50 Vegan & Vegetarian Thanksgiving Recipes
50 Vegan & Vegetarian Thanksgiving Recipes for the best Thanksgiving Day ever! We've got you covered from breakfast to mains to sides to desserts to even drinks!

The roundup you've been waiting for is FINALLY here!! 50 Vegan & Vegetarian Thanksgiving Recipes for your Thanksgiving Day! Happy Thanksgiving friends! When it comes, of course. I've got everything you'll need for the big day – breakfasts, sides, mains, salads, desserts and even drinks. You can prepare a lot of them the day or even two days before to lighten the load. If you want a proper guide on that, let me know and I'll add it in for sure, but general guideline is that you can pretty prep everything on this list before handing, and then add their relative toppings/toppers and then bake! I wanted to make it as easy as possible for you. Enjoy and eat up!
P.S. even though it says "vegan and vegetarian" everything has been updating to vegan recipes!
BREAKFAST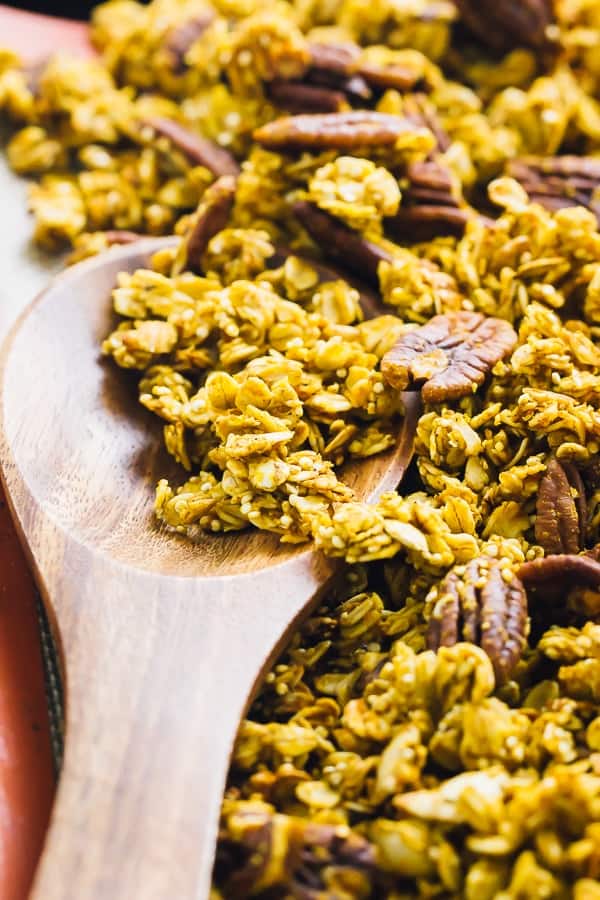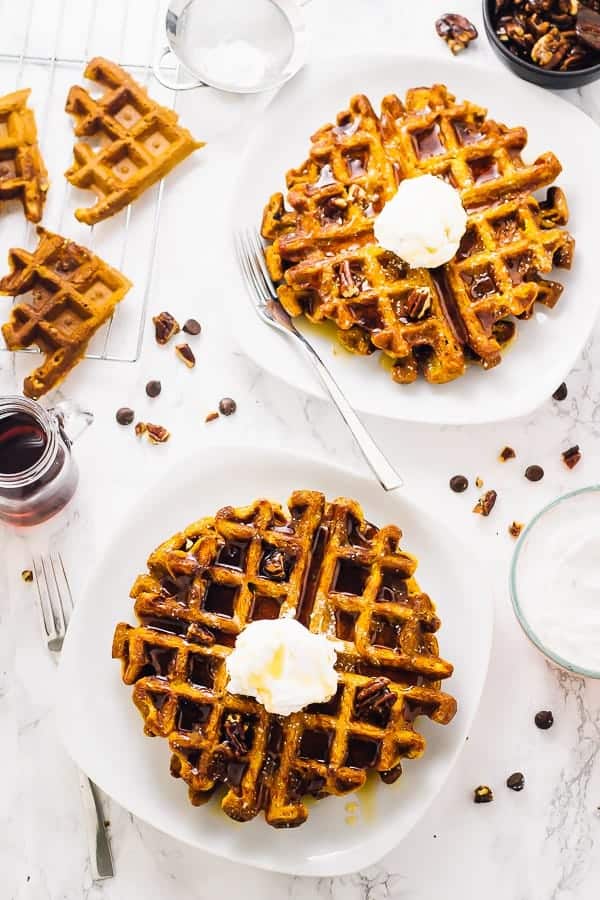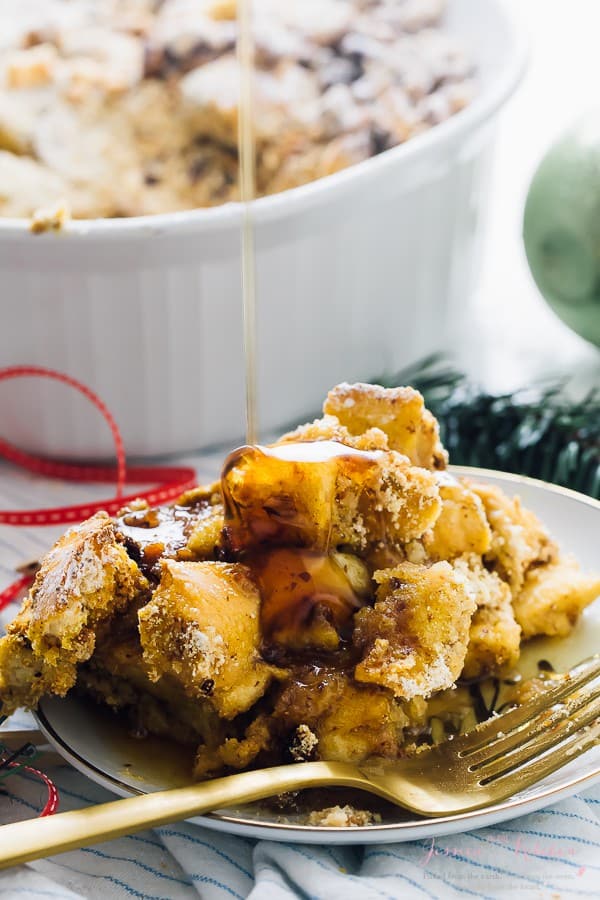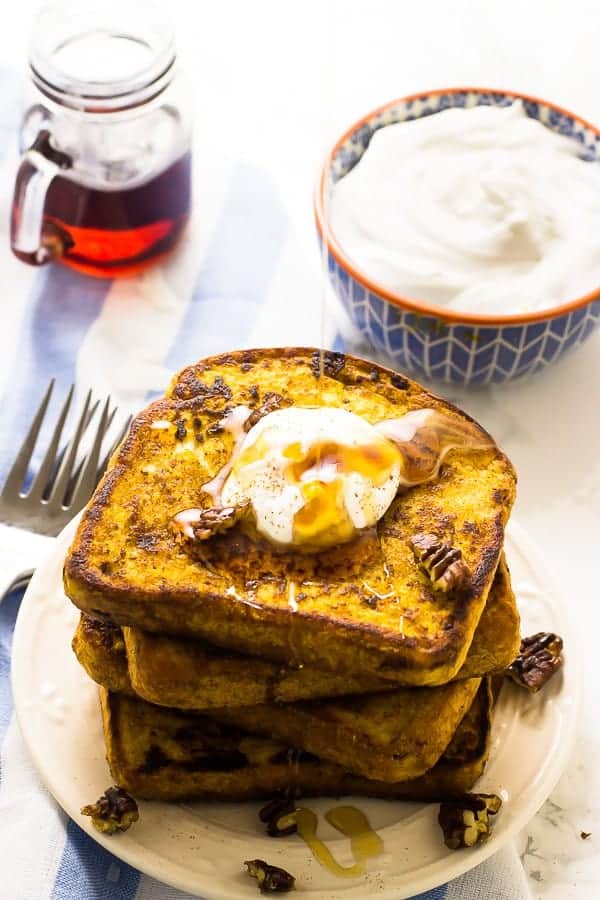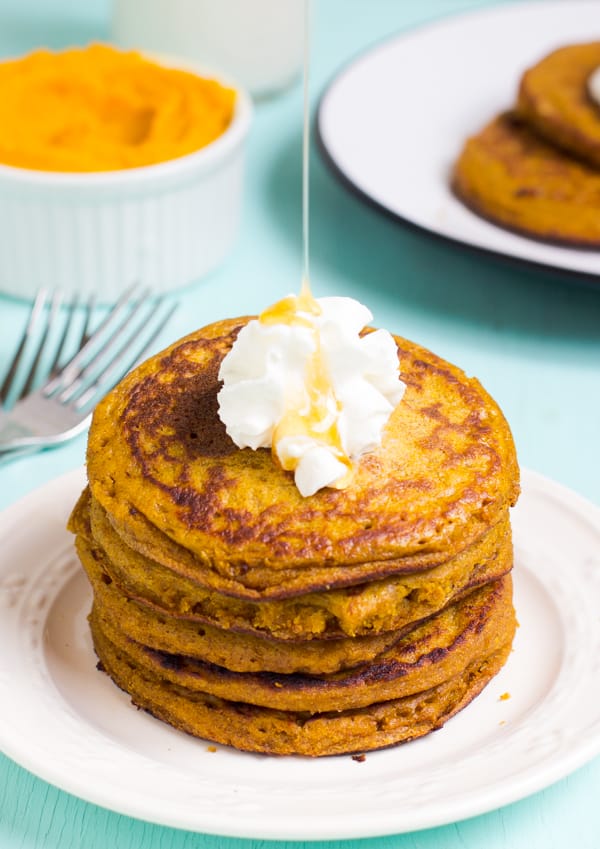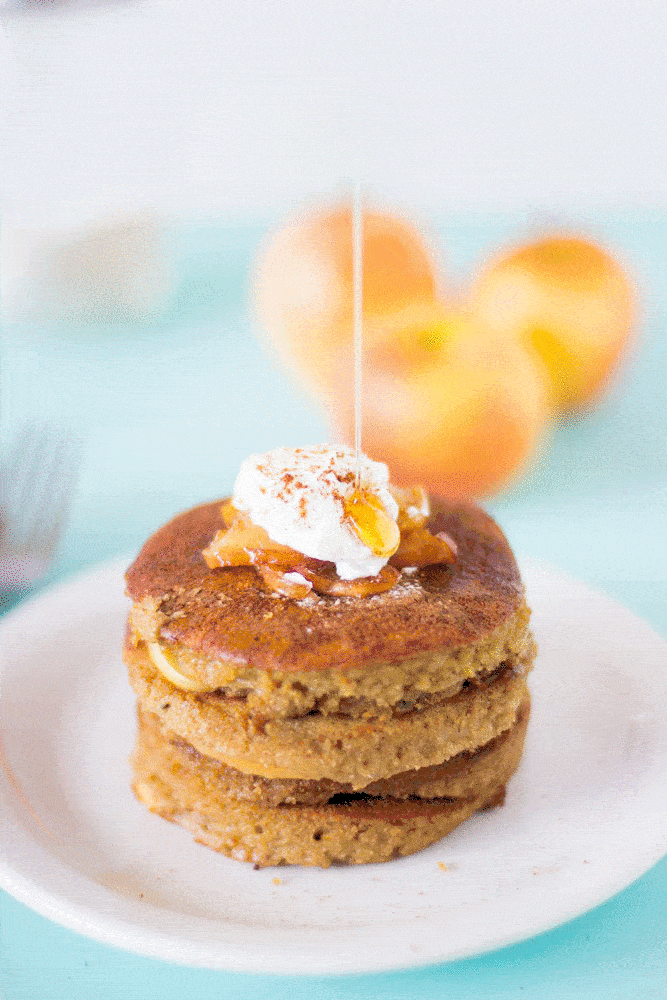 MAINS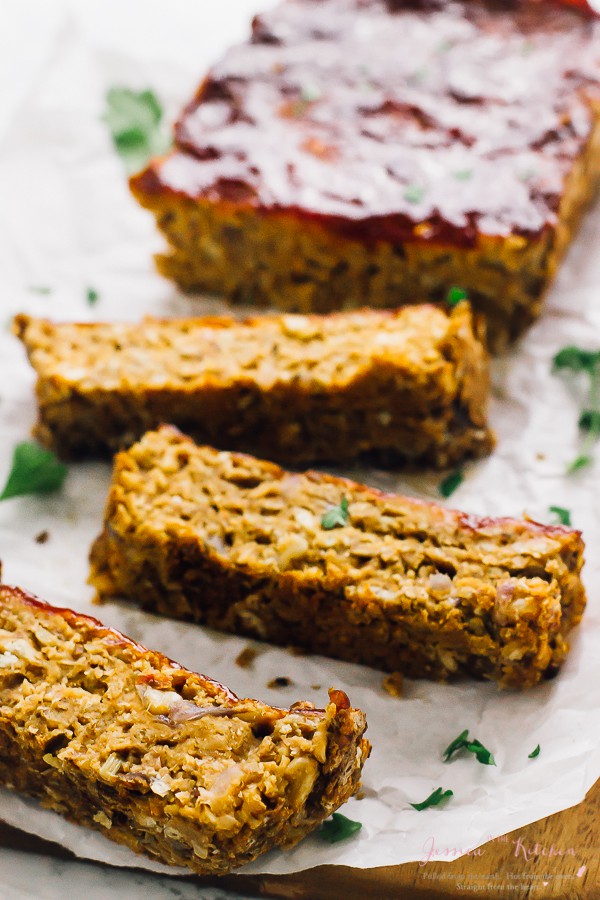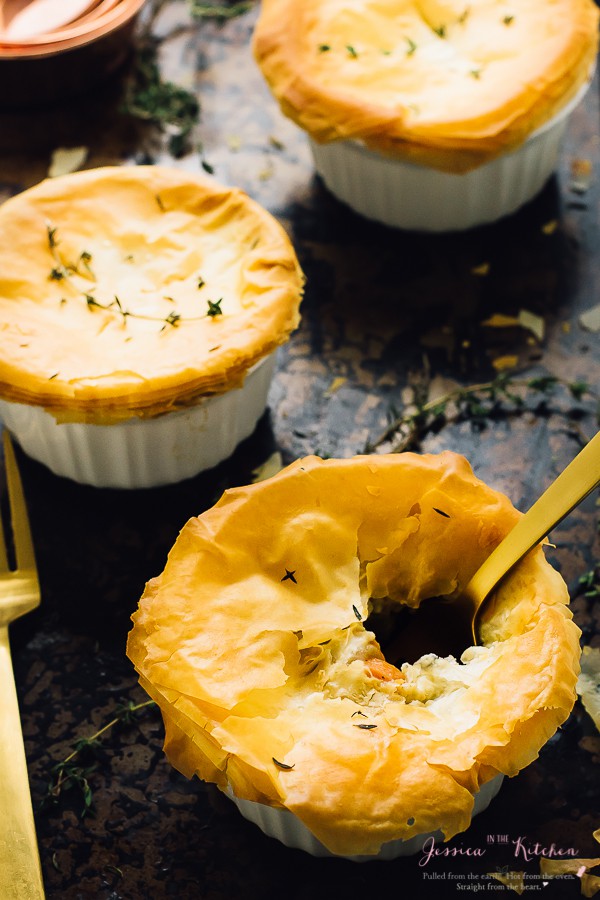 Probably the best reaction I've ever gotten for this pie was from my aunt who was so shocked there was no meat, and then wanted seconds!!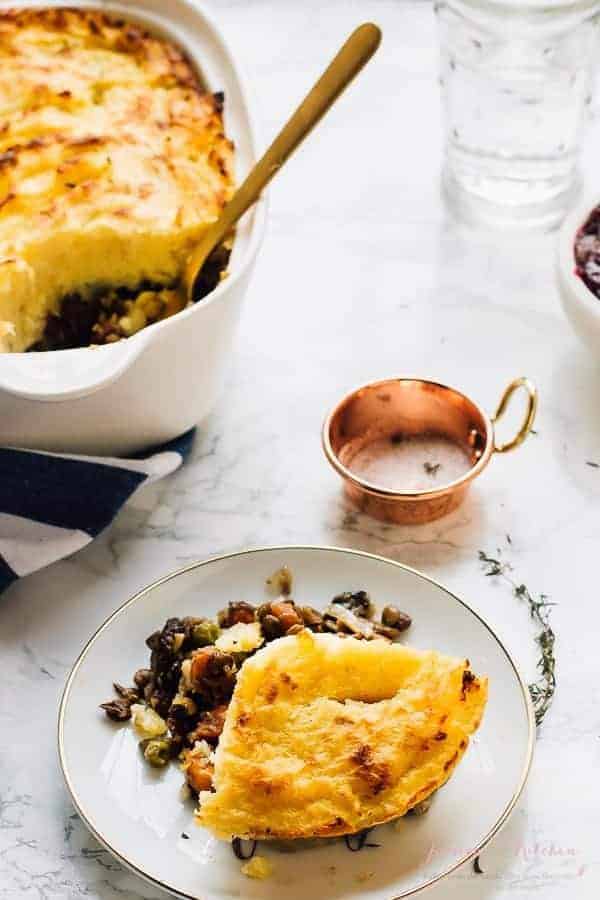 This pasta bake is more of a casserole, and is loaded with roasted butternut squash, tomatoes, mushrooms and onions. They're all roasted to perfection, then the butternut squash is turned into a puree to pour over the pasta with some cheese. Add in some kale and it's a complete creamy meal!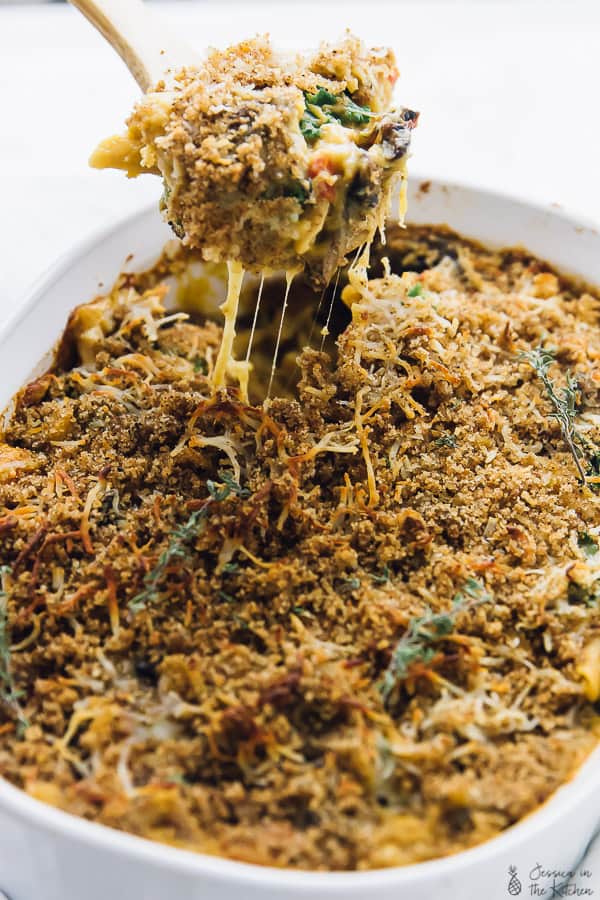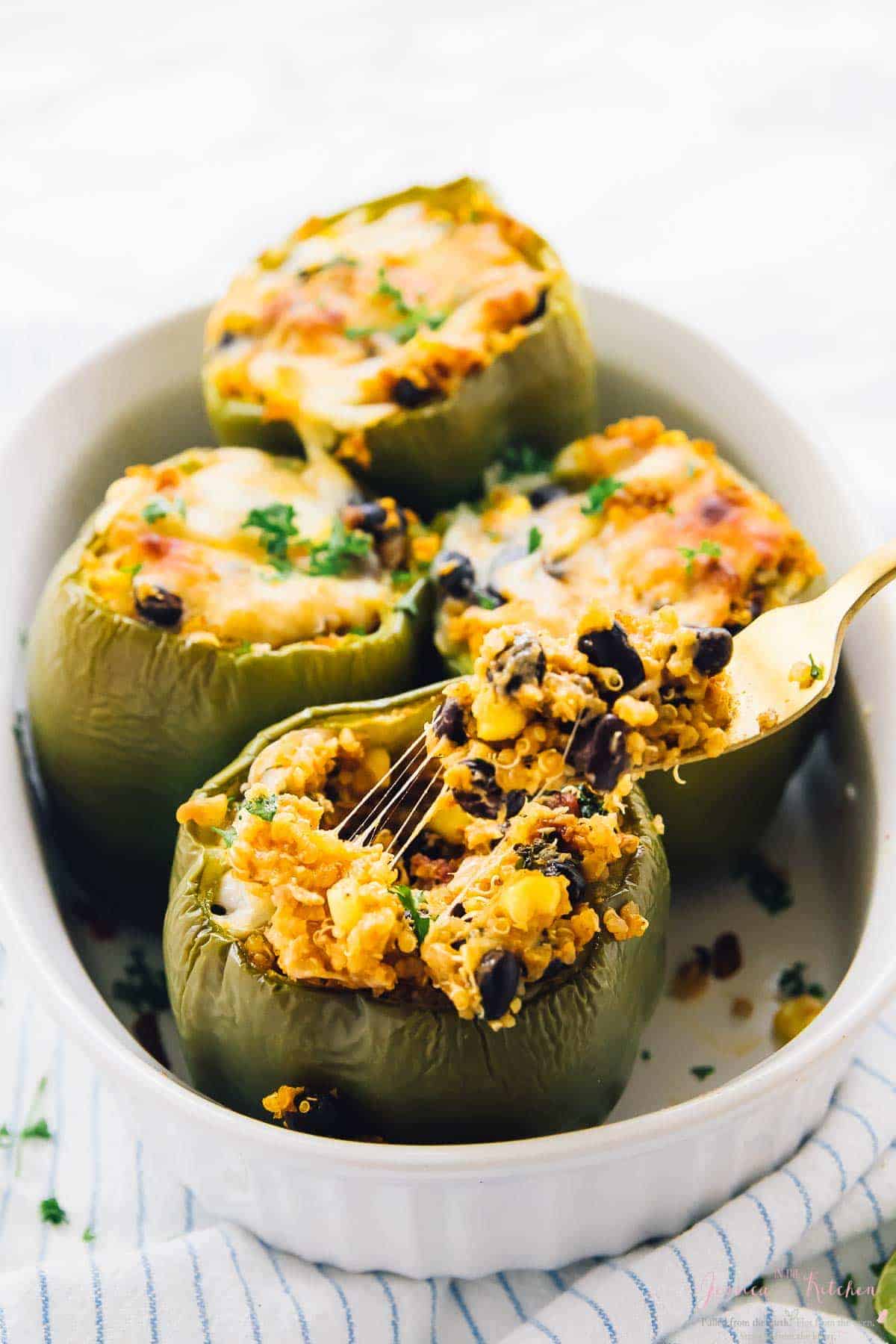 I never thought of my Coconut Chickpea Curry as a main dish for Thanksgiving until a lot of readers last year let me know that they made it and absolutely loved it for their Thanksgiving meal! It makes perfect sense because it has a lot of sauce too that would be beautifully over mashed potatoes.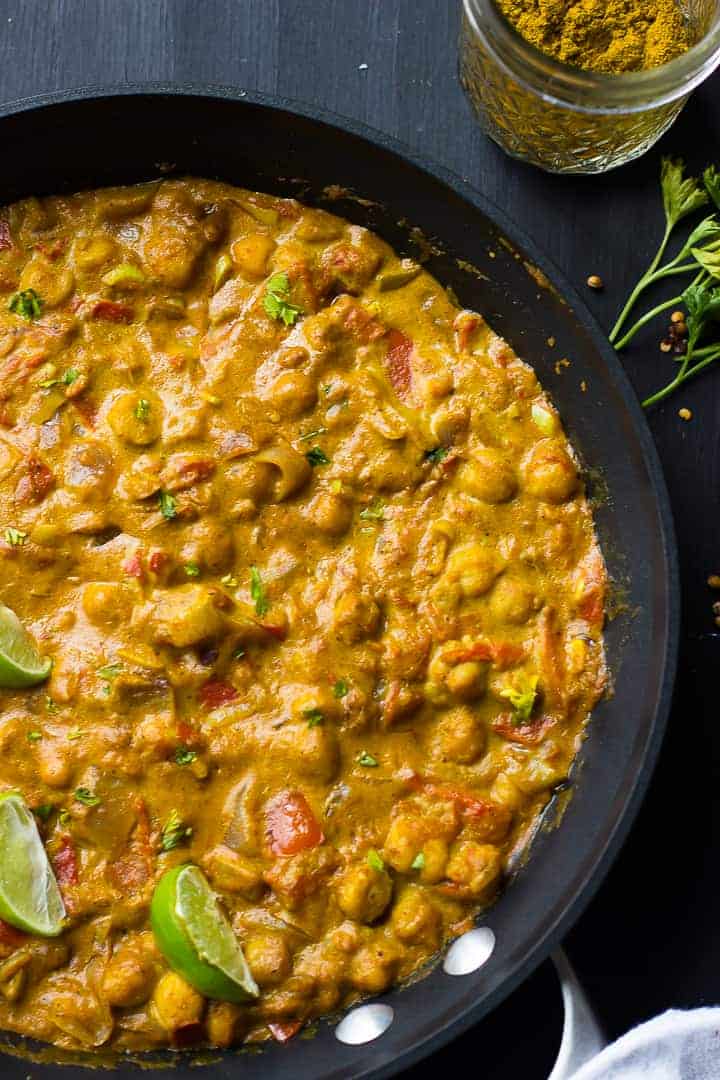 SALADS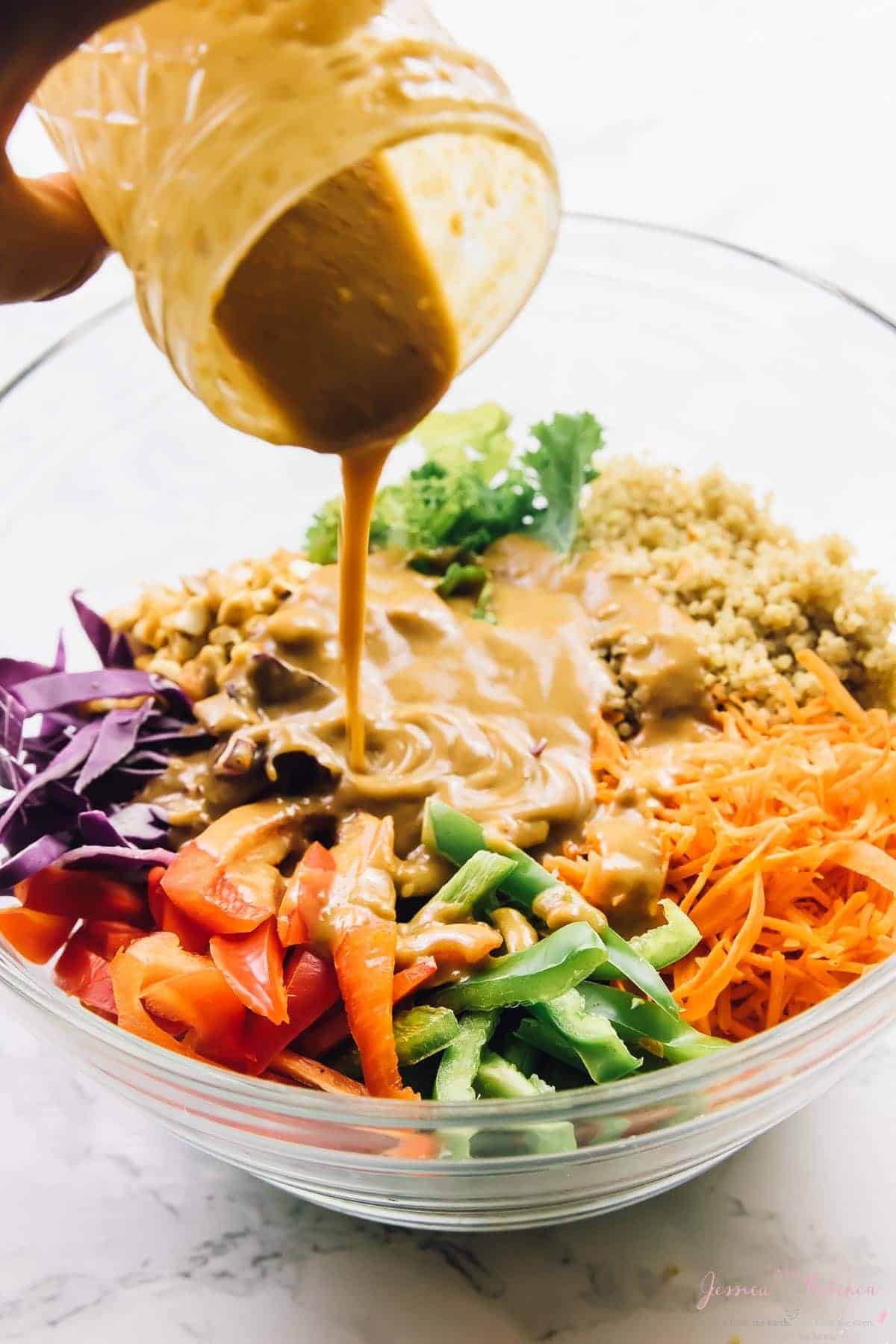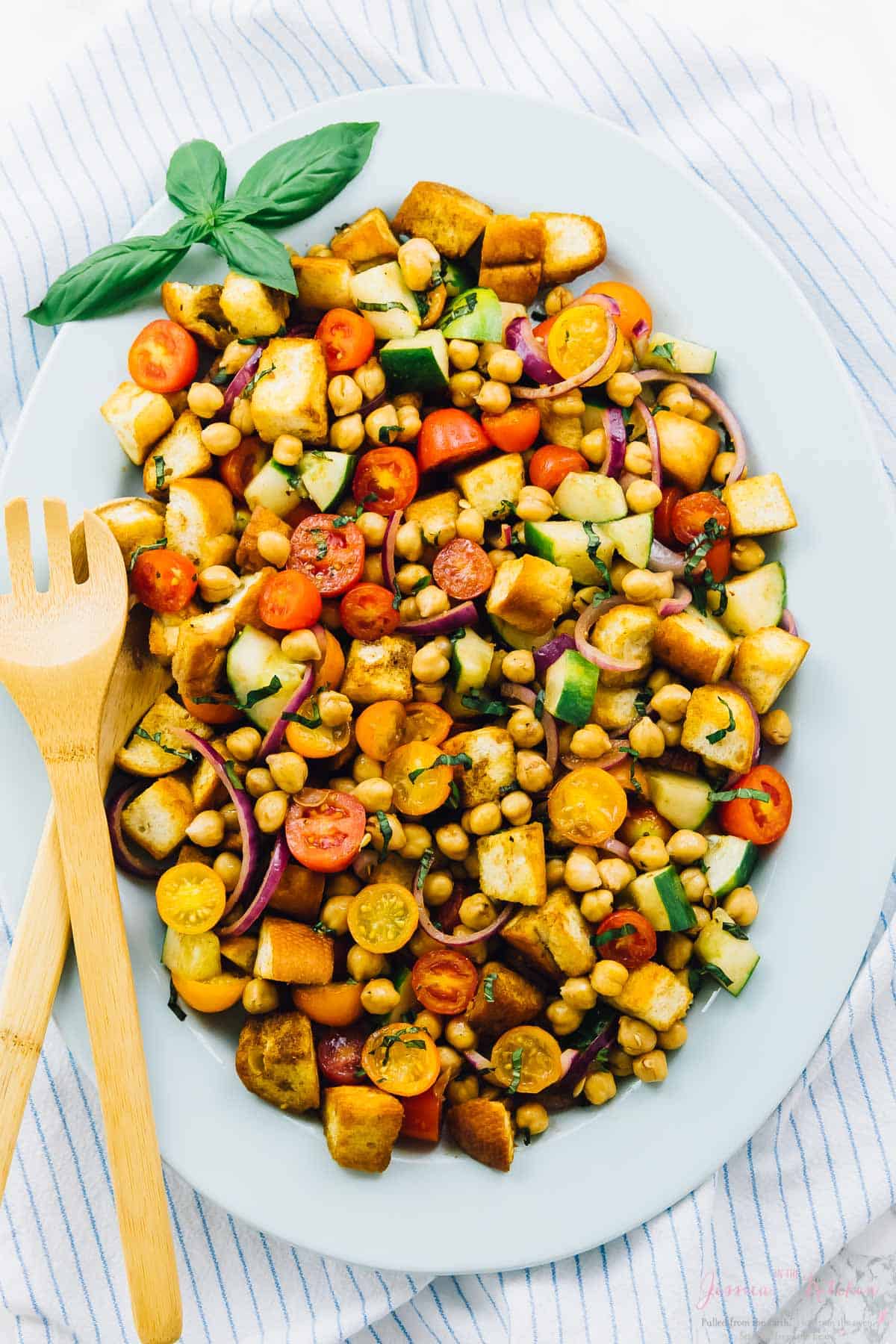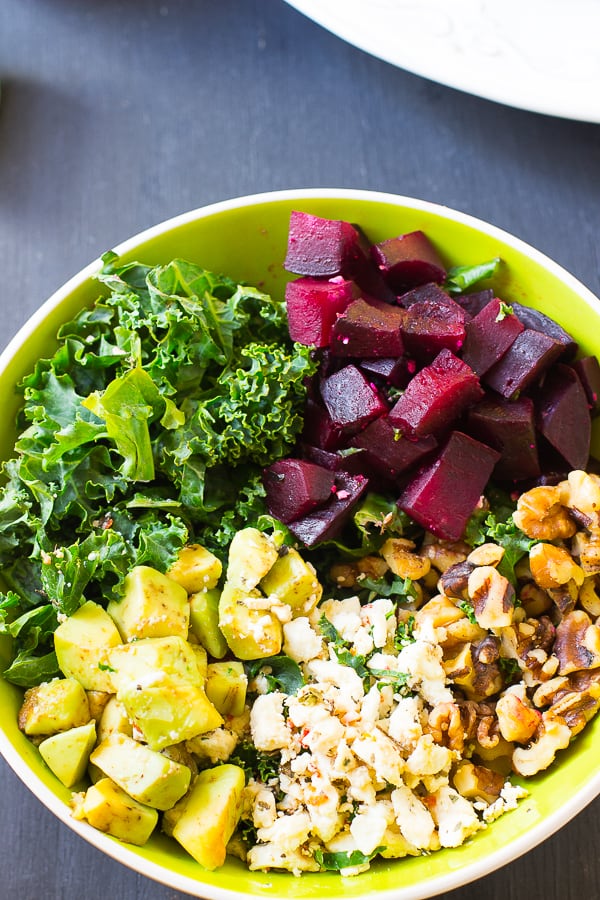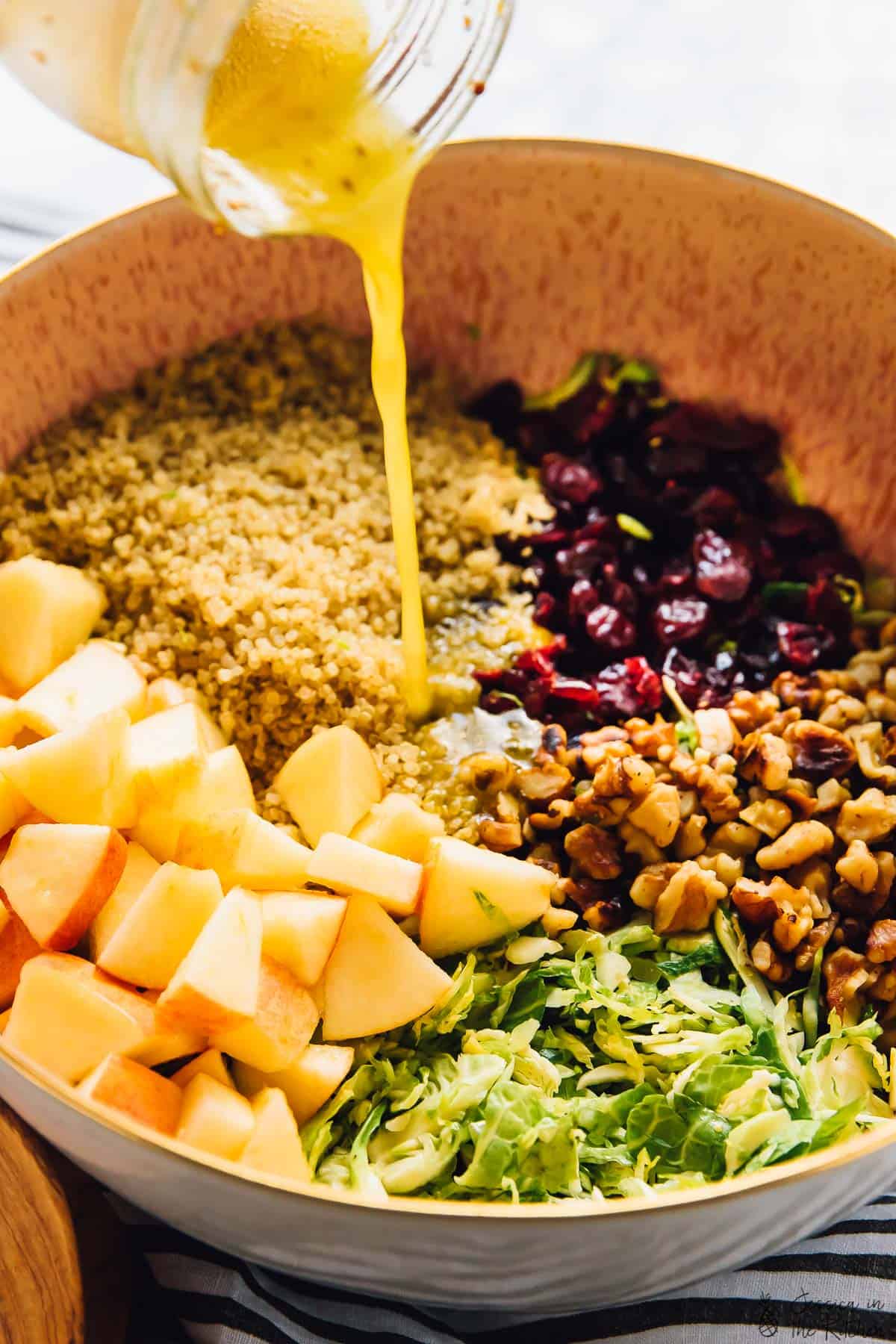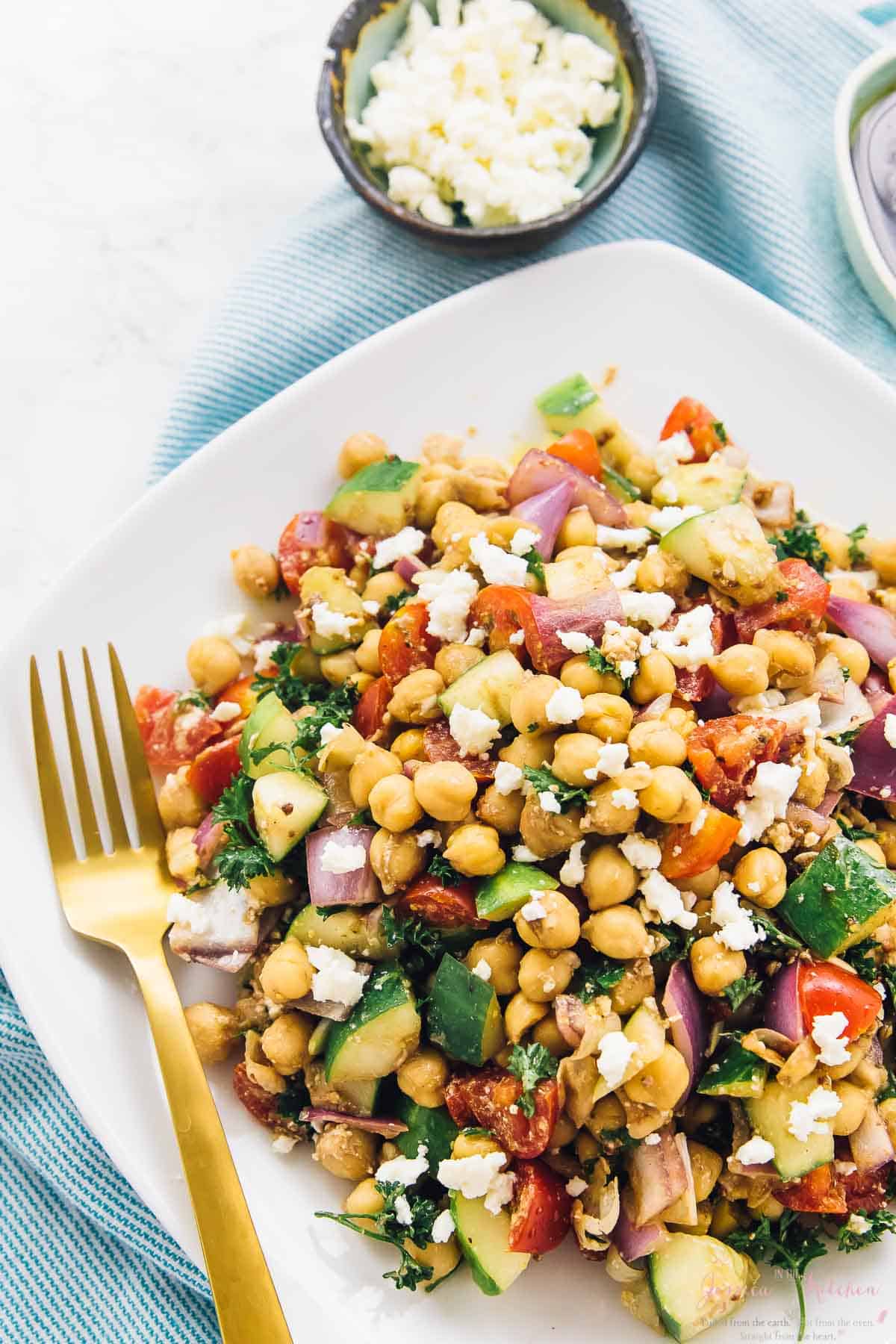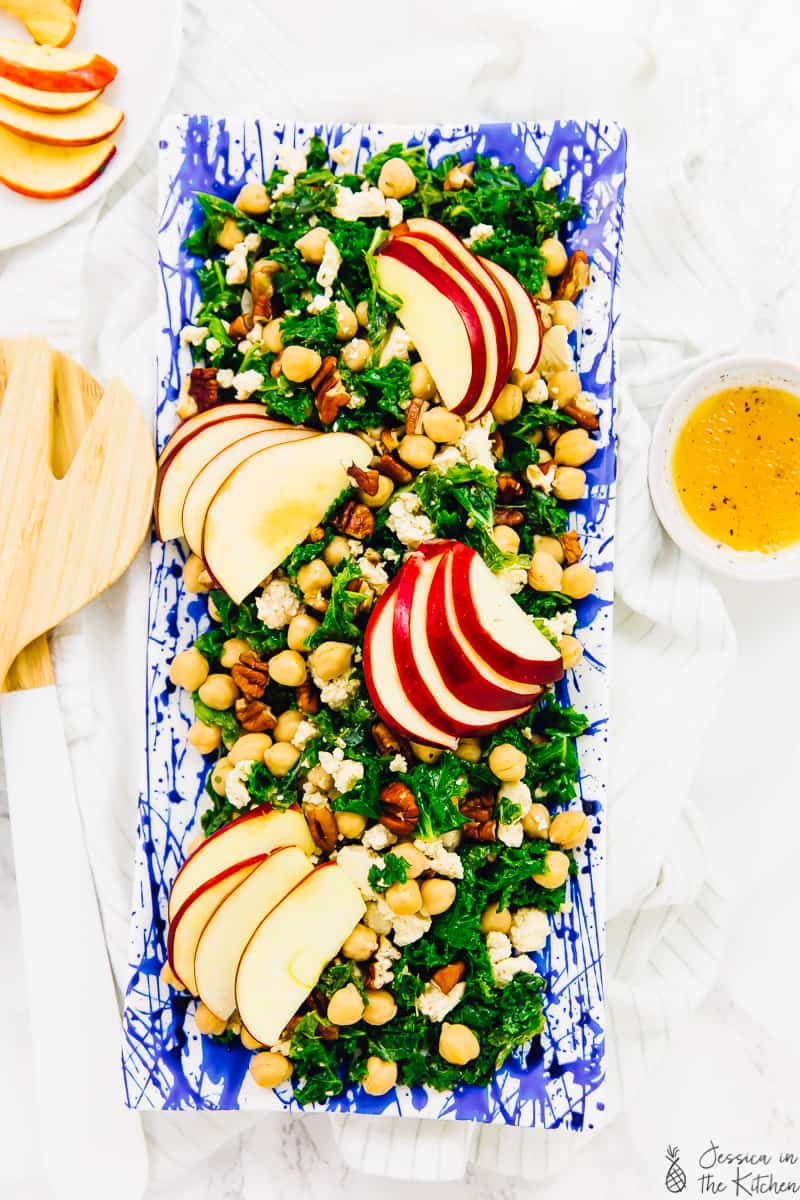 SIDES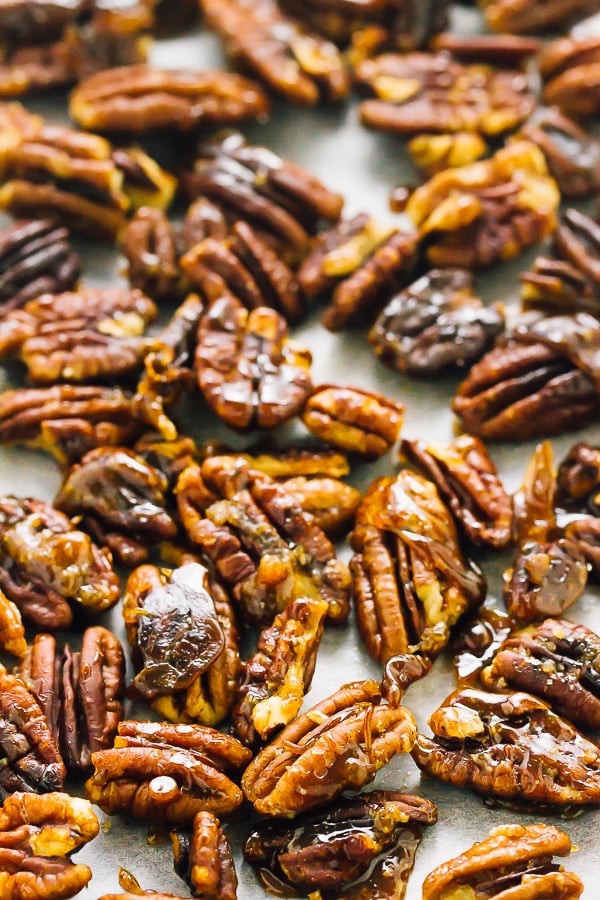 DESSERTS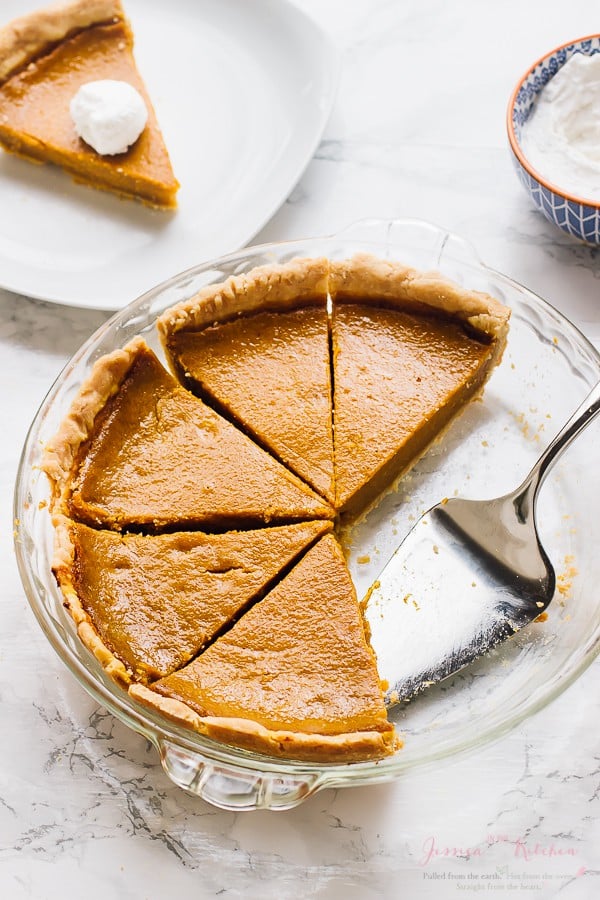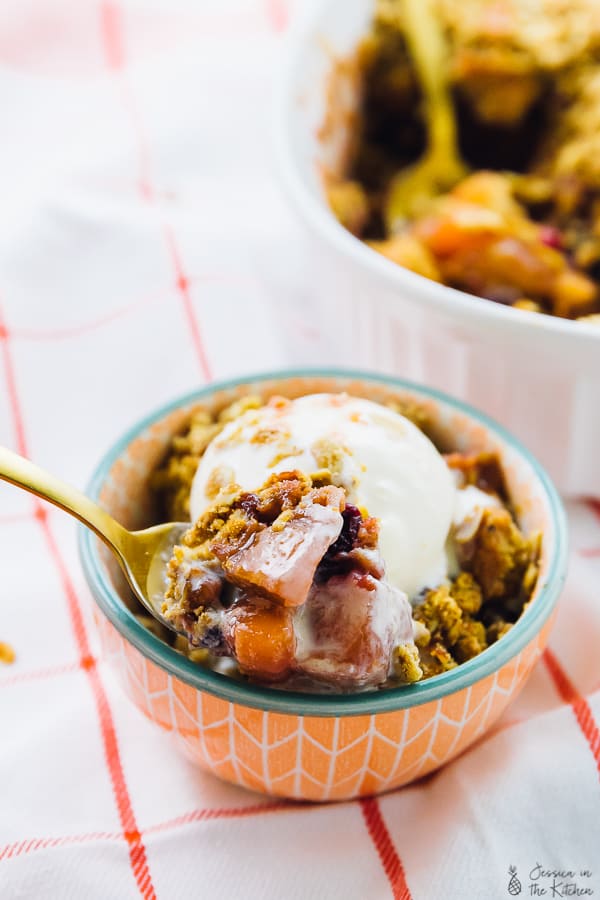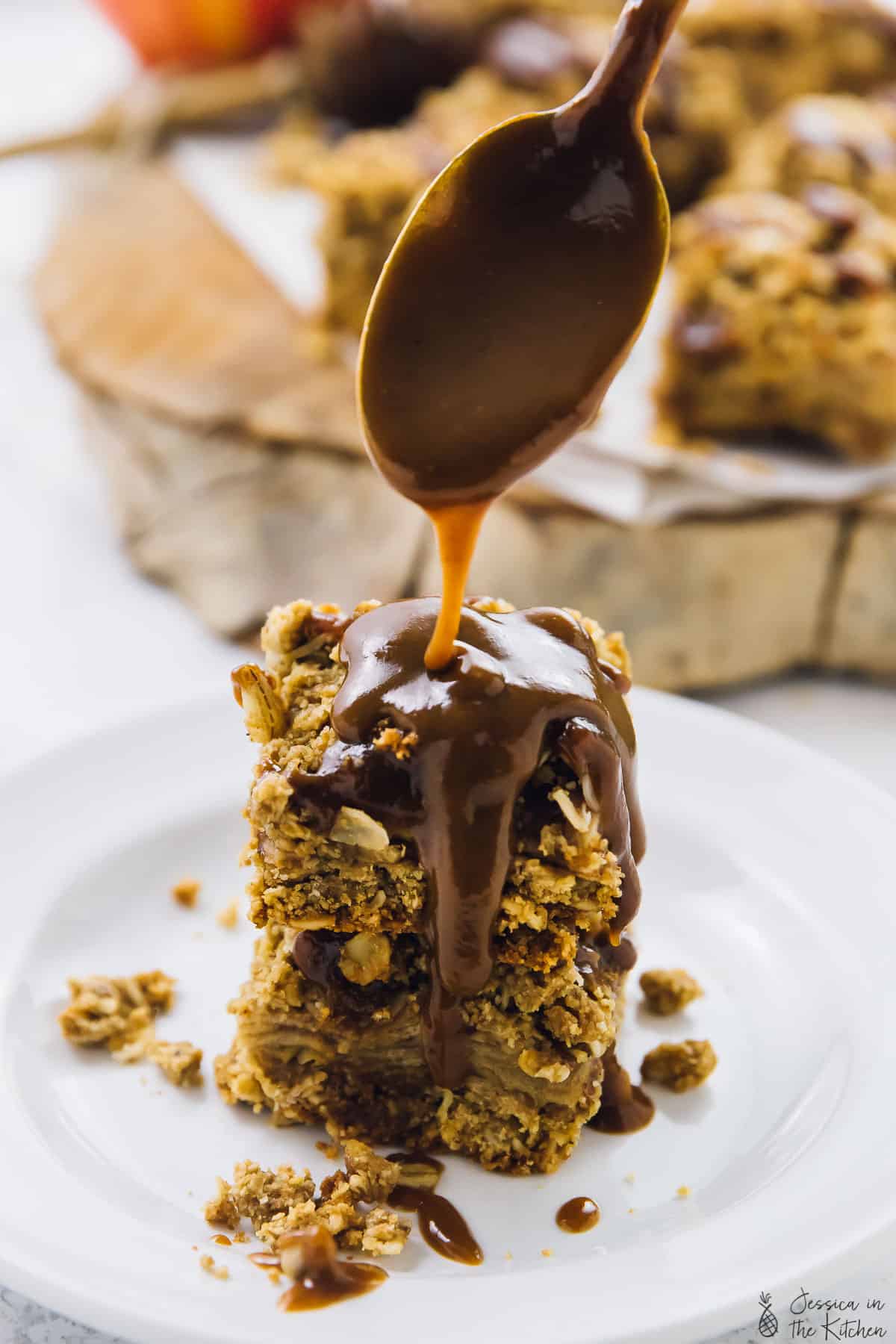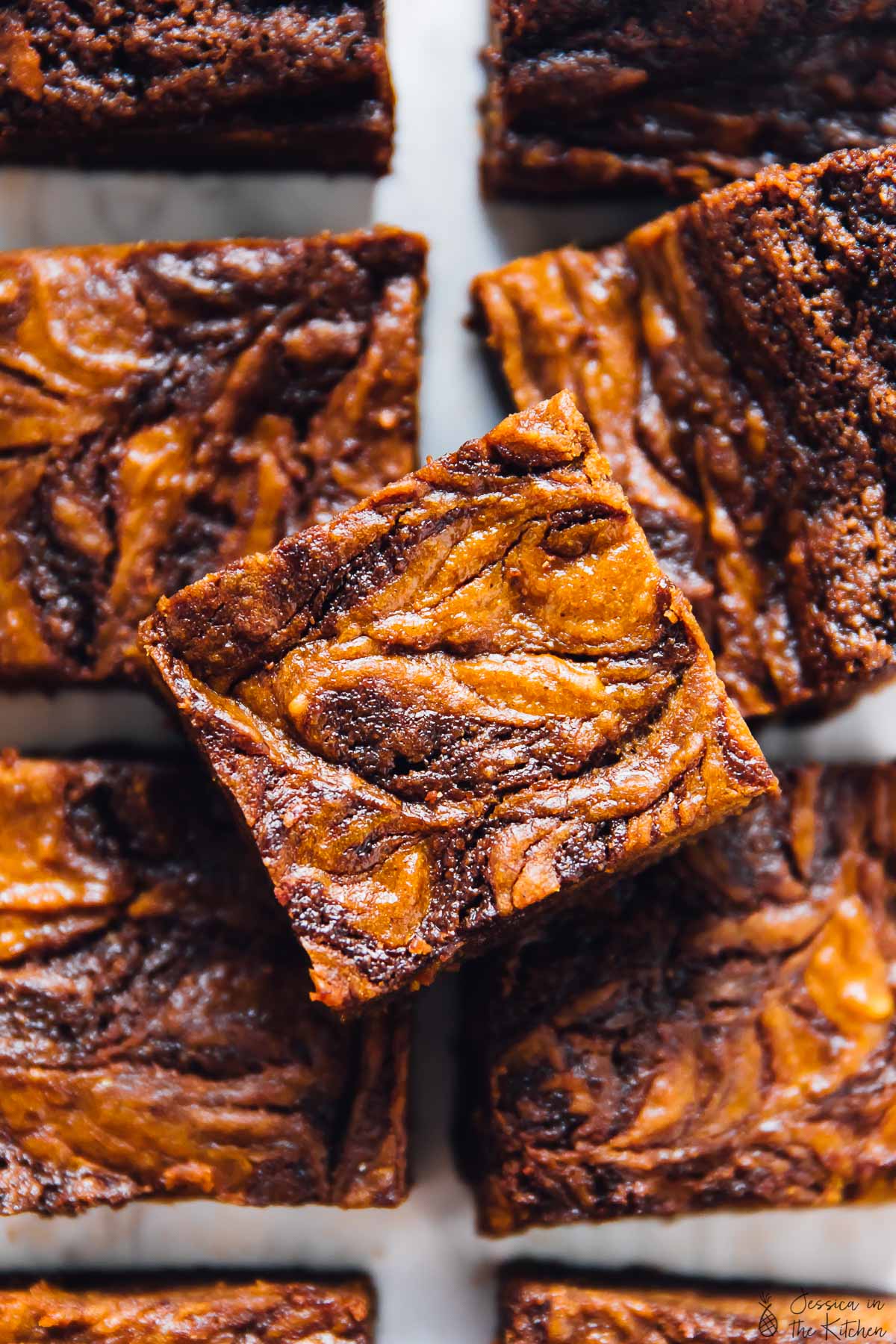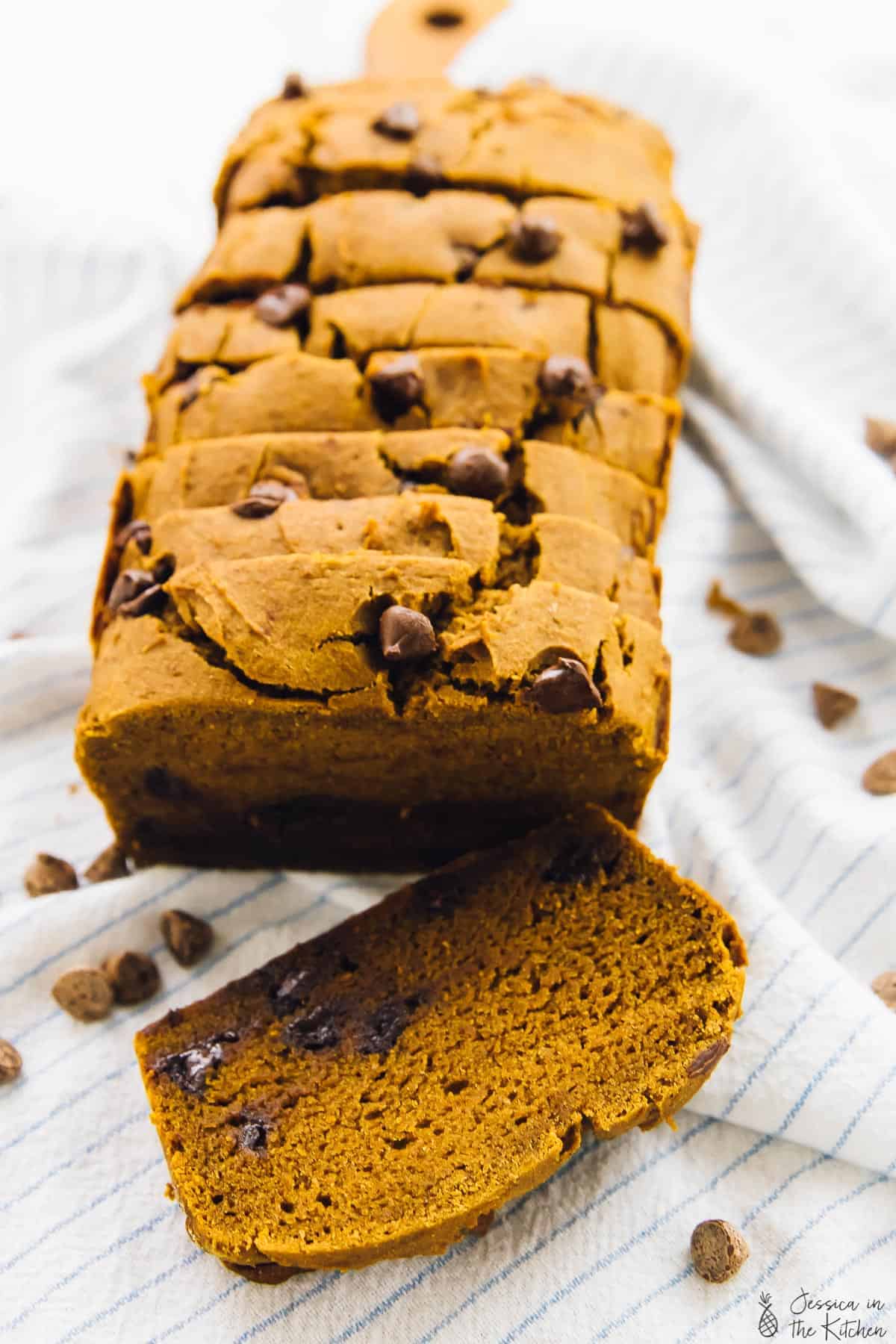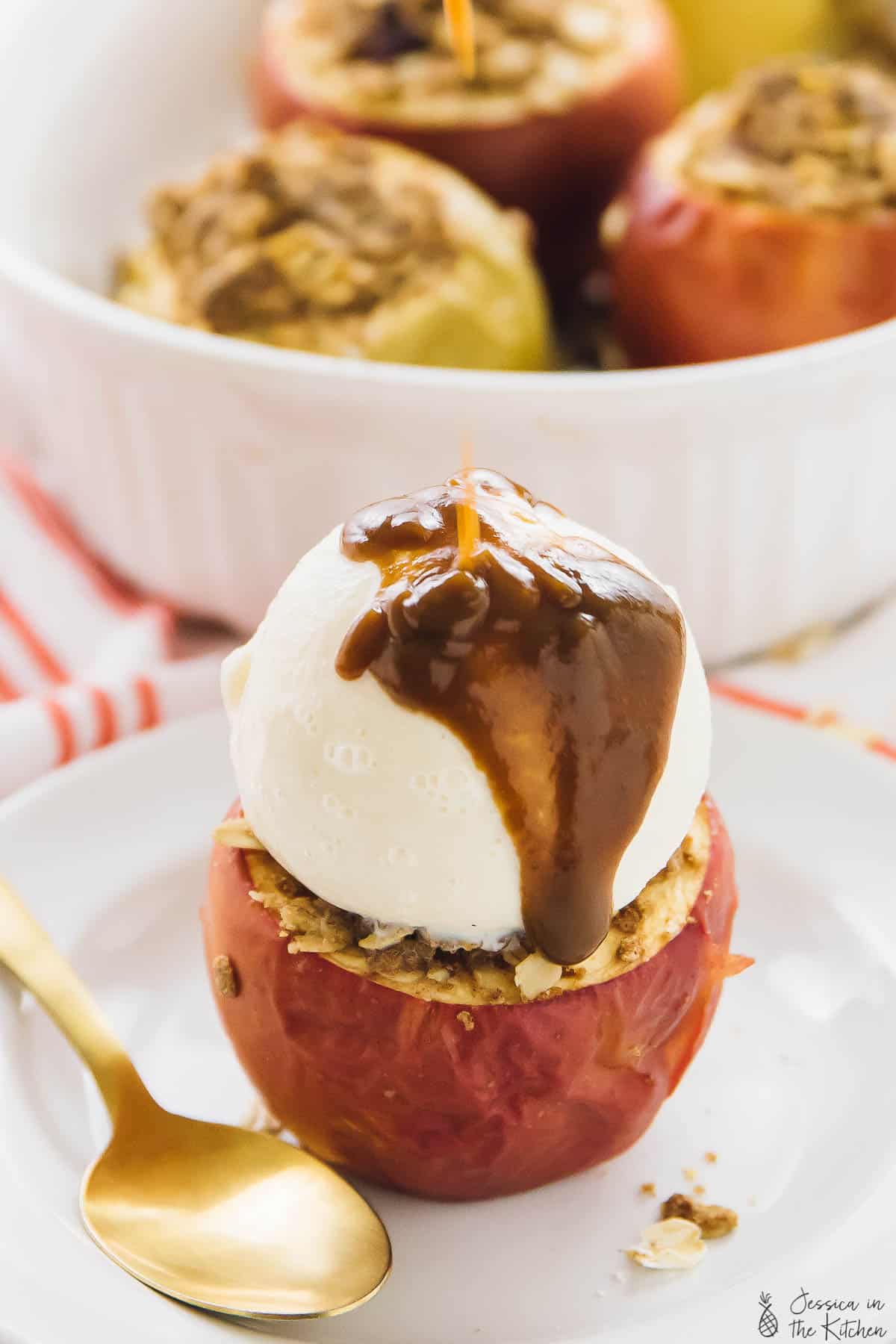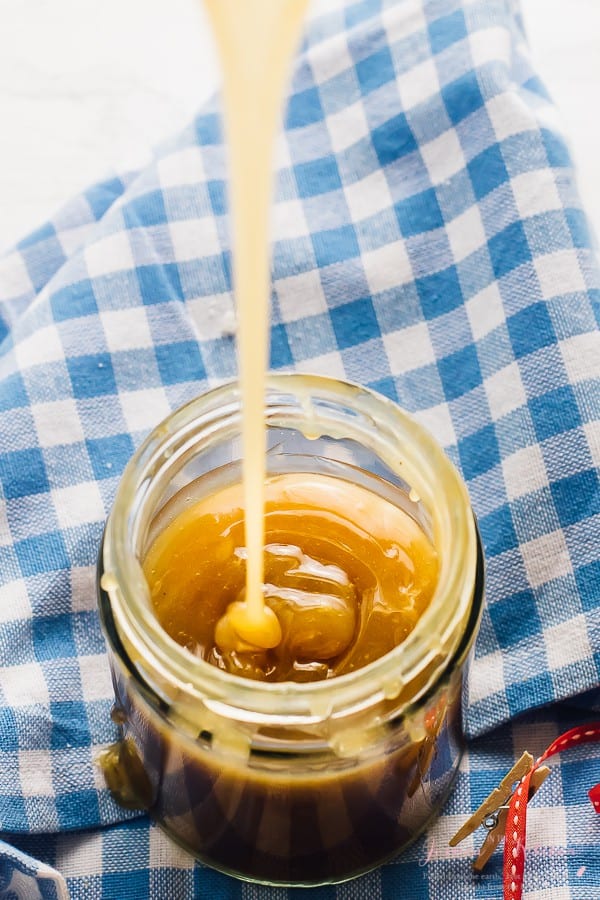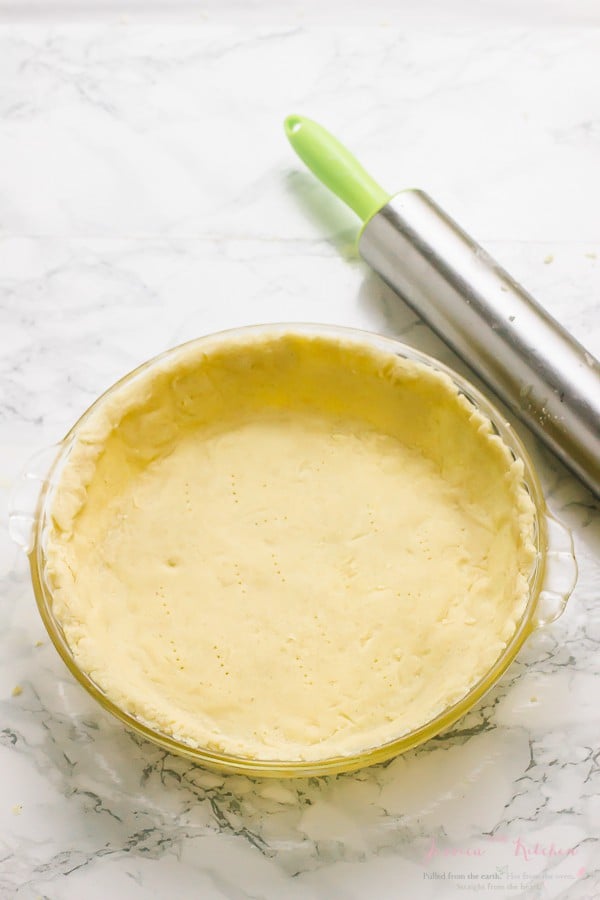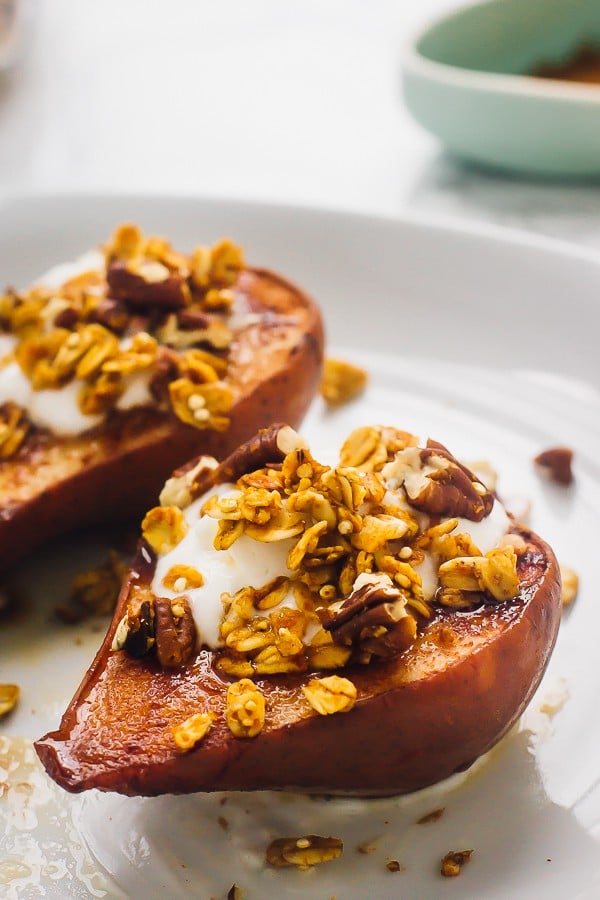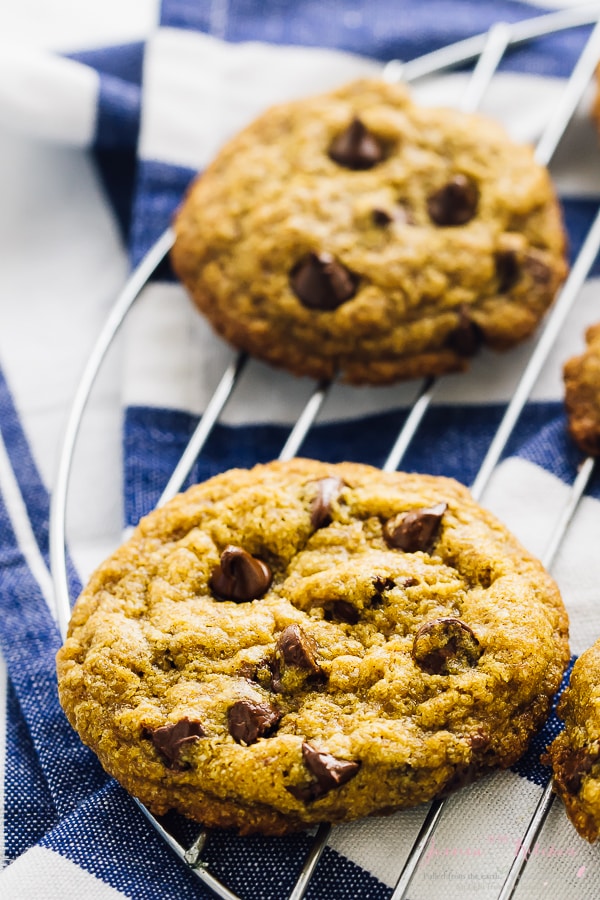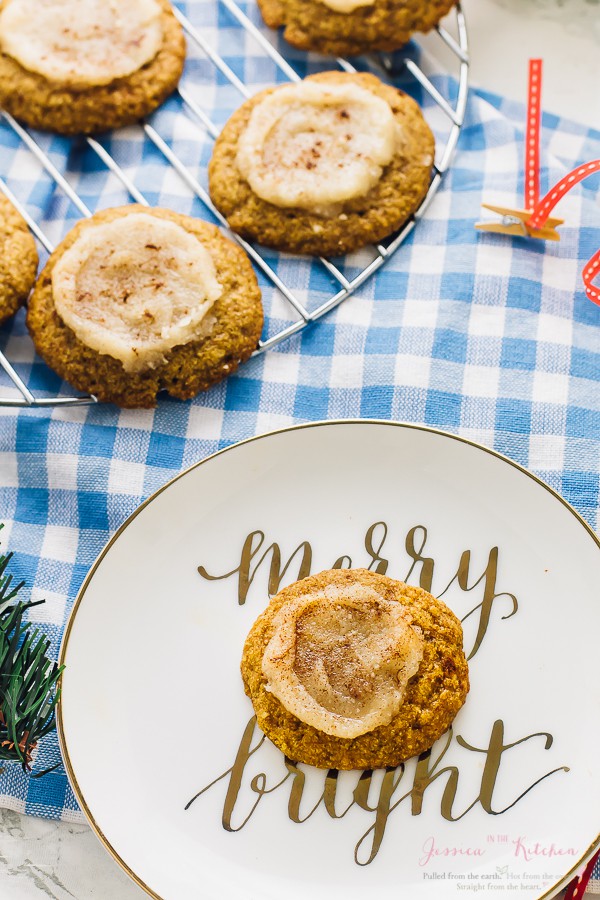 Drinks