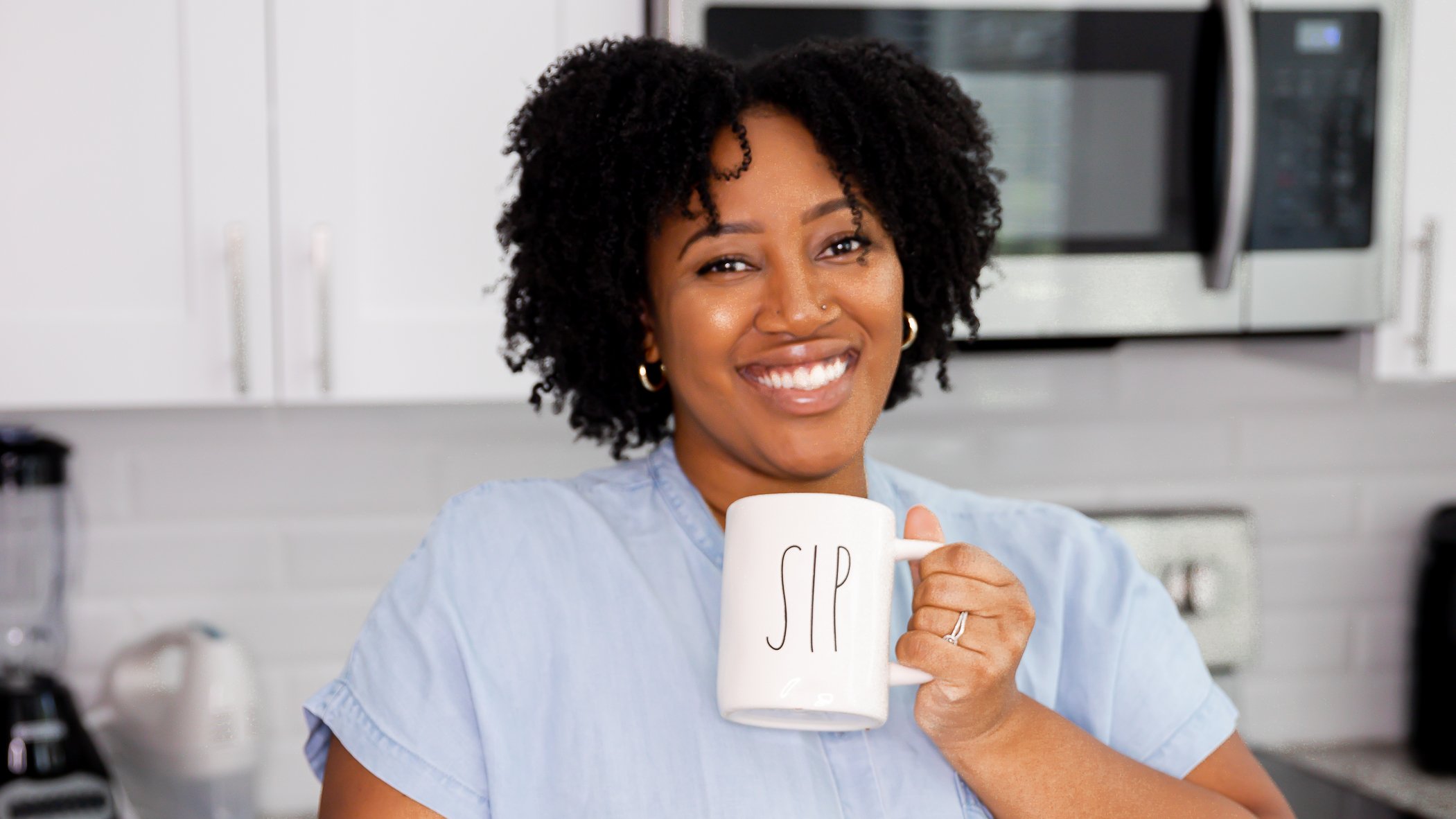 My mission is to provide simple and delicious meals from my kitchen to yours.
---
About Jessica
Hi I'm Jessica and welcome to my website!
I'm an award-winning photographer, videographer and home chef! I'm a wife, a new mom, I've been cooking & blogging for the last 13 years and without a doubt, I LOVE cooking! Now that I'm a new mom, I love prioritising and focusing on quick and easy meal ideas (and sharing them here, of course!). I decided to go vegetarian several years ago, and immediately saw a change in my health, sleep, mood and overall lifestyle for the better. Now I'm vegan!
Every week I share the delicious and simple recipes I eat every day that completely changed my life. I love food, like, really love food (I even dream about it) and the best thing I've learned over the last decade is that food tastes its BEST when you cook it simply, yet deliciously while highlighting the natural ingredients.
In addition to these recipes, I create and share dozens of helpful free guides, and tips and tricks that I hope can do the same for you. My mission is to share these simple and delicious recipes from my kitchen to yours, filled with love.
There are over 600 recipes on Jessica in the Kitchen, so there's plenty for you to choose from.
So, what kind of recipes should you expect to see here on Jessica in the Kitchen?
– recipes focused around fruits and vegetables, with ingredients that enhance them rather than hide them.
– Easy, achievable, vegan and plant-based recipes.
– so many delicious options!
– A variety of wholesome ingredients such as healthy fats, grains, plant-based flours and sugars.
I believe in living a balanced lifestyle, and so I also put a lot of focus on exercising and taking care of your mental health. That also means that I don't want you to feel restricted whilst in the kitchen or outside of it! Enjoy your vacation, eat your dessert and unplug every now and then. Live your best life!!
If you're new here:
Want to get in touch?
If you have a question about a specific recipe, the best way to get in touch is to share a comment on that post. This way I can answer your question and other readers can benefit from seeing your question!
Have a question about something else? You can reach me at ask@jessicainthekitchen.com
Happy Eating!


Jessica In The Press


Frequently Asked Questions
Why did you start food blogging?
The first time I baked from scratch was at 11 pm one night several years ago when I made chocolate cupcakes. It was an awesome and life altering experience just creating something enjoyable and edible without pre-manufactured ingredients. From there I began to explore cooking and baking every single day and grew to fall completely in love with it, and after being asked by some friends and family members for recipes, I decided to start a food blog to share them. It grew from a hobby I loved into a business that I am incredibly passionate about. My goal today is still to make amazing, well-tested recipes for everyone to try.
What did you do before food blogging?
I had a baking business from 2010 to 2013 (while I was in undergrad law) named Jessiker Bakes where I provided personalised cakes and treats for clients. It was a great success but I realised that I enjoyed creating new and unique creations and happily transitioned into food blogging. I stopped in 2014 to start law school, went on to be a practicing attorney-at-law, then I retired from law and started to do Jessica in the Kitchen full time in March 2016!
How do you make money blogging?
Jessica in the Kitchen gets income from ads, affiliate links, my ebook and sponsored posts. You will always see a disclaimer when there is a sponsored post and I have provided a disclaimer on my Privacy Policy page. All opinions provided are always my own and I only work with companies who I believe fit my own personal convictions as well as Jessica in the Kitchen's readers perfectly.
What do you eat in a regular day?
I usually start the day with some avocado toast – mashed avocado with a squeeze of lime and a sprinkle of salt and black sesame seeds on some toast. Or I'll have like a veggie hash with avocado and sweet potatoes. For lunch I usually have a salad – a new favourite is my vegan caesar salad with coconut bacon – yum.
For dinner I love having a curry – like my Thai Red Curry with Tofu! I will definitely do a blog post soon about what I eat in a day!
What's your background in food?
I'm 100% self-taught/mom & grandmother taught! Baking for 3 years while in undergrad law certainly helped me with time management so I tend to know before starting a meal how long it will take for a reader to make. I've read several books, received lessons from chefs, done several food tours and watched endless amounts of documentaries on food and I definitely apply this knowledge to the kitchen daily. I've now been cooking for over 10 years!
What's your favourite recipe/type of recipe to make?
As the years go by, this question gets easier to answer! I love a great avocado toast! I also love making caramelised onions. It takes a long time, and really gets me into a soothing and calming rhythm while cooking them.
Do you have a cookbook?
I have an ebook! It's That Easy Ebook
What kind of camera do you use to make your food photography photos?
I use a Canon 5D Mark IV with a variety of lens including 24-70mm lens and a 100mm macro lens.
Can I use your pictures/recipes on my blog/site?
Sure, as long as a link back is provided and/or proper crediting is given. I do NOT allow complete publication of my recipes unless permission is specifically sought so be sure to email me at ask@jessicainthekitchen.com.