15 Vegan Strawberry Recipes
Summer is here! Here are 15 Vegan Strawberry Recipes that are perfect for every occasion! From smoothies to salsas to salads to sauces!

Happy SUMMER! A time for all things sunny, fruity, tropical and refreshing. Okay yes, I just played into every summer cliche but hey – why not?! I've actually been waiting for summer because I feel like why I always end up eating way more fruits in the summer. I'm looking forward to all things pineapple, stone fruits and berries.
More specifically, strawberries. If you're anything like me, then you love strawberries. In fact, strawberries are one of my absolute things to eat on this planet. I love all kinds of them. The sweet ones, the tart ones, the in between ones. Their bright red colour always cheers me up plus that burst of nutrients with a delicious taste is something I can't resist.
In honour of my Strawberry love, here are 15 of my favourite vegan strawberry recipes that you can enjoy all summer long! Strawberries are surprisingly versatile and work in all sorts of recipes. Here we have everything from smoothies to salsas to salads to sauces! You'll definitely fine at least one (or five…or all!) recipes that will suit you and your strawberry needs really well. Happy Summer Friends!
15 Vegan Strawberry Recipes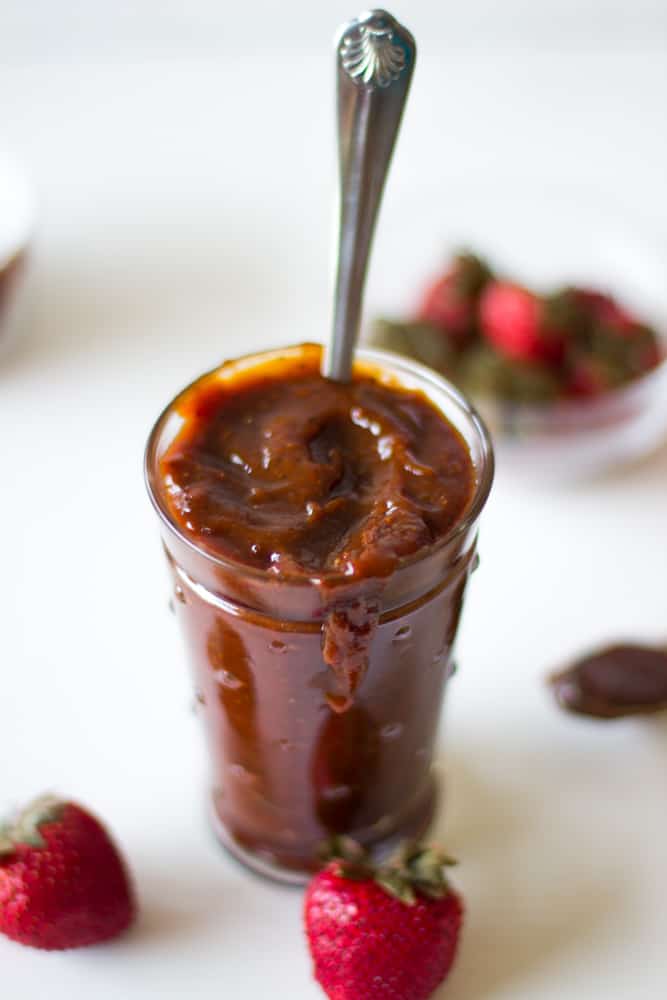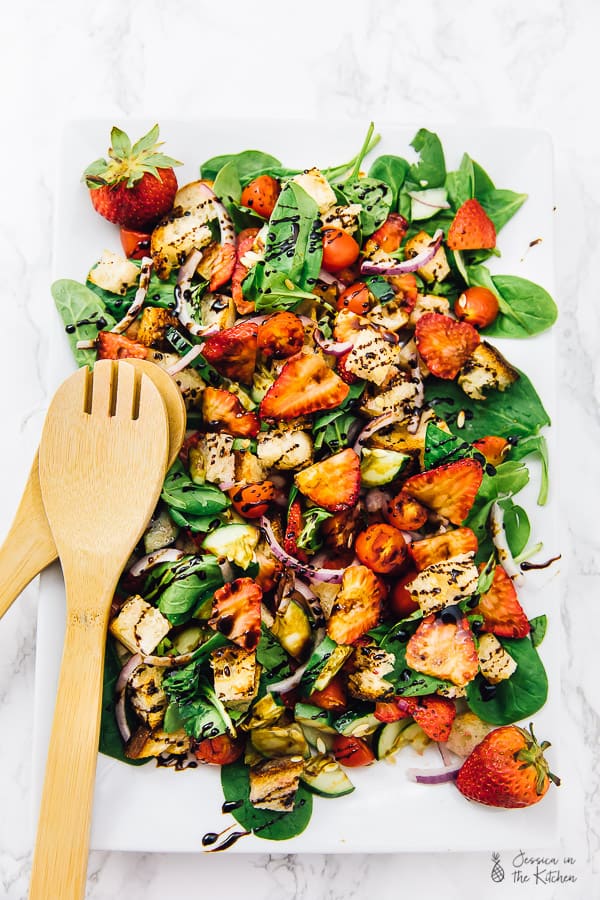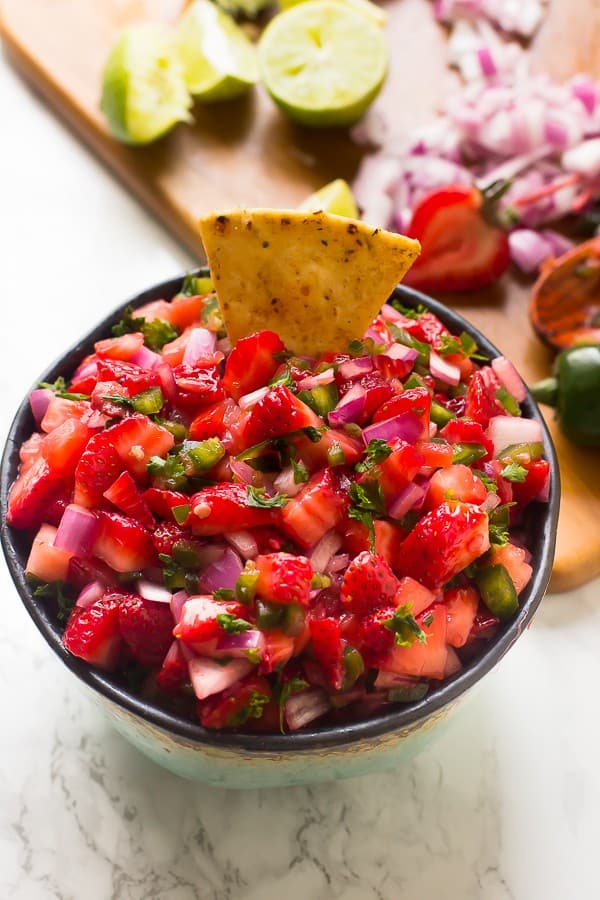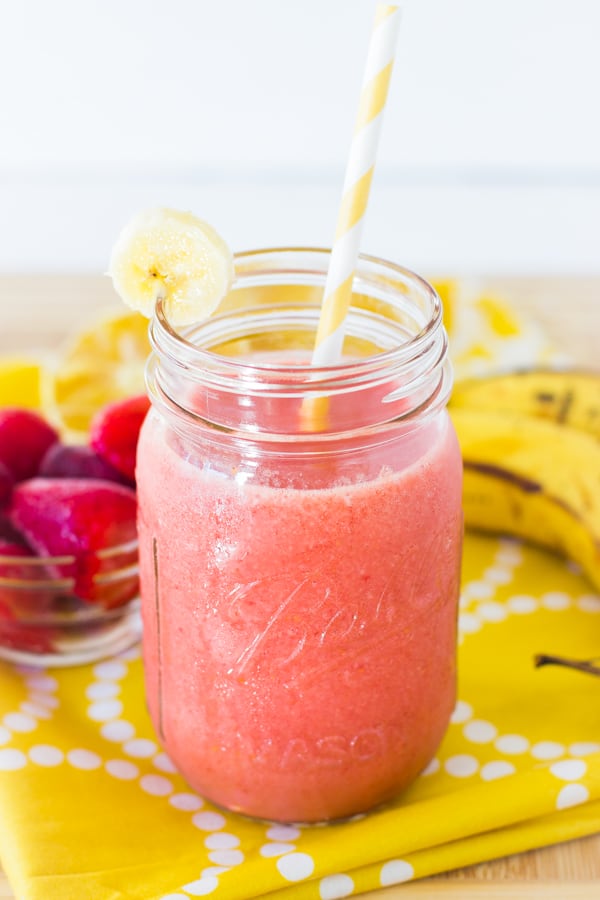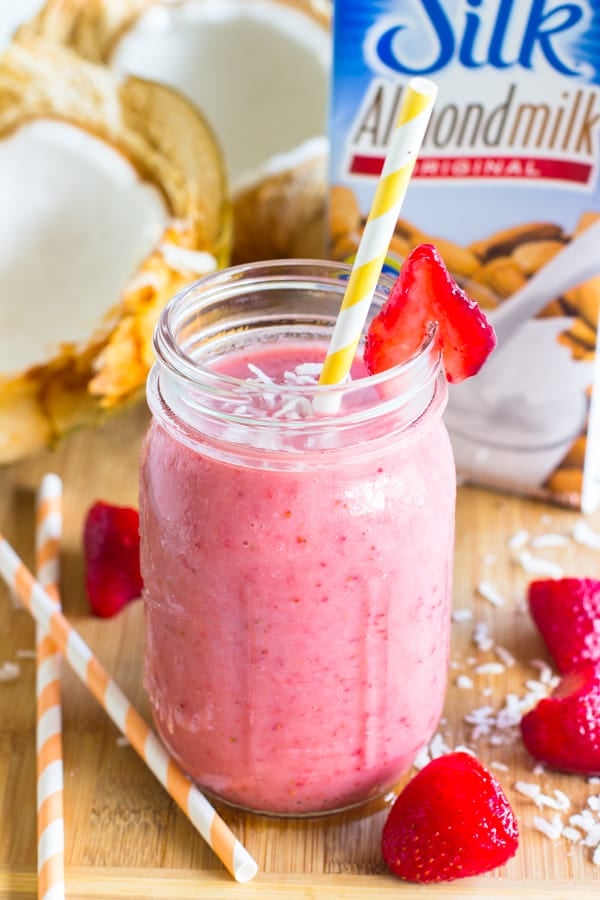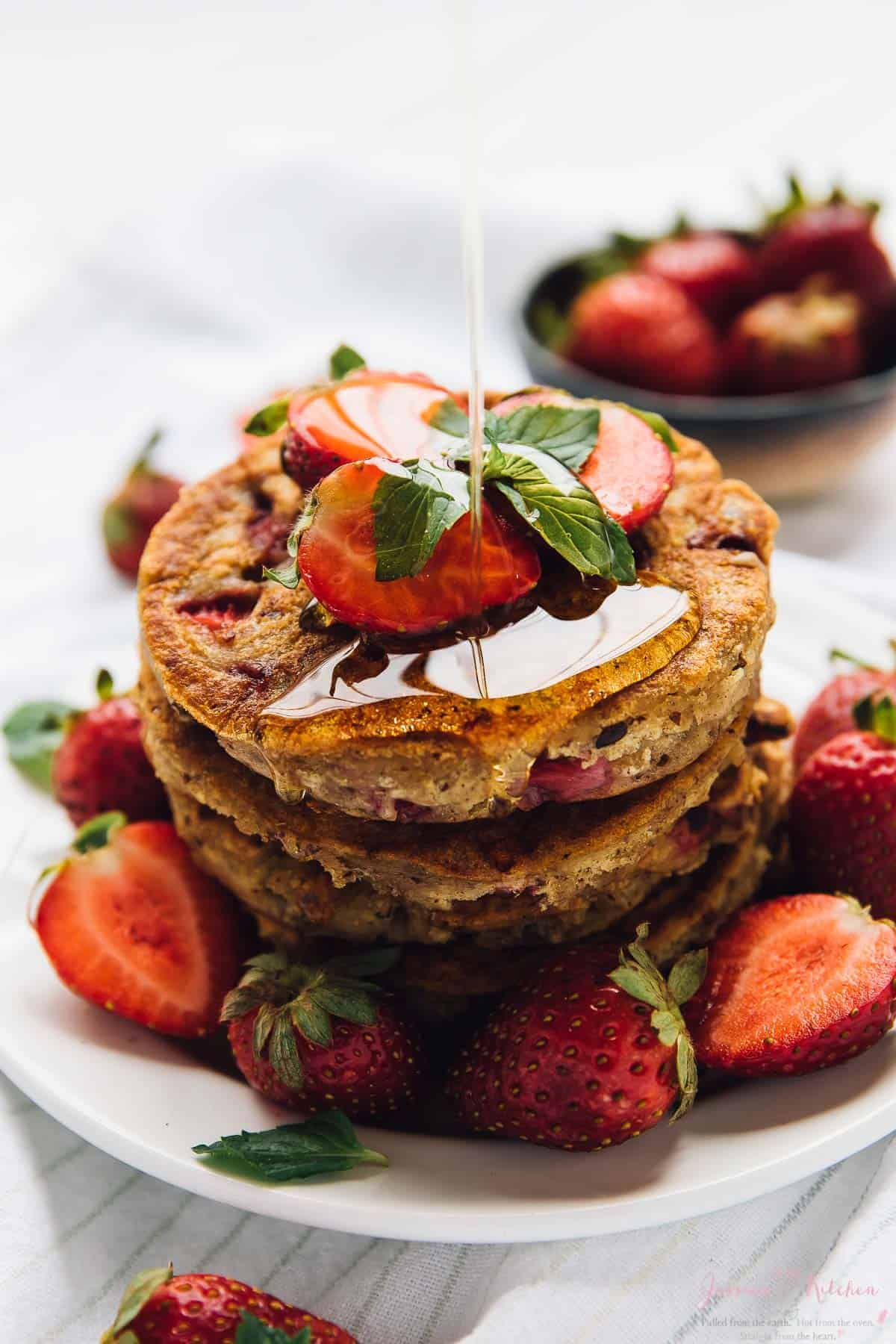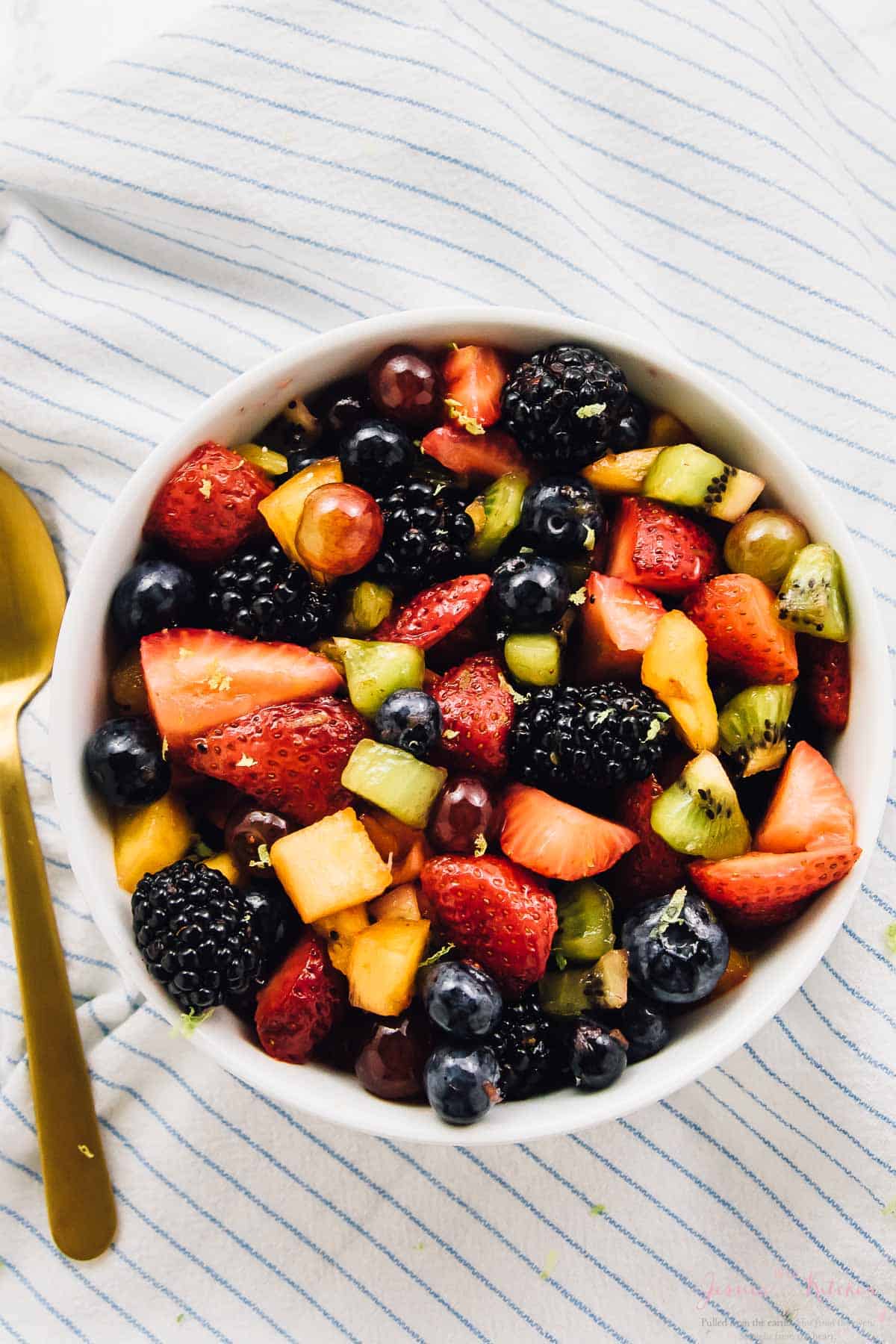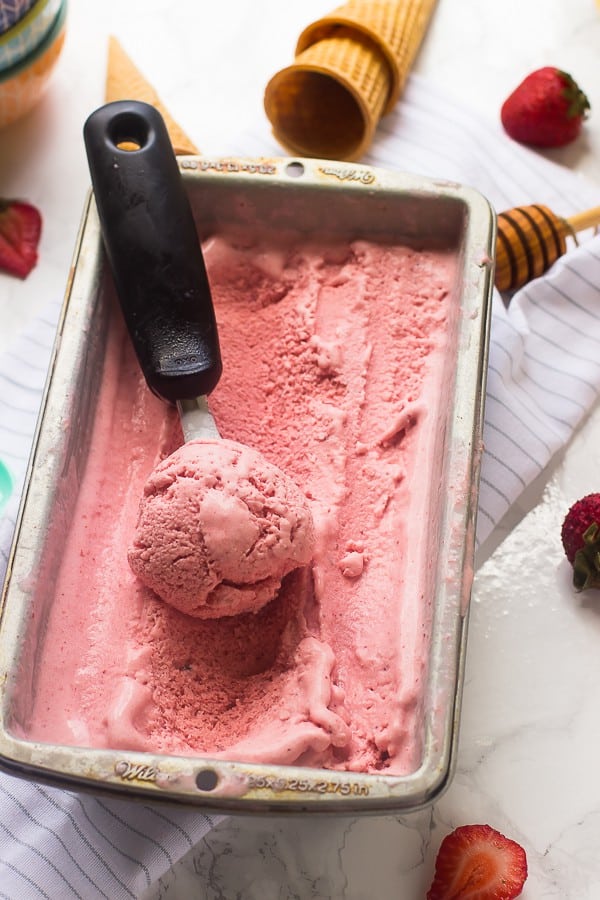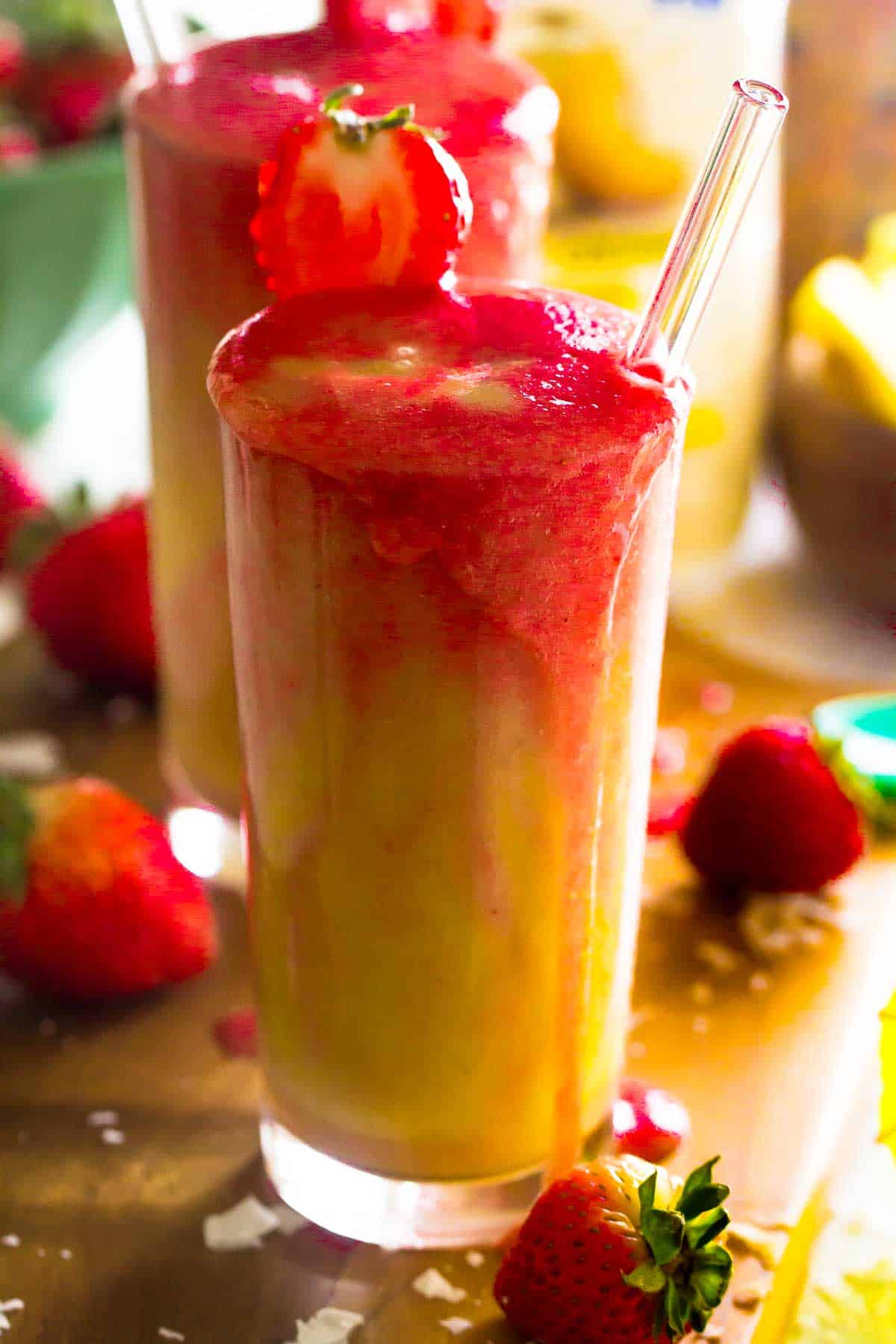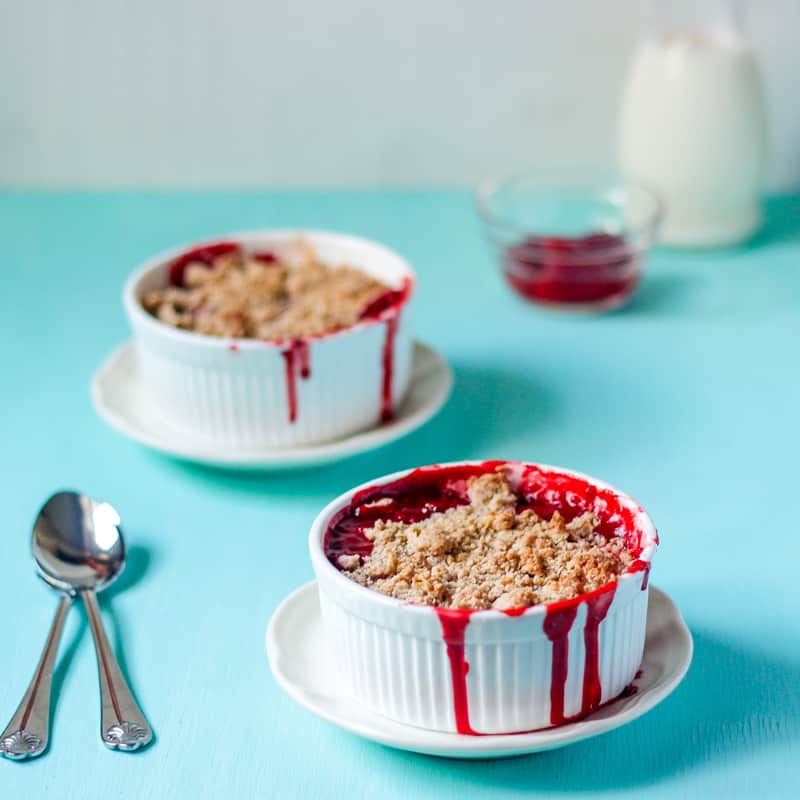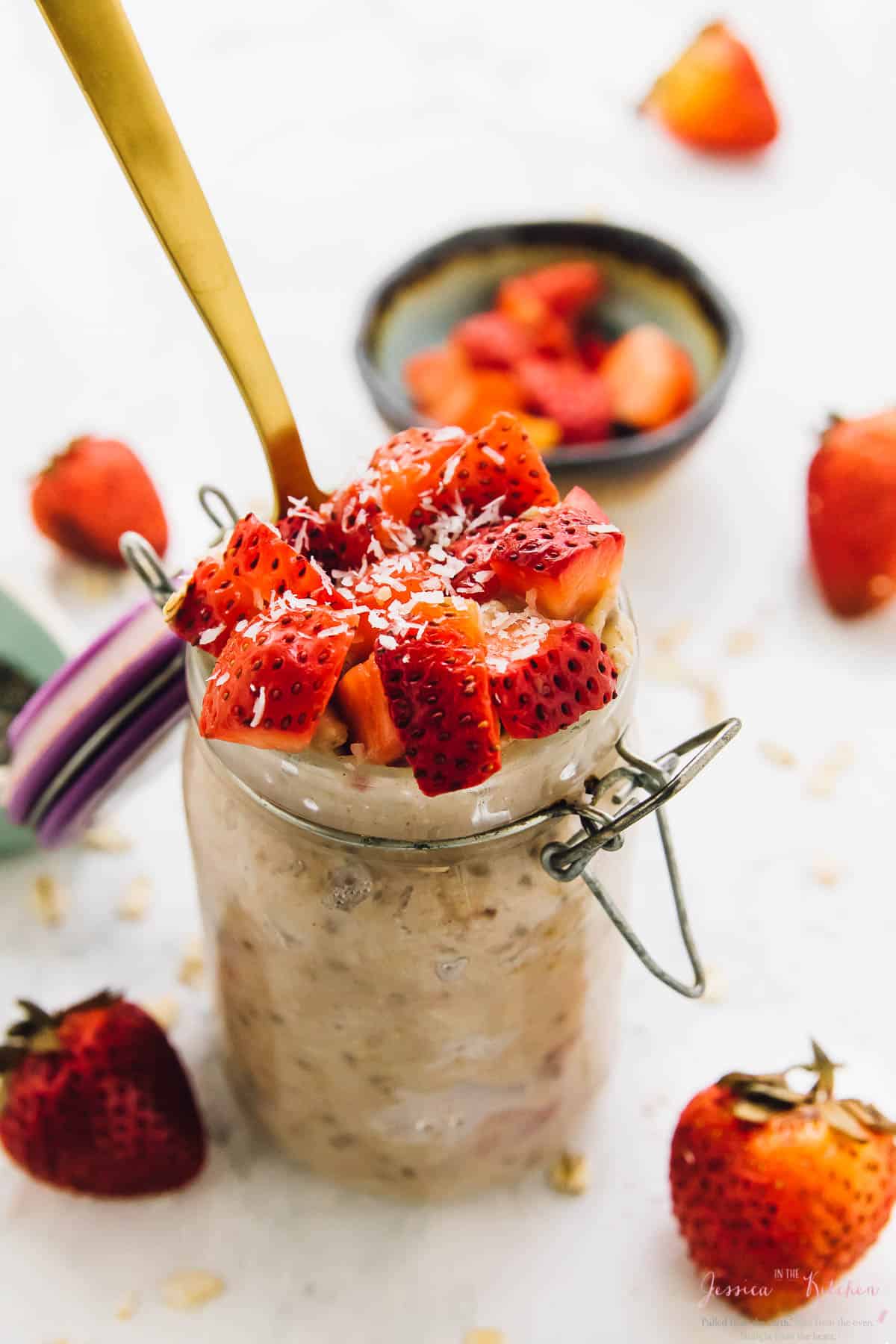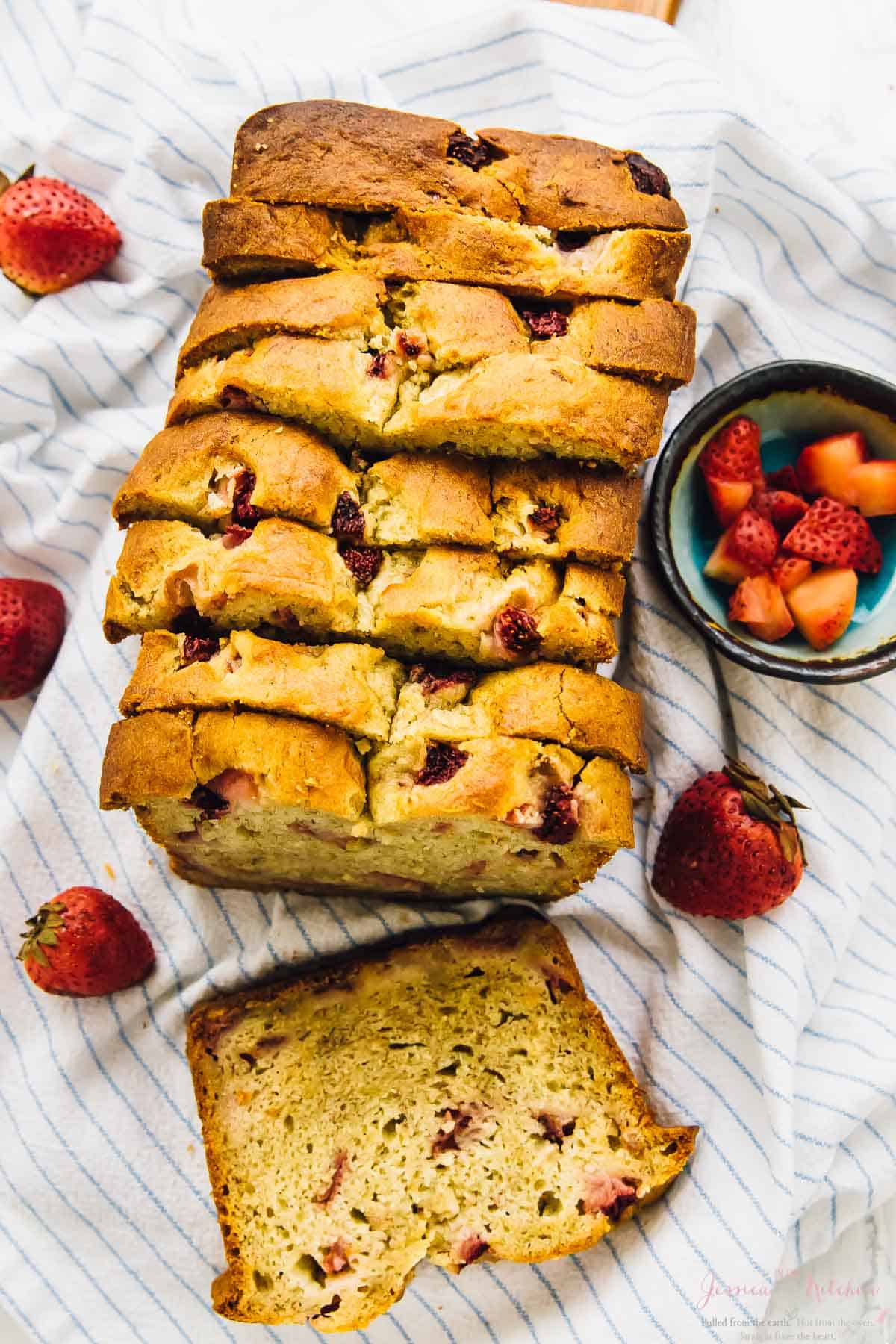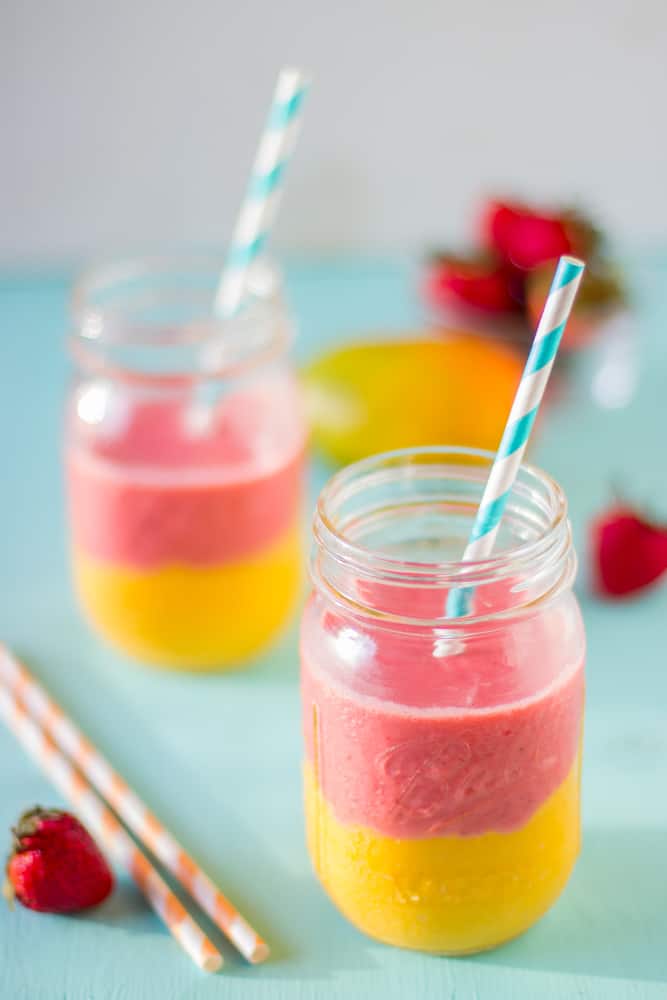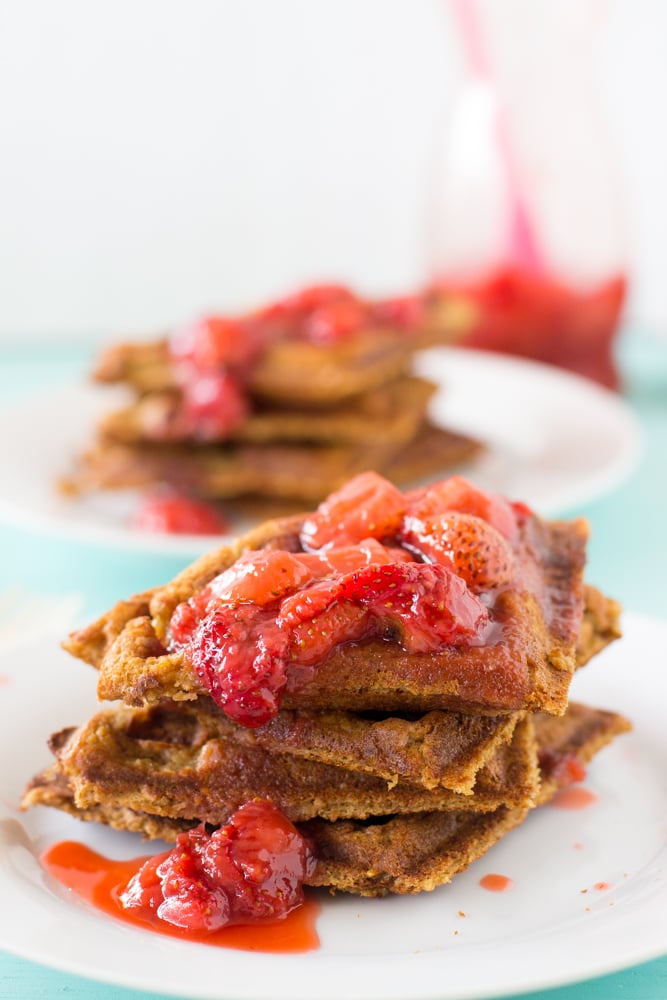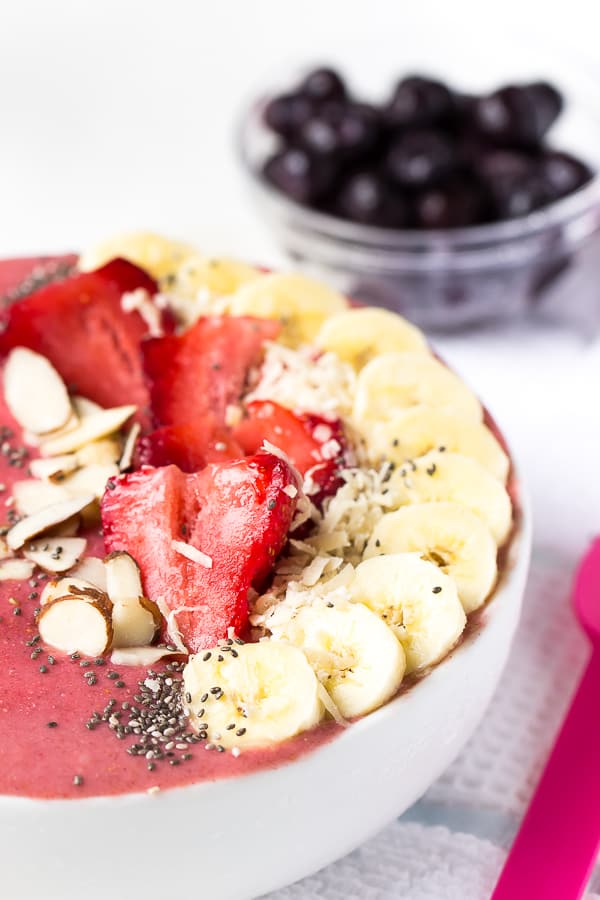 That's it, friends! Tell me – what's your absolute favourite of the strawberry recipes on this? Which one do you plan to make first? Let me know in the comments' section below! I even have another strawberry recipe coming next month, so stay tuned for that one!