25 Healthy Labor Day Recipes
Get ready for Labor Day weekend with these 25 Healthy Labor Day Recipes from burgers to drinks to no bake desserts!

It's the end of August and it's almost Labor Day! Oh Labor Day – the "last" chance to over indulge in summer foods before diving right into fall goodies. I like to think of it as the perfect end of summer party, with all the bbq-ing and sangria-ing and no bake dessert-ing. Enough -ings, if you want to celebrate Labor Day but you don't want to feel guilty about indulging, these healthy Labor Day recipes are perfect for you. From burgers to drinks to desserts, eat up and enjoy!
HEALTHY LABOR DAY RECIPES
MAIN DISHES (BURGERS TO SANDWICHES/TACOS TO SALSAS TO SALADS)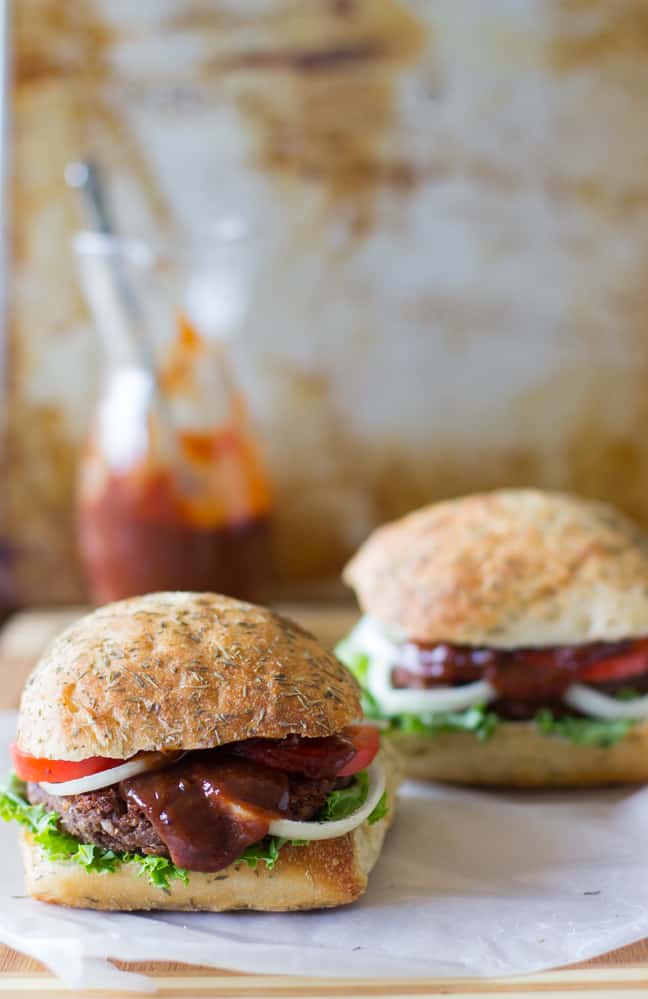 Black Bean and Quinoa Burgers with Strawberry BBQ Sauce (V+GF)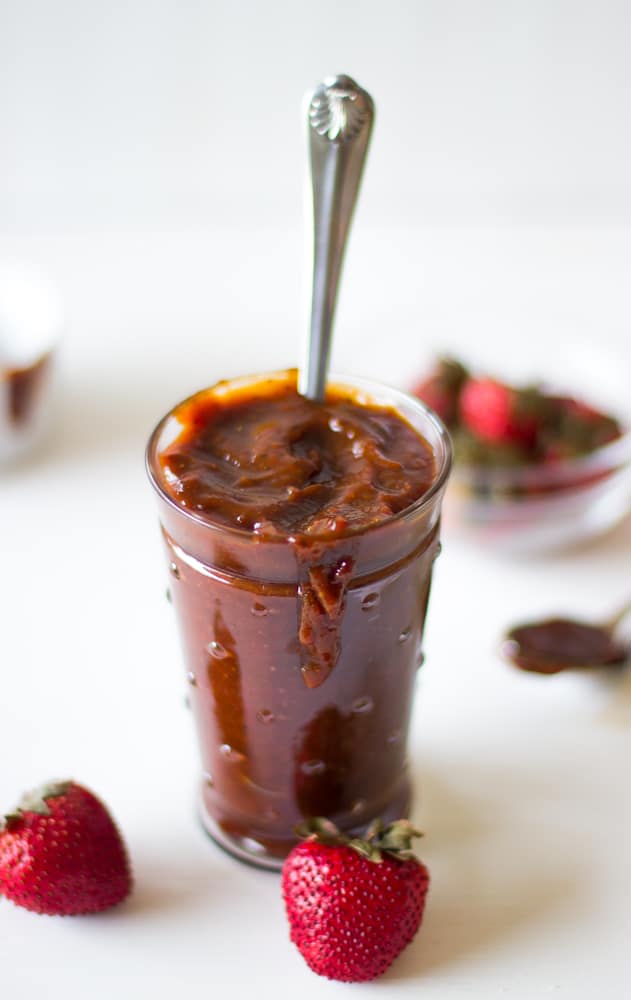 Roasted Strawberry BBQ Sauce (V+GF)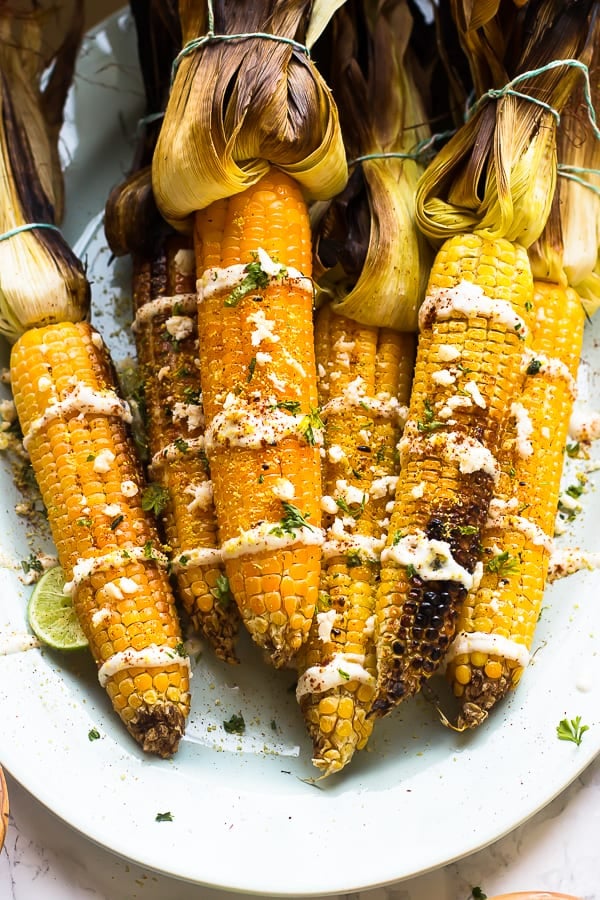 Grilled Mexican Street Corn (V+GF)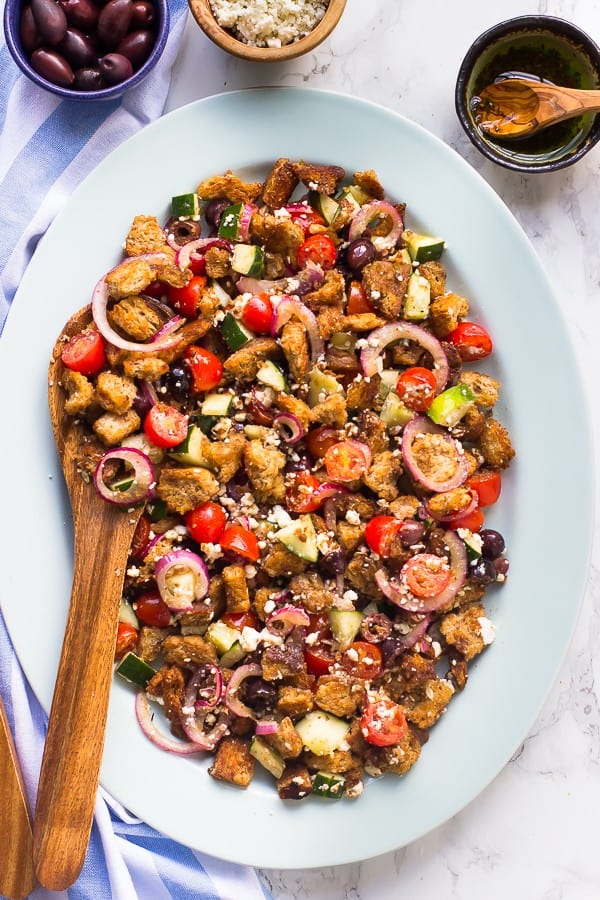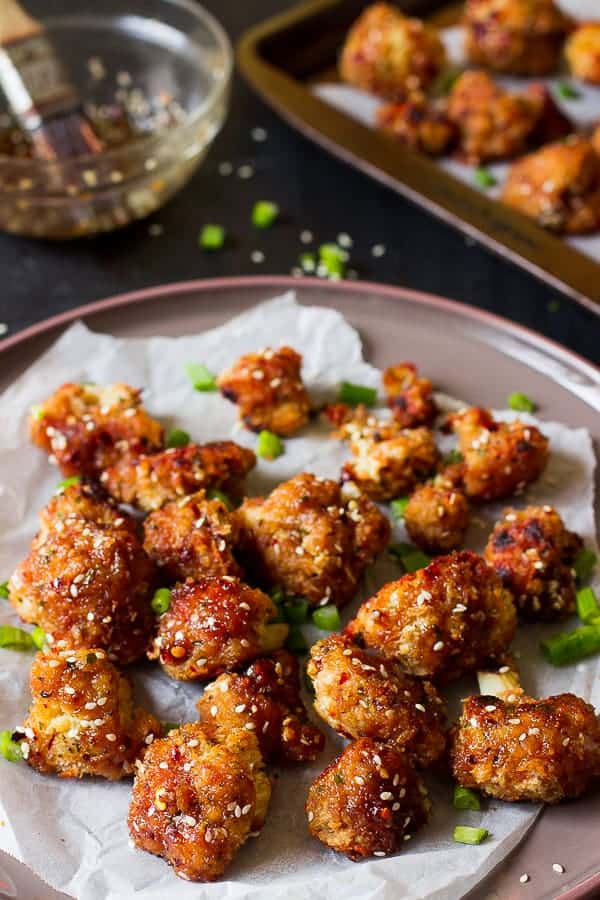 Sticky Sesame Cauliflower Wings (V+GF)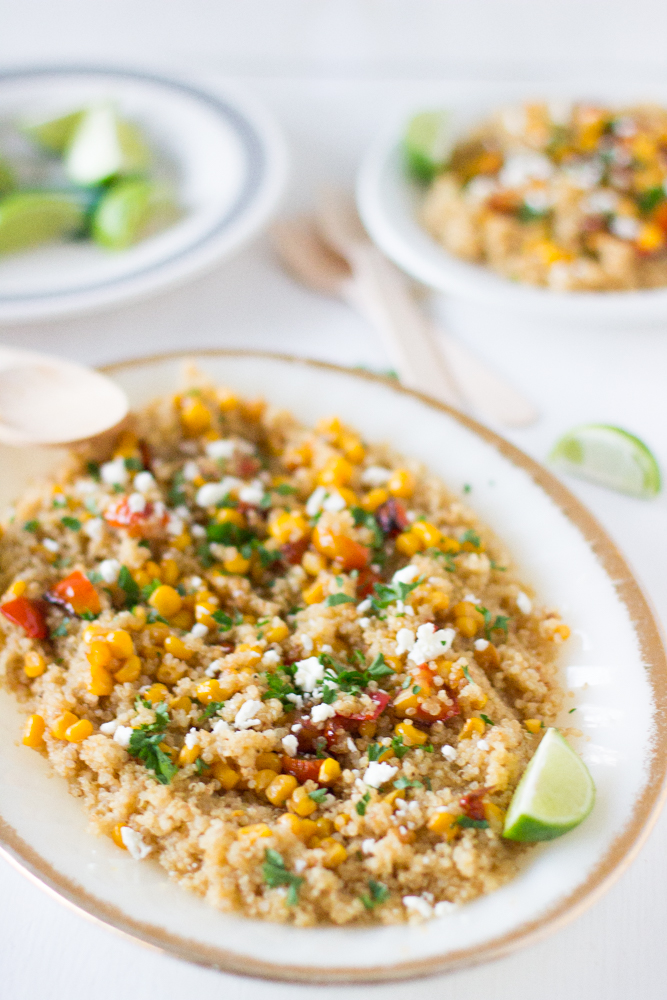 Quinoa and Corn Salad with Honey-Lime Dressing (GF)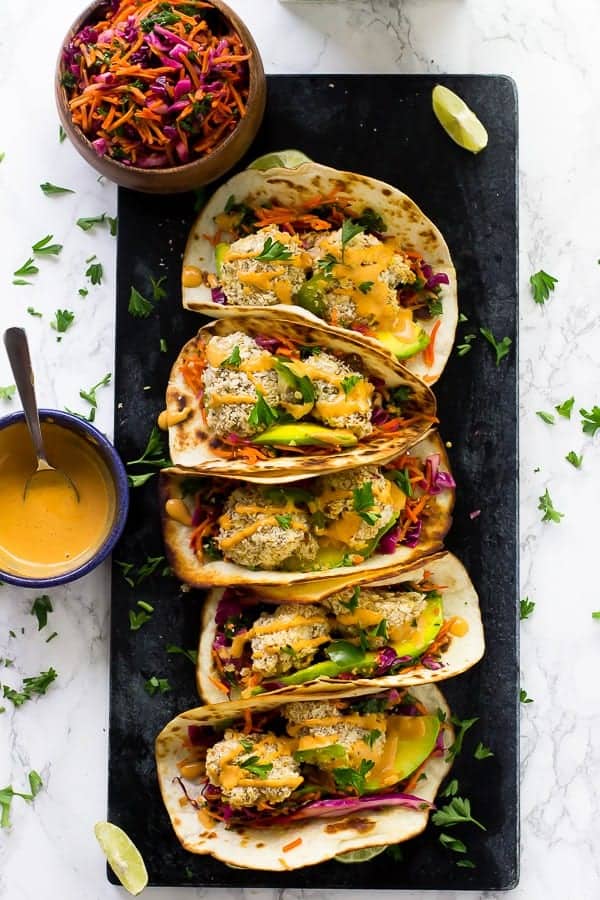 Crispy Cauliflower Tacos with Chipotle Crema (V+GF)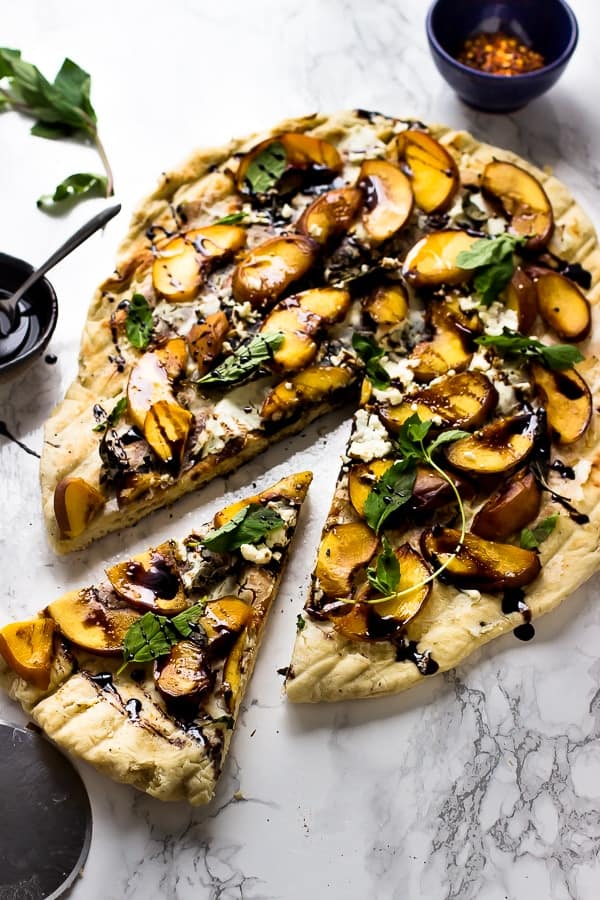 Grilled Peach, Basil and Goat Cheese Pizza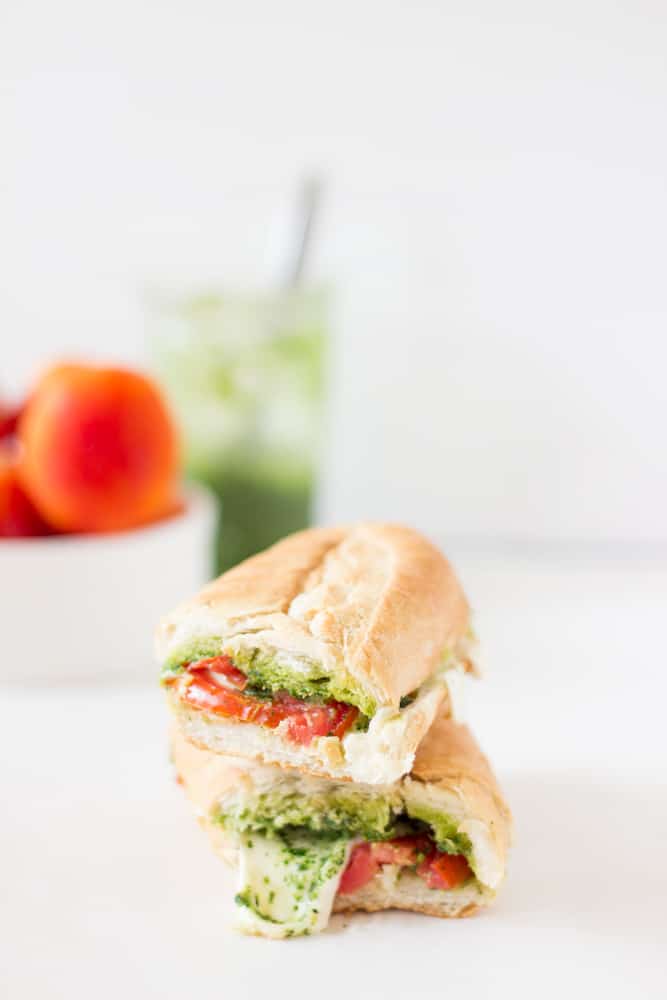 Caprese Sandwich with Parsley Pesto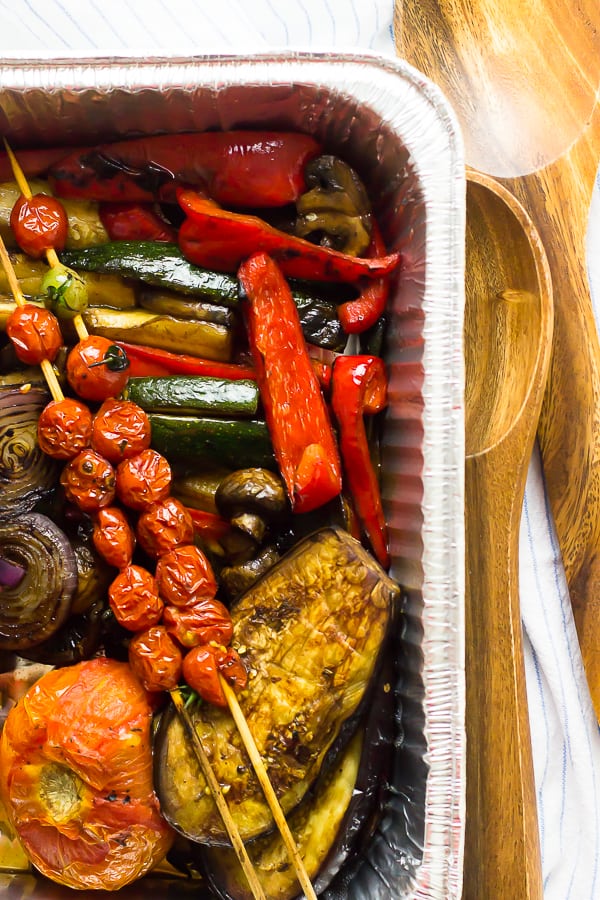 Balsamic Grilled Vegetables (V+GF)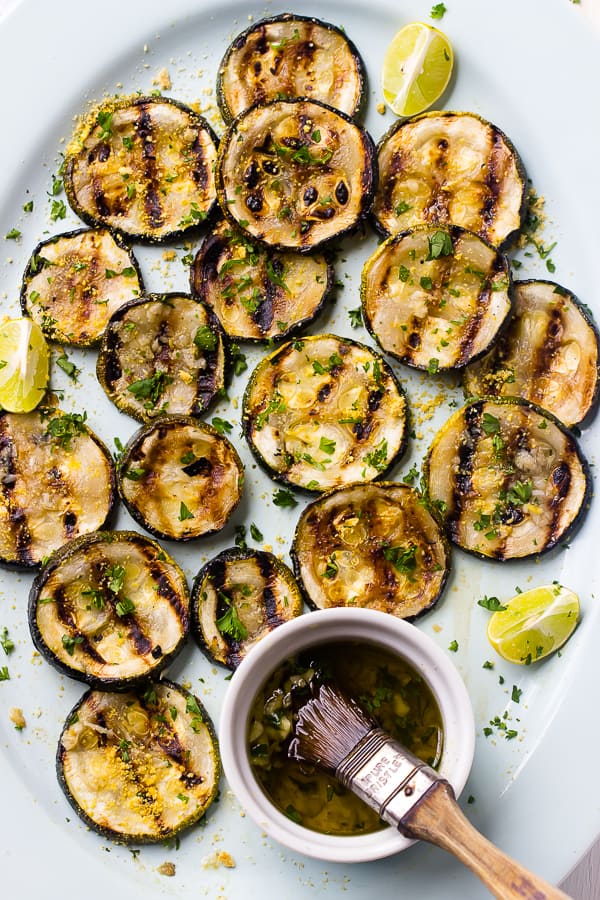 Lemon Garlic Grilled Zucchini (V +GF)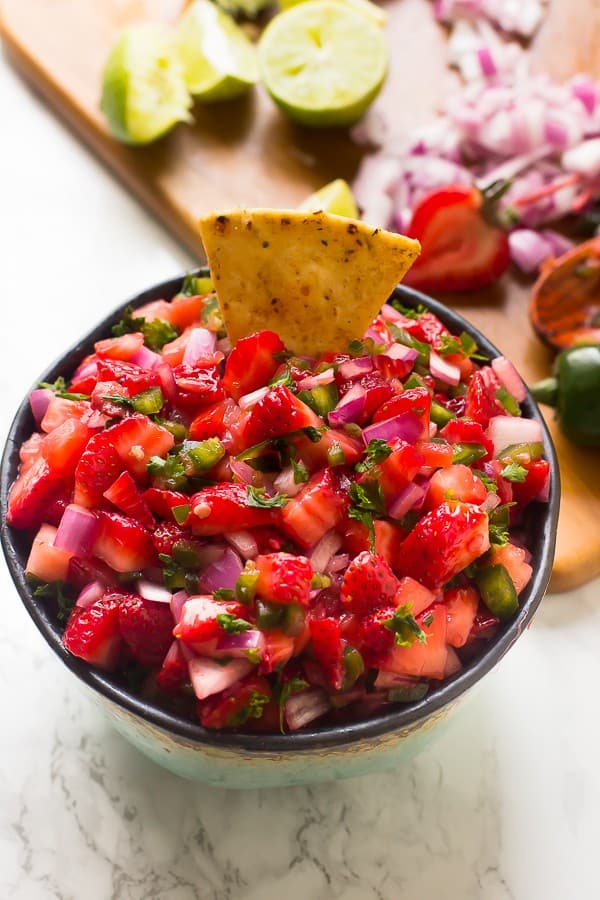 Strawberry Jalapeño Salsa (V+GF)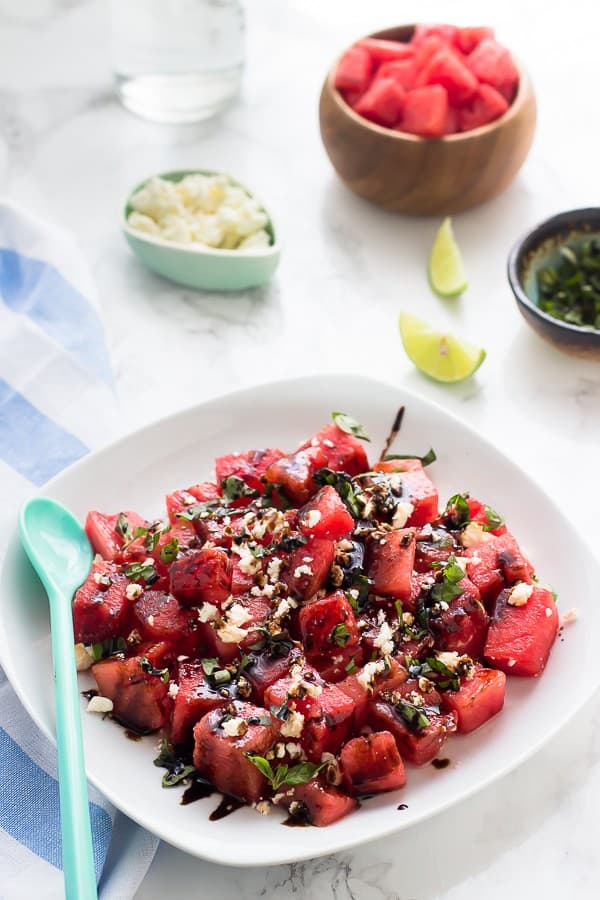 Watermelon Feta Salad with Balsamic Reduction (GF)
DRINKS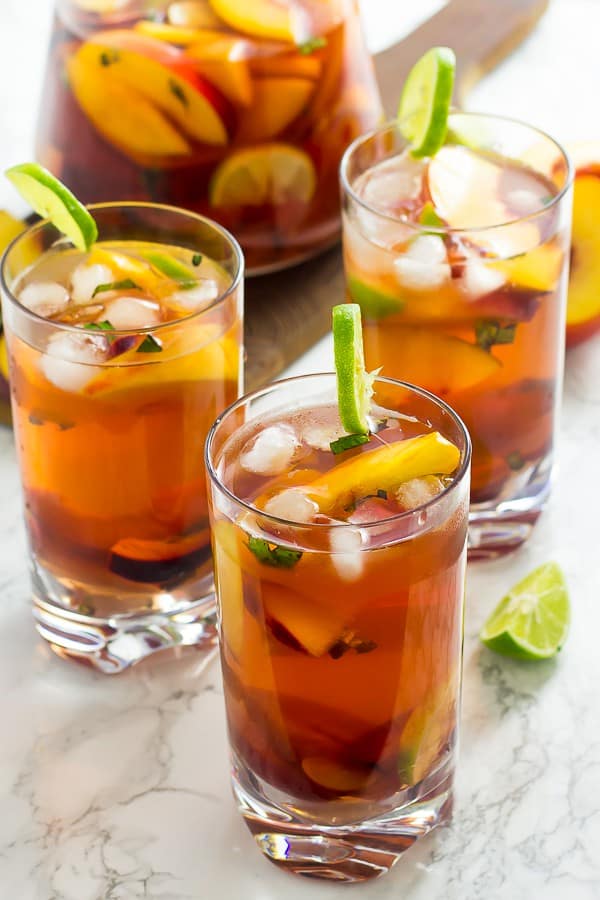 Stone Fruit Sangria with Peaches & Plums (V+GF)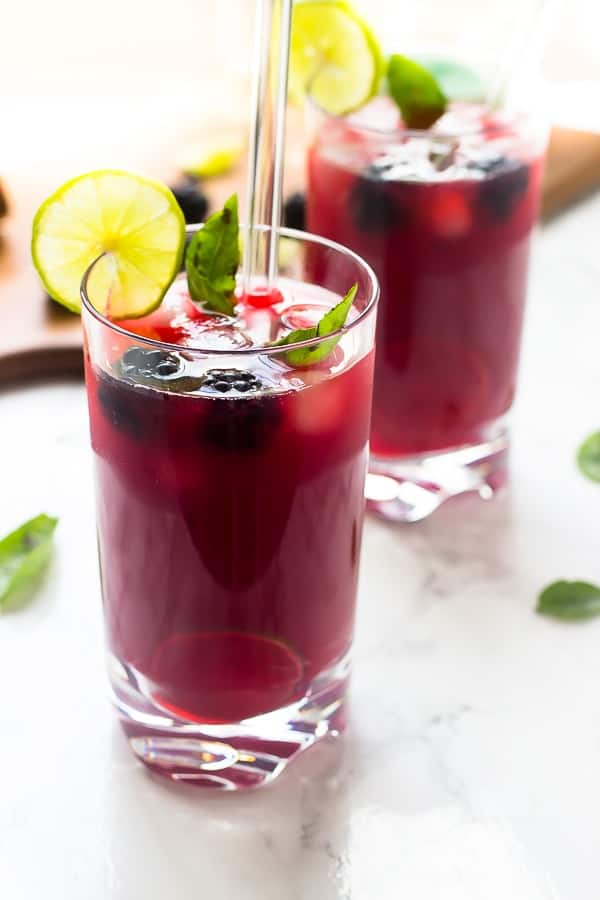 5-Ingredient Blackberry Limeade
DESSERTS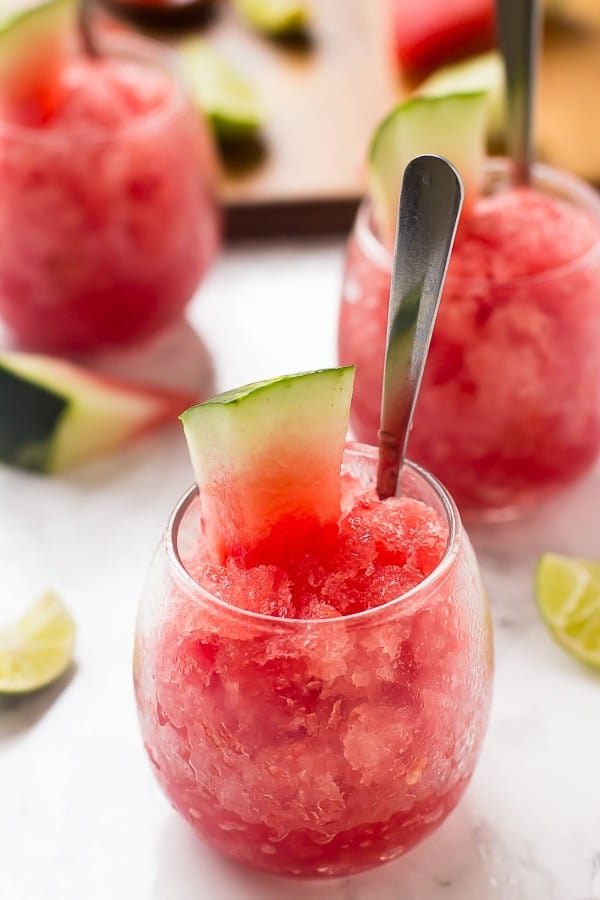 3-Ingredient Watermelon Granita (V+GF)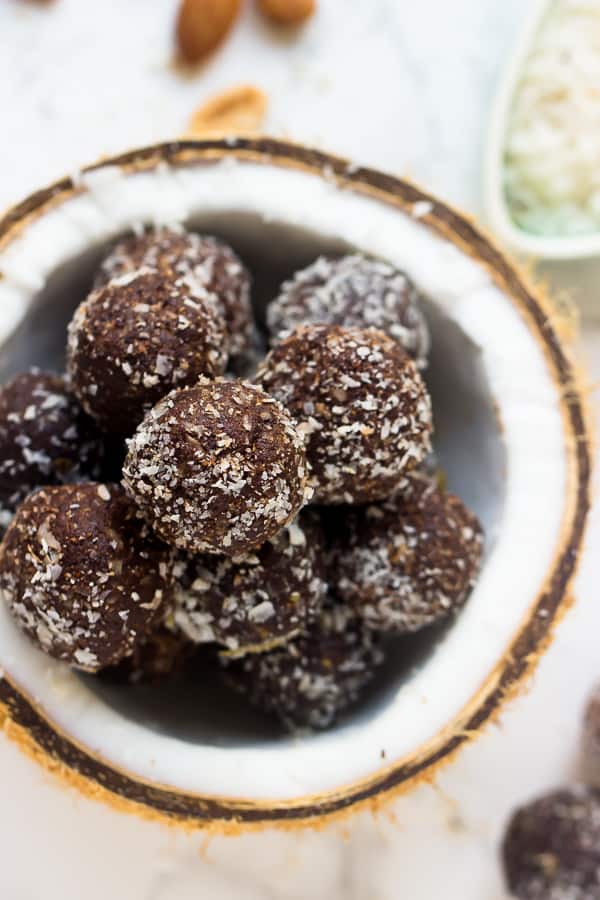 No Bake Brownie Energy Bites (V+GF)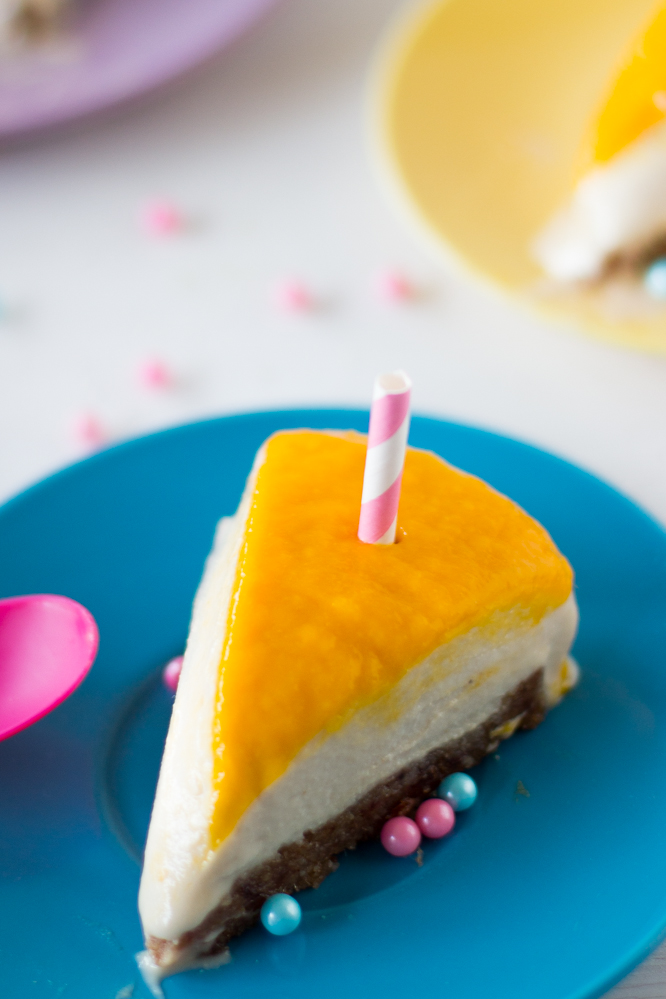 No Bake Mango Cheesecake (V+GF)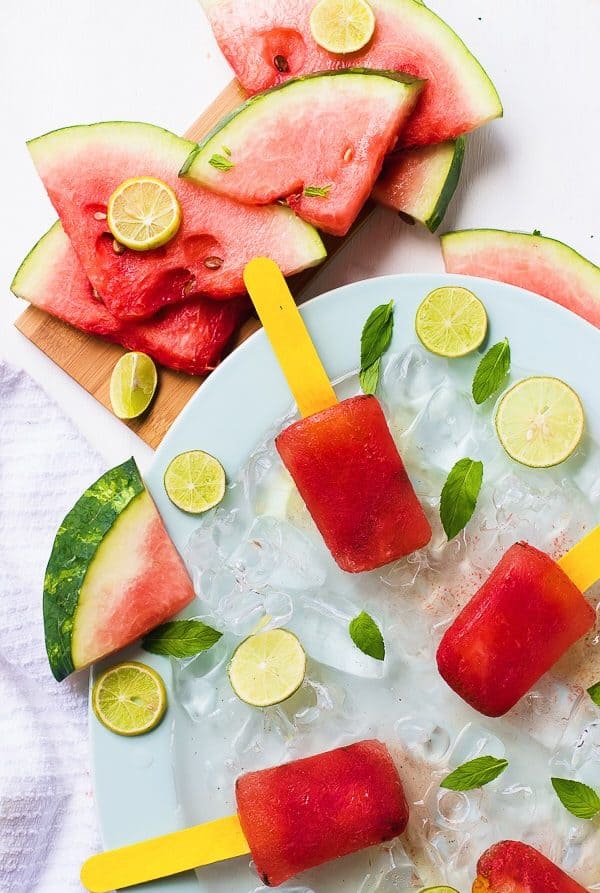 3-Ingredient Watermelon Popsicles (V+GF)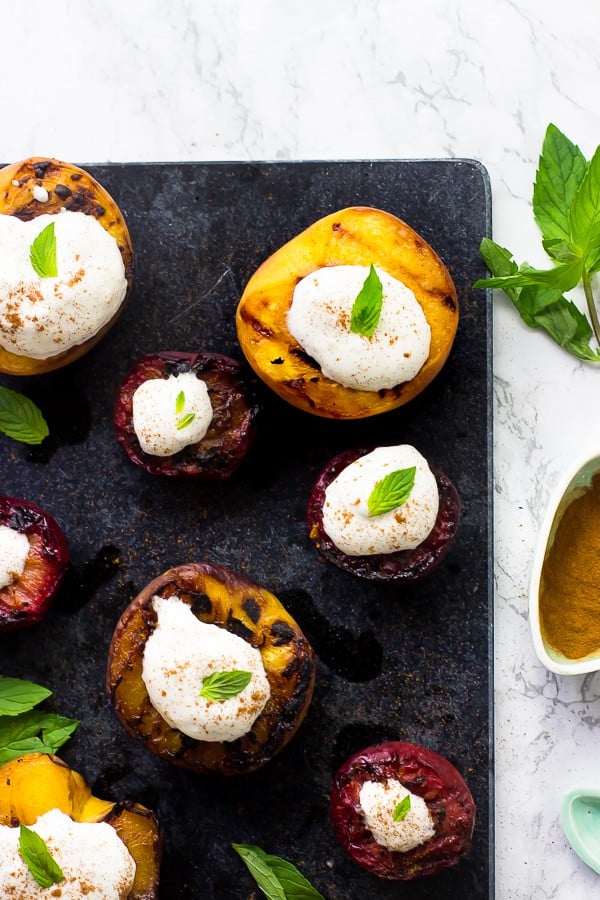 Grilled Stone Fruit with Coconut Cream (V+GF)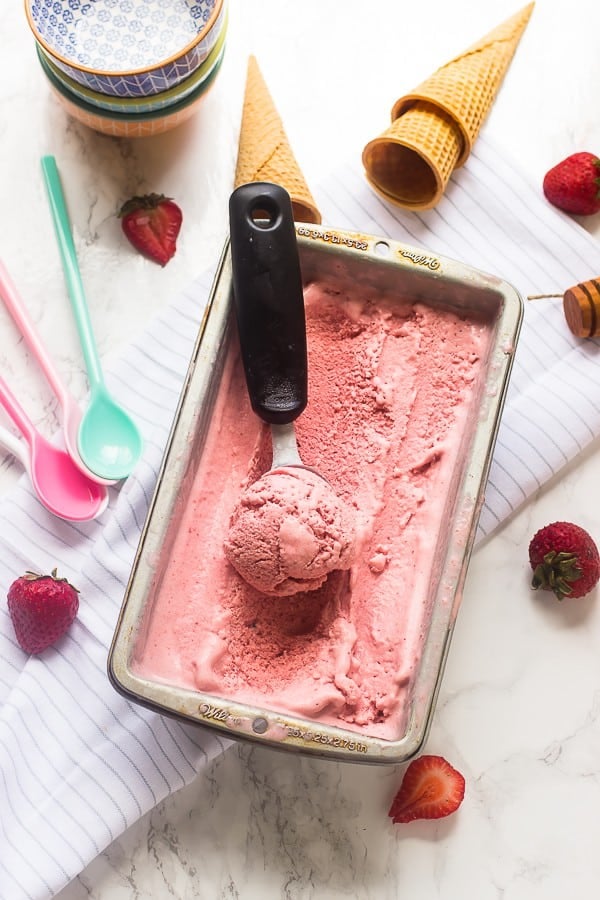 No Churn Vegan Strawberry Coconut Ice Cream (V+GF)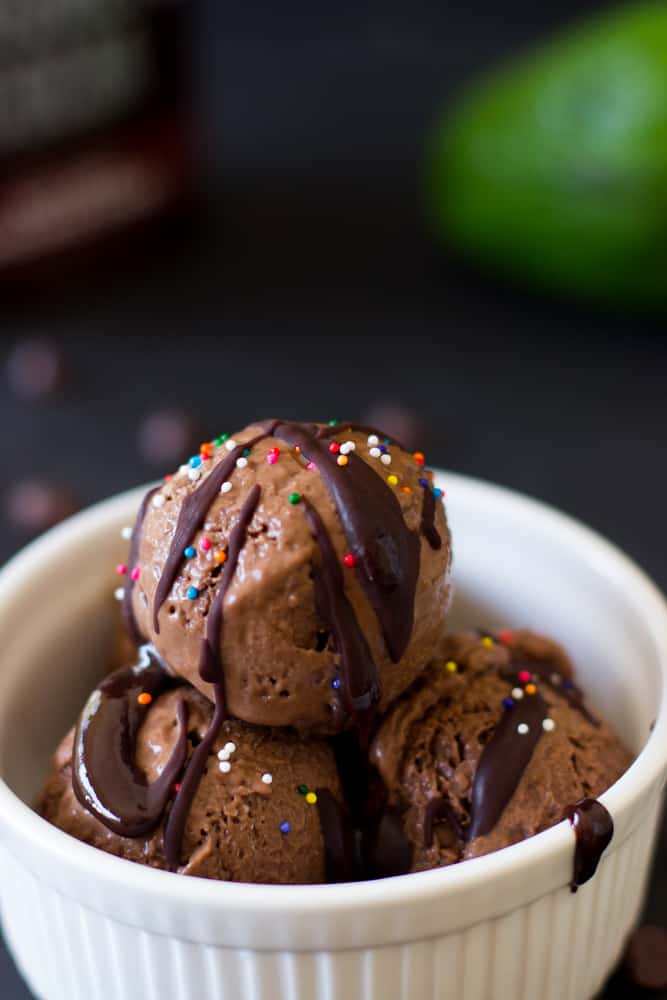 Vegan Creamy Chocolate-Avocado Ice Cream (V+GF)

If you try any of these Labor Day Recipes please let me know in the comment section below, or tag me on instagram with the hashtag #jessicainthekitchen! For more exclusive recipes follow me on Instagram AND on Snapchat: jessinkitchen.