20 Vegan Recipes that Use a Can of Coconut Milk
Have a can of coconut milk and don't know what to do with it? Here are 20 Easy Vegan Recipes that Use a Can of Coconut Milk! They range from breakfast to dinners to ice creams to drinks!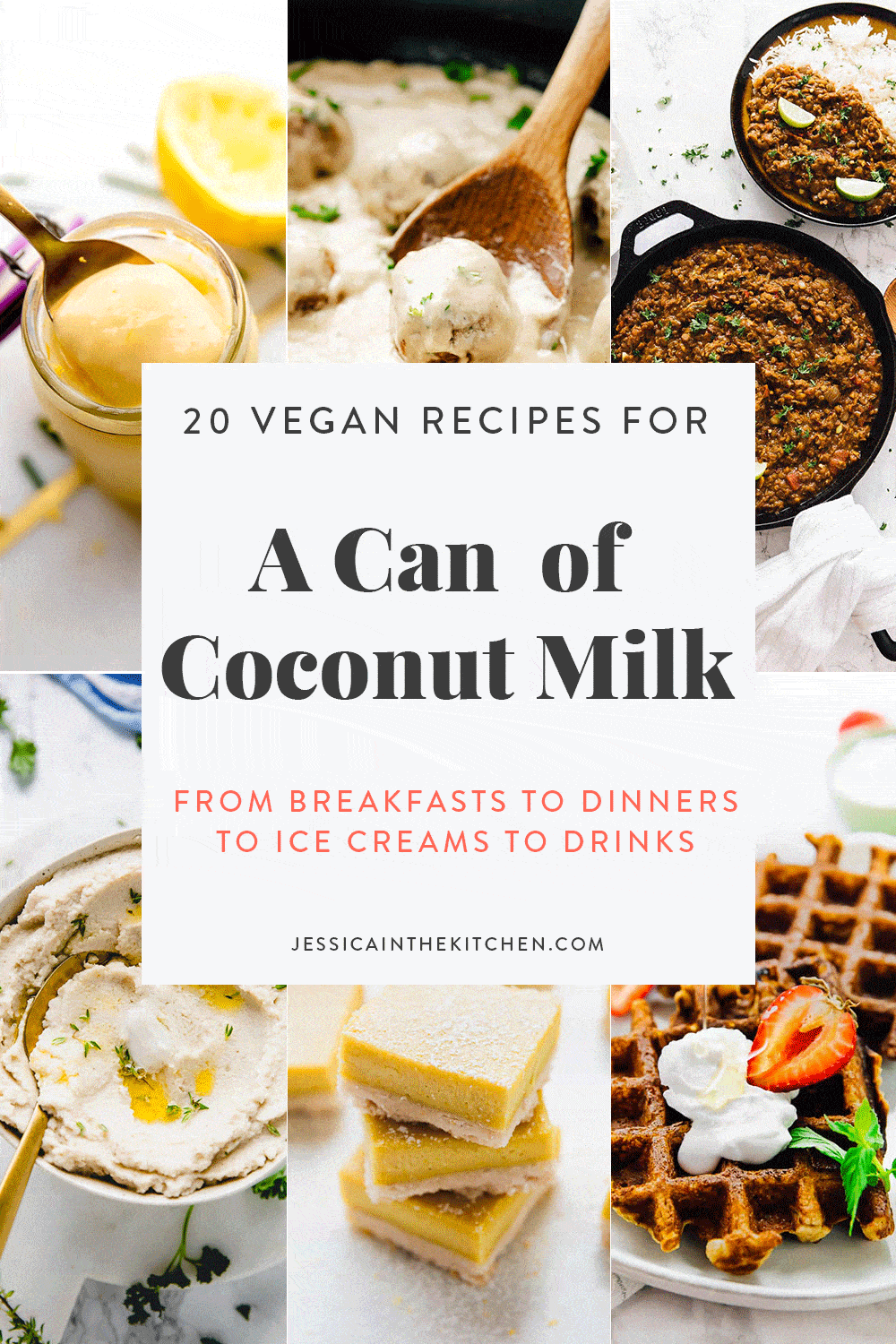 Coconut milk is a staple in our household, so I knew at one point or the other, I would do this roundup. What I didn't know, was that I would have dozens of recipe using coconut milk! It makes sense though – it's incredibly versatile, can be used to transform a multitude of recipes, and it's affordable!
What is coconut milk, and what is it used for?
Coconut milk is a dairy-free milk made from the pulp, flesh or meat of a coconut blended with water to produce a creamy white liquid known as coconut milk! You can make it fresh, or do what most of us do which is to buy a tin of coconut milk. It's affordable, widely available, and dairy free (and vegan). It's so much more than just dairy-free milk though.
Coconut milk is thick and creamy in its best and most high-quality form, and can be used for so many uses. You can use it essentially as a heavy cream replacement. Put it in your fridge, let it thicken up beautifully and use it in ice cream (and really good ice cream, at that). You can even make whipped cream from it.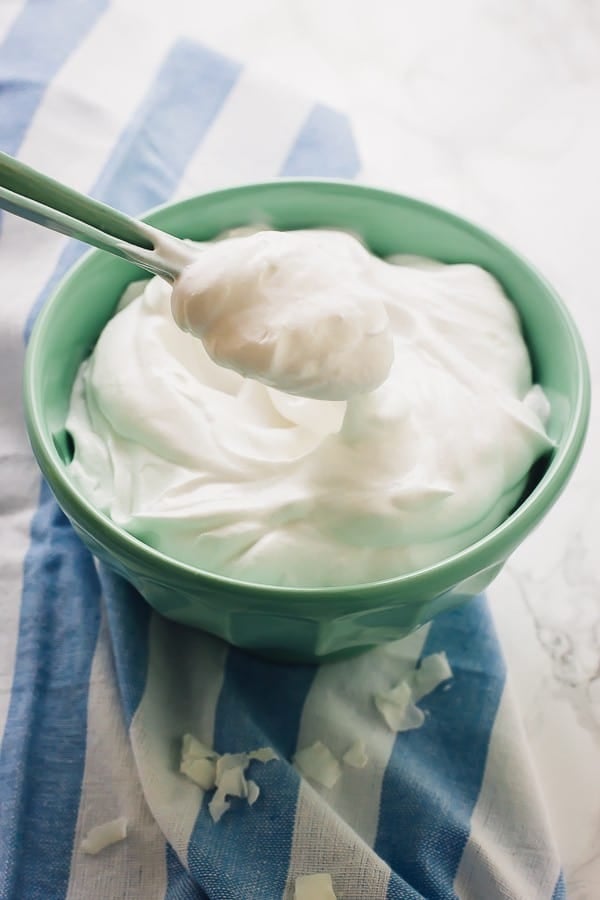 What does coconut milk taste like?
Coconut milk does have a subtle coconut flavour. But for times than not (unless you specifically want it to shine through) that tase is masked in recipes using it. In fact, you don't taste it in most of the recipes on this list!
Which coconut milk should I buy?
One of my favourite tinned coconut milk is from Thai Kitchen. P.S. Note that coconut cream is different from coconut milk, so just check where you'll need what for all your recipes. I hope you love this roundup friends, and that it's helpful!
20 Vegan Recipes that Use a Can of Coconut Milk