21 Mouthwatering Vegan Game Day Recipes to Score a Touchdown with Your Friends
21 Mouthwatering Vegan Game Day Recipes to Score a Touchdown with Your Friends! These recipes are sure to please the crowd!

Happy Pre-Game Day Week! Whether you're a #1 American football fan, or you just enjoy the festivities of the Super Bowl, there's a very important part of the day: the food. More importantly, delicious, mouthwatering food you'll thoroughly enjoy. I've got you covered for all your vegan game day recipes in this roundup. These are without a doubt, my fav snacks that I would AND that I am bringing to our Super Bowl Sunday party. I provided a large variety but promise me – try the cauliflower wings! They'll blow your mind. Happy Super Bowl Sunday when it comes!
Vegan Game Day Recipes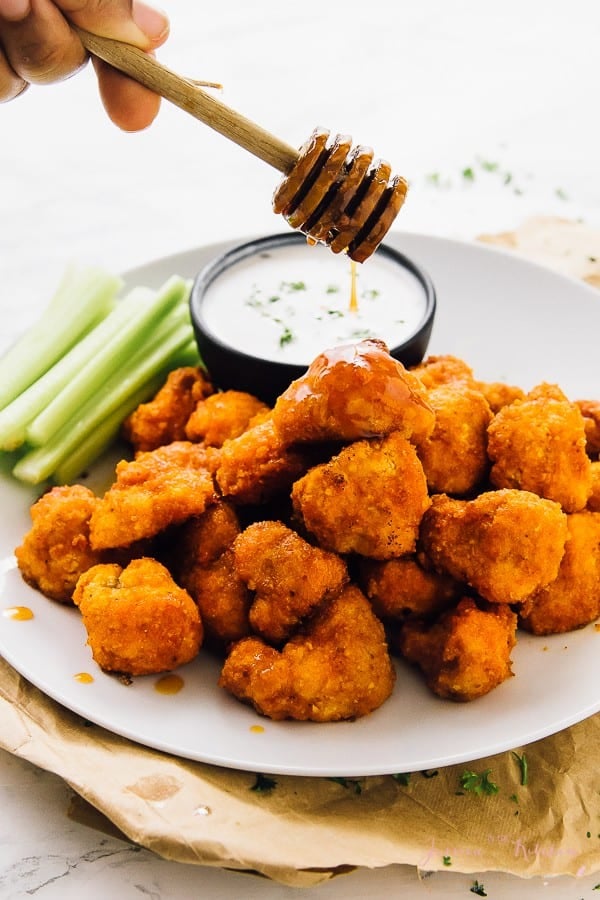 Vegan Cauliflower Buffalo Wings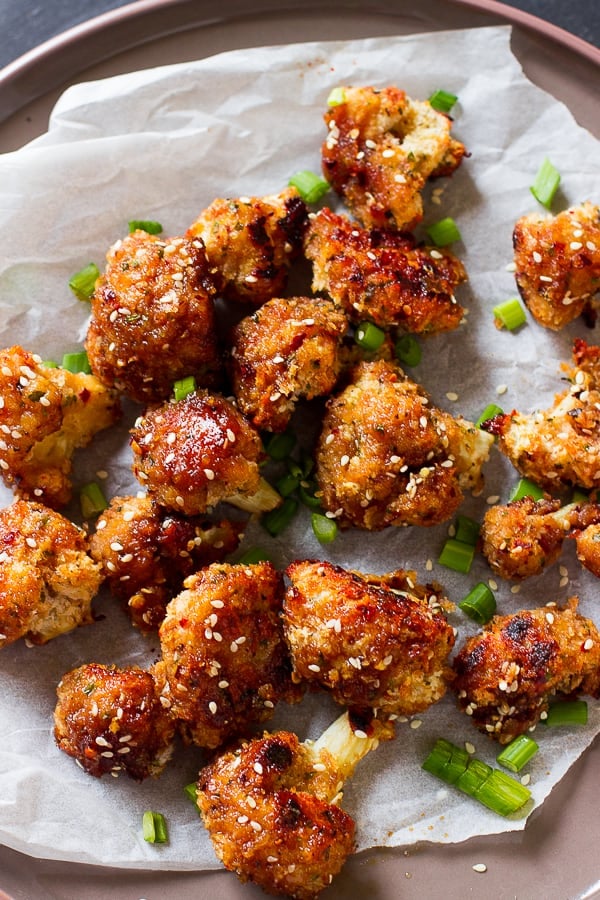 Sticky Sesame Cauliflower Wings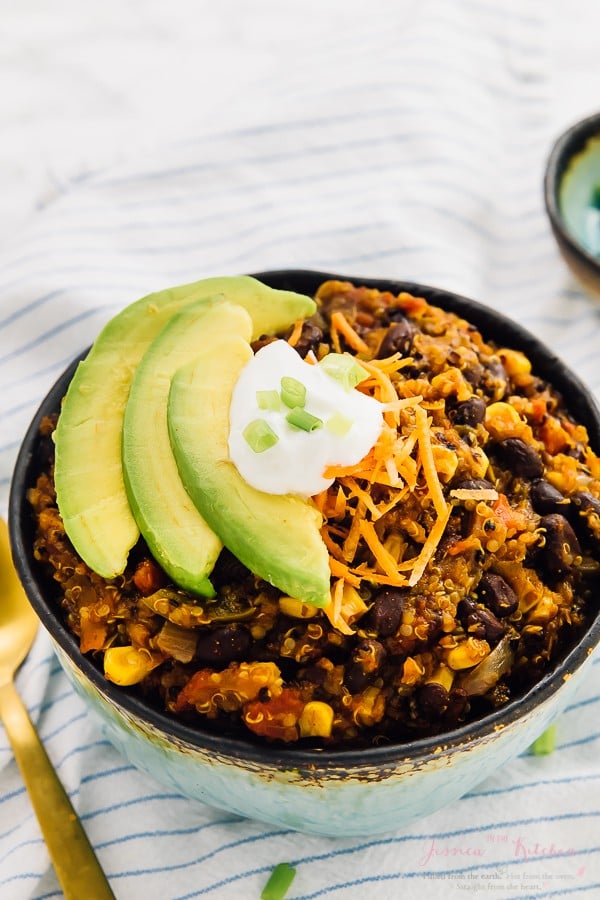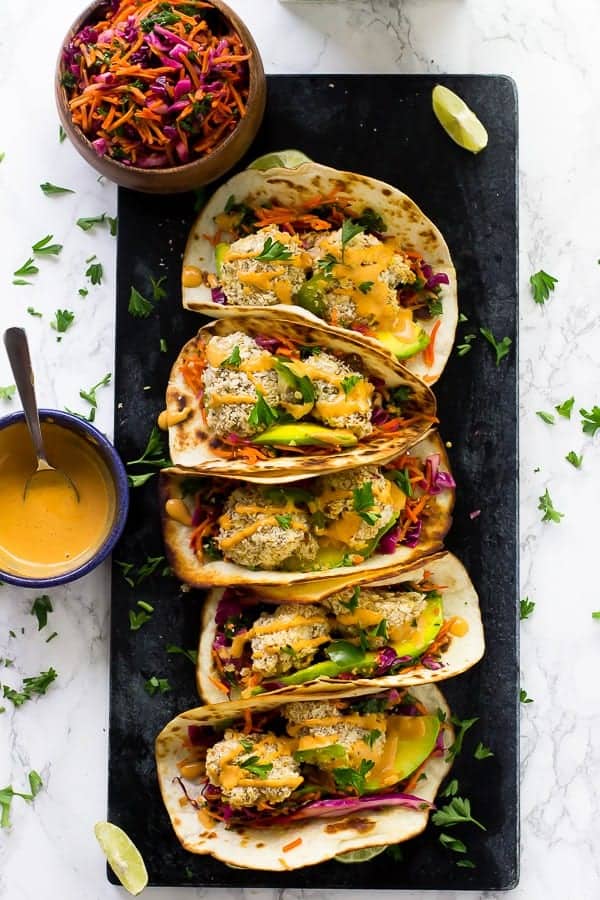 Crispy Cauliflower Tacos with Chipotle Crema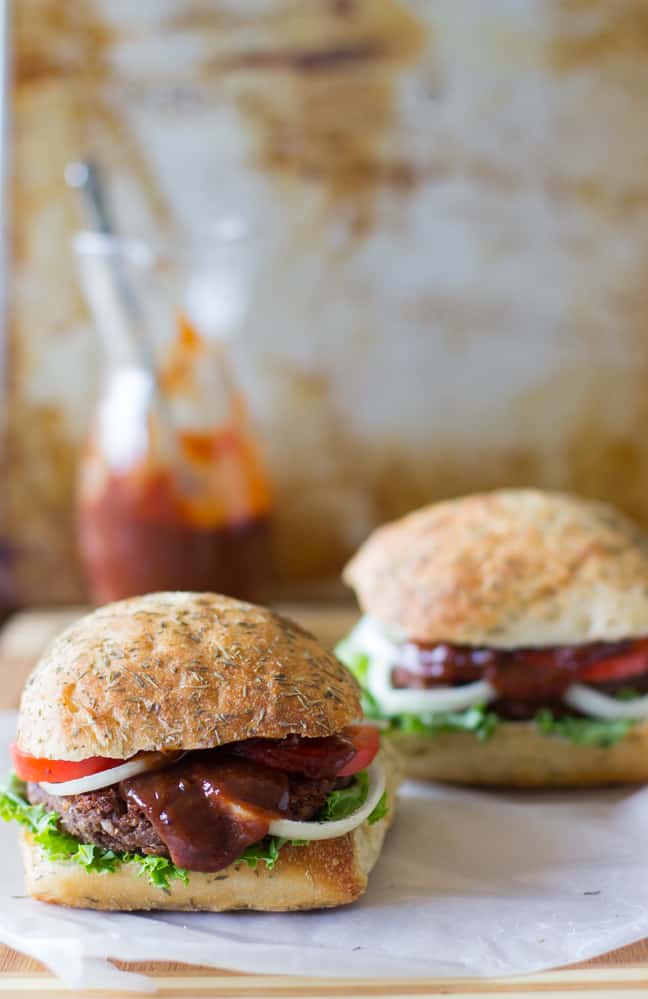 Black Bean and Quinoa Burgers with Roasted Strawberry BBQ Sauce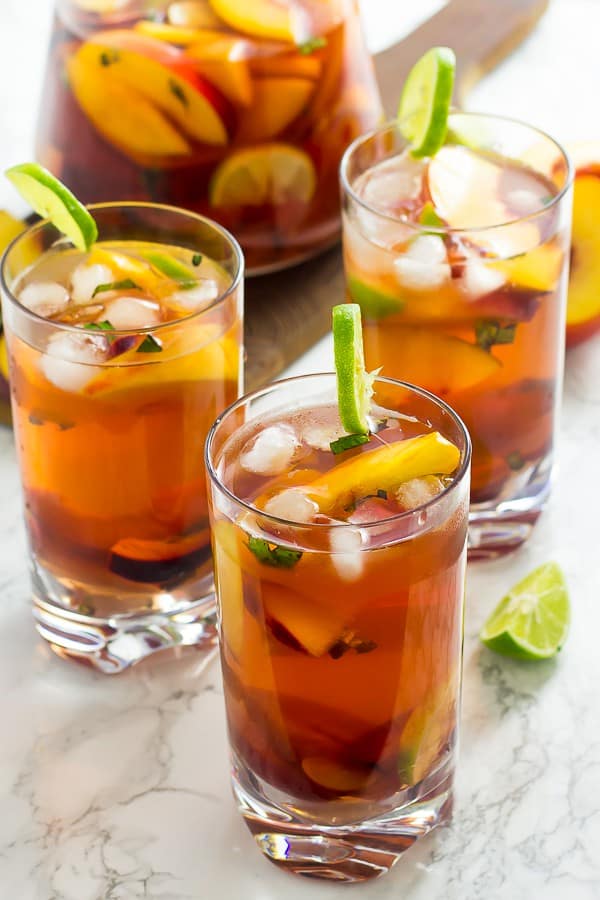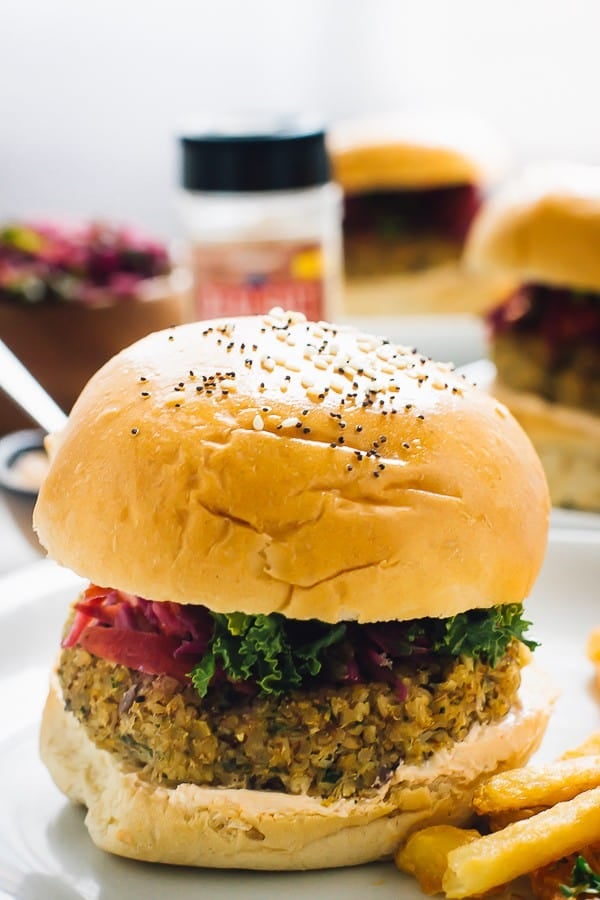 Vegan Quinoa Cauliflower Burgers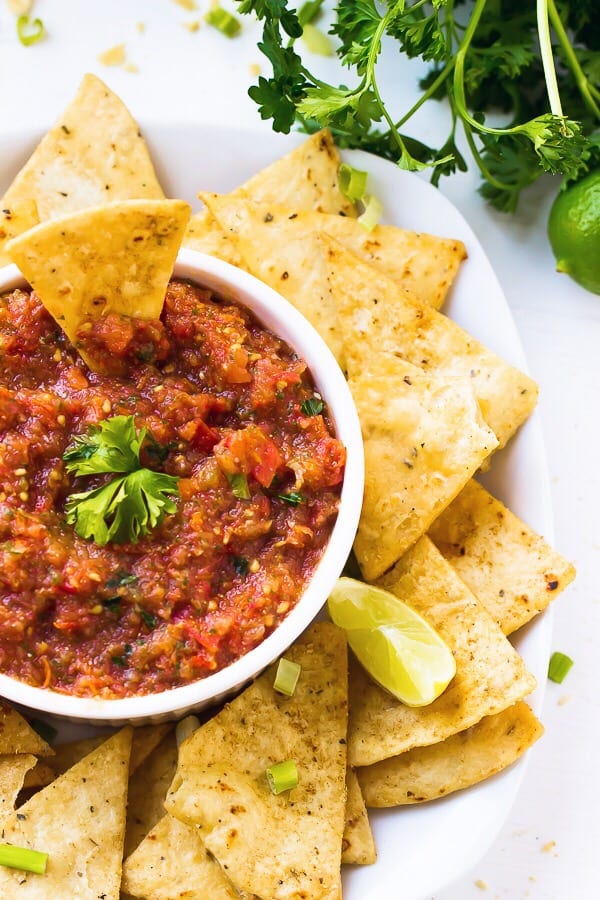 Restaurant Style Blender Salsa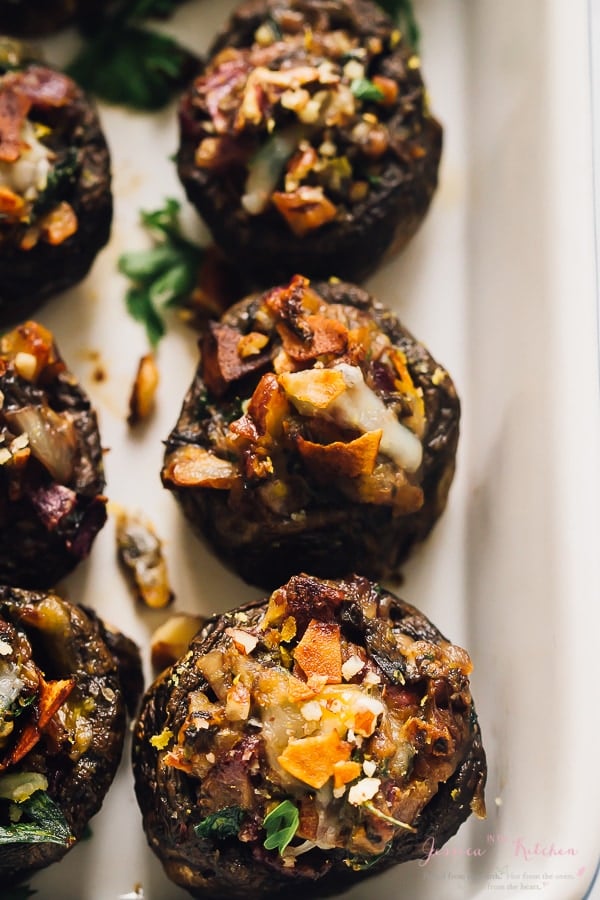 Vegan Stuffed Mushrooms with Coconut Bacon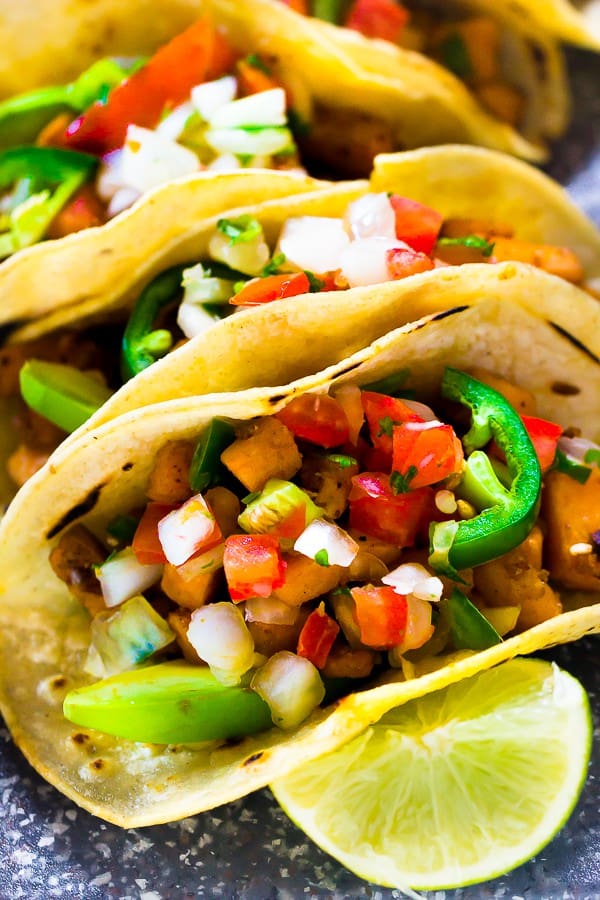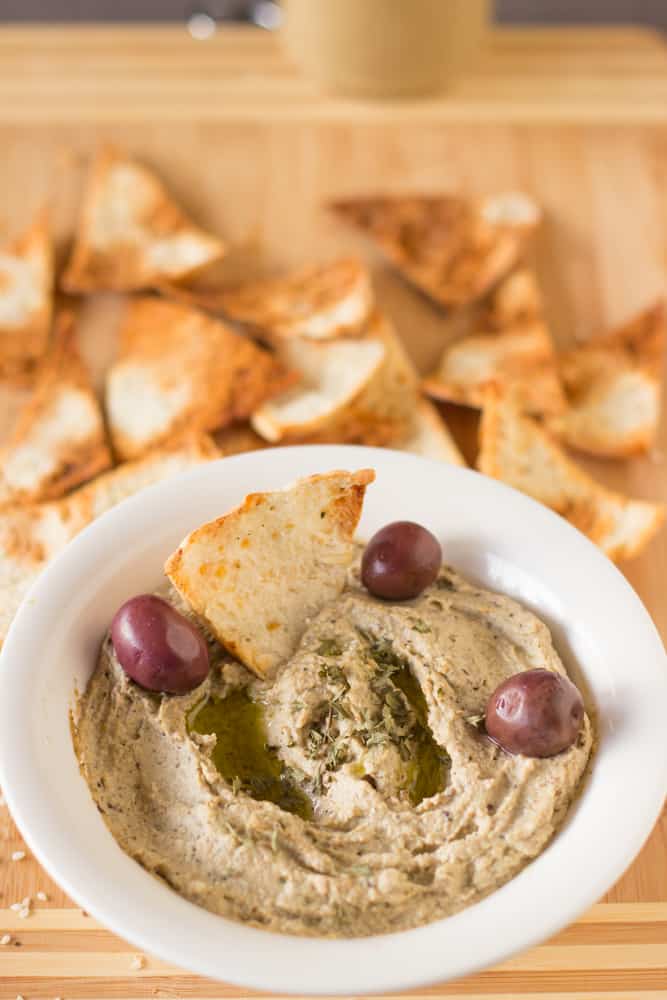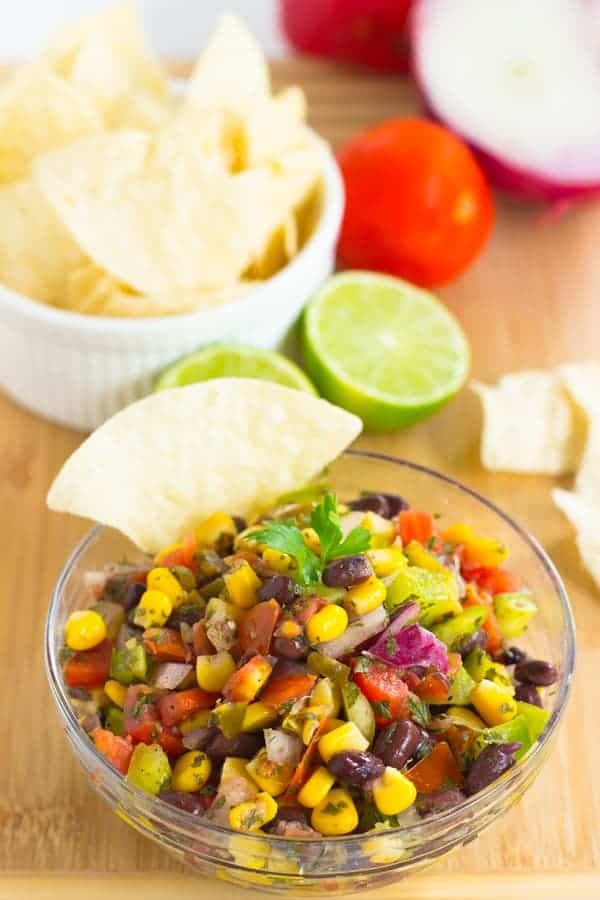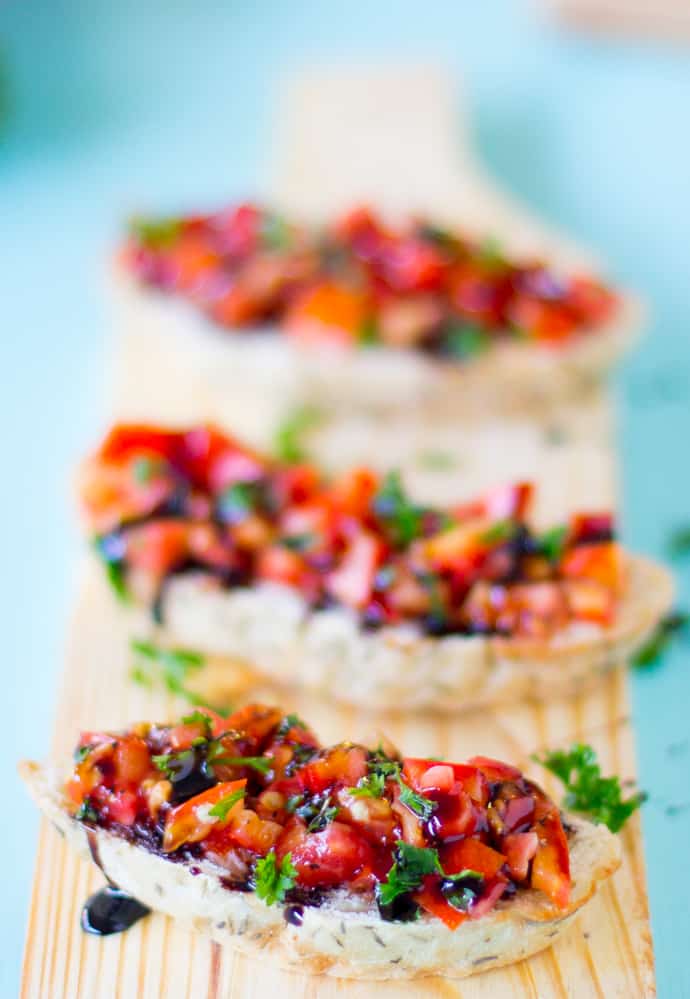 Classic Bruschetta with Balsamic Glaze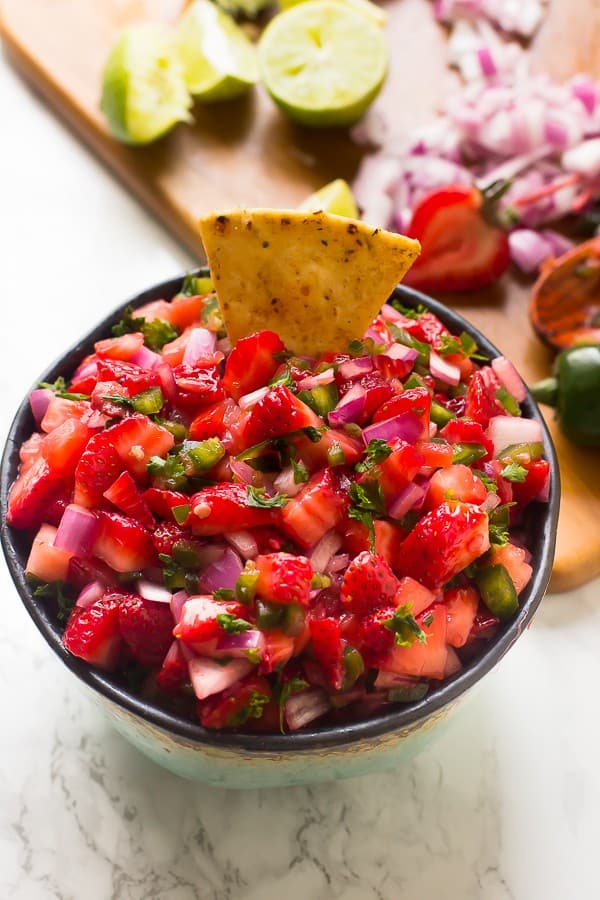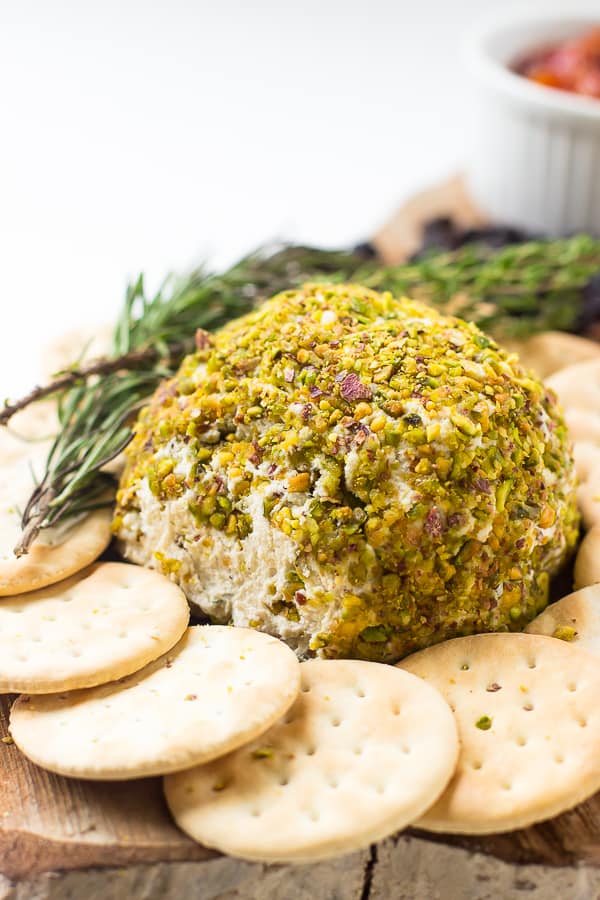 Pistachio-Crusted Vegan Cheese Ball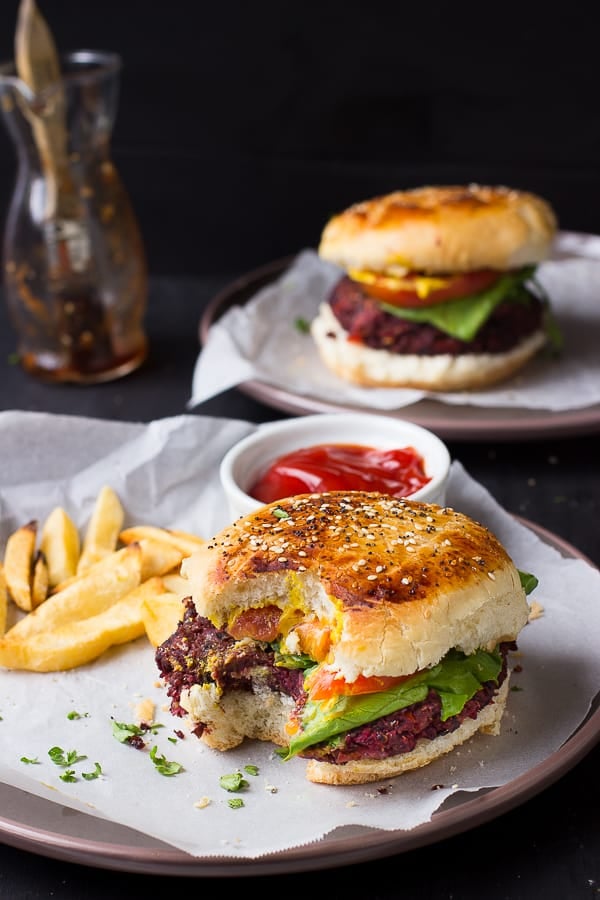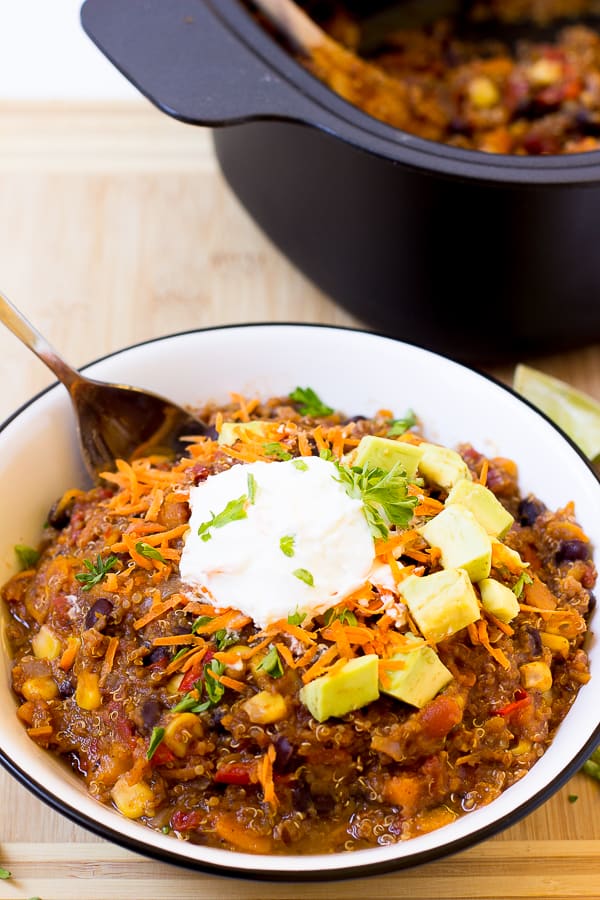 Vegan Sweet Potato and Black Bean Chili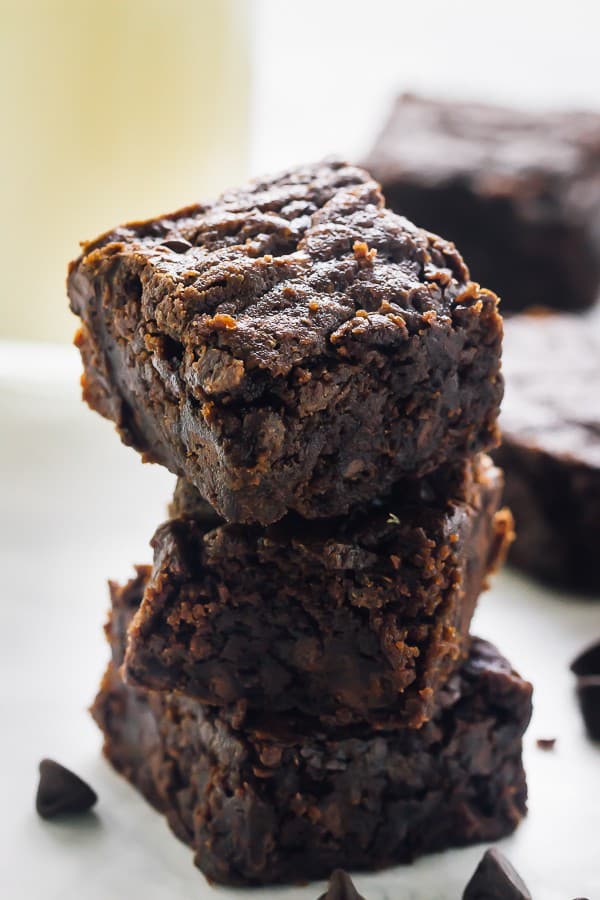 Vegan Chocolate Chewy Fudgy Brownies!!
There you have it – My Favourite Vegan Game Day Recipes! These are all easily prepped the day of, or even the day before Game Day. I would recommend serving them all hot, especially the cauliflower wings, to get the best possible version and taste of these recipes. Enjoy and good luck!

If you try any of these Vegan Game Day Recipes please let me know in the comment section below, or tag me on instagram with the hashtag #jessicainthekitchen! For more exclusive recipes follow me on Instagram AND on Snapchat: jessinkitchen.