25 Budget Friendly Vegan Recipes
Here are 25 Budget Friendly Vegan Recipes! They are family-friendly and provide a wide variety of recipes and flavours, so you won't ever get bored!

One of the things that's really been on my heart for this last part of the year is how inaccessible eating healthy can be for many people. I'll admit, I don't usually think of "budgeting" in most of my recipes, although I always try and make recipes that are very affordable for my family and our budget. After I got quite a few readers asking for budget friendly recipes this summer, it really made me think:
"Wait, how many budget friendly recipes do I have?"
Vegan on a Budget
I looked up a standard budget (not mine) and went from there. I'm happy to say that I was able to find lots of recipes! Not the majority, but many that with no substitutes were very budget friendly; and several that with a few substitutes definitely were. That led me to this roundup.
If you're a reader here I never want you to feel like you can't make my recipes. I know depending on where you live, certain items are unavailable, but 90% of the time there's a substitute we can come up with for you. You don't need to feel like you must be this one speciality item to cook this one meal and that you'll never use it again! It's part of why I stay away from fancier ingredients, and re use so many of my seasonings.
For example, Garam Masala? It's in SO many recipes that you'll definitely be finishing that whole container. Also know that moving forward – I'm keeping budget friendly in mind and will do my best to make a more budget friendly substitute on recipes. I'm also including a long list of cheaper substitutions at the bottom of this post that you can use at any time throughout my site.
Okay, off my soapbox now. Long story short, yes you can eat plant based on a budget, and more importantly, without going broke! It's why I do my best to represent affordable brands, too!
Here are 25 Budget Friendly Vegan Recipes, friends! Also, if you have any questions – let me know please!
25 Budget Friendly Vegan Recipes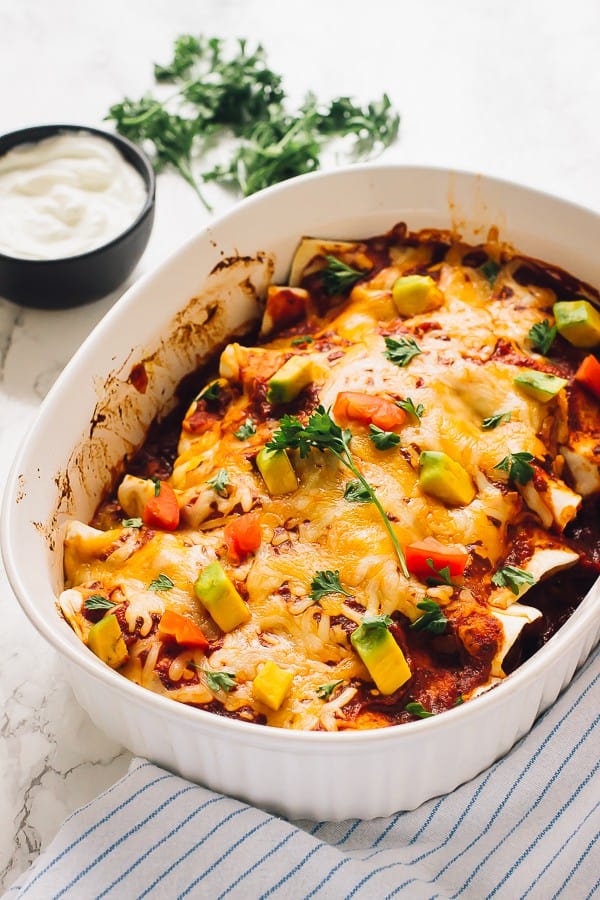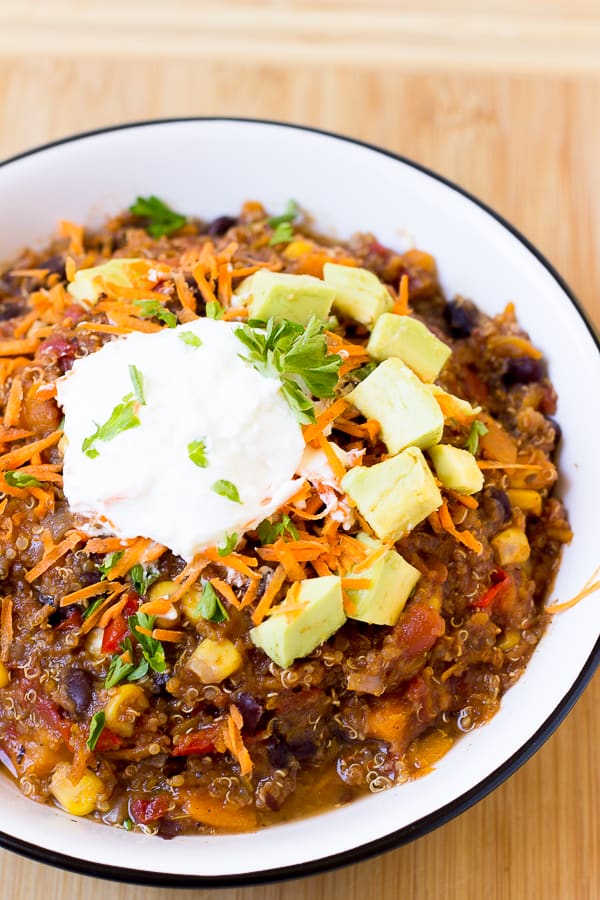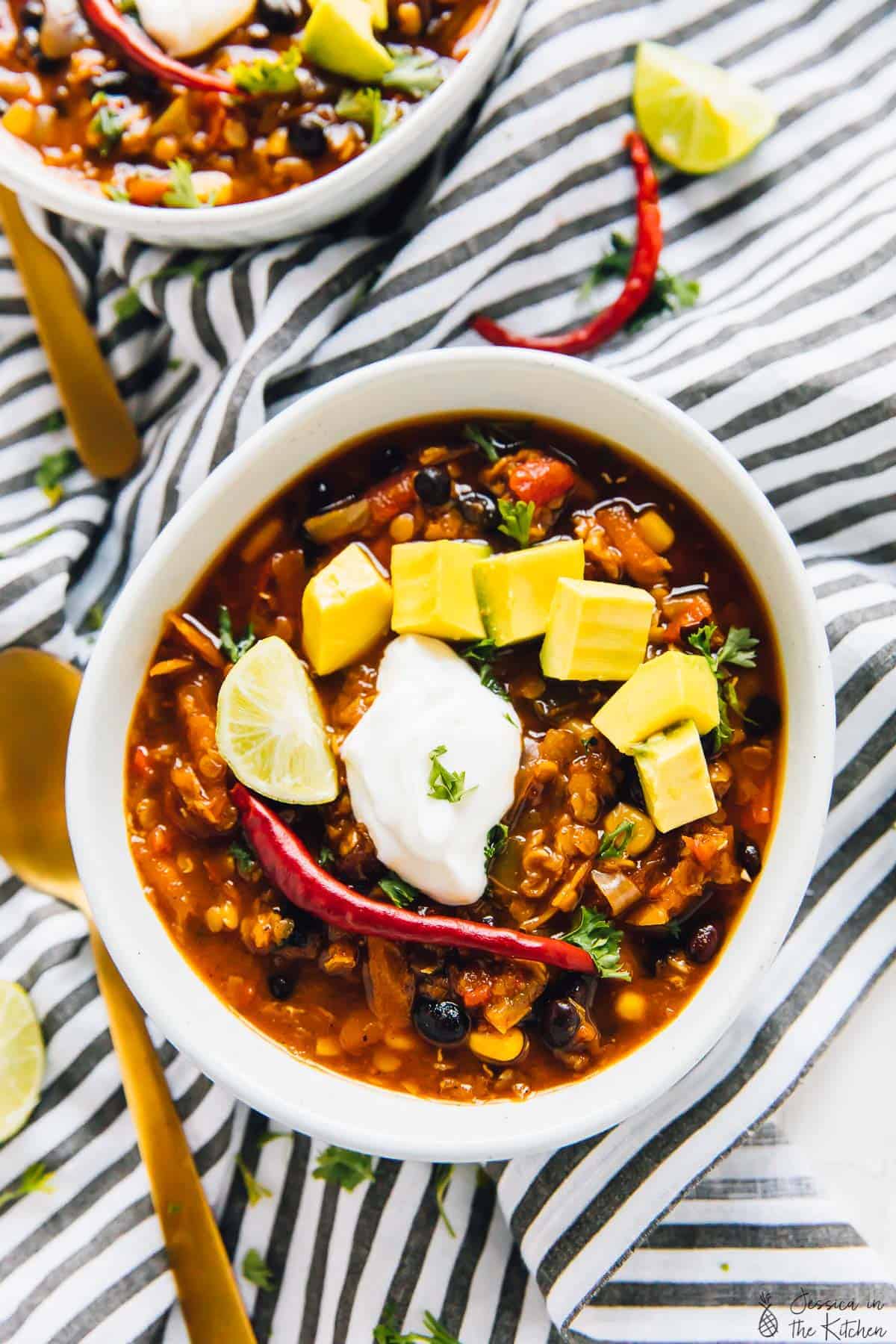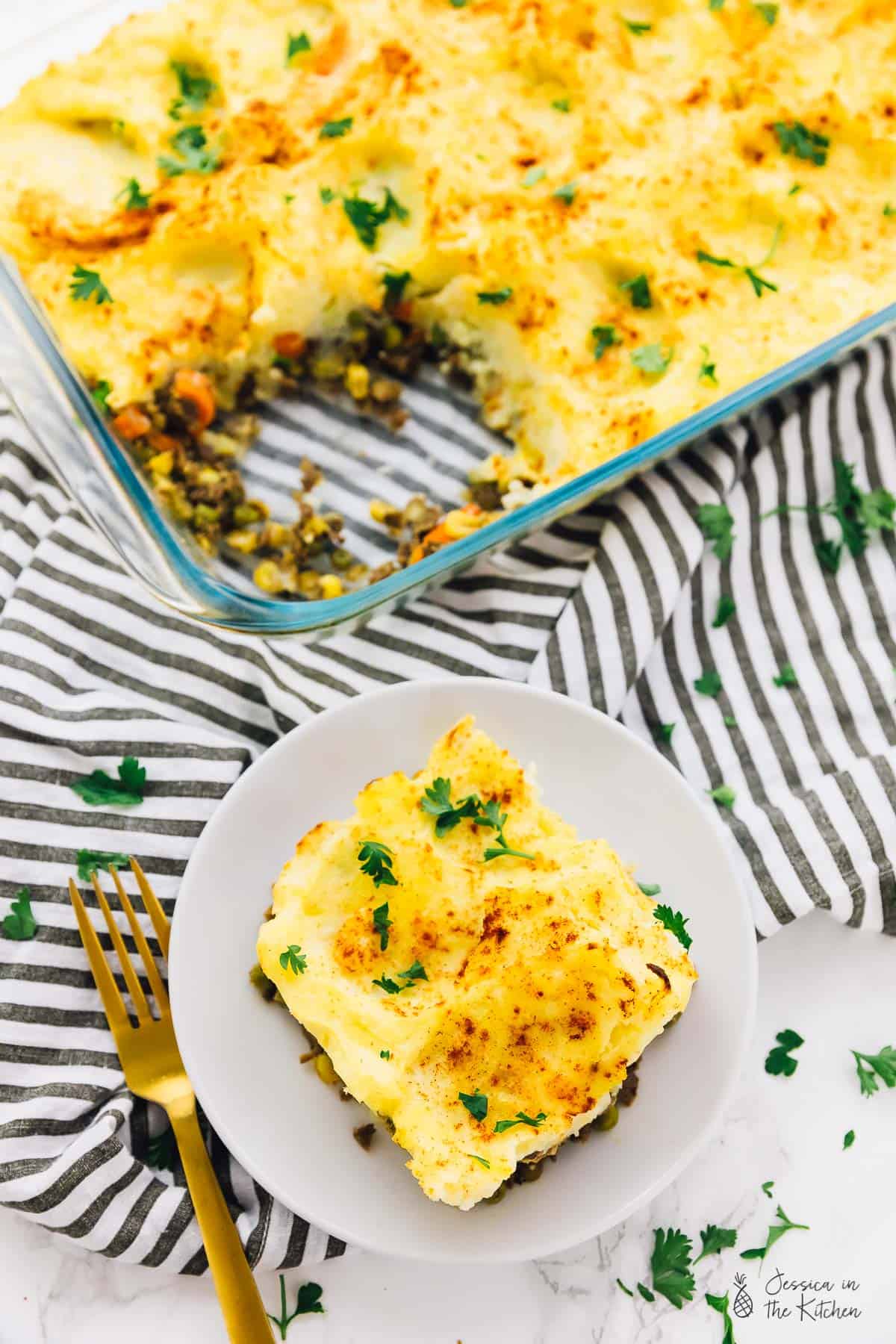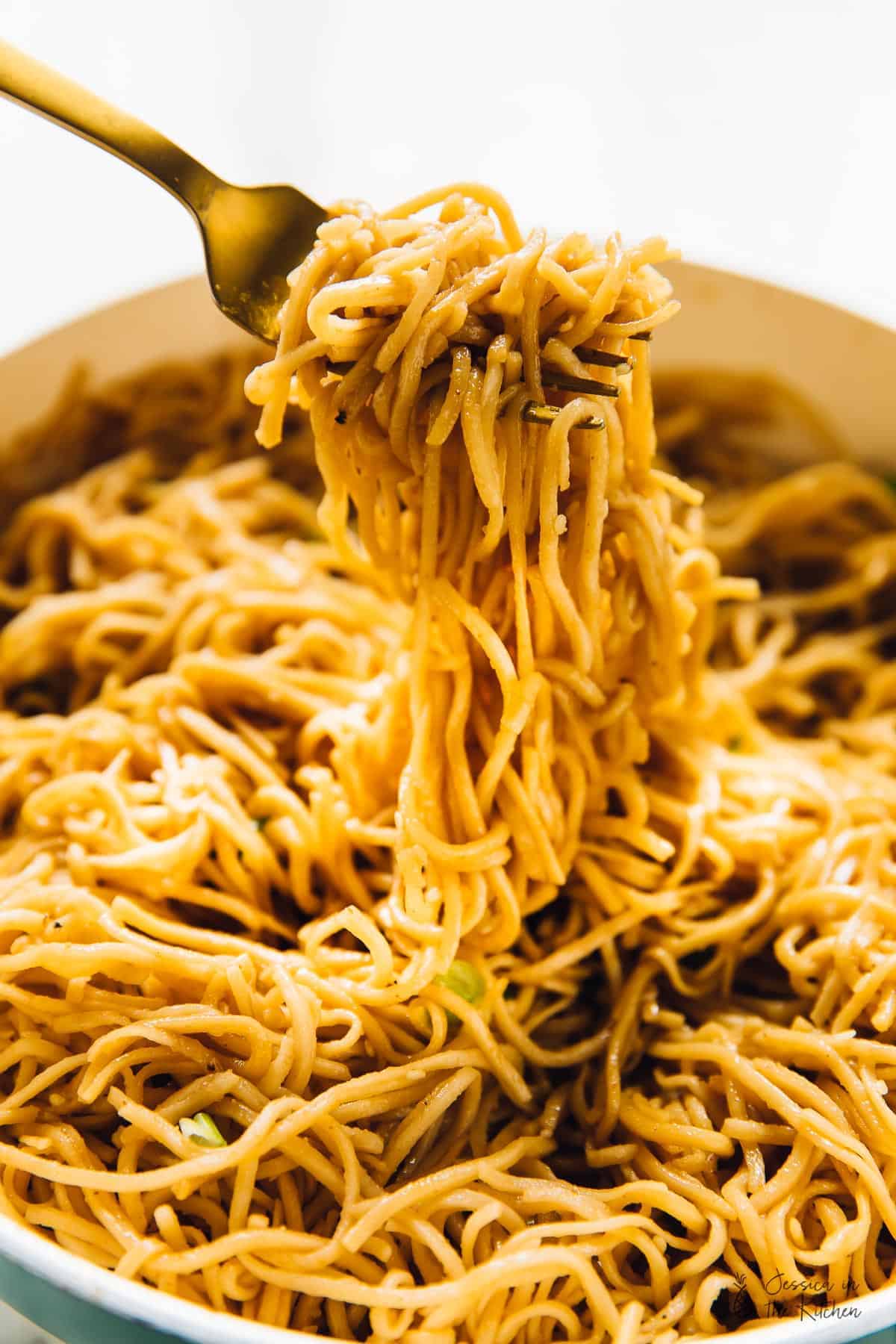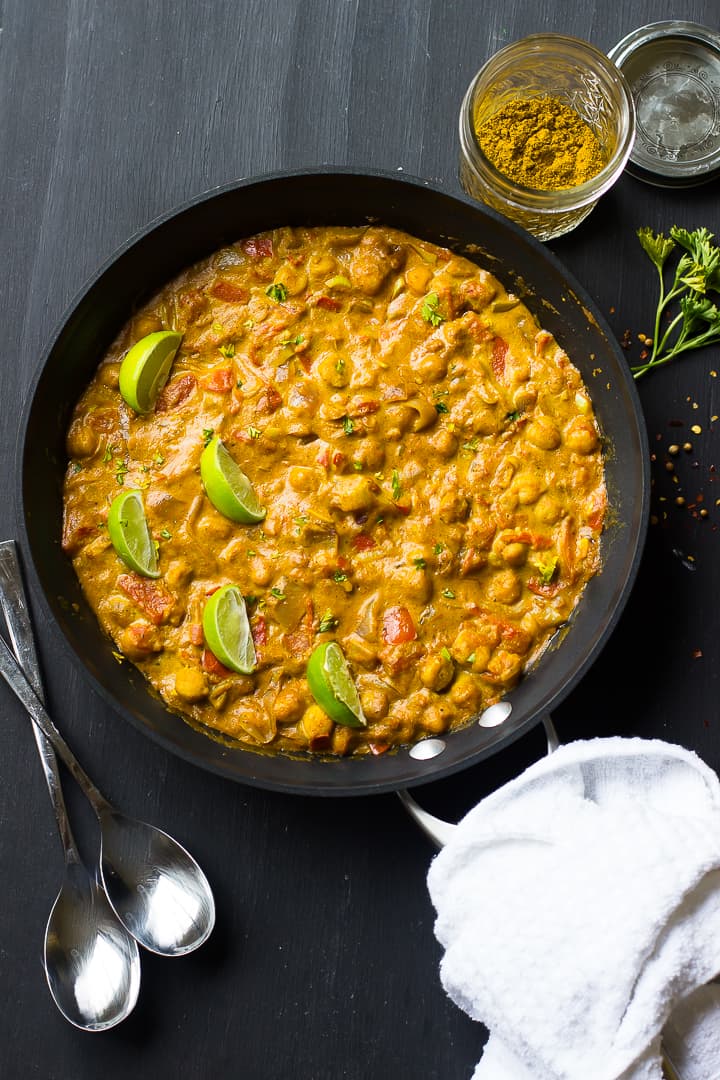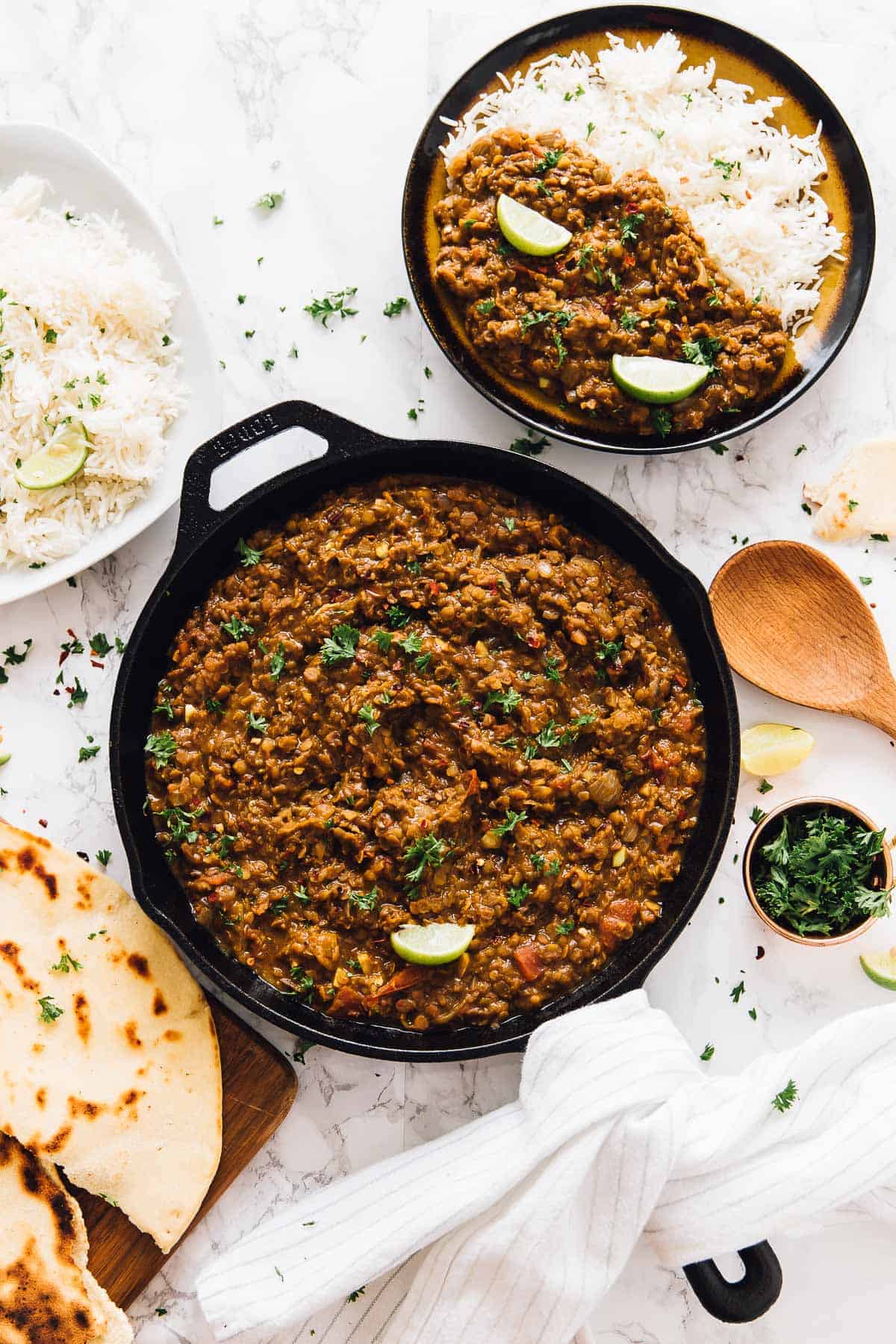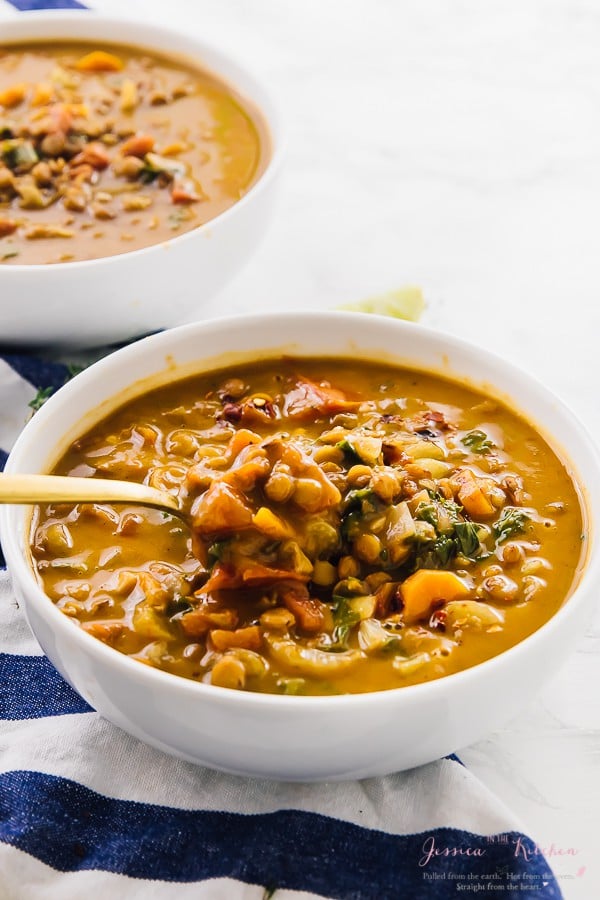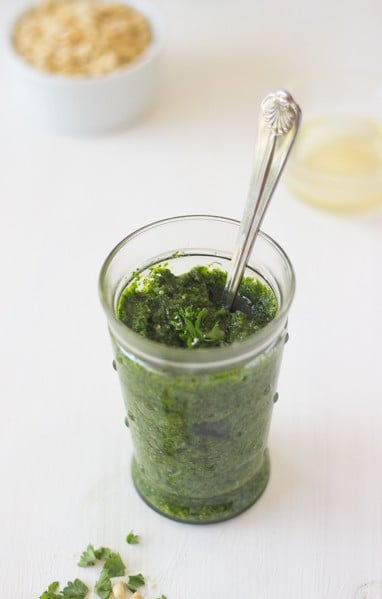 substitute the liquid aminos for light soy sauce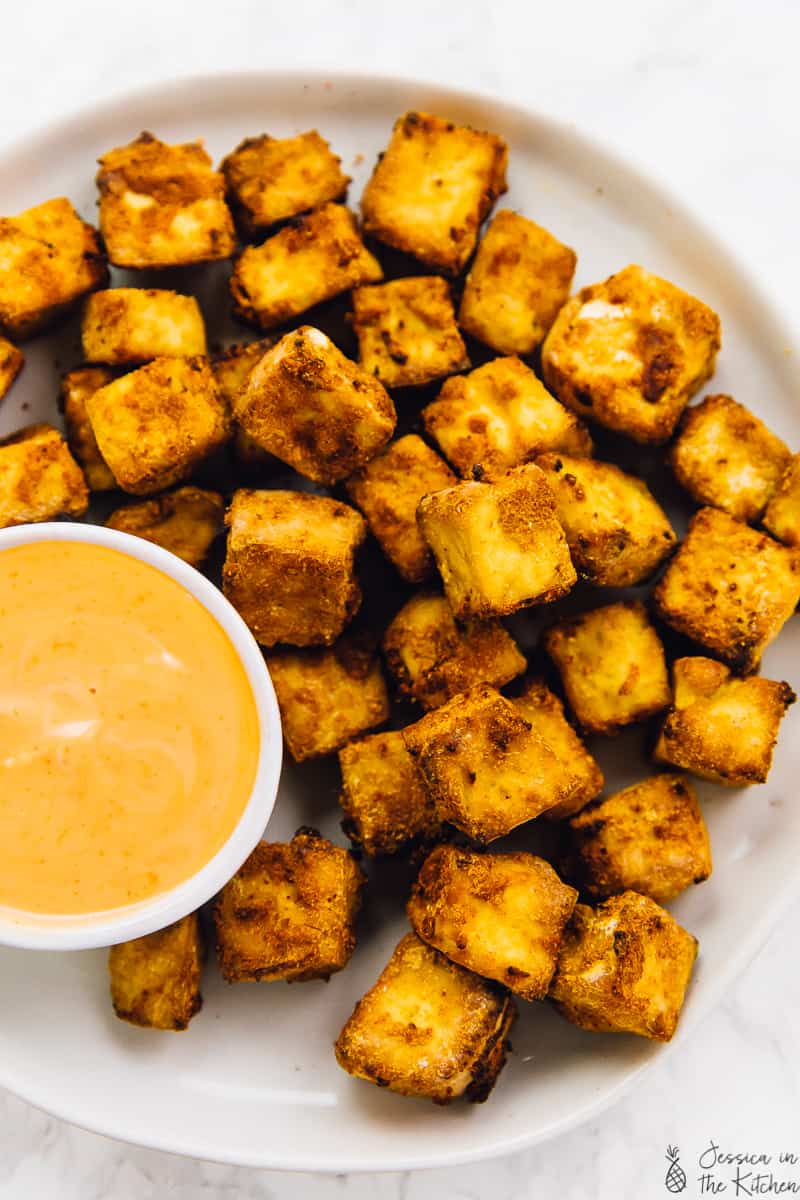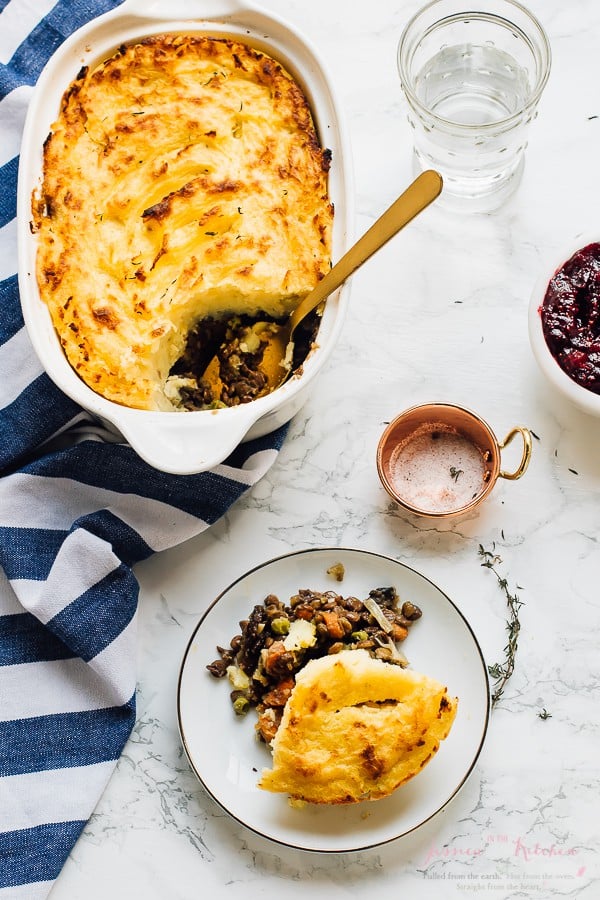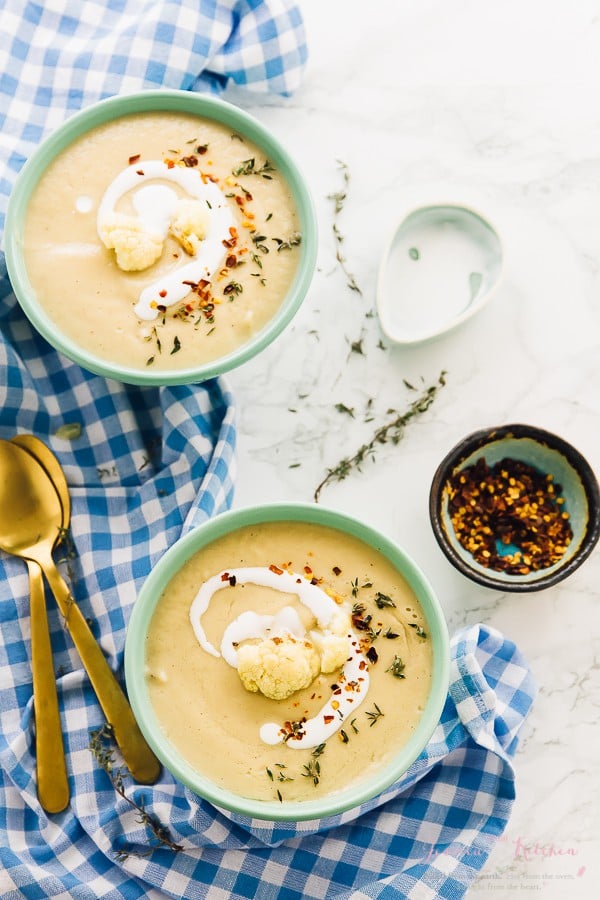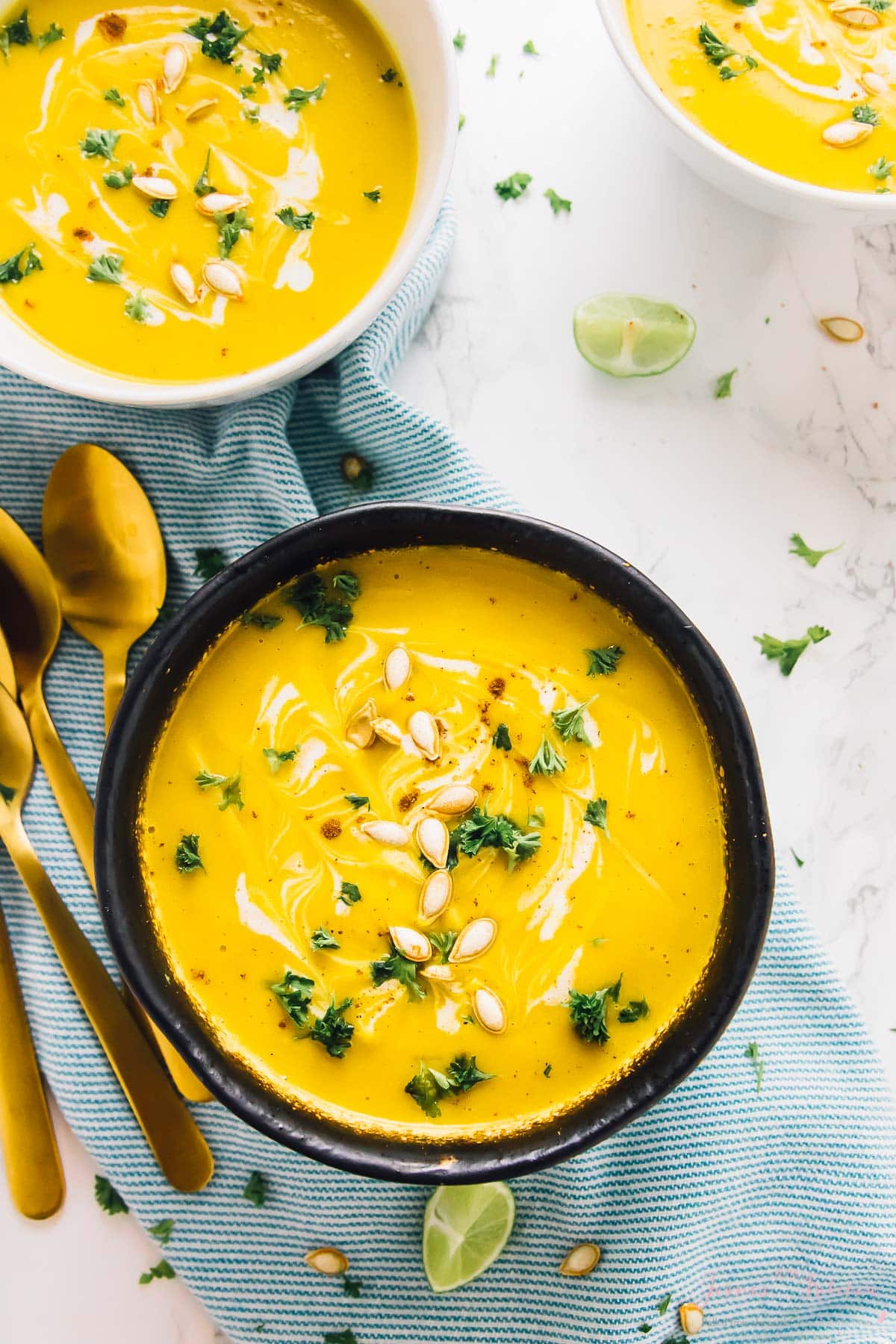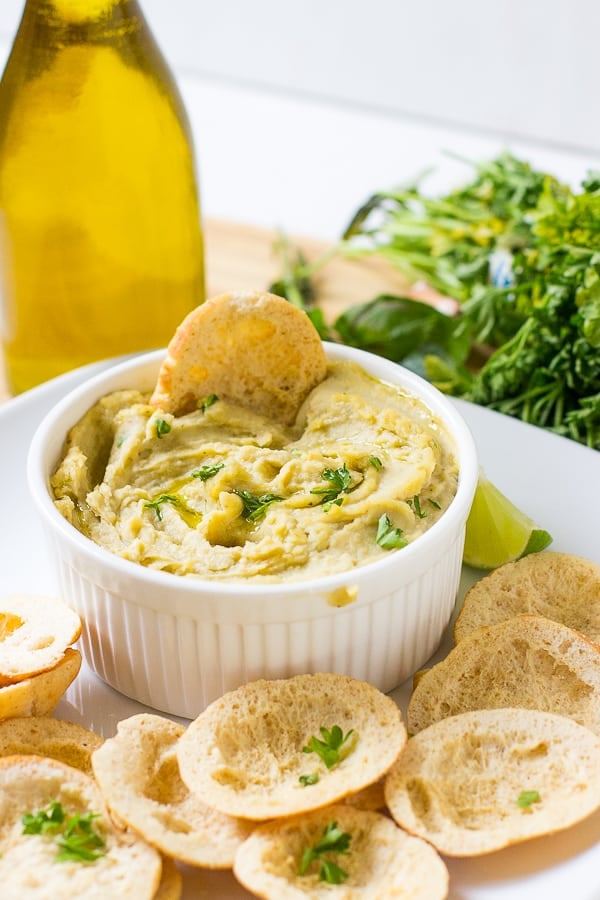 (leave out the vegan cheese)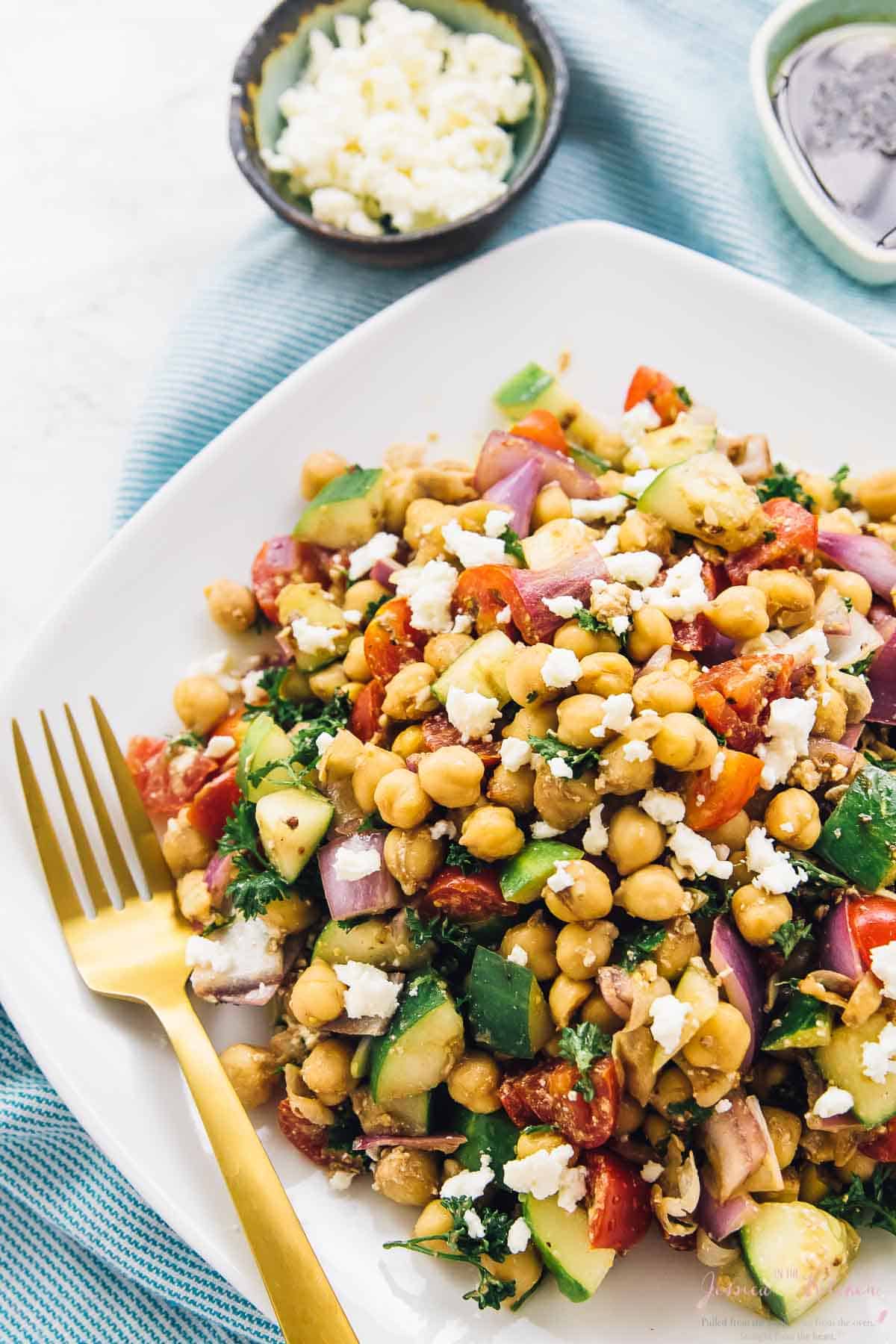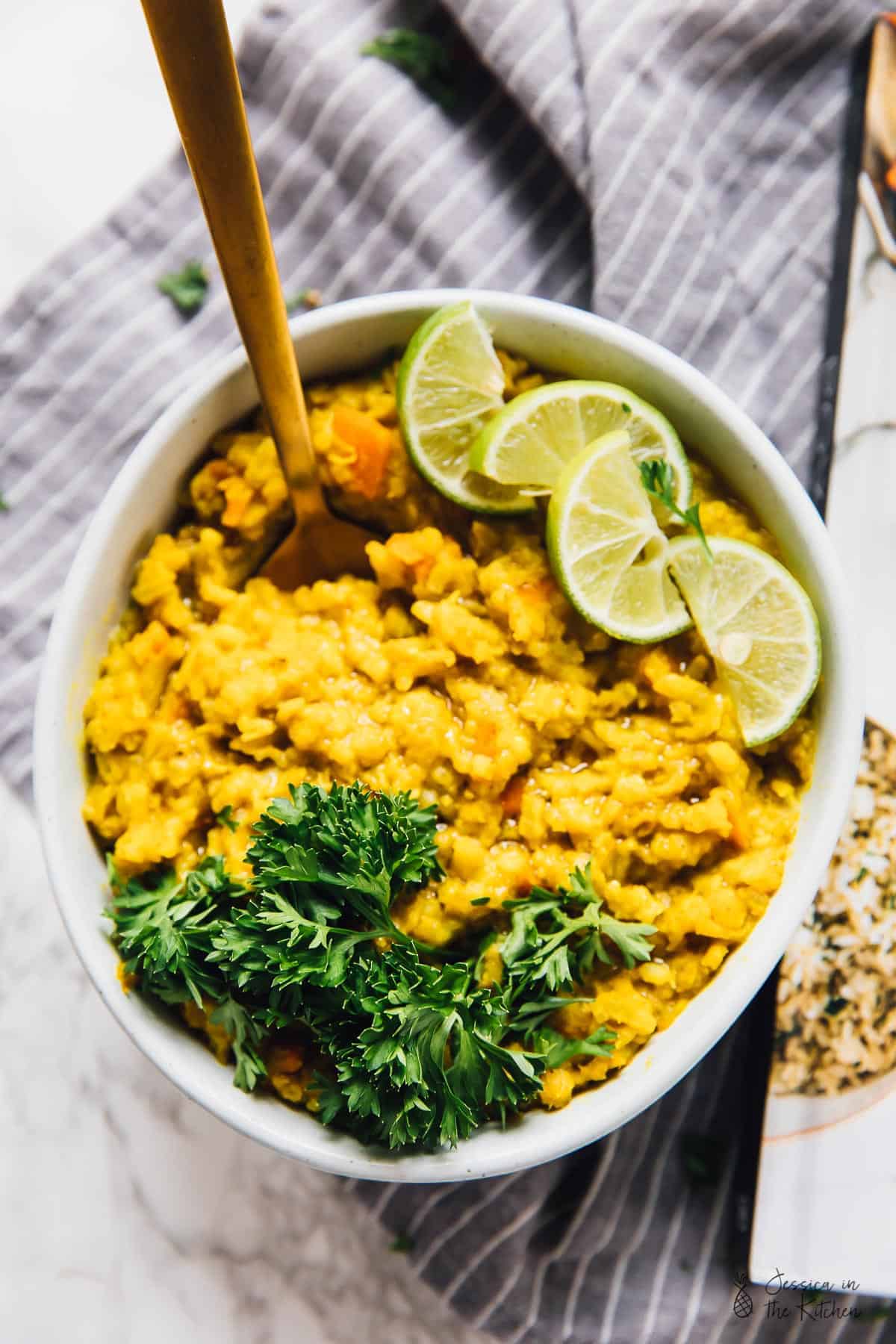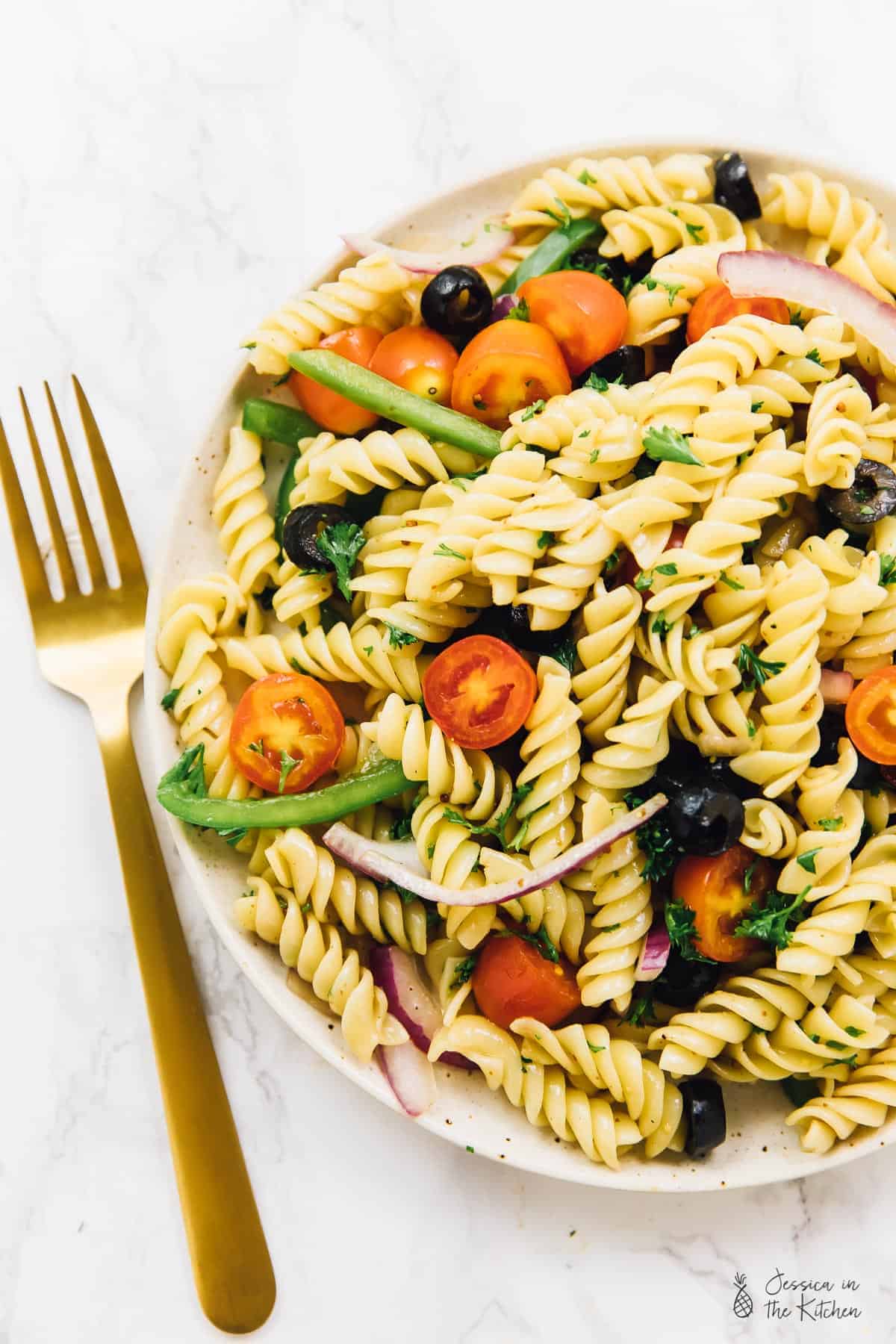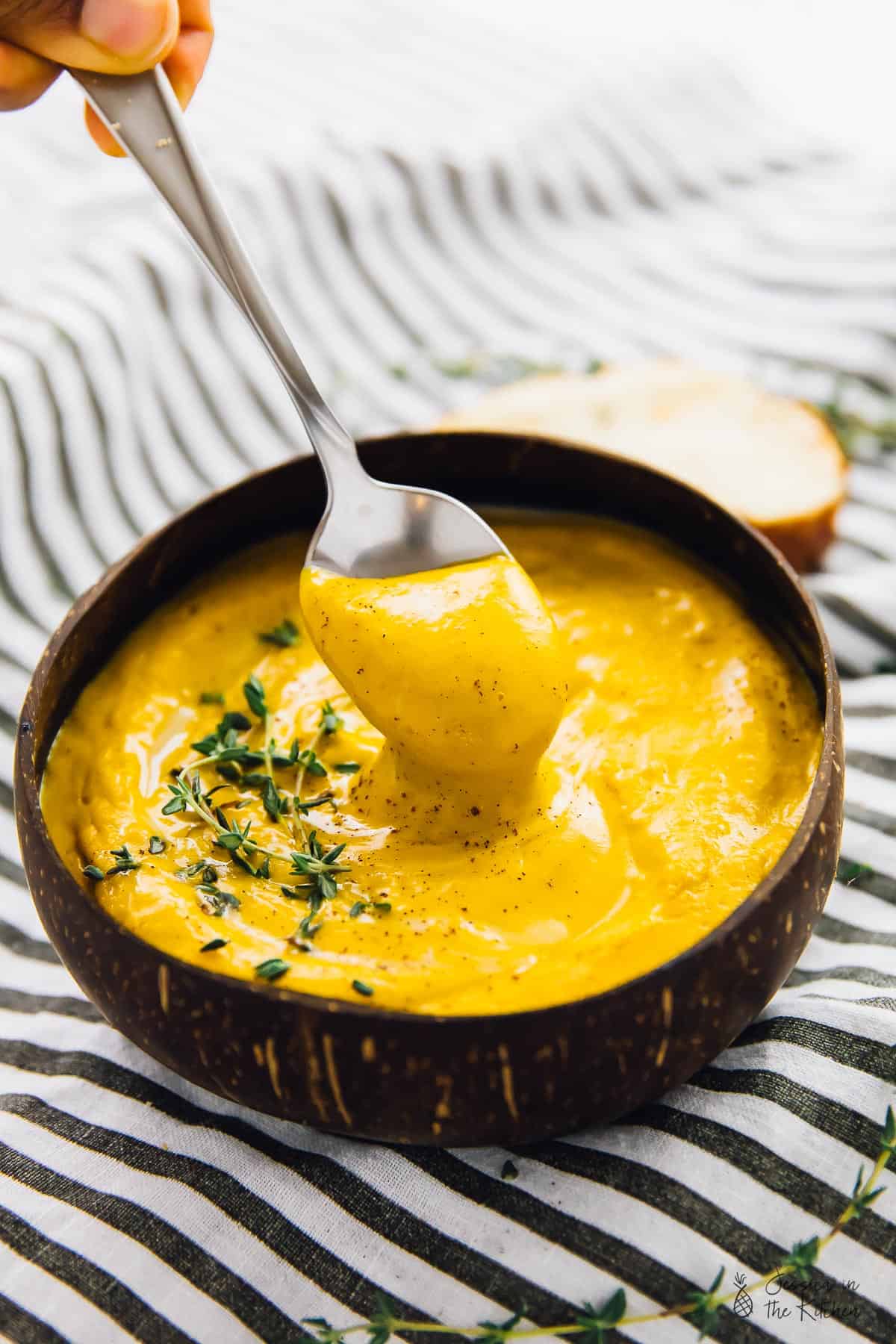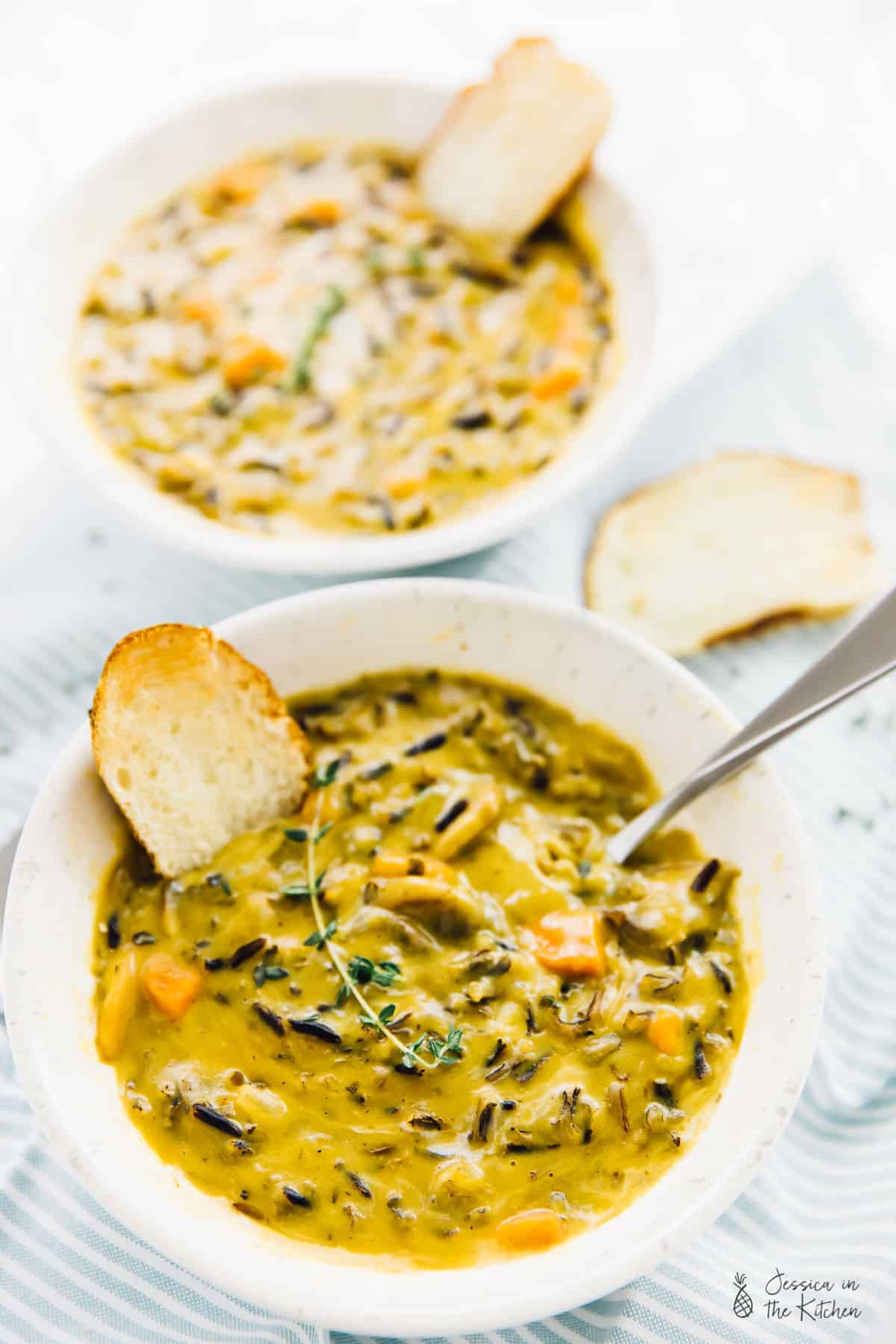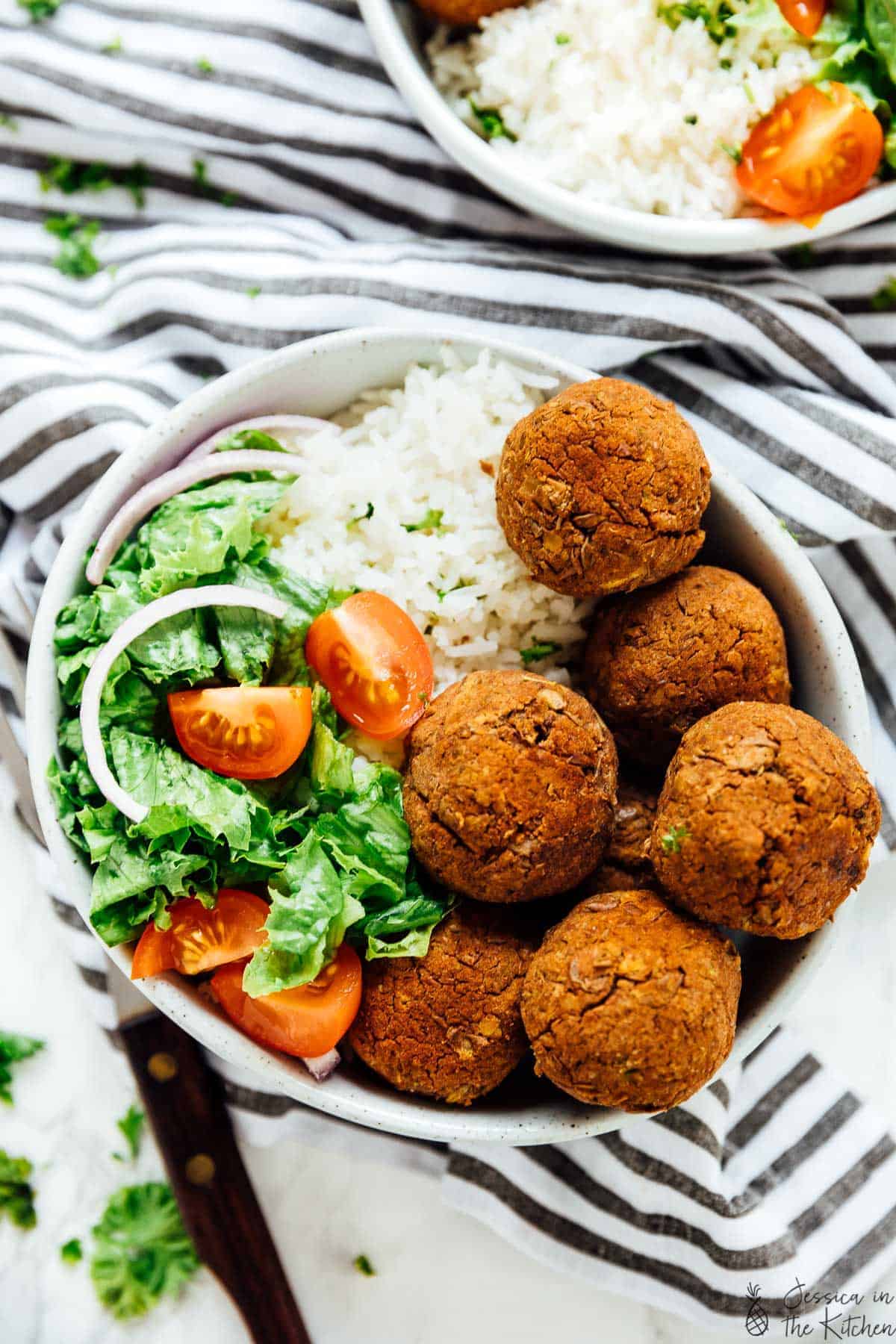 (omit strawberry bbq sauce, you can also sub rice for the quinoa)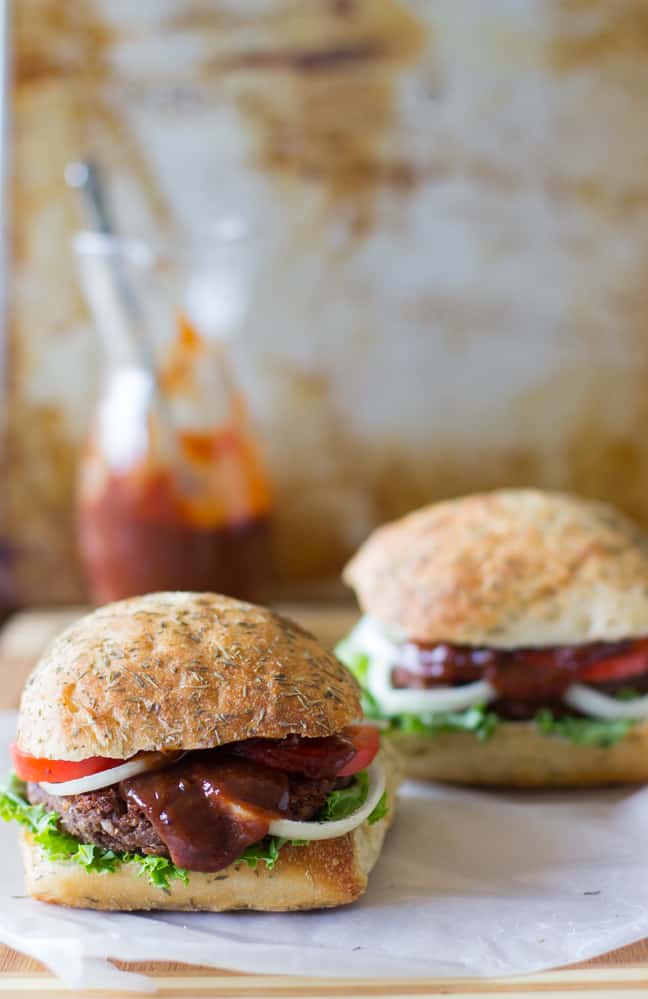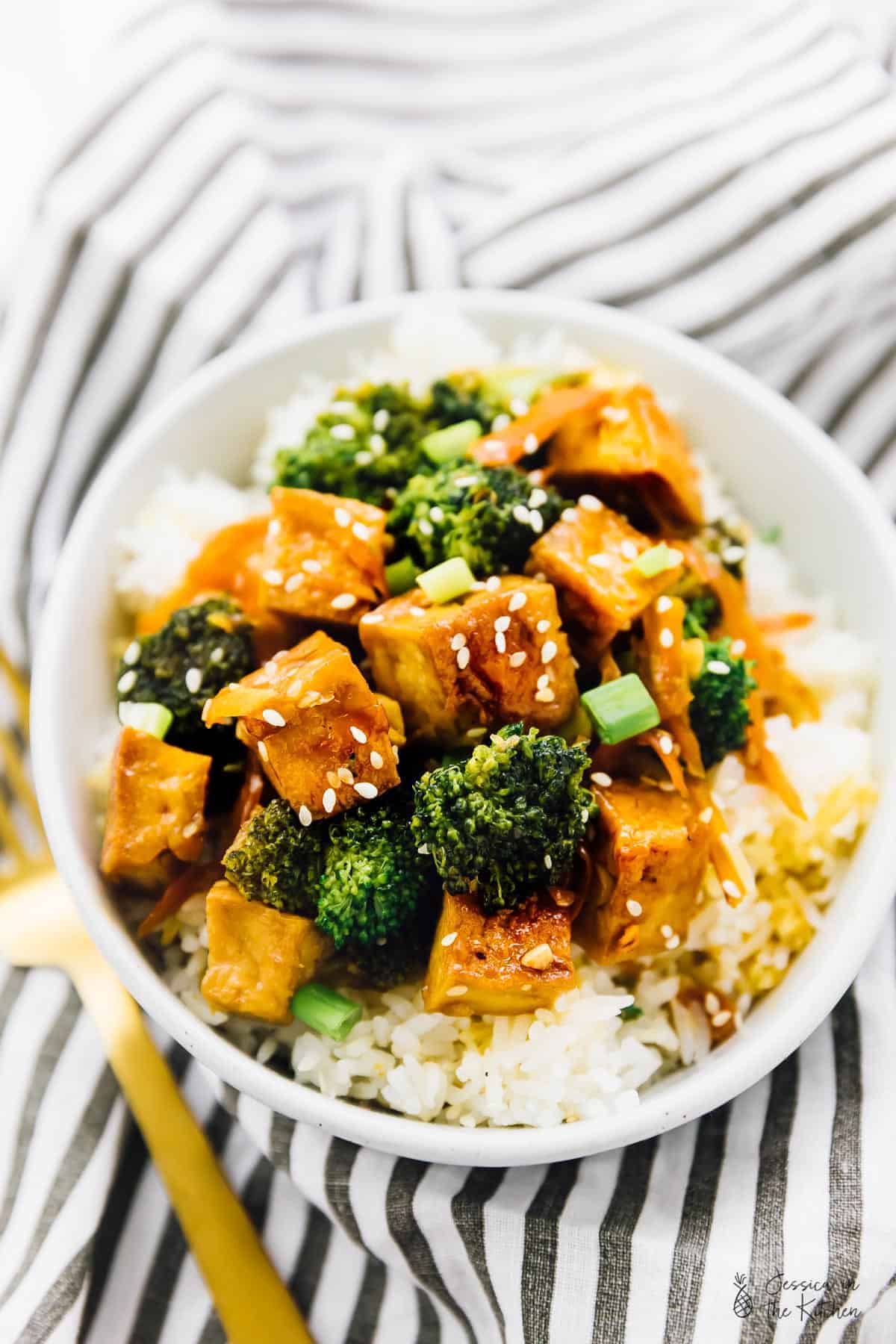 Tips for going more budget friendly on MY recipes:
Where you see maple syrup, you can sub more cost friendly agave syrup.
For quinoa, you can generally substitute the cooked equivalent of rice.
Where you see a speciality oil called for that won't affect the taste, you can sub the oil you can afford
Usually vegan cheese is for taste, so feel free to leave it off or make your own!
Stick to the basics – if there's a seasoning that doesn't make sense for you to buy cost wise, like sesame seeds, you can skip it. Or, if you buy a new seasoning, look for recipes that it's featured in often, for example I use garam masala a lot so it'll definitely go to good use! Similarly, sometimes my recipes call for extra fandangos like a drizzle of coconut cream on top – if it doesn't affect the recipe itself, you can skip it if the cost doesn't make sense for that one item based on your budget!
Buy in bulk. If quinoa is affordable for you, buy it in bulk! Similarly so for items like coconut milk!
Don't buy breadcrumbs. Toast some bread you already have, and crush/blend that into breadcrumbs.
I use walnuts a lot in my recipes, so if you buy a bulk bag, you'll definitely use it up! It's why I don't use pine nuts in my pesto and instead use toasted walnuts!
You can definitely substitute red onions for any onions that work for your budget in my recipes.
How to Budget While Being Vegan or Healthy
As a last follow up tip, I wrote an entire blog post of all the things that we do to eat healthy affordable. In it I cover my top 15 tips that I really think would help anyone on any budget! Be sure to check out that post: How to Eat Healthy On a Budget.