15 Perfect Vegan Pumpkin Recipes
Nothing brings the feeling of fall to your kitchen quite like pumpkin so here are 15 Perfect Vegan Pumpkin Recipes to start your fall off right!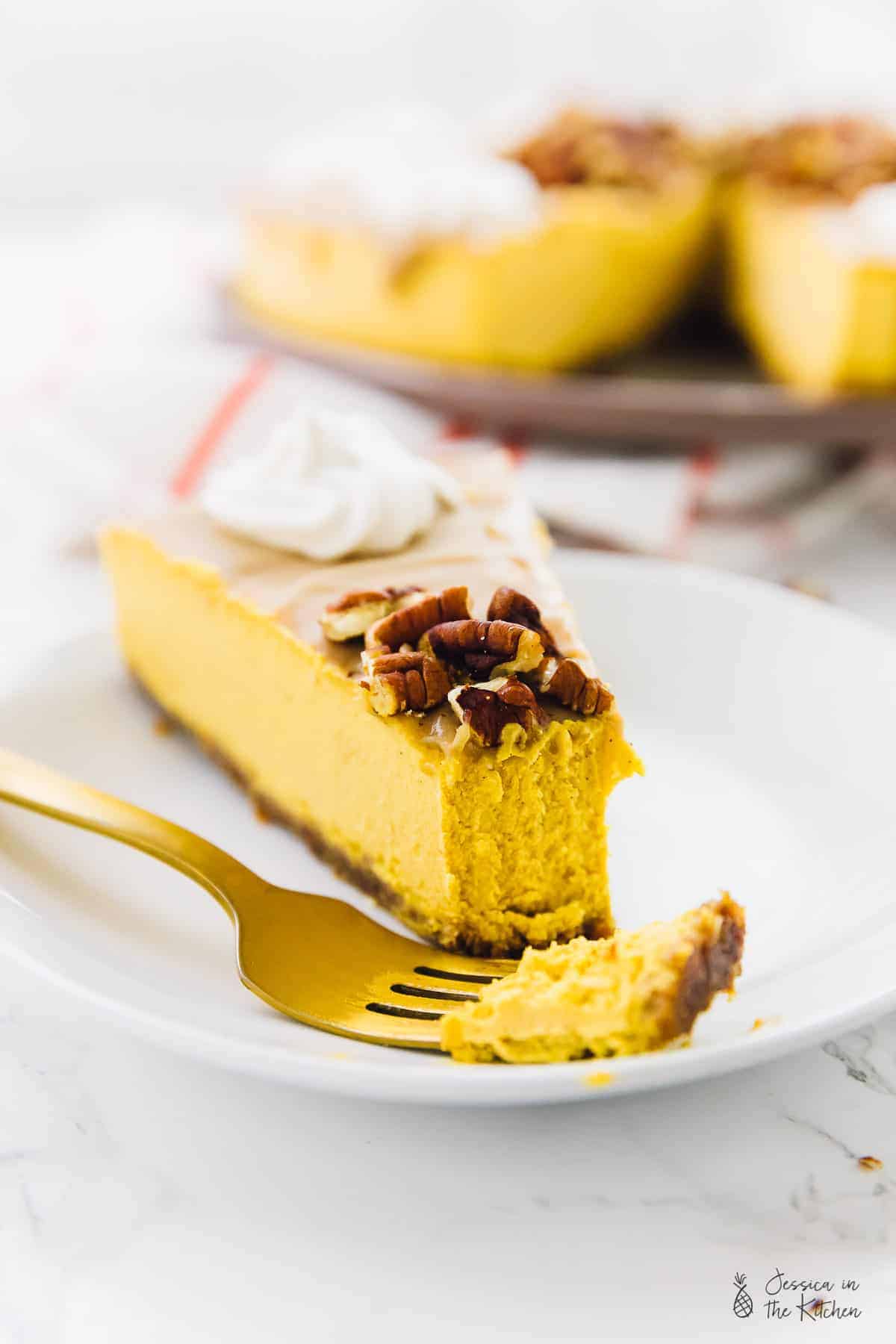 I can't believe it's almost Fall! It feels like summer just started, and now we are almost at the end. Even though it's still pretty warm here and a lot of places, I am so in the mood for fall. Cue my favourite candles, cosying up with my favourite blanket & a warm drink in hand. That can only mean one thing! Pumpkin! It's the one thing to guarantee that you feel the season wherever you are.
Are you a fan of going pumpkin picking? Which do you prefer – going to the nearest local farm/farmer's market or picking up a selection from your supermarket? Or maybe you stock up on cans and cans of pumpkin puree. Whatever your choice, these 15 Perfect Vegan Pumpkin Recipes are guaranteed to inspire you to transform your favourite orange vegetable of goodness into a delicious meal that will have your entire family begging for more.
I realised recently that I haven't done a pumpkin roundup on the blog in a couple of years and I instantly sought to change that. Why you may ask? Simply because you my friends deserve good things in your life and this roundup I'm sure will be one of them! So my friends, here is a mix of old and new pumpkin delights for you to pick choose and reuse this Fall! Oh, and before I go, don't forget there is no such thing as too much pumpkin! Enjoy!
15 Perfect Vegan Pumpkin Recipes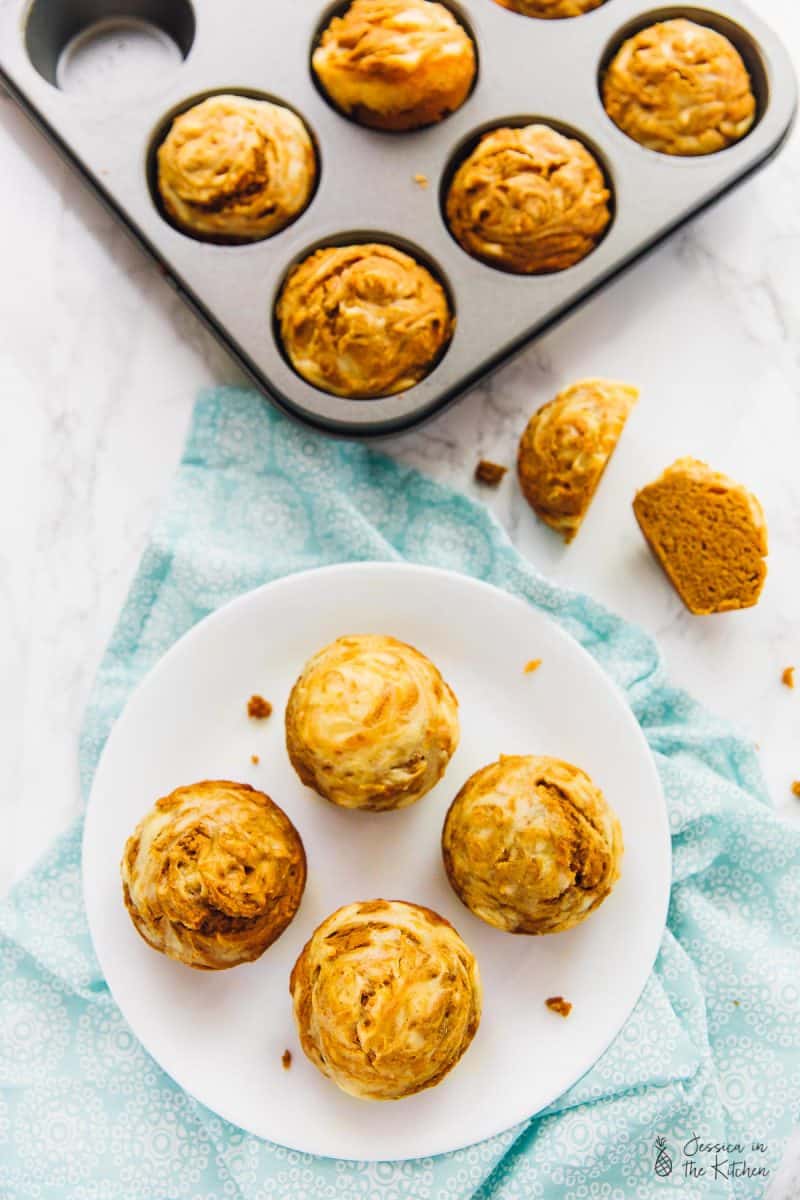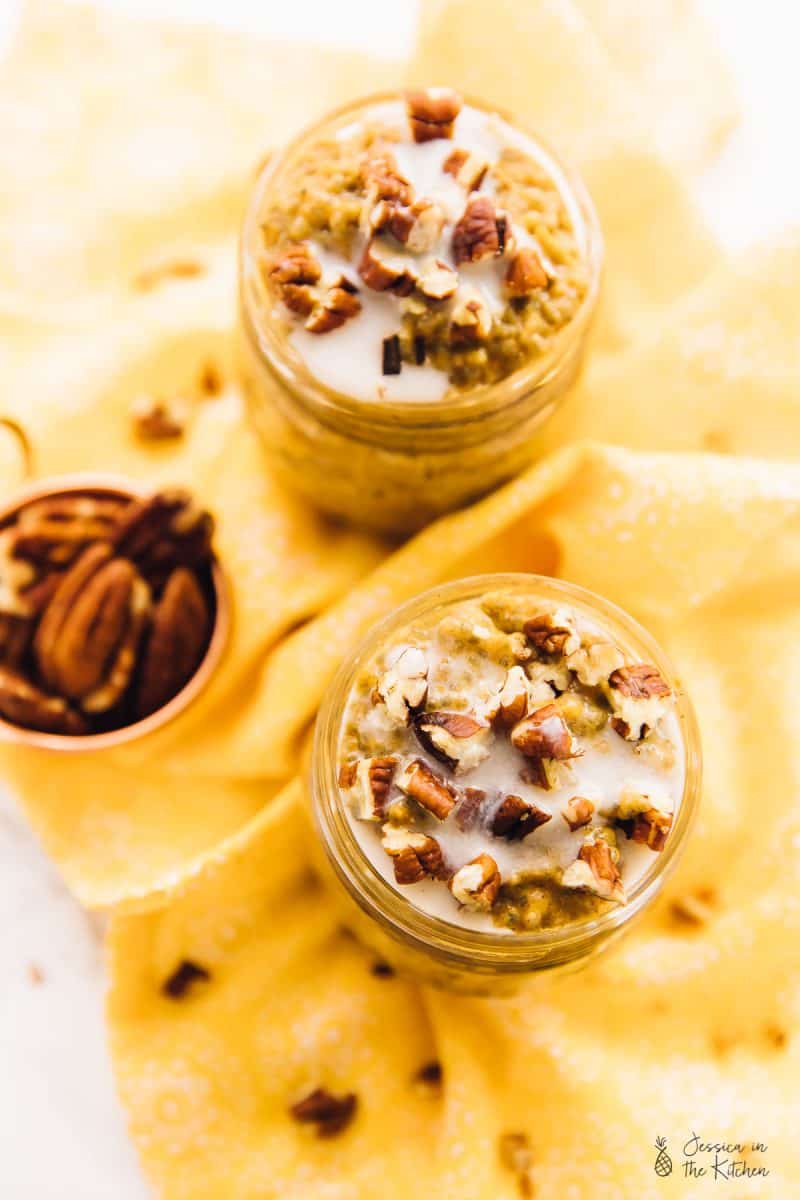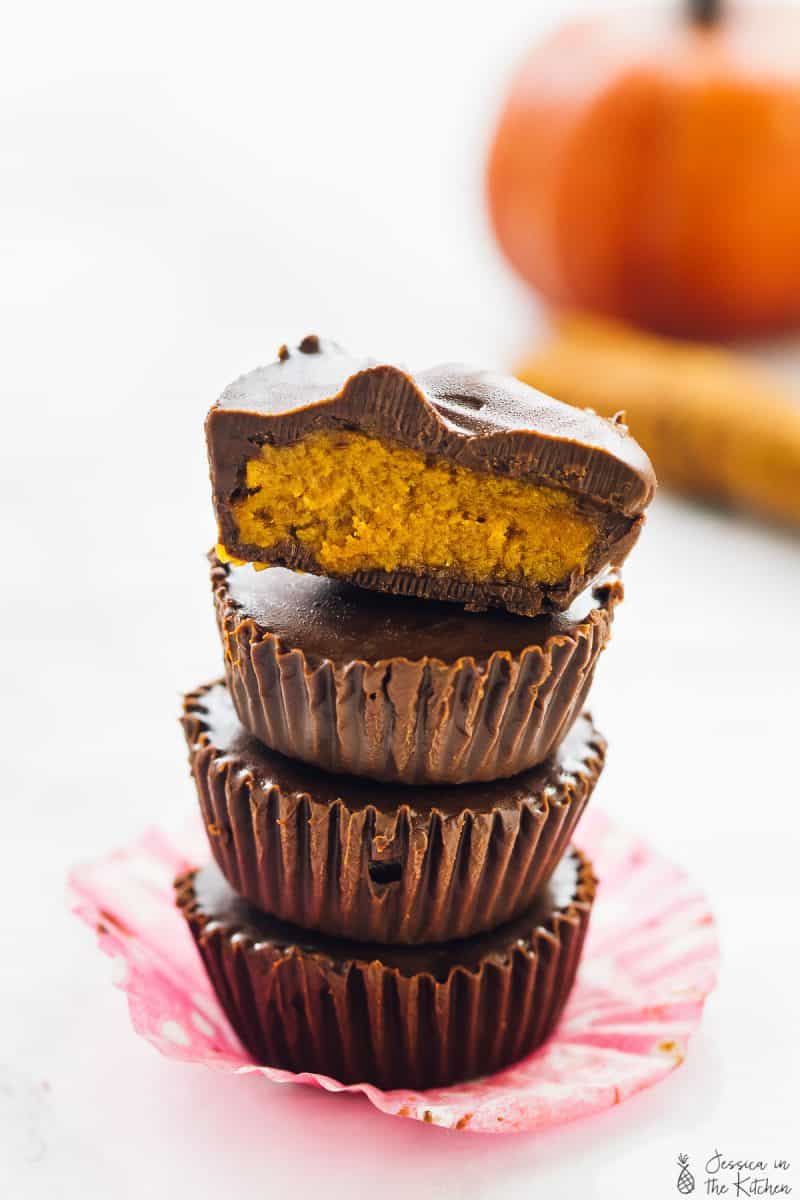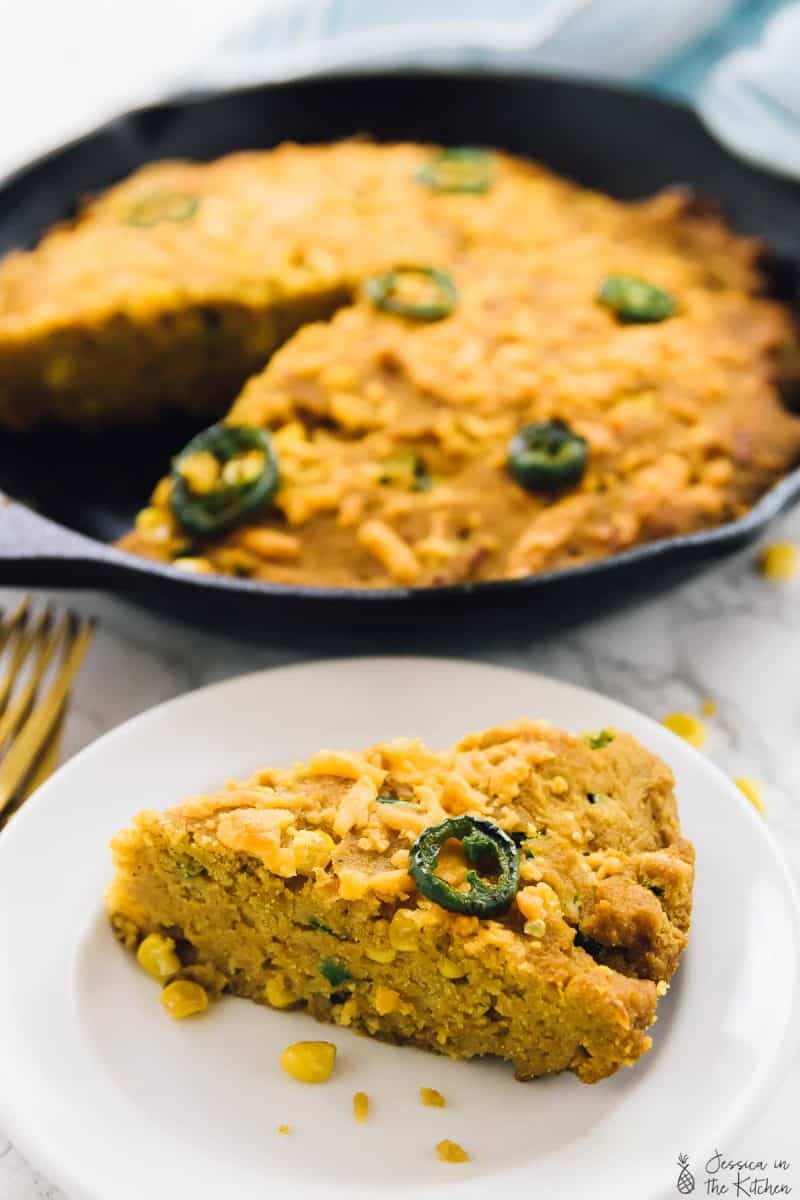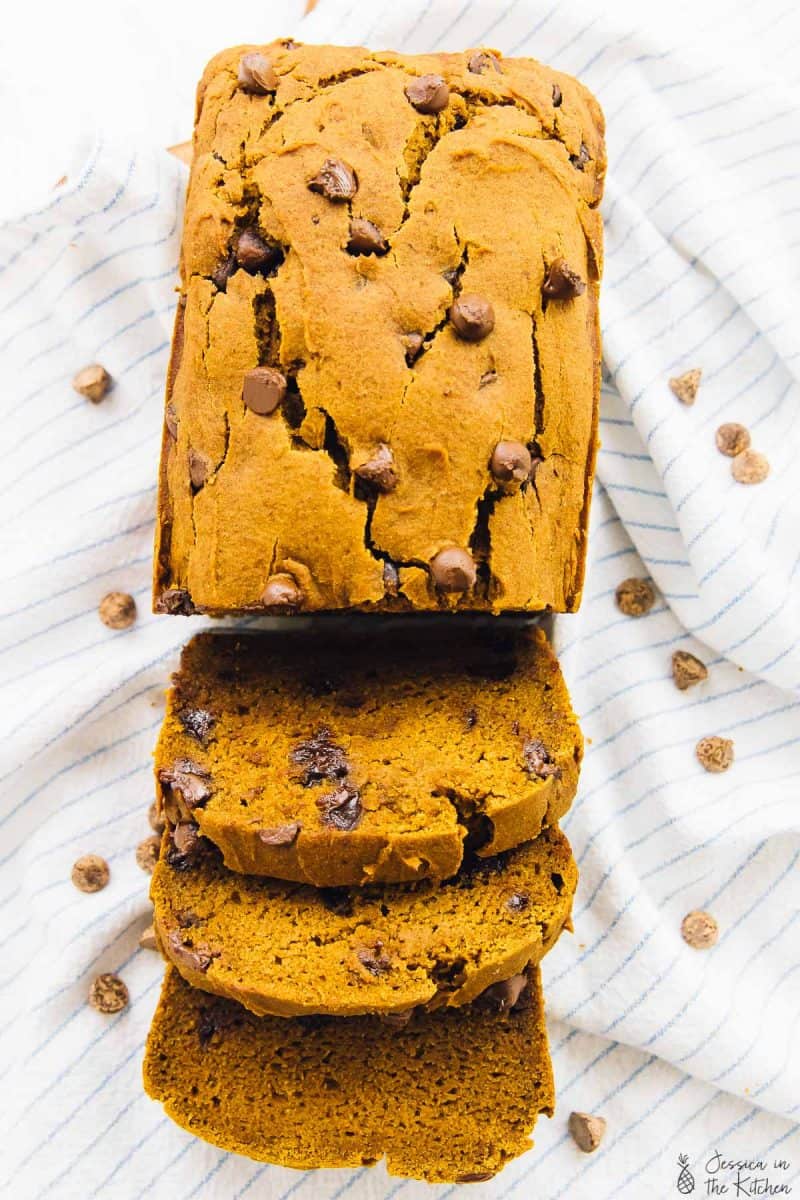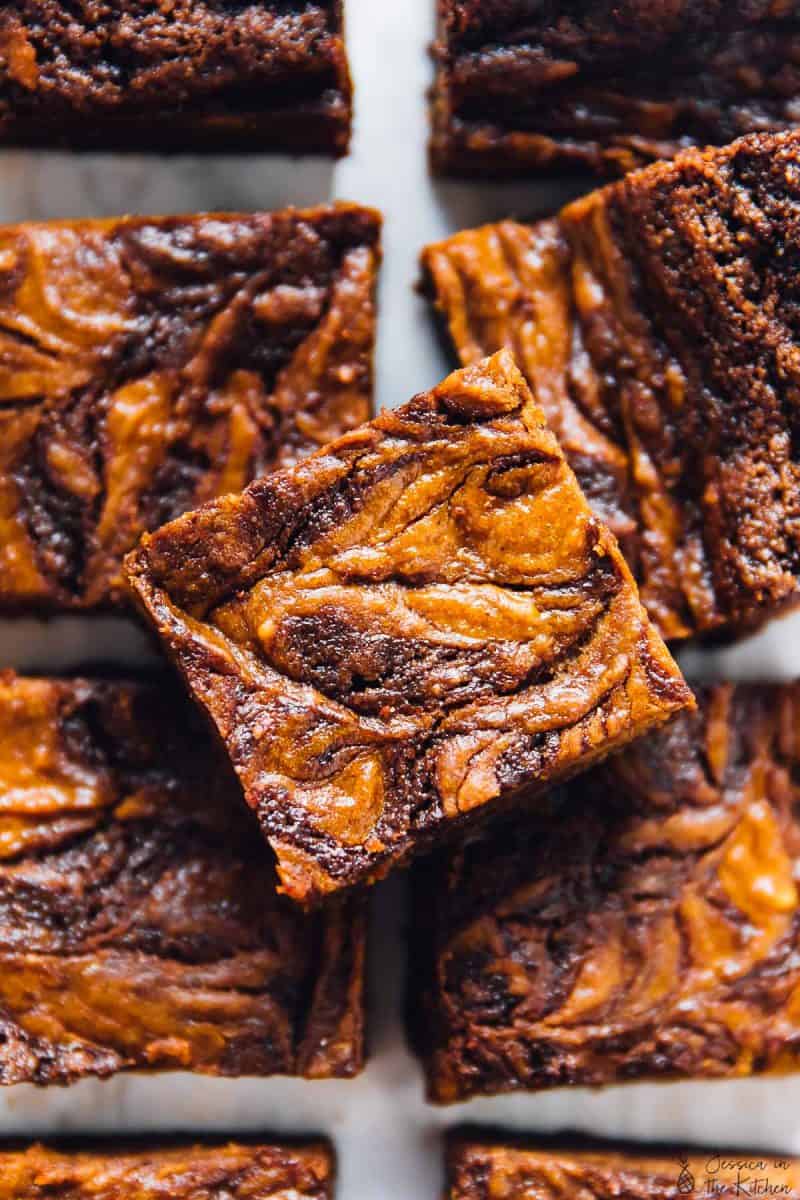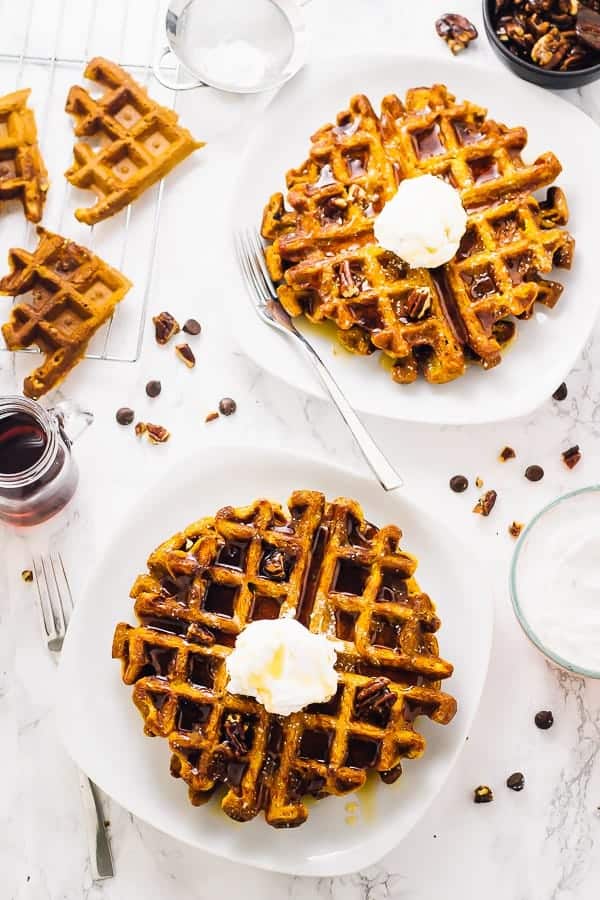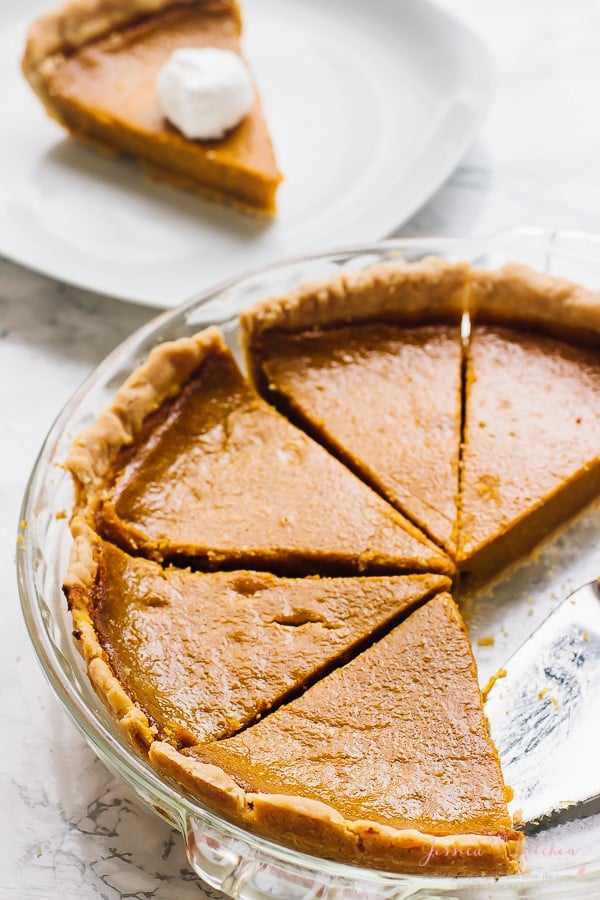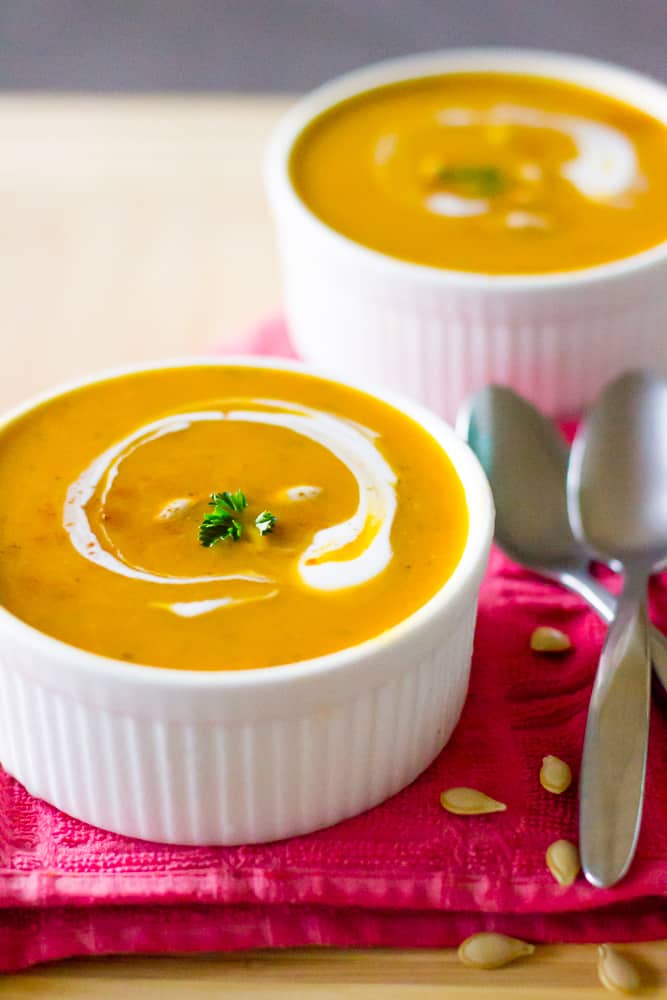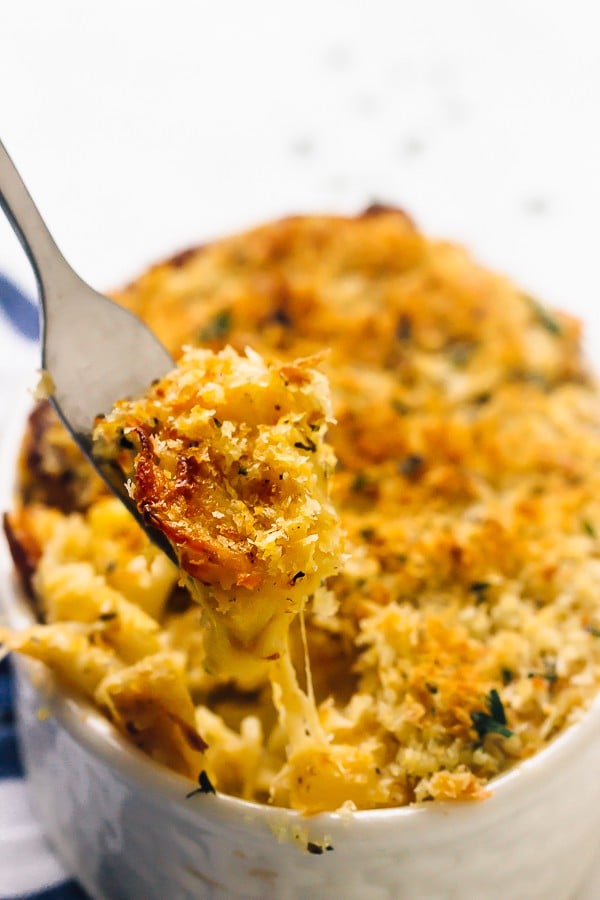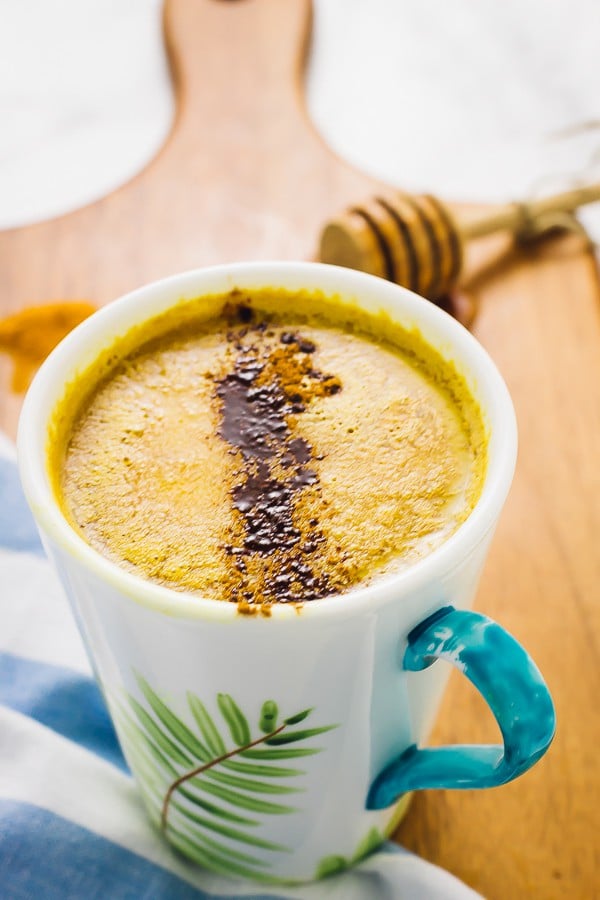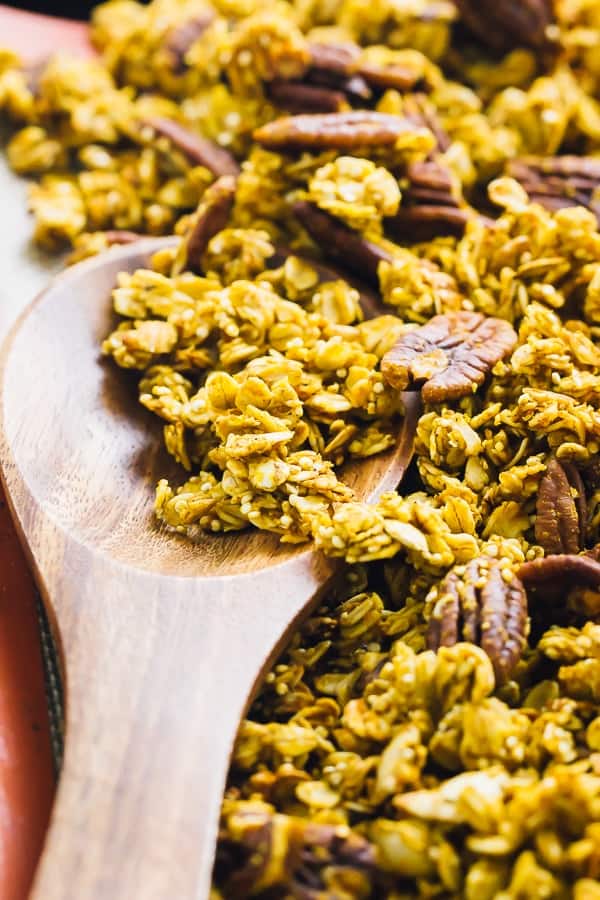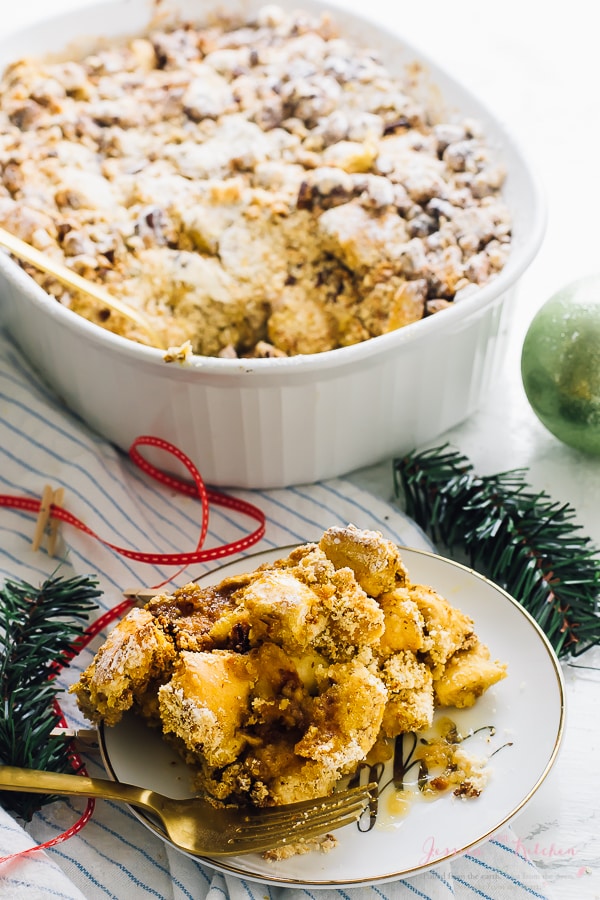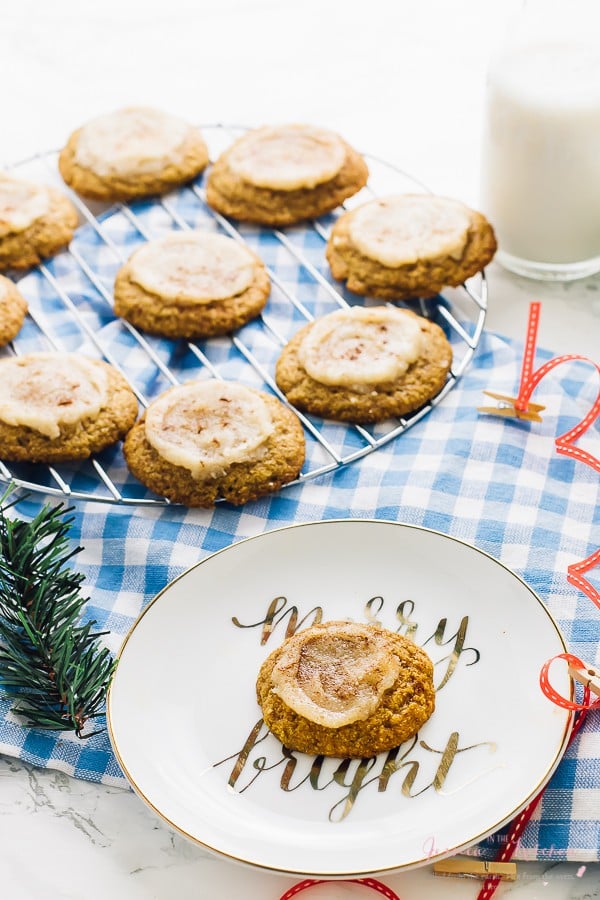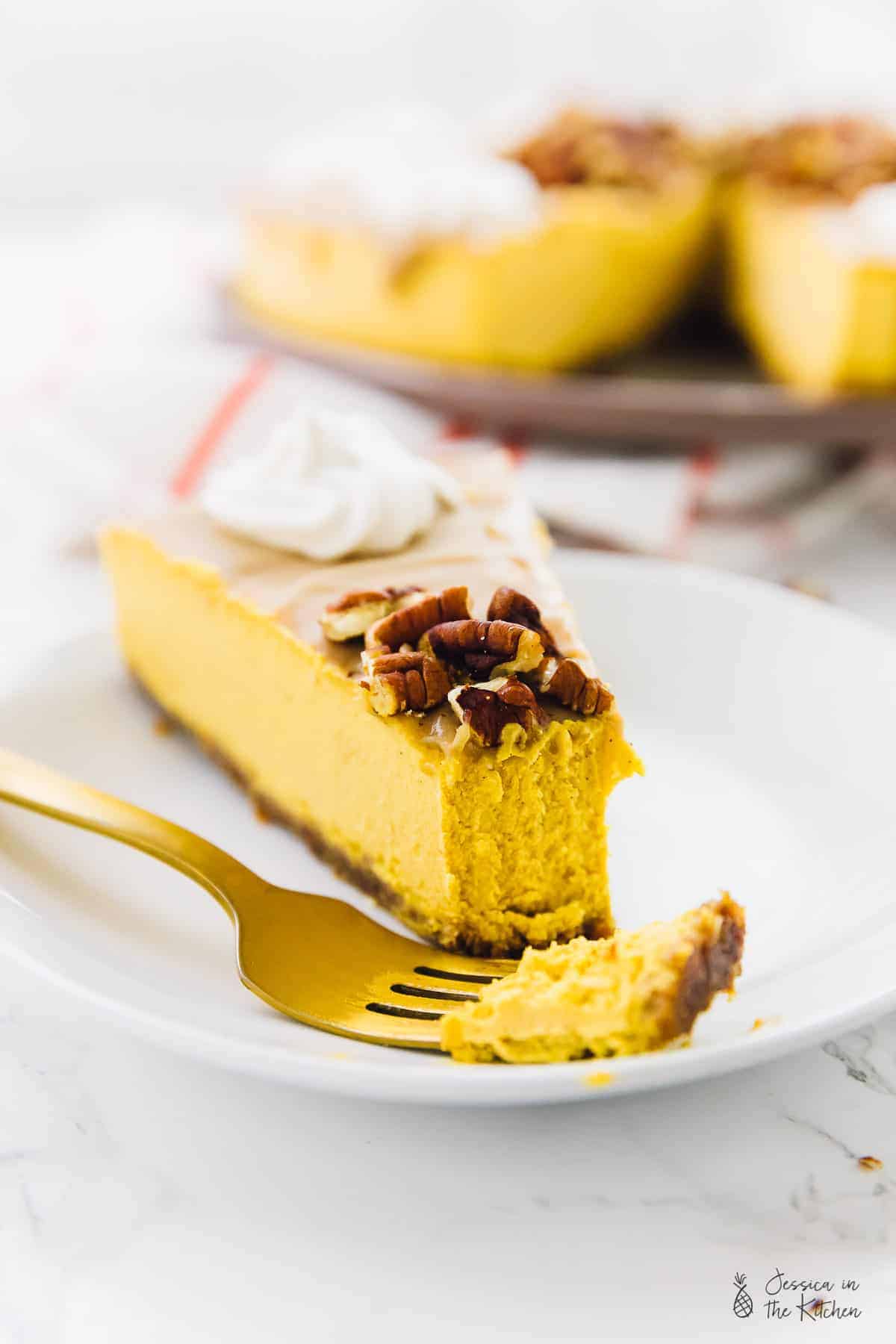 That's it friends! Which was your favourite recipe? Please let me know in the comments section down below. Happy Fall when it comes!