My Top Five Back to School Meal Prepping Tips
It's back to school season already, are you prepared?! My Top Five Back to School Meal Prepping Tips will help!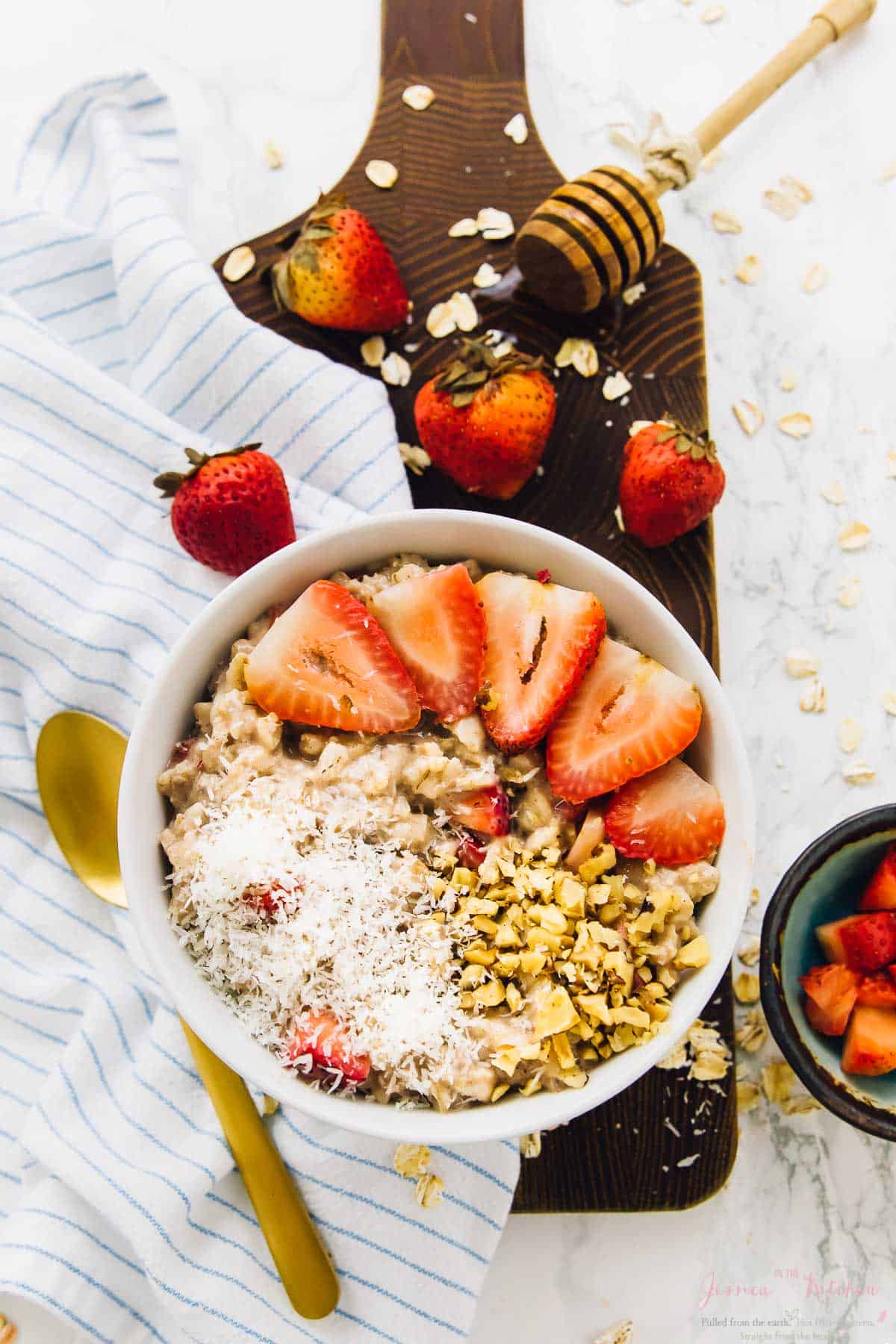 Can you believe it's back to school season, already?! I always feel like summer goes by so quickly. My little brother starts back school next week, and I know the reality is slowly setting in for him, as it probably is for all students and parents. I know one of the hardest parts about this upcoming season is food prep! If you're a parent/guardian/sibling/anyone in charge of someone going back to school, or you're going back to school yourself, there's already so many other things to think about that food prep can get left at the bottom of the list, right?
My Top Five Back to School Meal Prepping Tips should really help you out with this. Simple, incredibly easy to follow tips that'll help make at least that part of back to school preparations much simpler.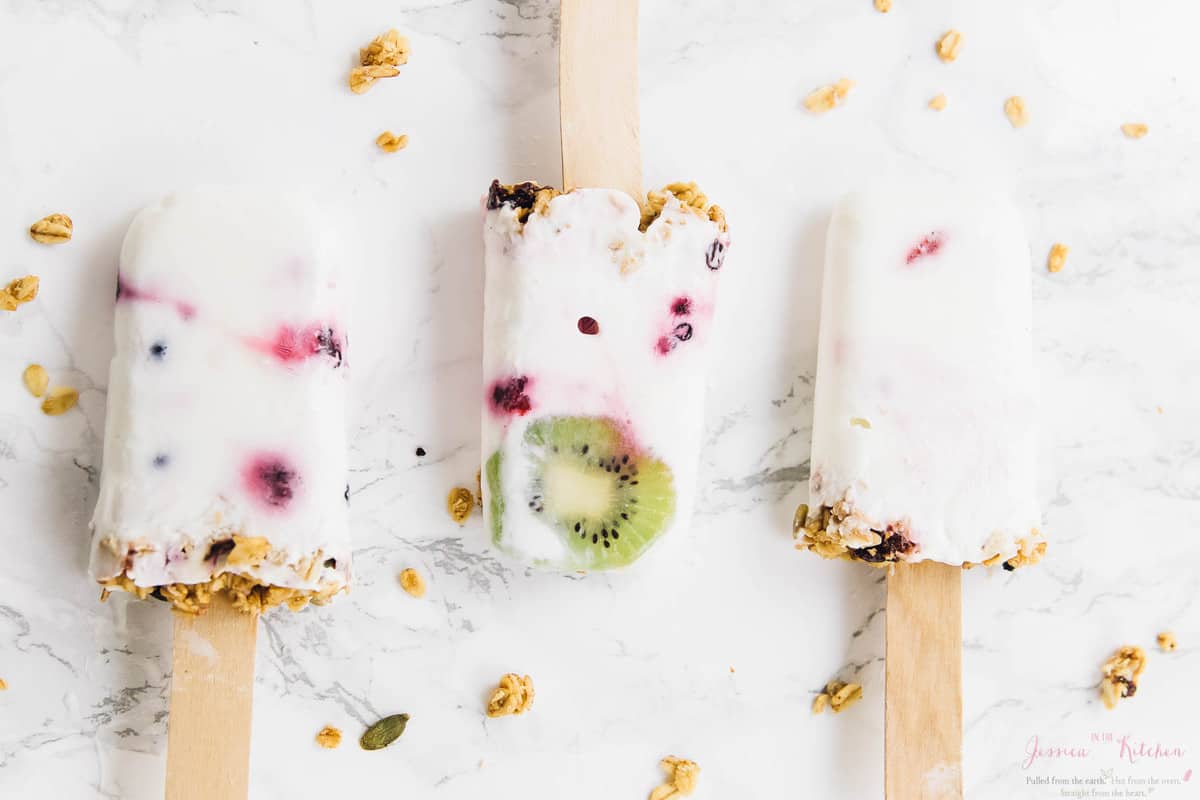 (Vegan Breakfast Yogurt Pops using Silk's Vegan Yogurt)
First off, what is meal prep? I did an entire post explaining this, but it's planning out your meals in advance and preparing them in advance so that when you're ready to eat, your meals are already ready for you. It helps to save money (eliminating take out), save time and energy, and save SANITY, most importantly. No time on school mornings to make breakfast? No problem at all. Meal prep means grab and go breakfasts, or meals that can easily be reheated. Make it easy for yourself – prep on a light day. If that's Sunday, do it then, if it's another day, choose that. Make it customisable for you!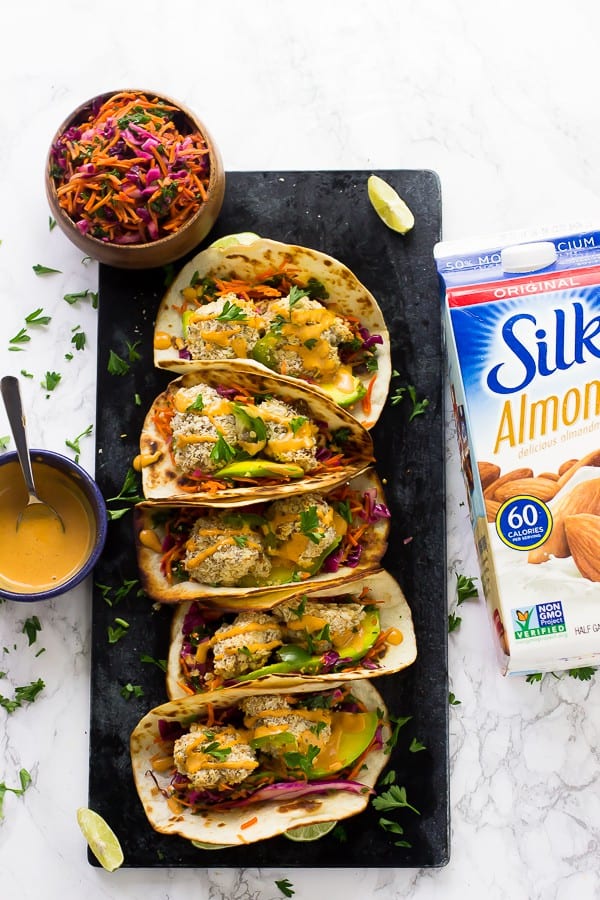 Crispy Cauliflower Tacos with Chipotle Crema (using Silk Almondmilk)
I hope these tips really helped! Let me know your thoughts in the comments section, and happy meal prepping! P.S. – sign up for Silk's emails to get a free coupon!
This is a sponsored conversation written by me on behalf of Silk! The opinions and text are all mine. Thanks so much for supporting brands that support Jessica in the Kitchen!