15 Fruit-Packed Summer Recipes for Summer 2019
Try these 15 Fruit-Packed Summer Recipes for Summer 2019! They are loaded with so much juicy flavour and will please your family and friends!

Did you know that summer officially starts tomorrow? What better way to get ready for the summer celebrations than with some delicious fruit packed dishes?! These are my absolute favourite for the season. It also means, you'll be quenching your thirst while enjoying these recipes. I've listed everything from drinks to appetisers to main dishes to even desserts. Several of these are actually no-bake dishes or are prepared on the grill, so the heat of your stove won't affect your lovely summer celebrations.
Fun facts: many fruits are packed with lots of water, and so keep you hydrated alongside your water. Of course, not every recipe here is meant to serve that purpose, but several, including Watermelon Popsicles, Pineapple Peach Smoothies and the fruit salad, will keep you hydrated and refreshed throughout this entire summer sun. Perfect excuse to eat by the beach/pool! Enjoy!
15 Fruit-Packed Summer Recipes for Summer 2019
DRINKS/SMOOTHIES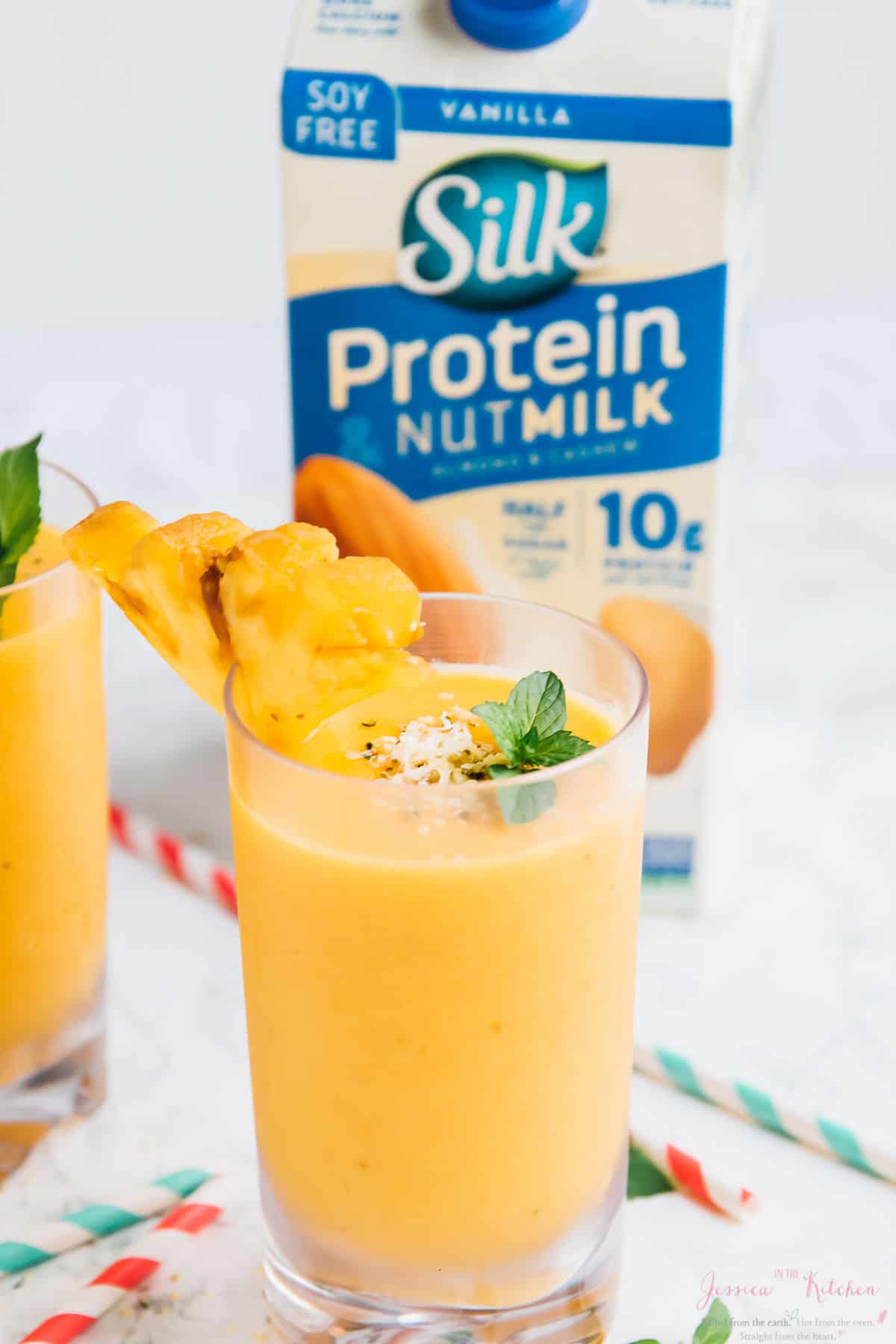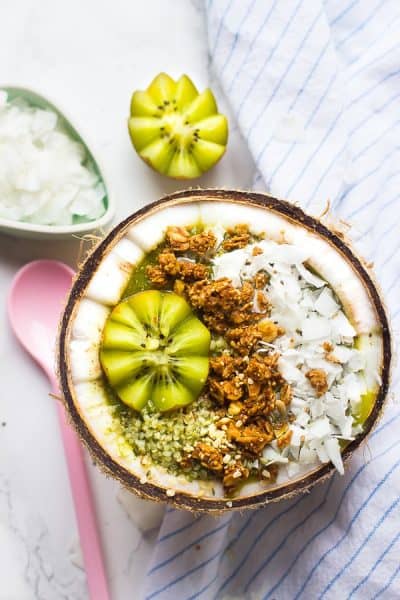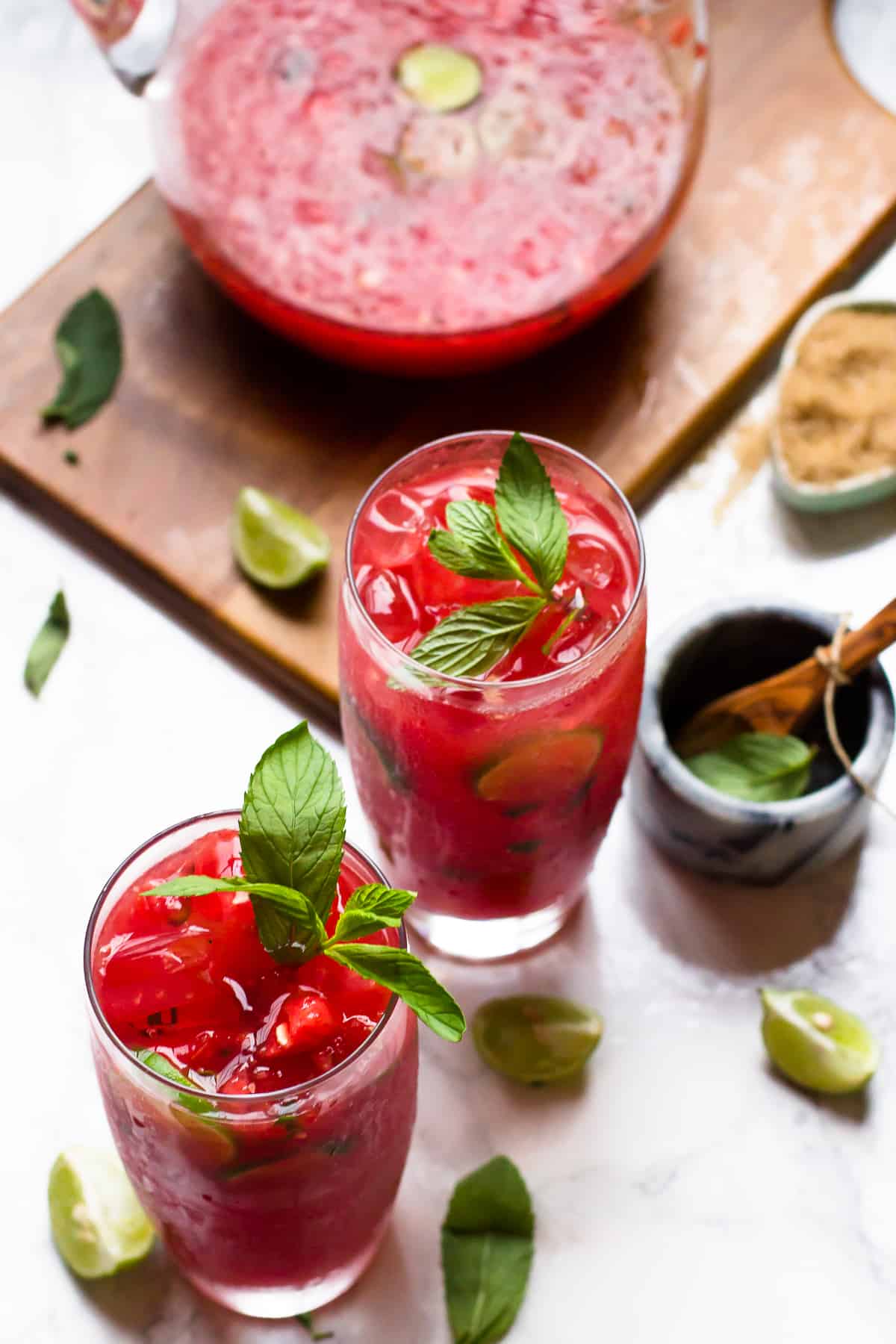 Small Bites, Appetisers, Salsas and Sauces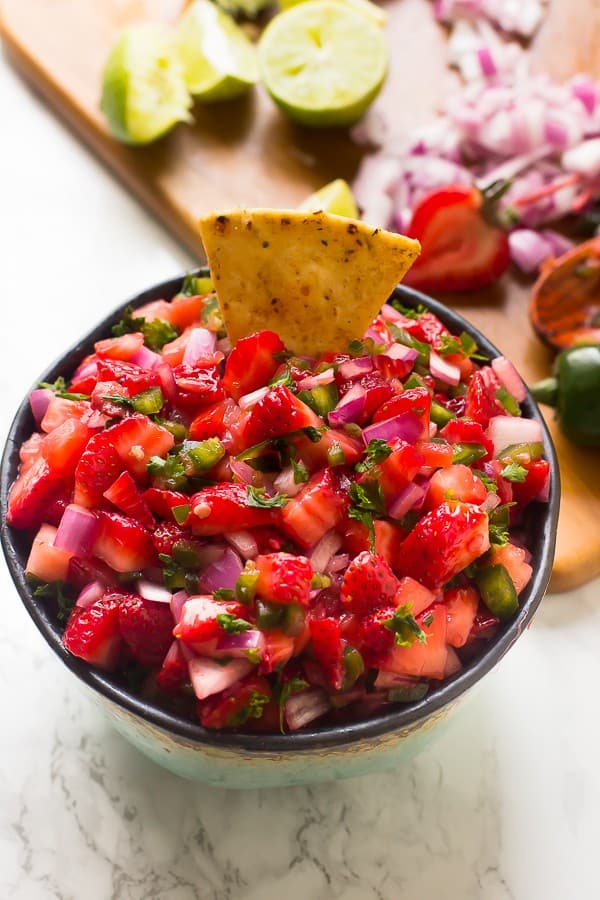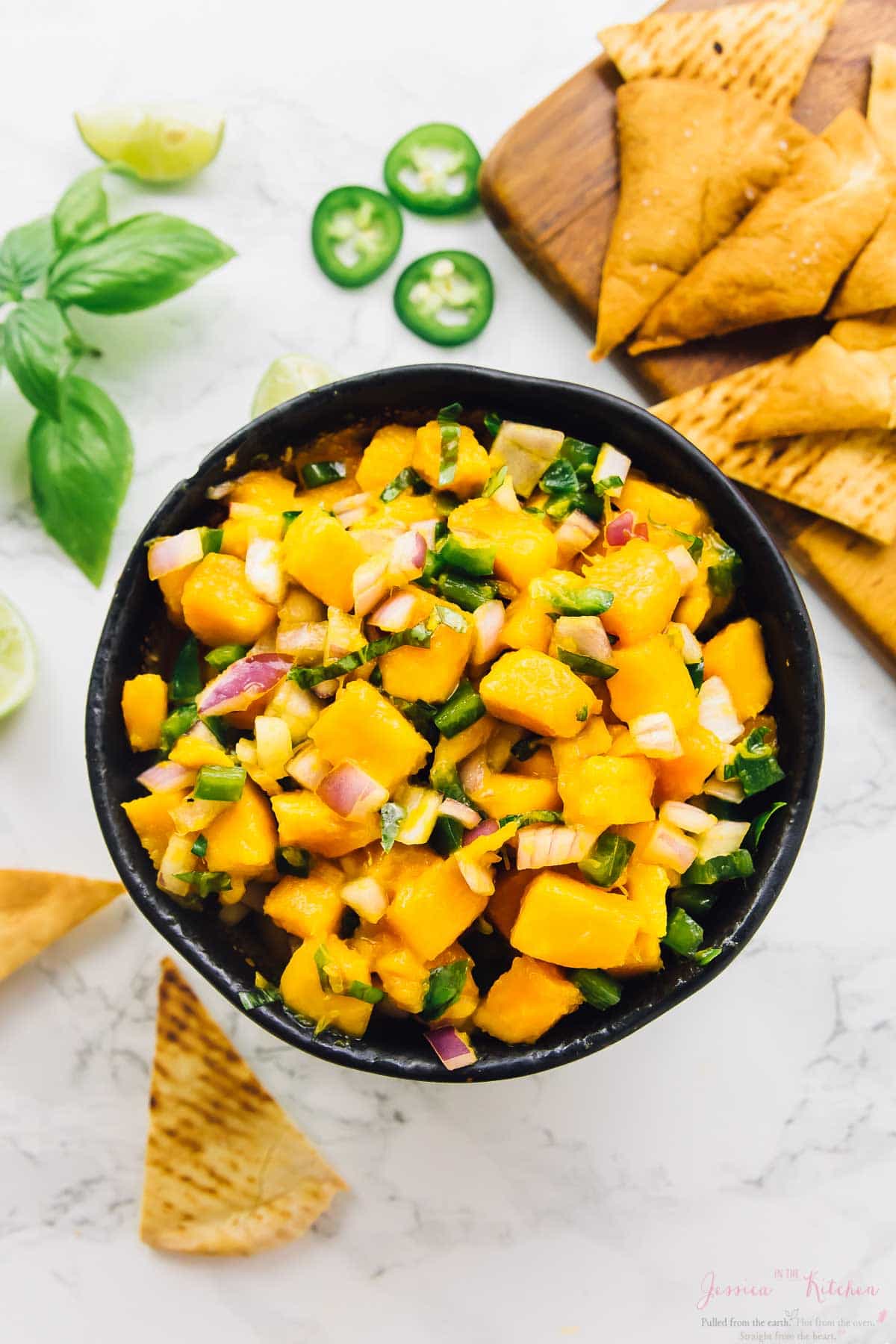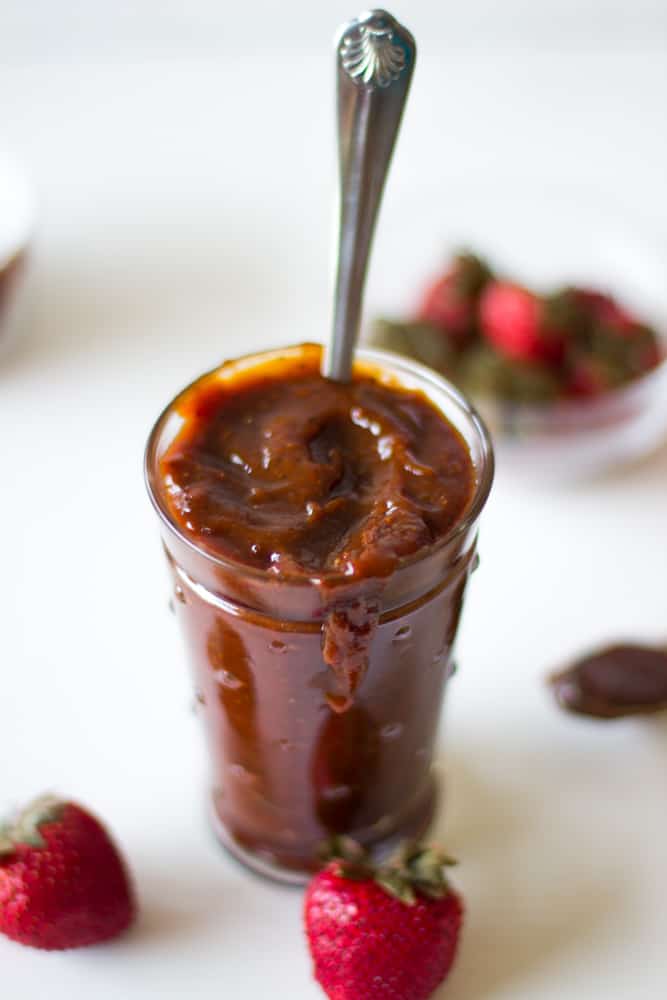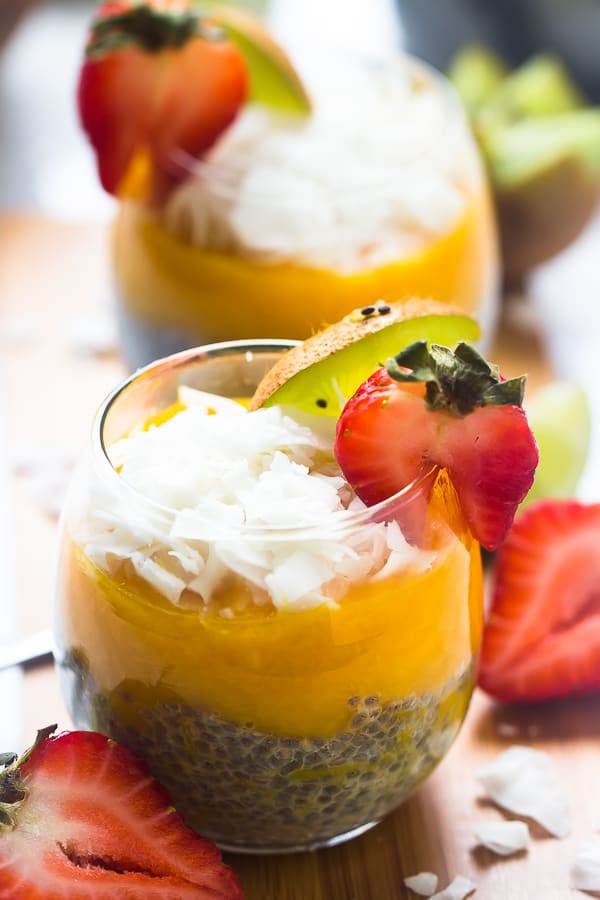 MAIN DISHES/SALADS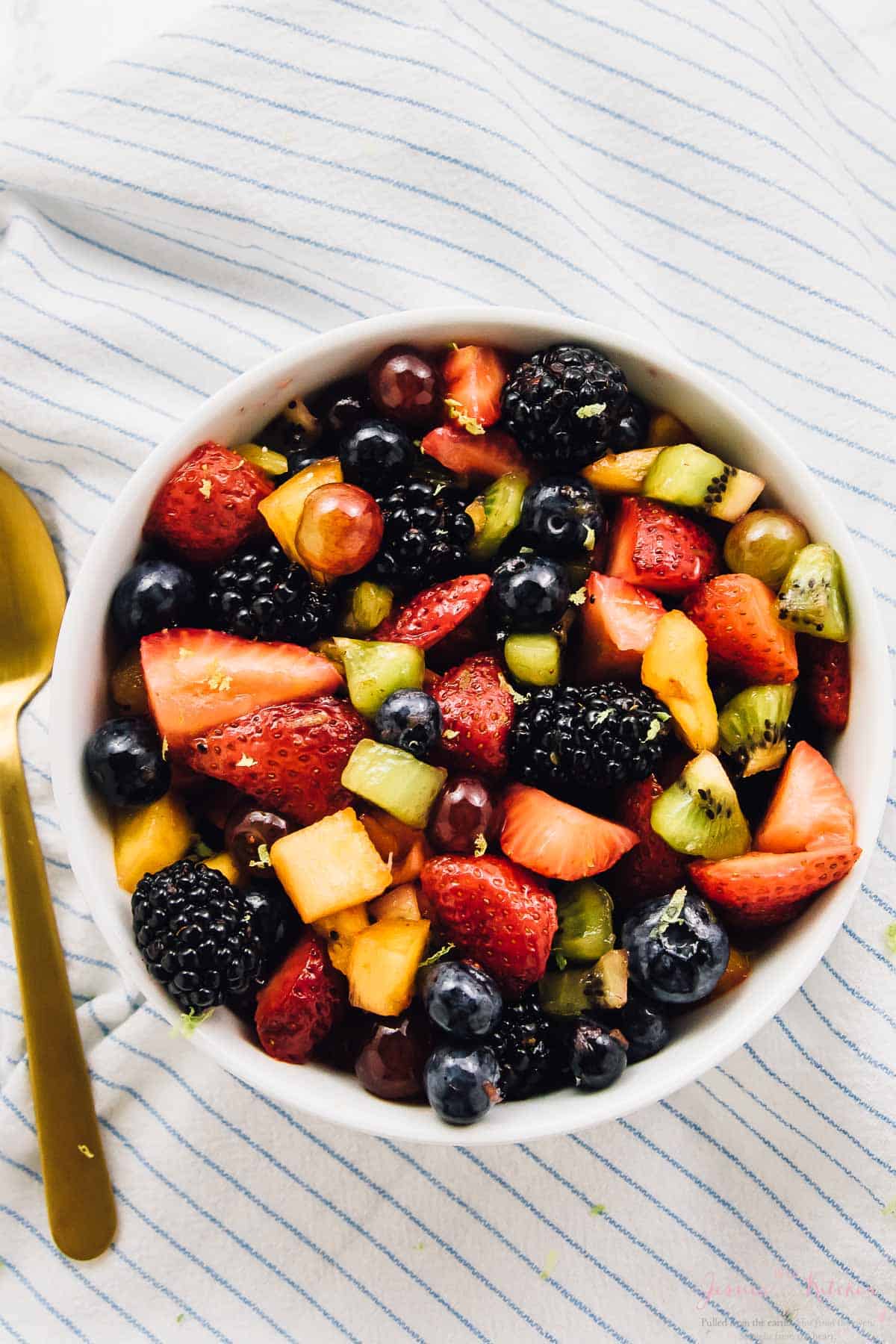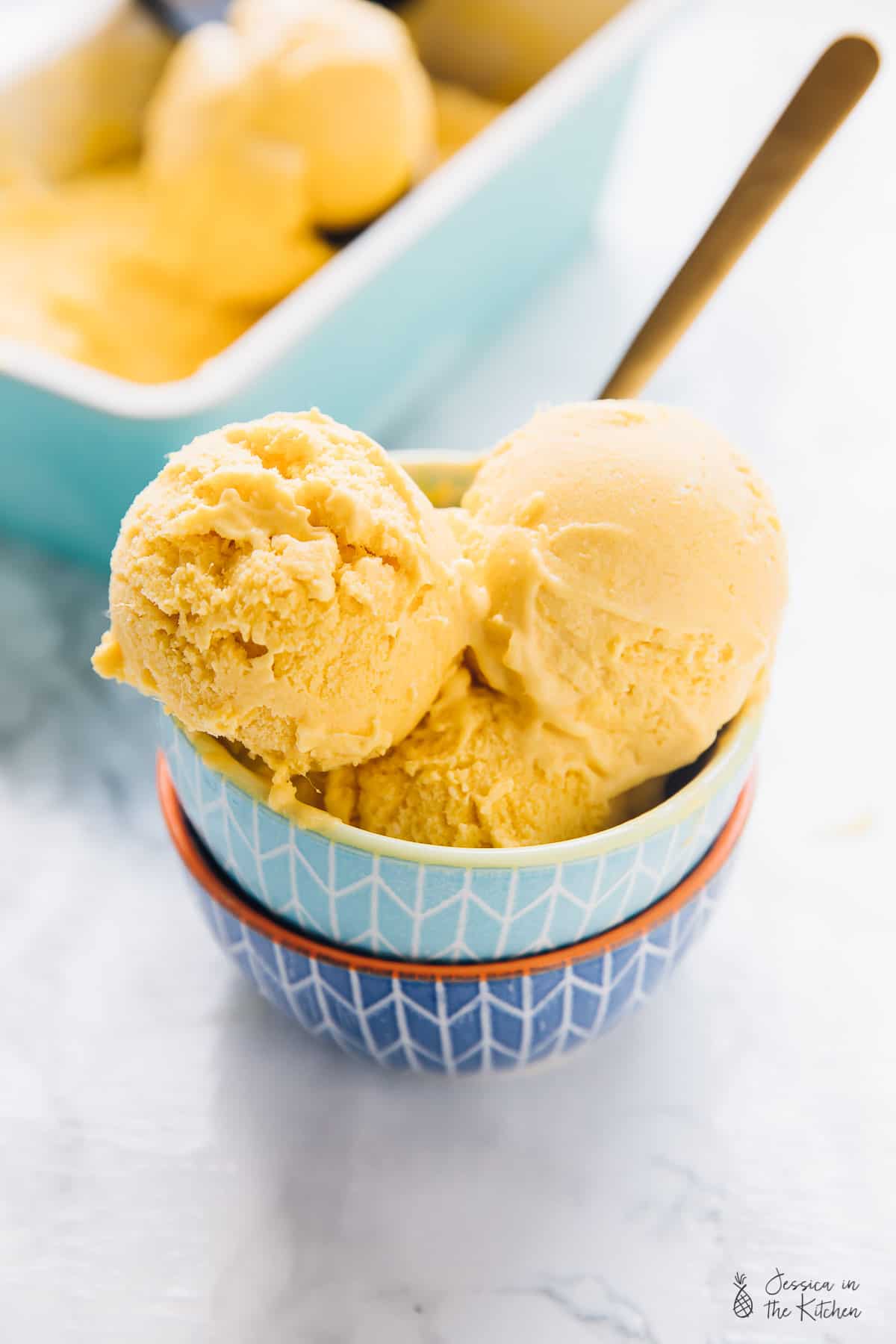 DESSERTS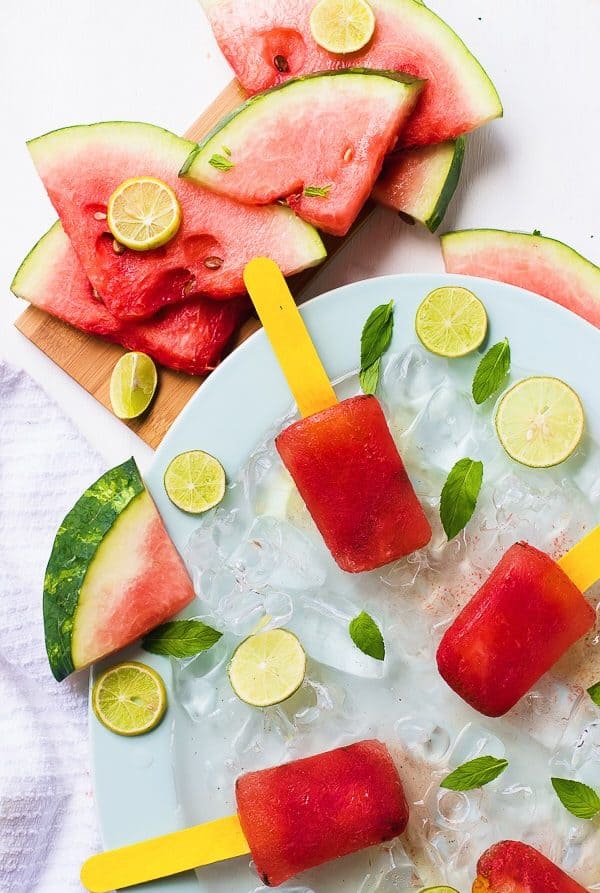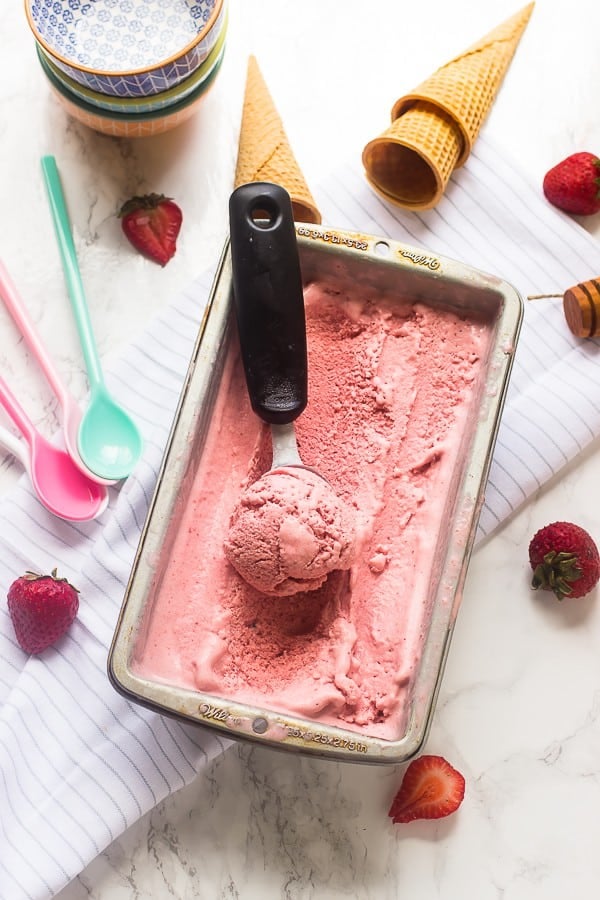 That's it friends! Which one do you plan to try first? If you try any of these Fruit-Packed Summer Recipes please let me know in the comment section below, or tag me on instagram with the hashtag #jessicainthekitchen! For more exclusive recipes follow me on Instagram.
This post was originally published in 2017 and was edited and republished in 2019.