14 Vegan Fall Soups and Chillis To Comfort Your Soul
Can you believe that we're so late into the year already? I'm convinced that January lasted like three months, September 1 week and somehow we're almost at the end of November. If it's cold where you are, then you know that that means that you're knee deep in soup and chili weather. Even if it's not cold where you are, it might be rainy or maybe you're just a fan of them! No matter your current weather situation, these soups and chills are absolutely delicious. Maybe you'll serve one at Thanksgiving, Christmas, Tailgating or wait until the Super Bowl. Maybe you'll have it this weekend. Isn't that the joy of food? No matter what, you can have it whenever?!
So anyway, monologue aside. This is a roundup of my favourite soups and chills. Some beauties that are loaded up with lots of delicious vegetables that'll keep you full at any meal, or get your hunger rolling for any appetiser. Enjoy friends! Also since it's the day before Thanksgiving, here it is one last time. I'm so grateful to you for being readers of Jessica in the Kitchen! It's honestly always such an honour to be able to help you, serve you and to hear your amazing comments. Thank you for making me happy, always. Have a happy Thanksgiving!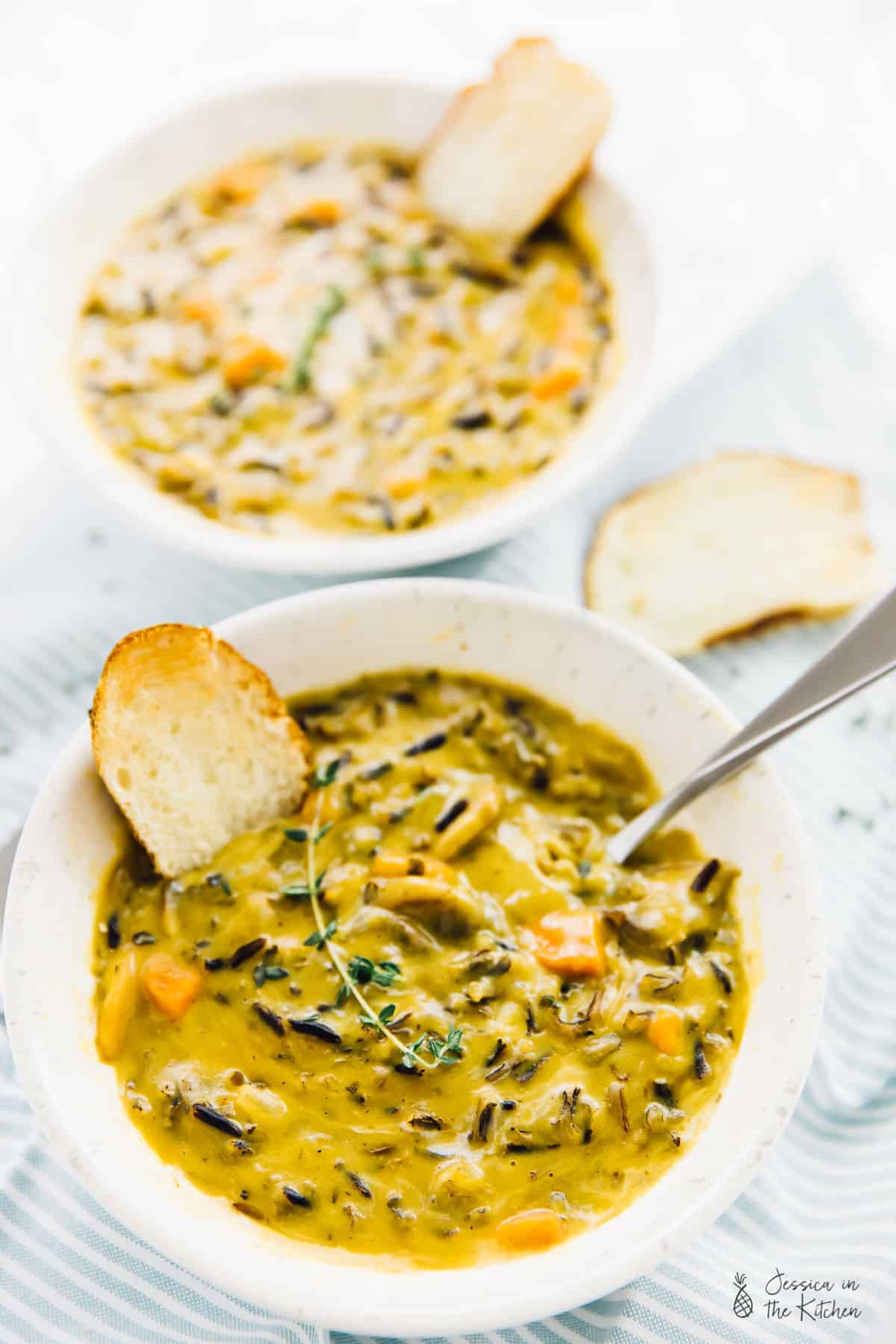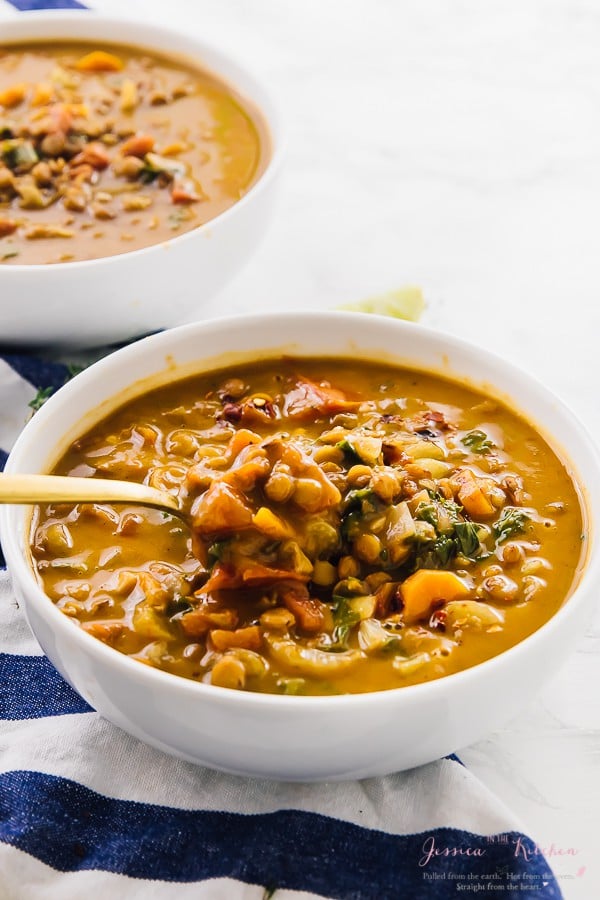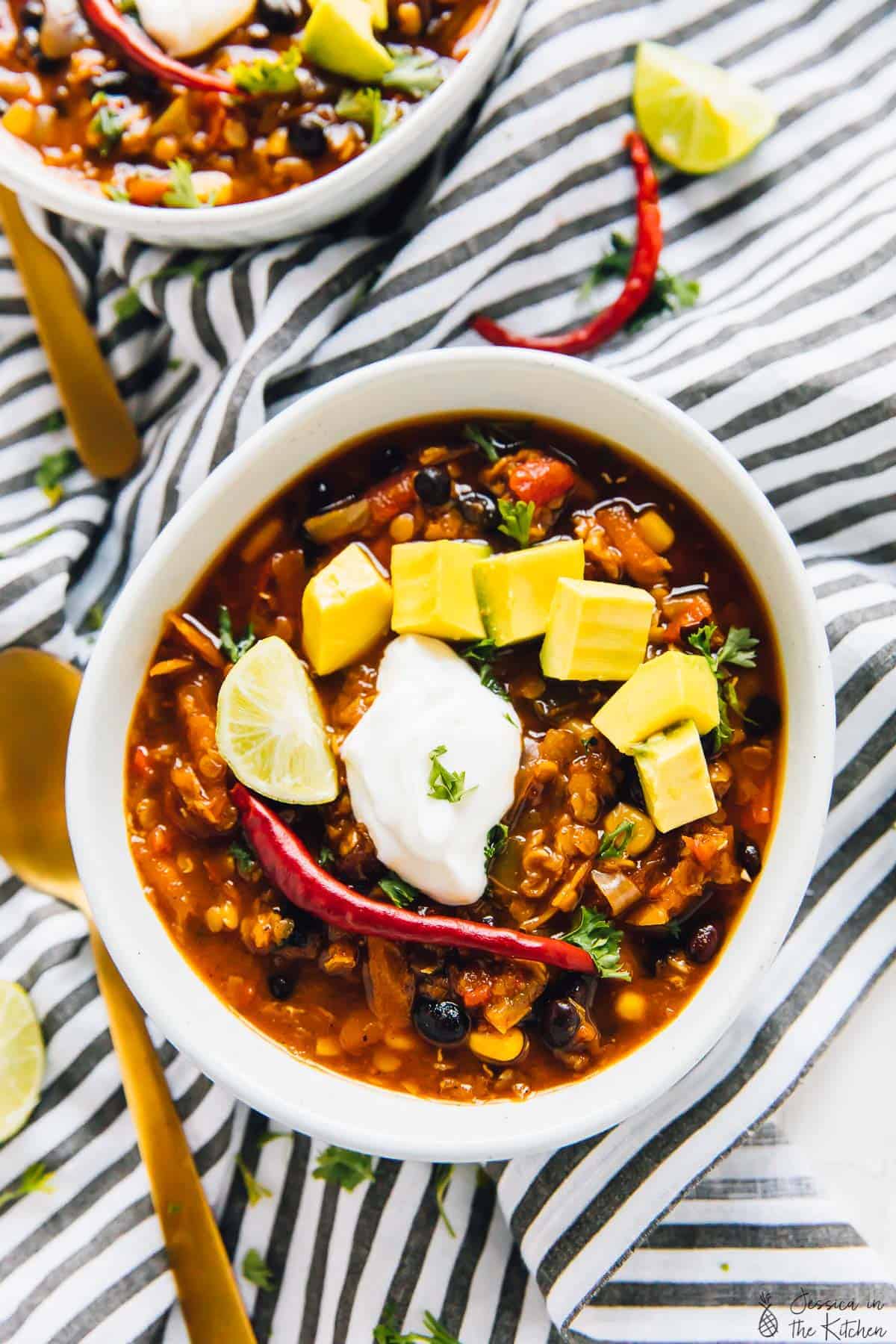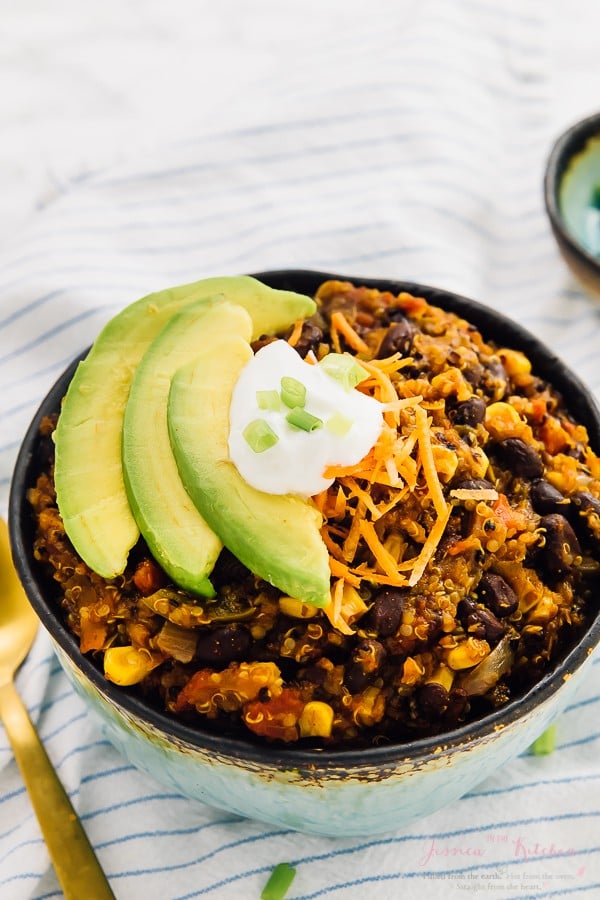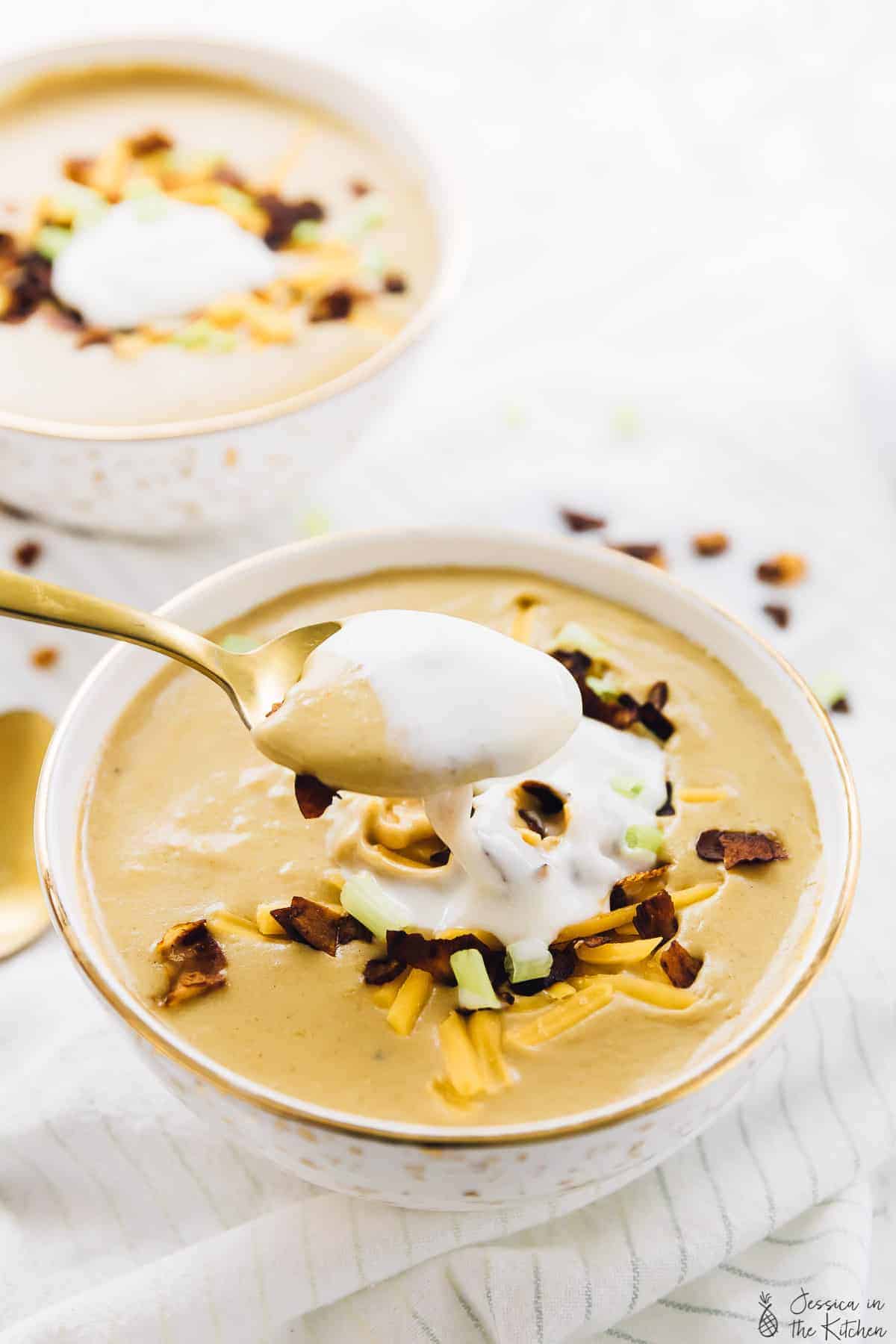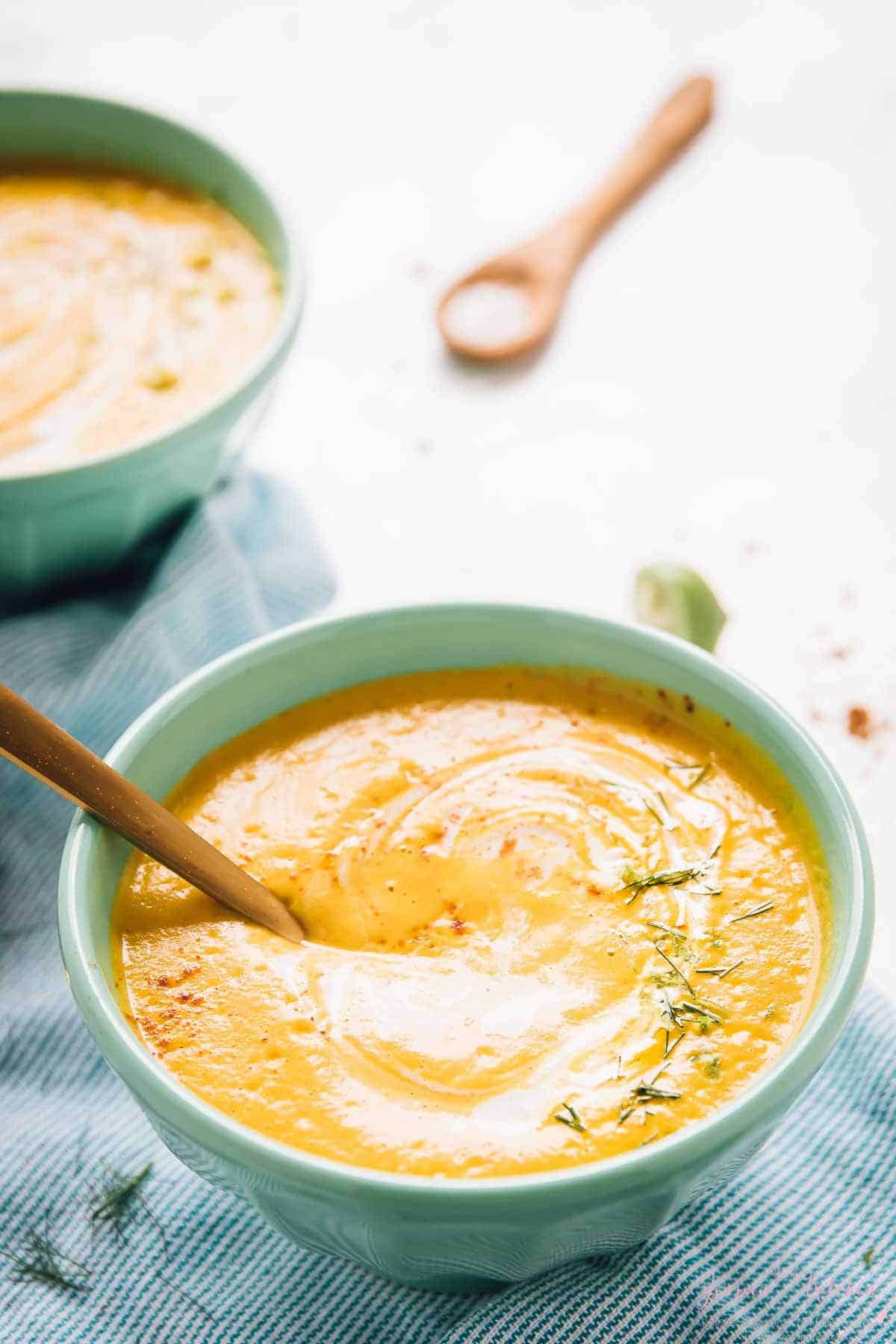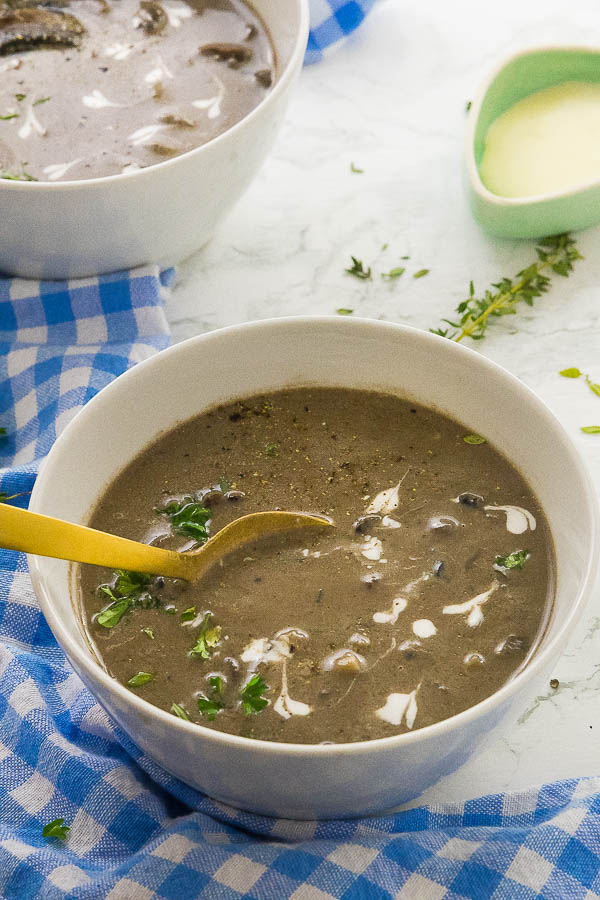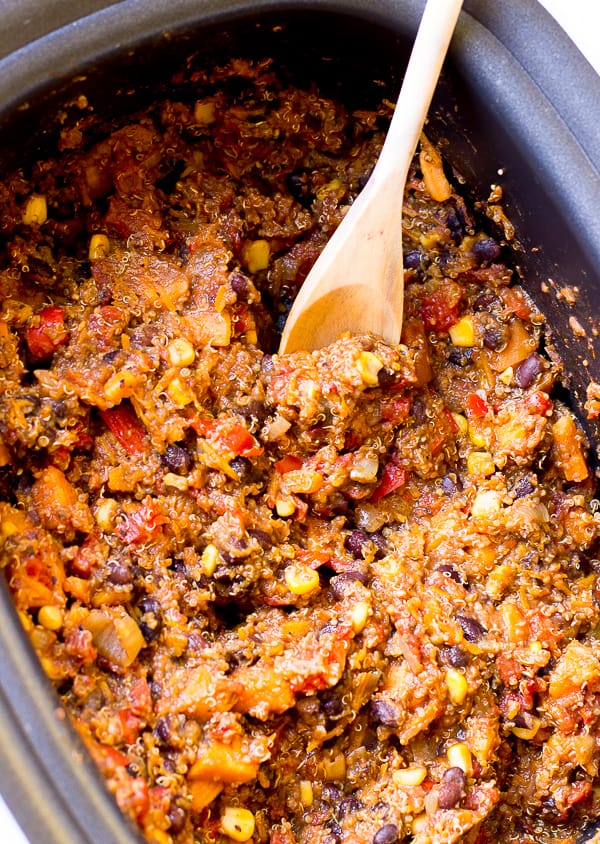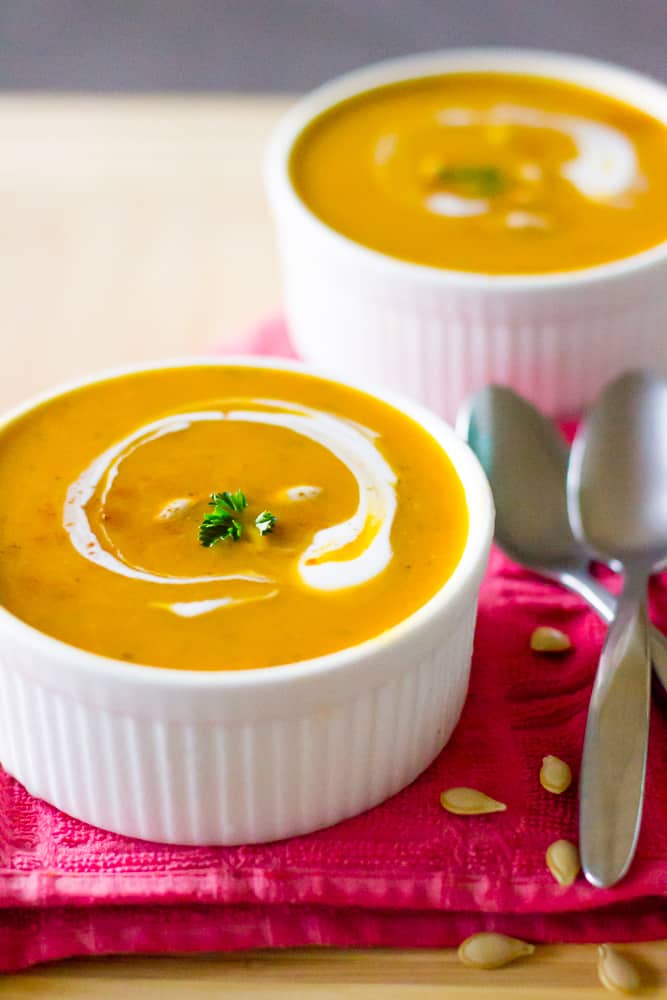 I hope you enjoyed these recipes friends! Which one is your favourite, and which will you be making first?! Be sure to let me know if you make any of them in the comments section here, or on the relevant blog post! Enjoy!