15 Best Vegetarian Cinco de Mayo Recipes
These are my top 15 Vegetarian Cinco De Mayo Recipes from breakfast to desserts that are quick and easy to make for your celebrations!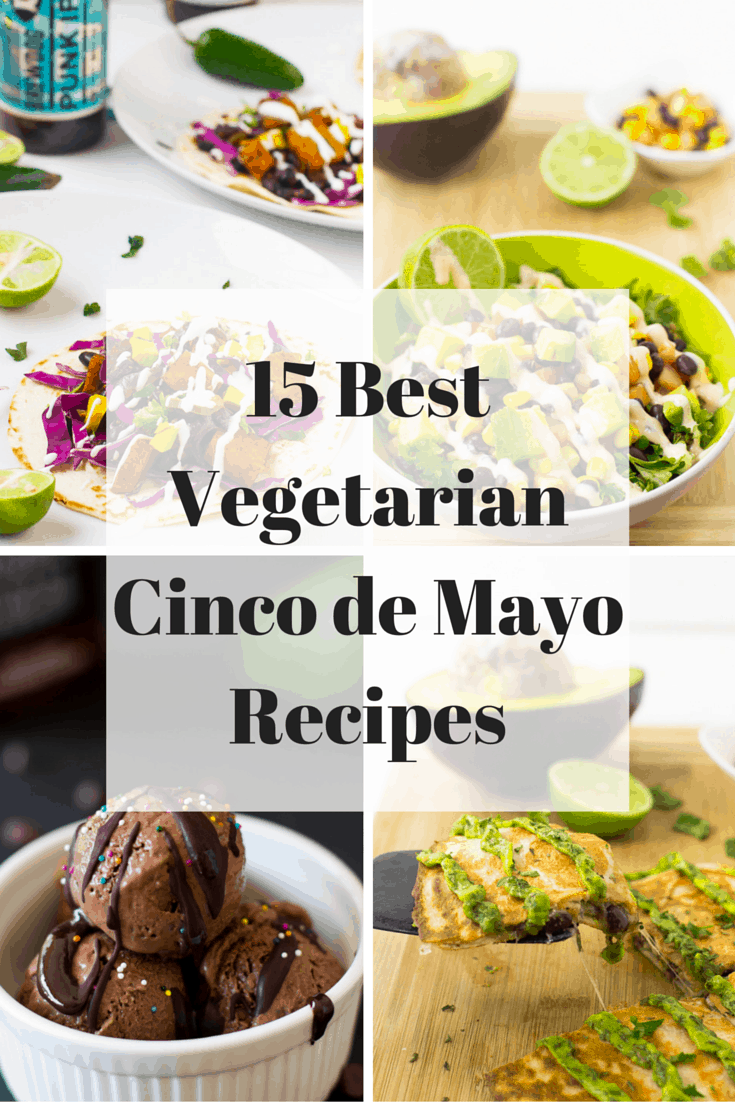 It's that lovely time of the year again – Cinco de Mayo is around the corner! Isn't it insane who quickly May has arrived? I've always loved Mexican food – uh hello black beans, corn, and my life fruit avocado! Then again, who doesn't love Mexican food? Truthfully, I don't need a reason to eat Mexican food – tacos and burritos are always on my eat list. If you're celebrating like I will be, you'll definitely be needing some great dishes. What better than tried and true favourites?
These recipes are easy to make, delicious and all vegetarian. You can easily modify the recipes that aren't gluten free or vegan by swapping out gluten free ingredients, or using vegan cheese in place of cheese. No one will feel left out AND – best of all – it includes dessert! P.S. – That Chocolate Avocado Ice Cream by the way? A complete reader favourite (and a favourite of yours truly). Enjoy!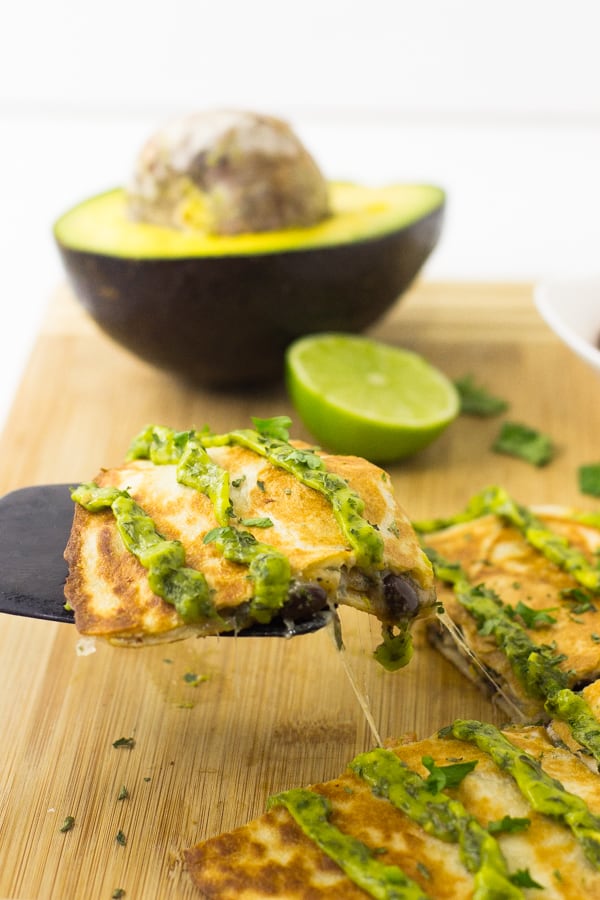 Mexican Quesadillas with Avocado Cilantro Cream Sauce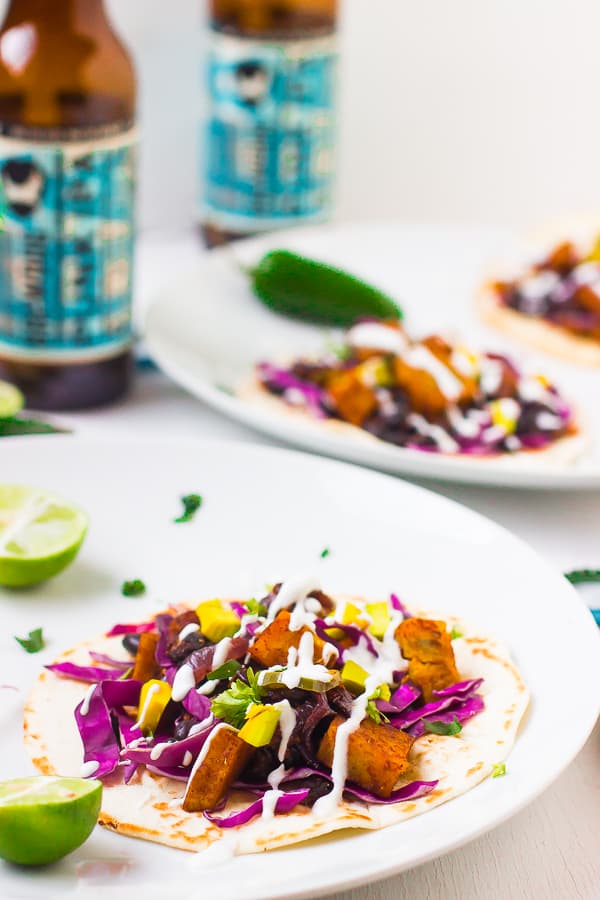 Black Bean and Sweet Potato Tacos with Avocado Lime Crema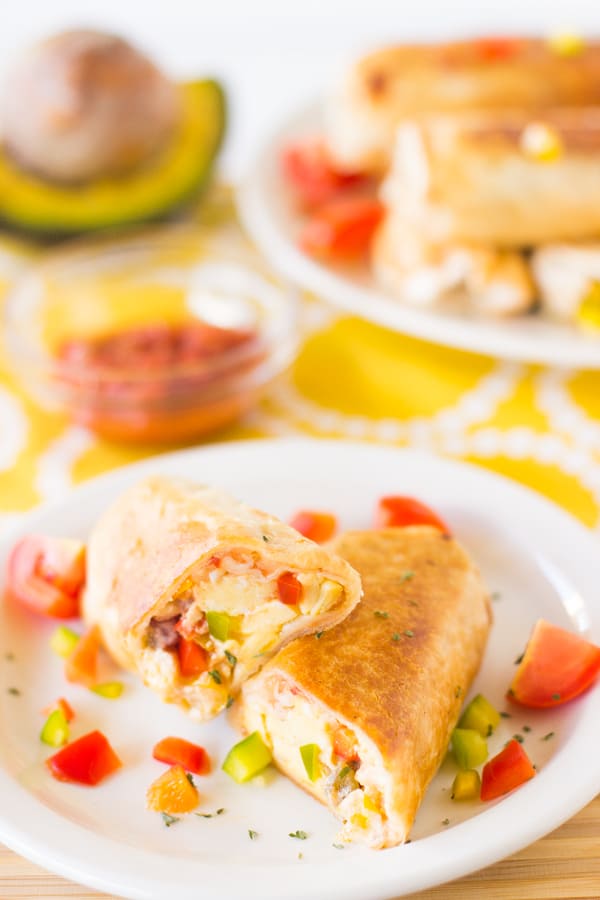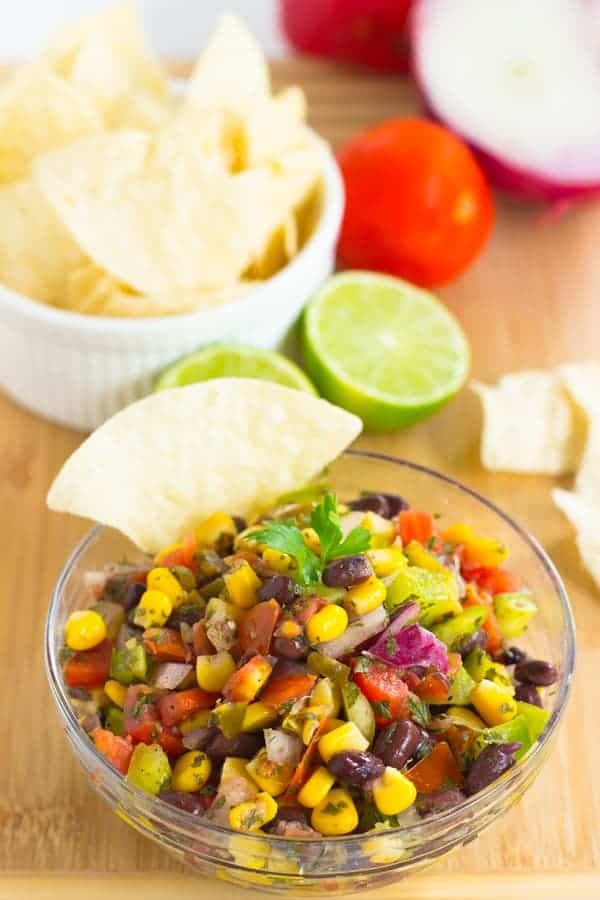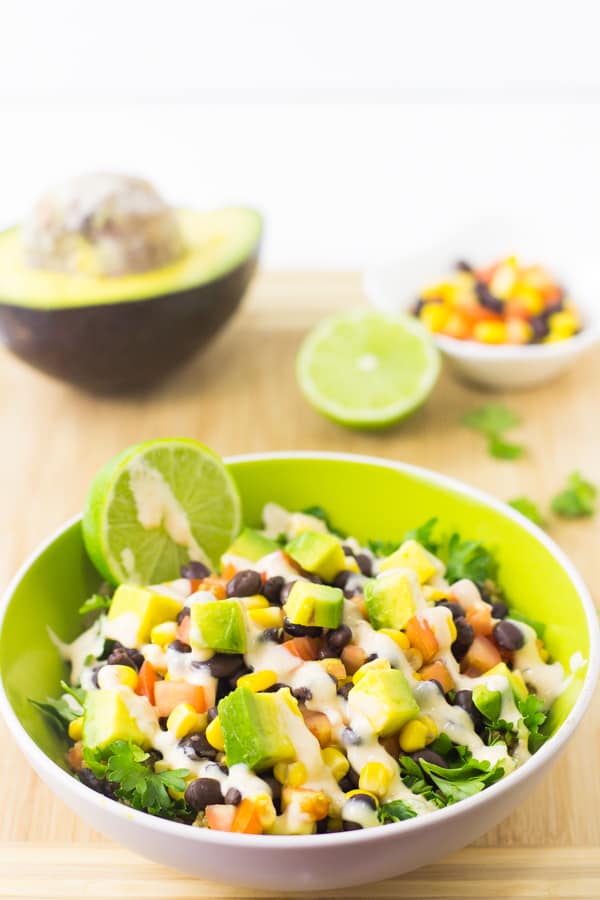 Quinoa and Black Bean Burrito Bowl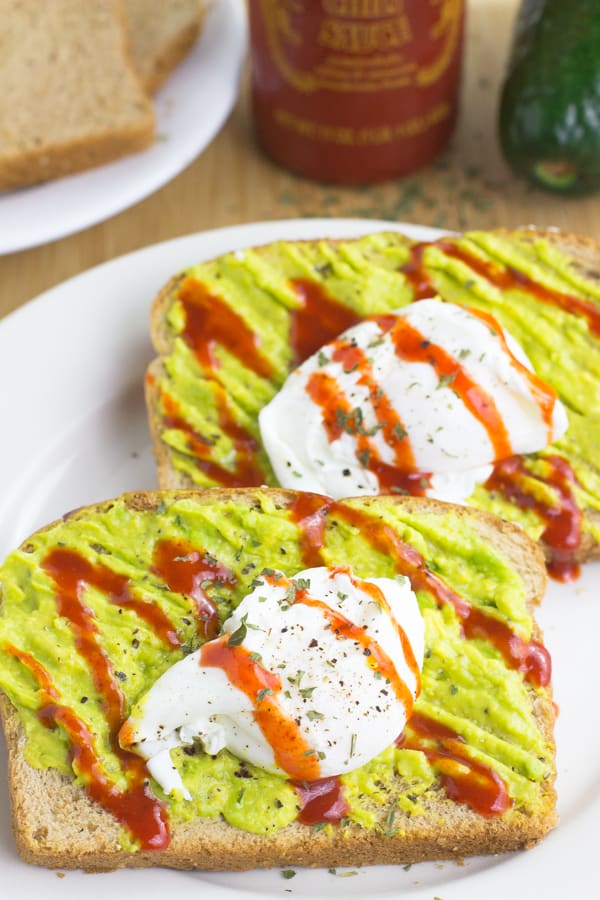 Sriracha Poached Eggs and Avocado Smash Toast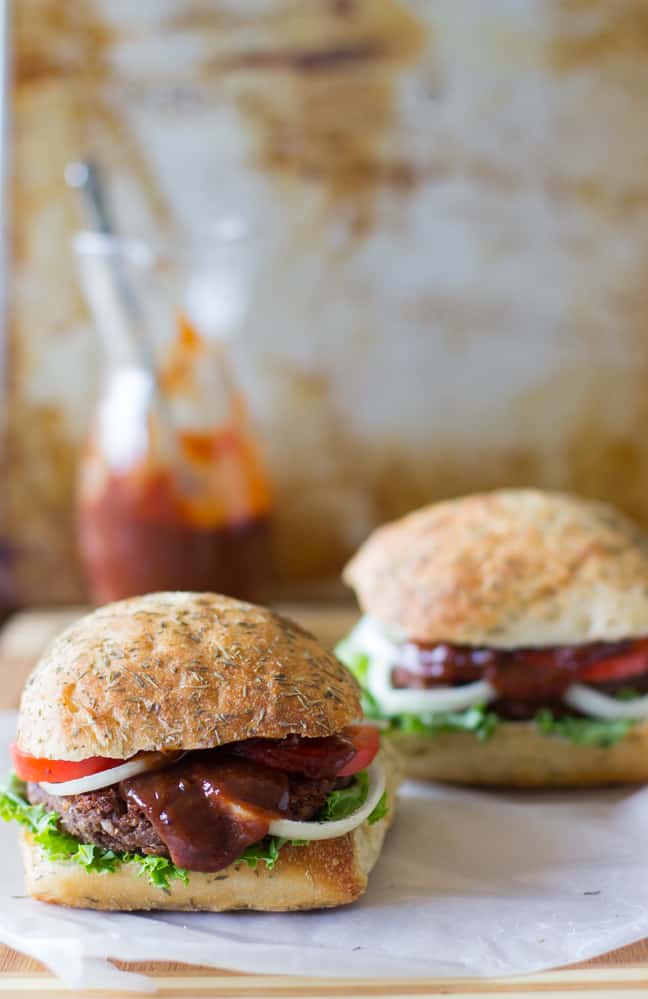 Black Bean and Quinoa Burgers with Strawberry BBQ Sauce
Breakfast Tacos with Avocado Pico de Gallo Salsa
Quinoa and Corn Salad with Honey-Lime Dressing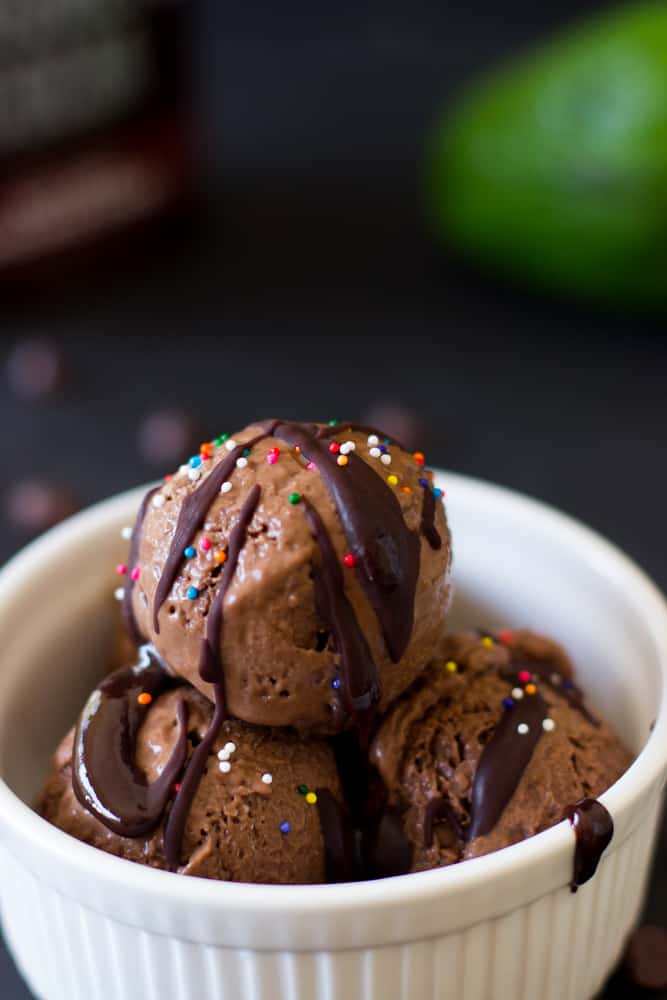 Vegan Creamy Chocolate Avocado Ice Cream

If you try any of these recipes please let me know in the comment section below, or tag me on instagram with the hashtag #jessicainthekitchen! For more exclusive recipes follow me on Instagram AND on Snapchat: jessinkitchen.