10 Favourite No Bake Vegan Desserts
These are my 10 Favourite No Bake Vegan Desserts! Whether you need 15 minutes, or have an hour, this list will have you covered. Everything is so delicious!

Happy Friday! Is anyone else ridiculously hot?! If your summer is going like mine, aka fun but very hot, then you're going to want to check this entire list out. I'm a big fan of not turning on my oven everyday during summer. Thanks to these No Bake Vegan Desserts, that is more than possible! Every recipe tastes delicious, cooling, and simple to make. Some take less time than others, so whether you need 15 minutes, or have an hour, this list will have you covered. Eat up and enjoy friends. Happy Summer!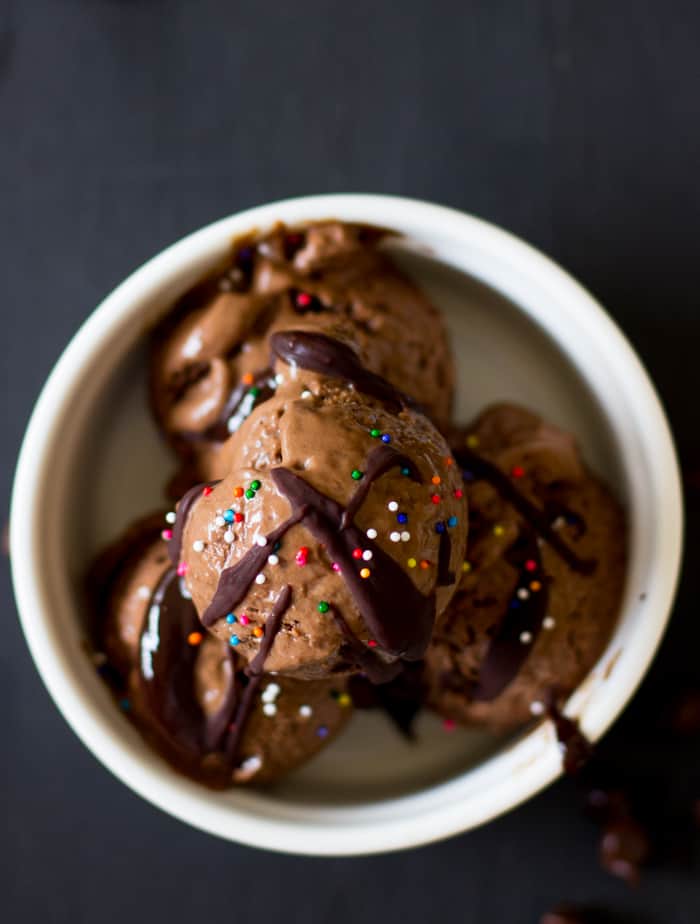 I have a feeling that this might be my favourite recipe on the list. This ice cream has a multitude of positive comments that'll make you want to go grab an avocado stat. No, you don't taste the avocado. It's just a beautifully creamy addition to this ice cream.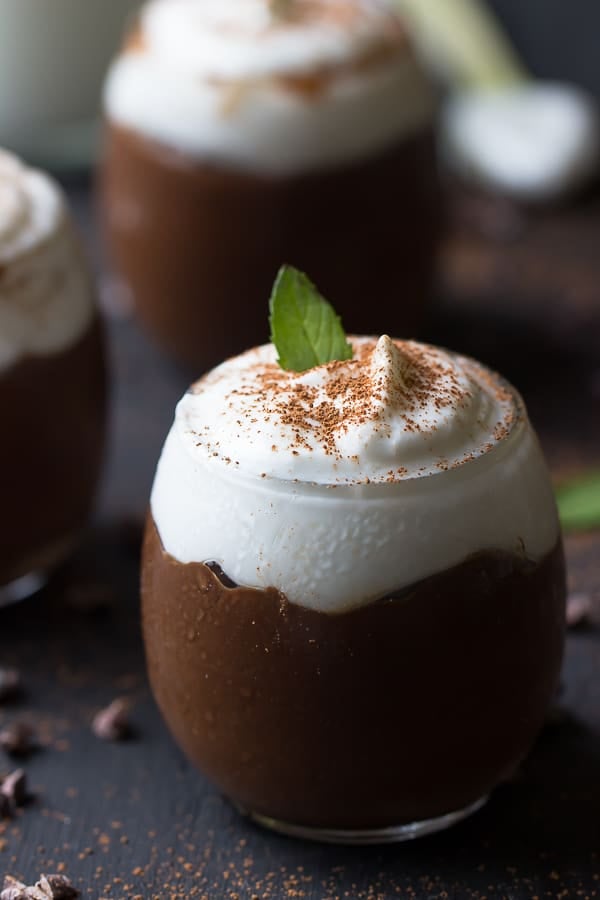 Who knew avocado was so versatile? Cold desserts knew, that's who. Avocado and chocolate blend together beautifully in this pudding, so much so that it's basically mousse like. Perfect for serving small portions to a sea of guests, or yourself.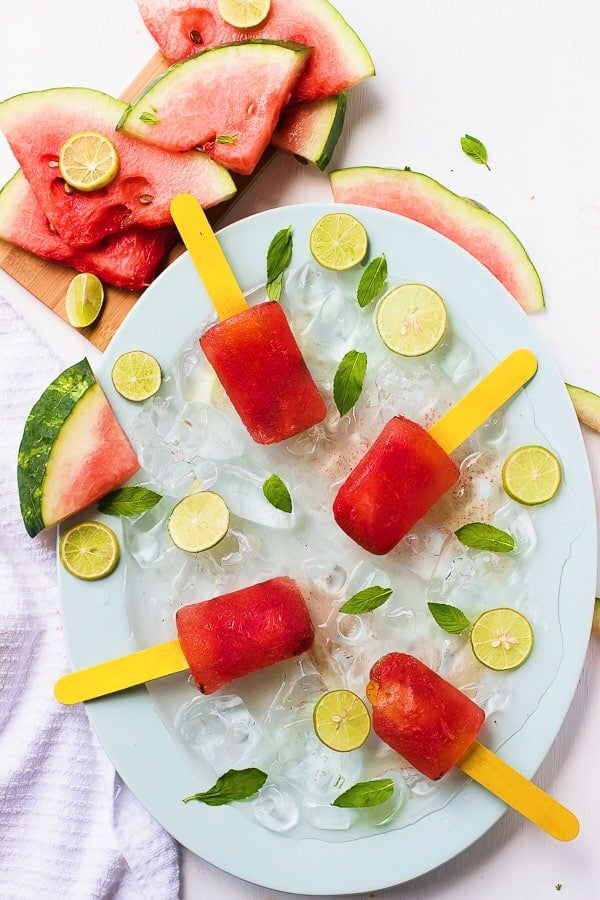 These might be the most refreshing on the list. Watermelon, lime and mint marry perfectly here. This is perfect for kids and adults who love popsicles and is bound to keep you calm and cool.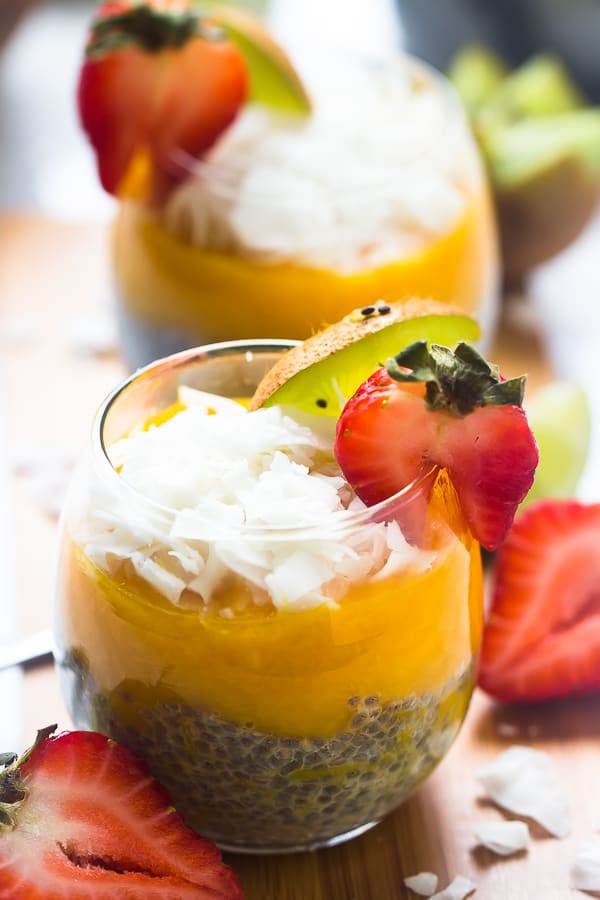 Brb, off to go set this in the fridge! This "dessert" is so healthy you can have it for breakfast. It's pretty versatile so definitely add your favourite fruits here!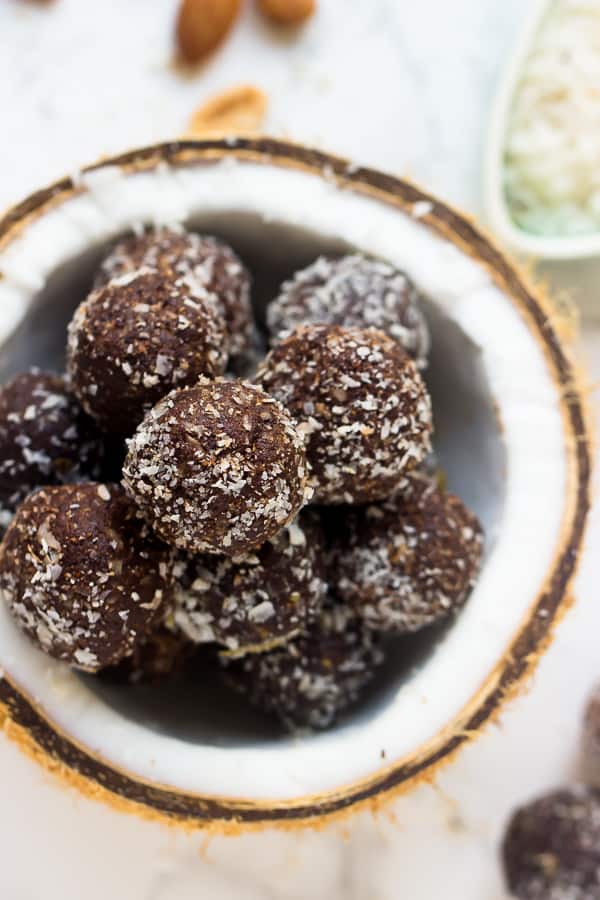 Definitely my favourite energy bite ever. There are dozens of reviews detailing that these brownie energy bites taste like the real thing! You should definitely try them for yourself.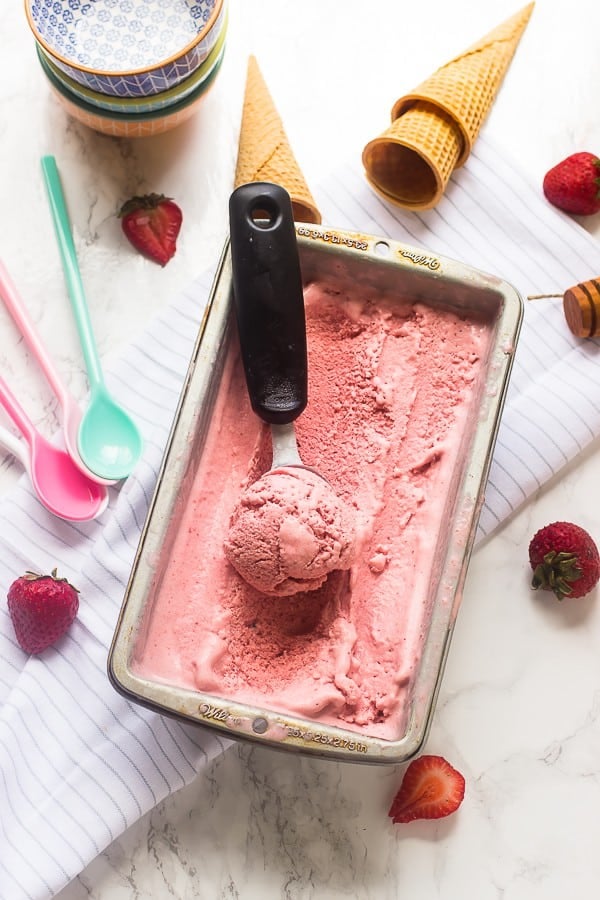 If you want a great summer seasonal ice cream, this is it! Loaded with lots of fresh strawberries, you'll feel like you're on a summer vacation with just one scoop. It makes plenty too, so you'll have lots to enjoy for a while.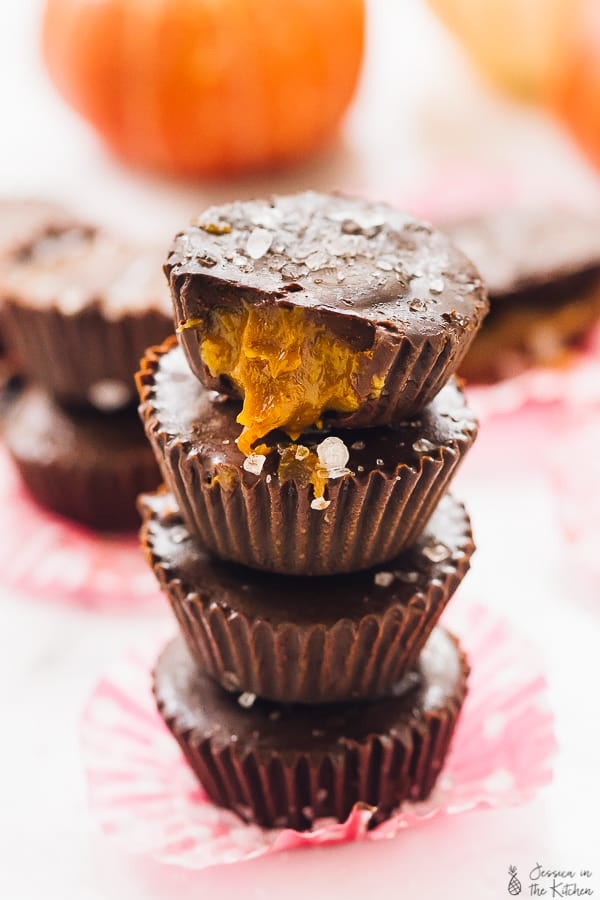 I originally made these for Halloween/November season, but they work all year round so well! This will cure any chocolate craving. Plus, it's only 4 ingredients!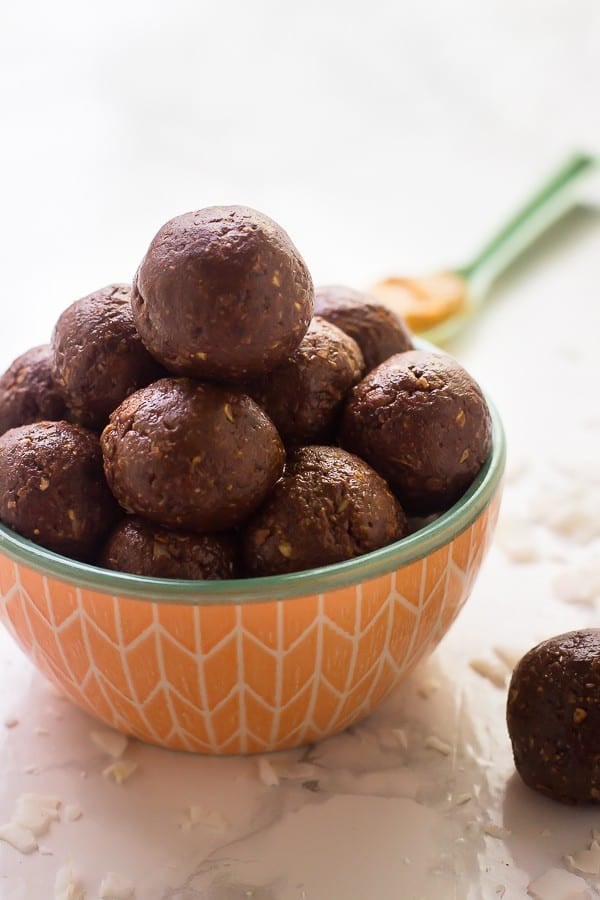 Peanut butter lovers unite! These energy bites are great for a Netflix night in, and of course are so versatile and nutritious that they are great for hikes and snacking!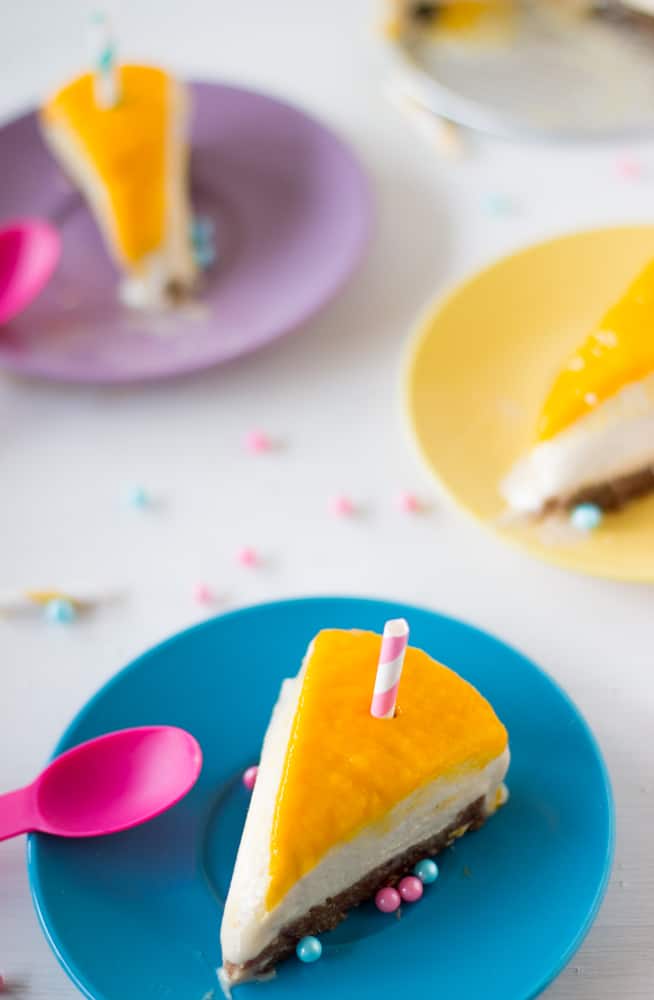 This reminds me that I need to make another Vegan Cheesecake! The flavours of this no bake cheesecake are so inviting, especially with that mango topping. Perfect for a hot summer day.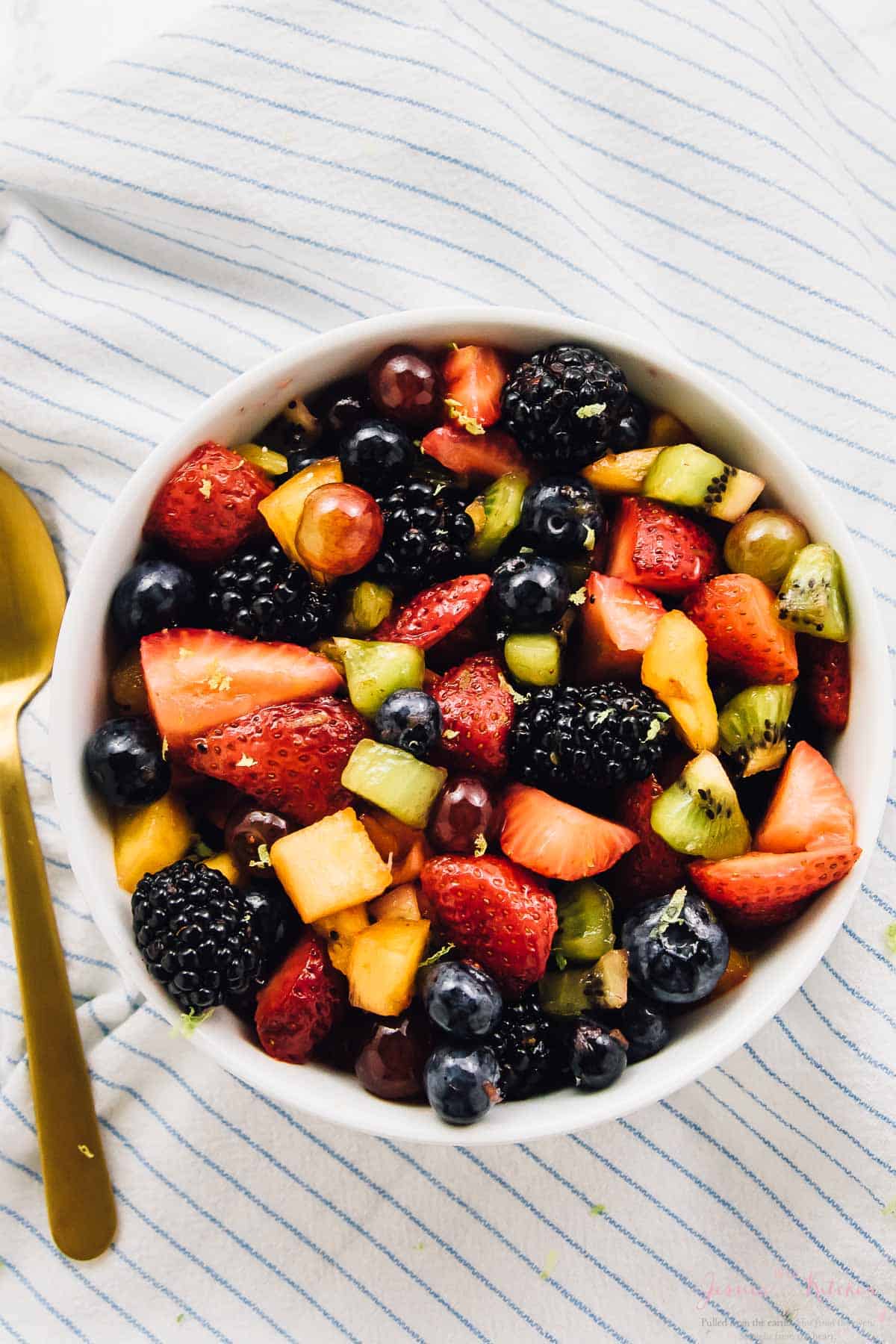 Don't let the humble appearance of this Rainbow Fruit Salad fool you. It's loaded with flavours thanks to the combination of fruits. As if that wasn't enough, it's then drizzled with a light maple lime syrup that brightens everything up!