10 Easy Vegan Back to School Lunches & Snacks
Here are 10 Easy Vegan Back to School Lunches & Snacks! Great for kids, adults, and for work too! There's also a video highlighting three of them!

Welcome back to back-to-school season! After many requests, I'm so happy to be sharing this roundup with you guys. While there are plenty freezer friendly back to school recipes more back to school recipes including a whole roundup on (by the way – some might be vegetarian), these are my current favourites. As you can see, I was and still am a sandwich type of girl. I love snacking, so I included some nutritious and delicious snacks here too. Overall, this roundup should be very helpful in making the back to school process very easy.
Of course, if you're not going back to school (or don't have kids going back to school) – you can make all of these for work! Even though I work from home, having a pre-prepped lunch and snacks makes life SO much easier. In fact, sometimes I fall into the trap of spending way too much time prepping lunch in the days if I don't prep. So I highly recommend this for any kind of job that you're in!
I hope you love this roundup so much and that it brings peace to your life! Now let's get into the recipes.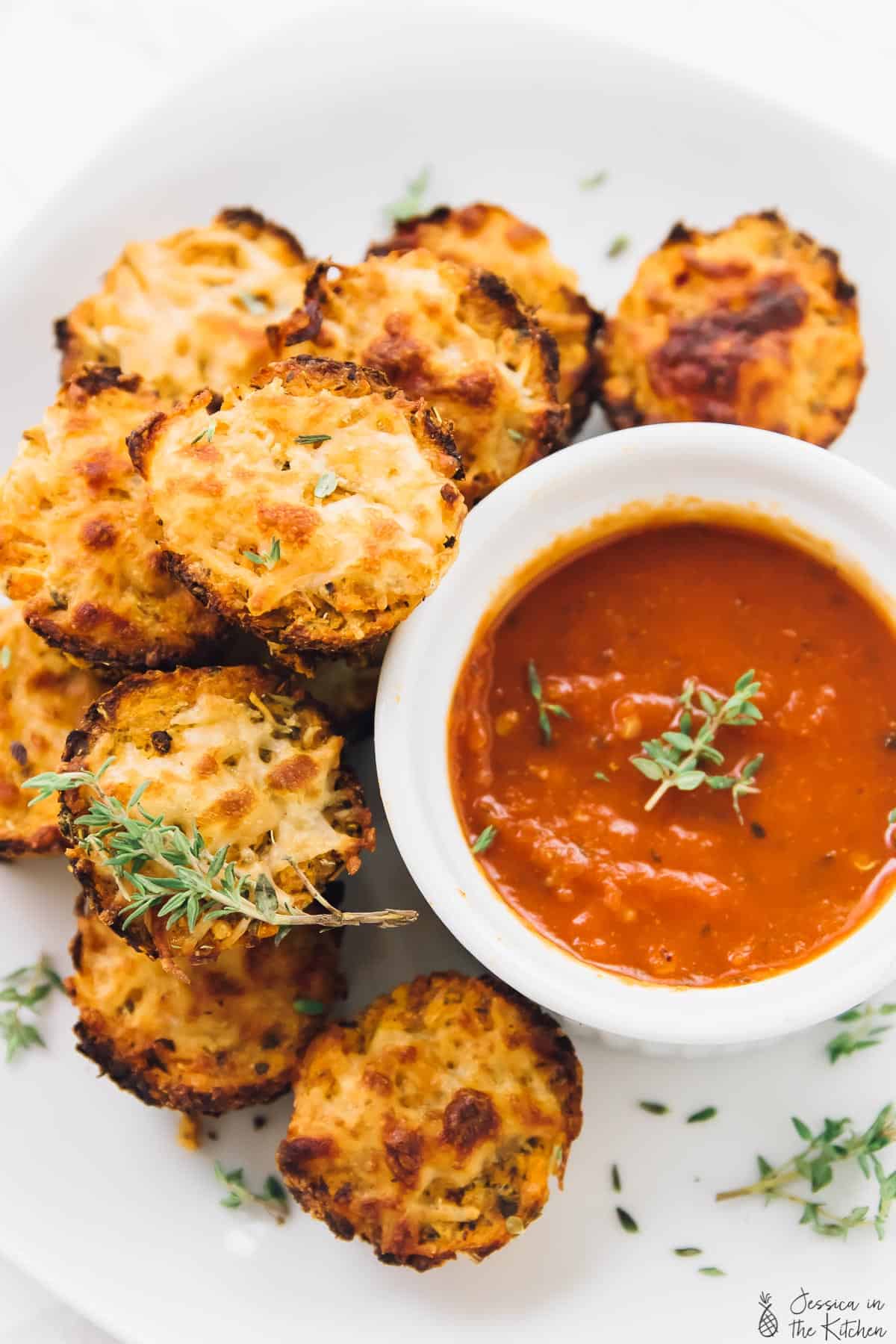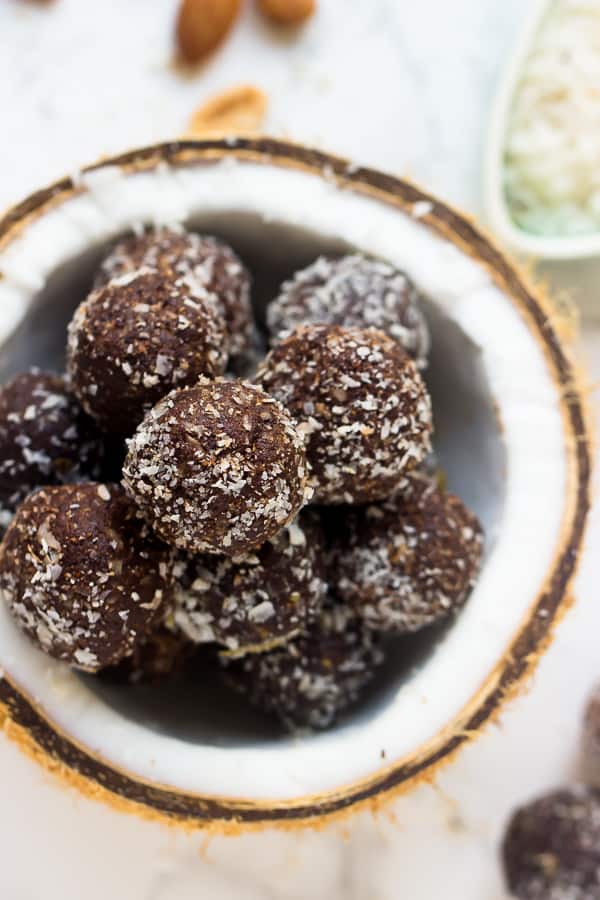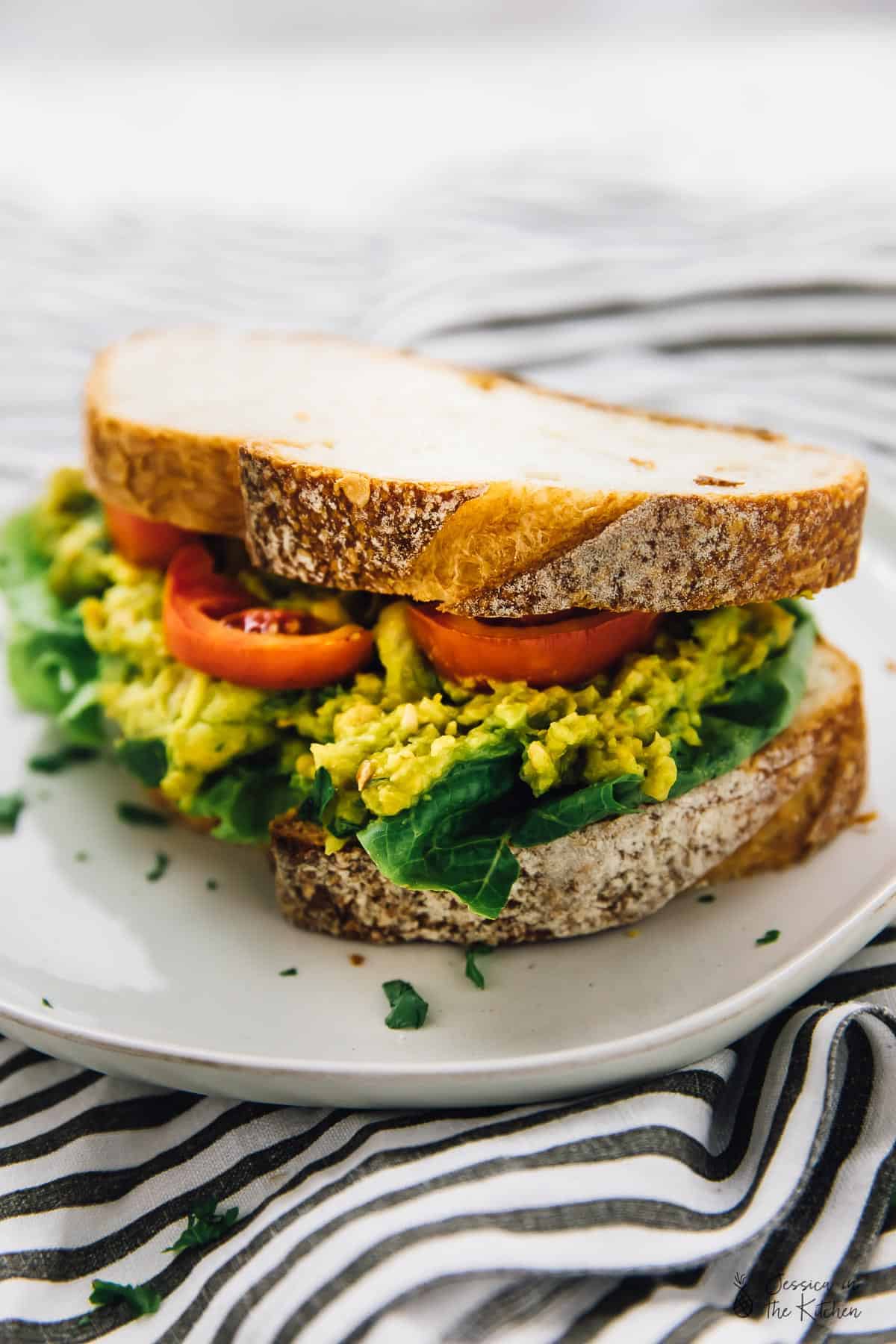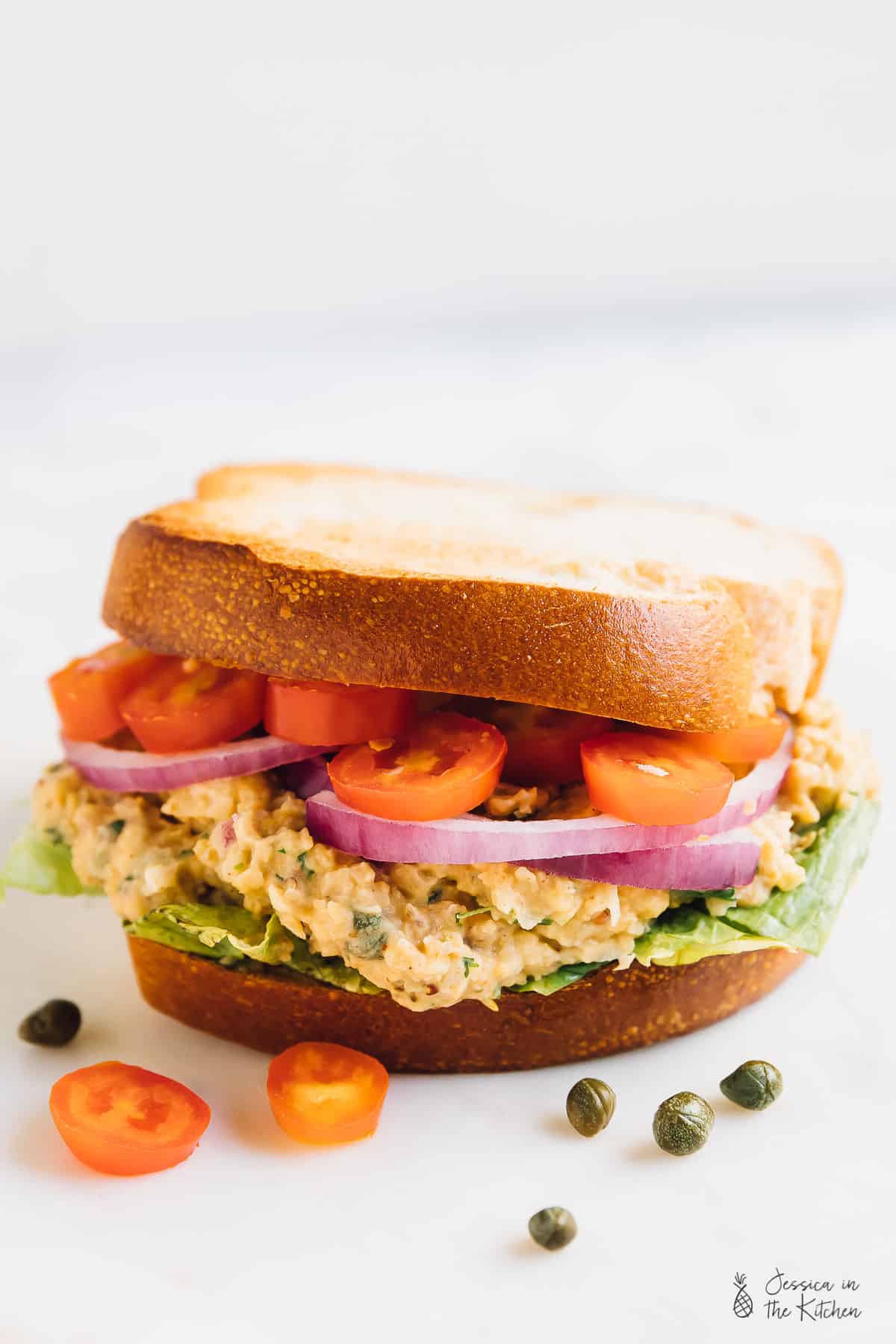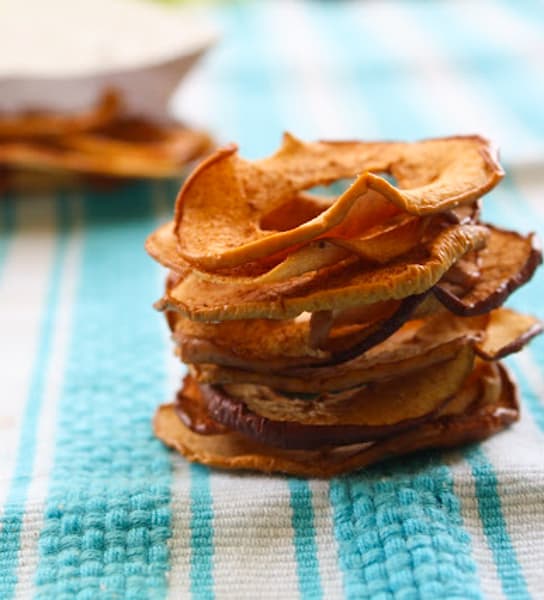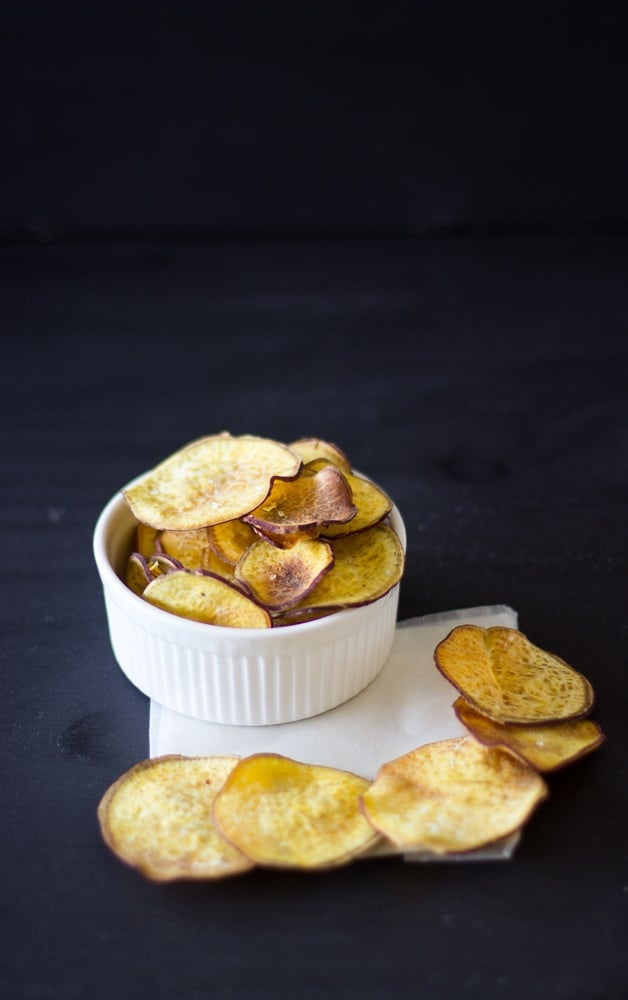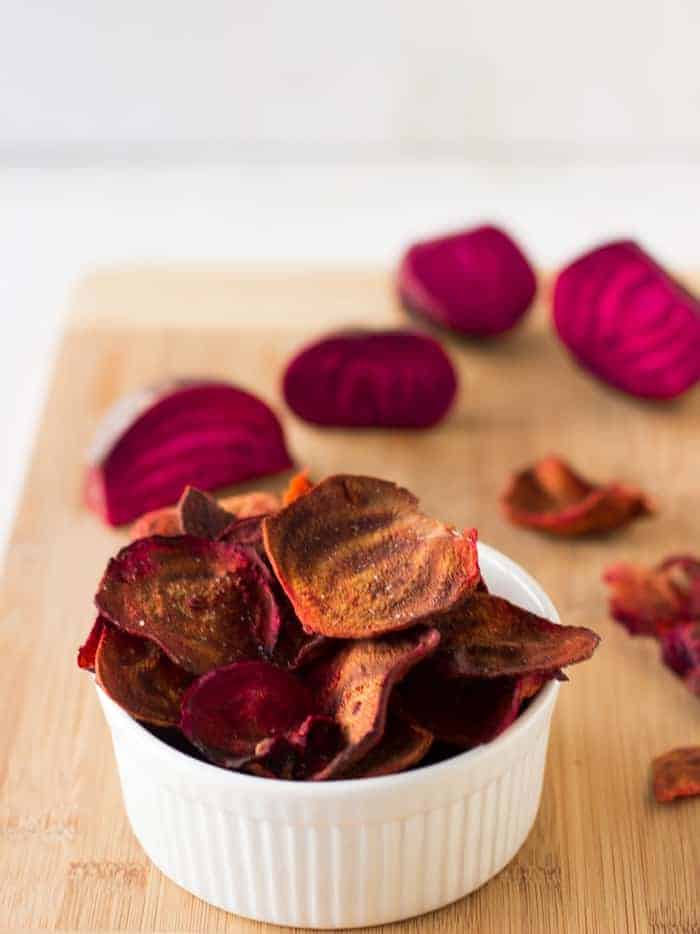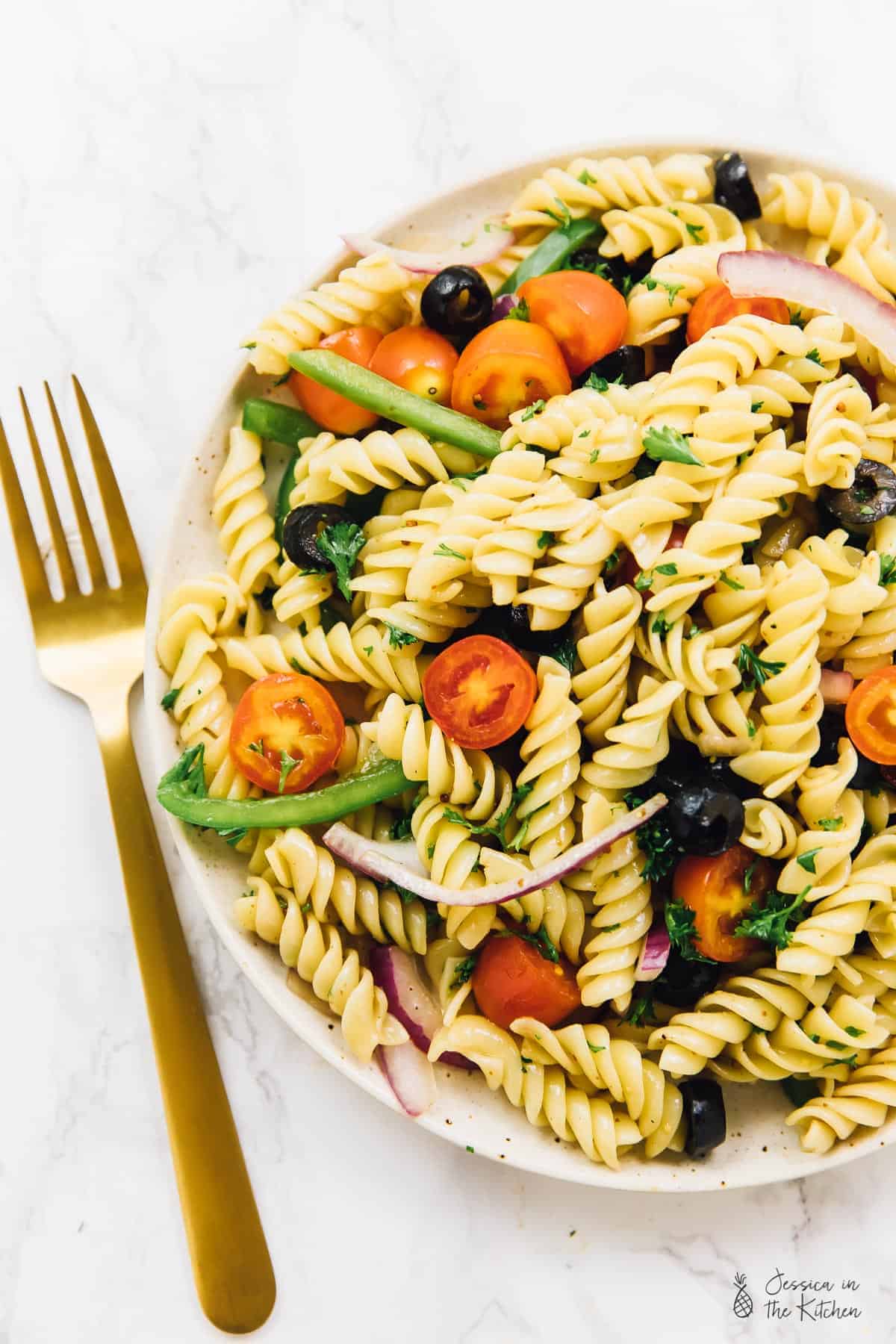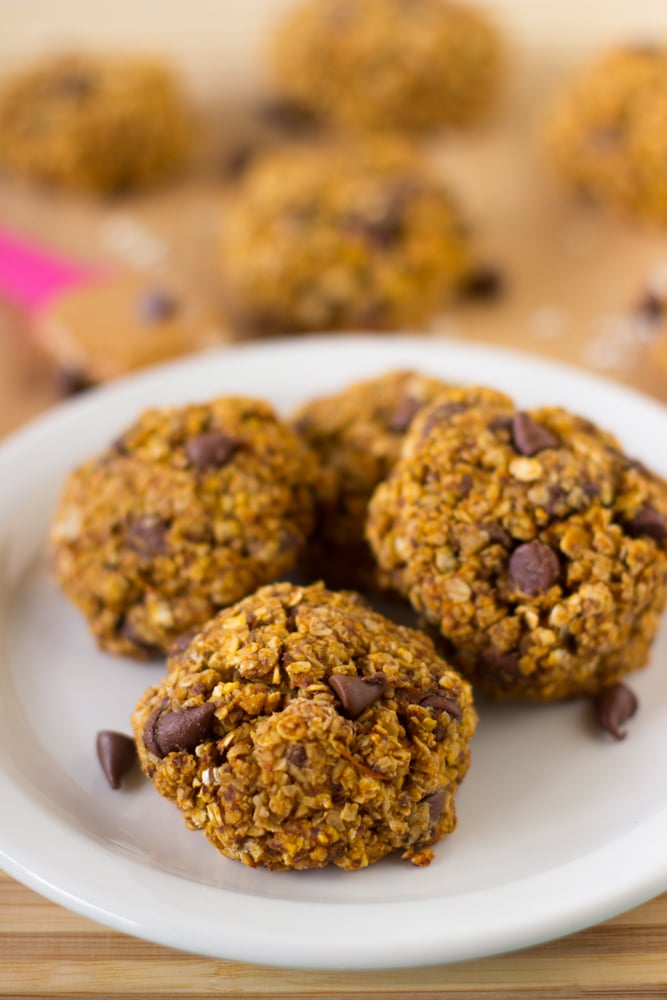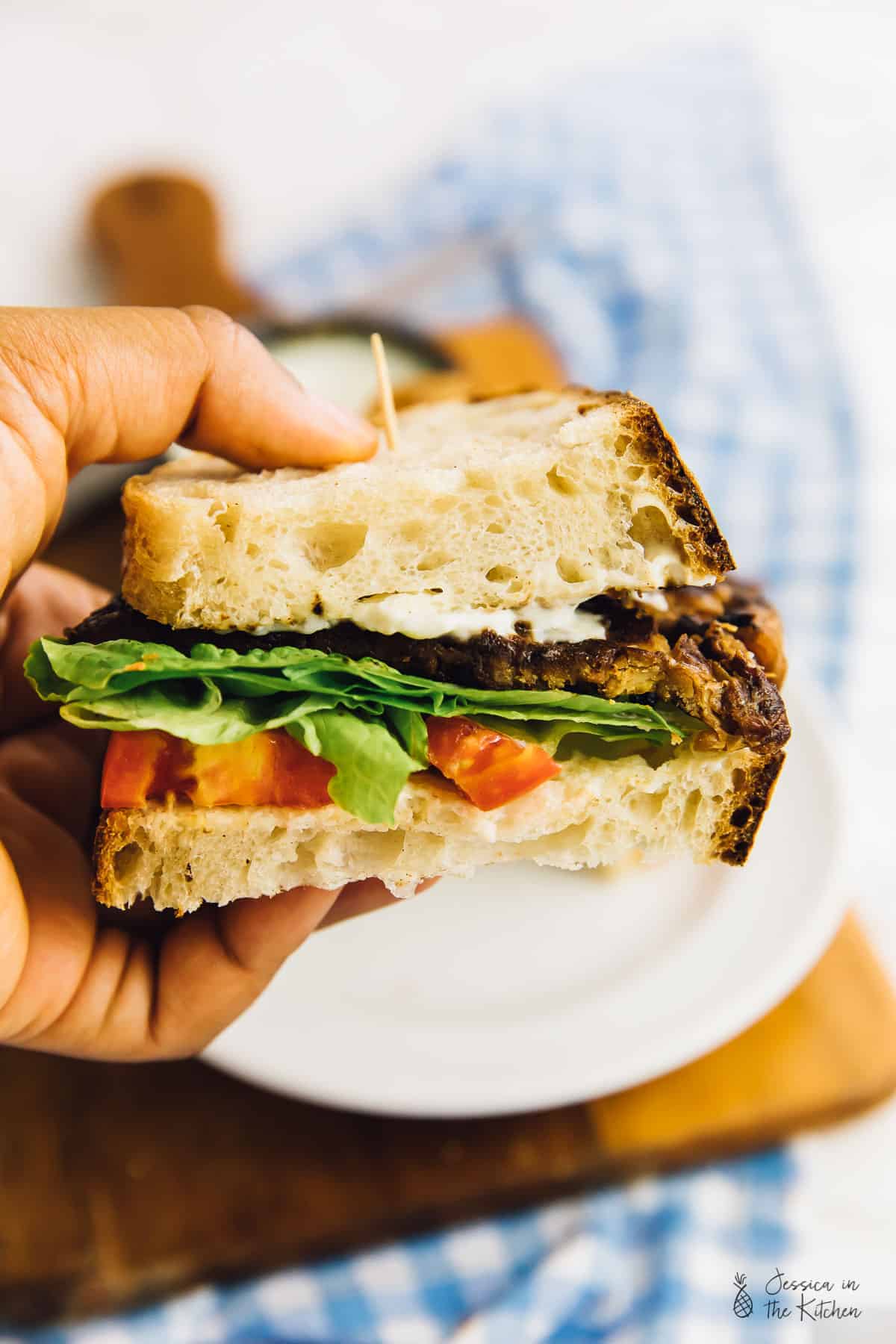 Thanks so much for reading friends! Which of these recipes do you plan to try out? If you have any questions – let me know them in the comments sections down below!
P.S. – if you want to watch me make three of these recipes, I made a back to School lunch video! I show them in detail: here's the video! Thanks friends!