I Went Vegetarian For a Month. Here's What I Learned.
I've been a meat eater my entire life, and I finally decided to do a month as a vegetarian! Here's everything that I learned, my immediate tips and my biggest takeaways!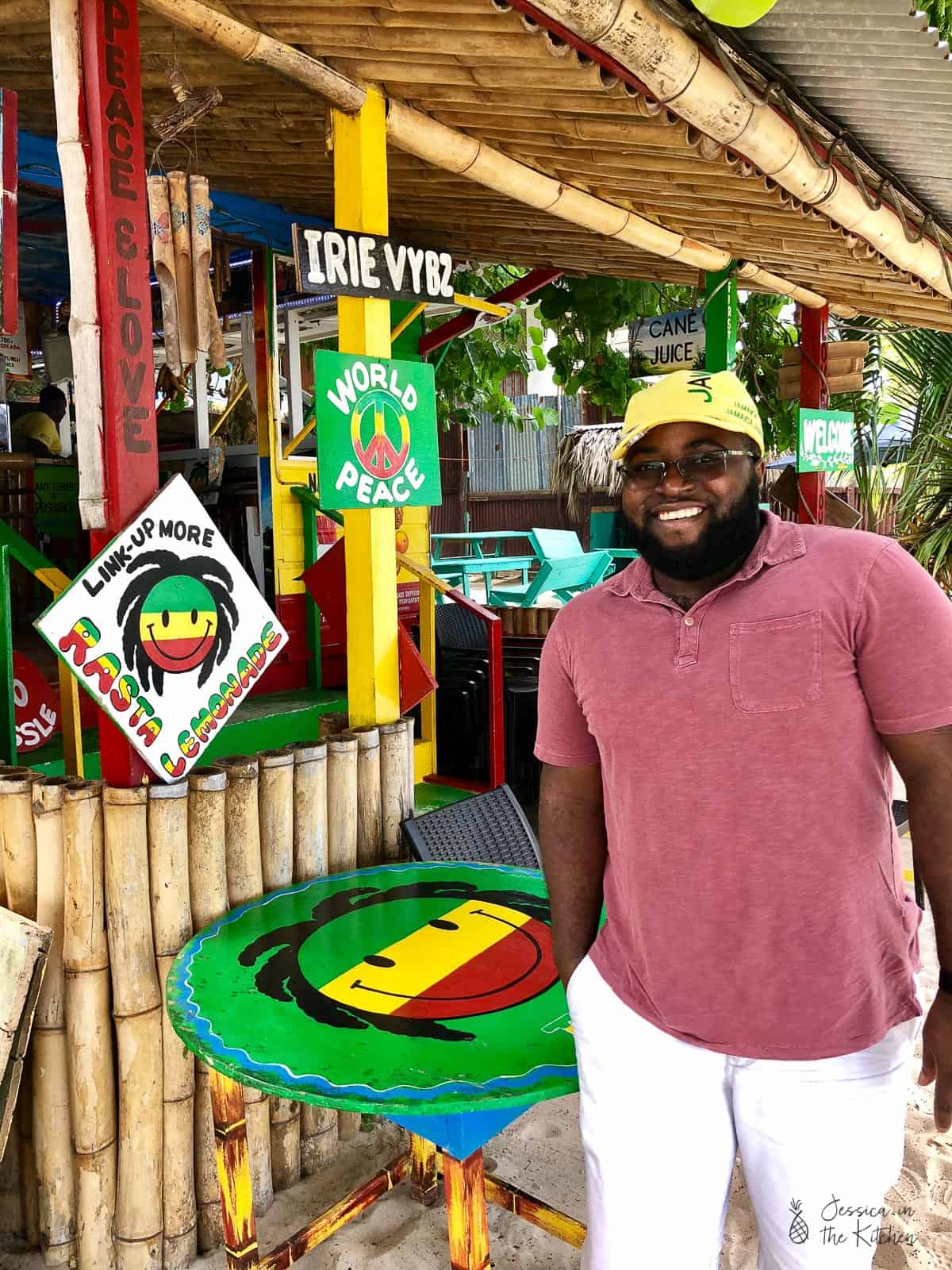 Hi Friends! You may have noticed from the title that today is a completely different type of post. This blog post about my month as a vegetarian is completely written by me, Gavin, otherwise affectionately known as "the Mr". Some of our family and friends on IG, in Jamaica and you guys knew about my experiment and demanded I document my experience, so here it is! I'm going to walk you through what I generally ate, how easy/hard it was, how I felt doing it and finally what I took away from the experience. I hope you guys enjoy!
WHY DID I DO IT?
I've heard all the conspiracy theories from family and friends on why I decided to try living as a vegetarian for a month. Let me name a few fake reasons.
I'm "really sick" and drastic changes were needed in my life. (Gasps in perfect health)
Jess has "pressured me" with her vegan "propaganda" and I've finally given in! (wow… why….how?)
I got tired of having to cook my own meals (ok this one is made up, anyone who knows me knows I love to cook as much as I love Jess' food).
None of these reasons were true. The real reason isn't that interesting. Simply put, I spent a month in California and almost two weeks in New York primarily eating amazing vegan food. I was fascinated by the ingenuity, flavours and just abundance of options. I also eat tons of vegan food at home and know how good it can be. So with my interest piqued by my wife and two great vegan travel experiences, I set out to find out what it would feel like to be fully plant based.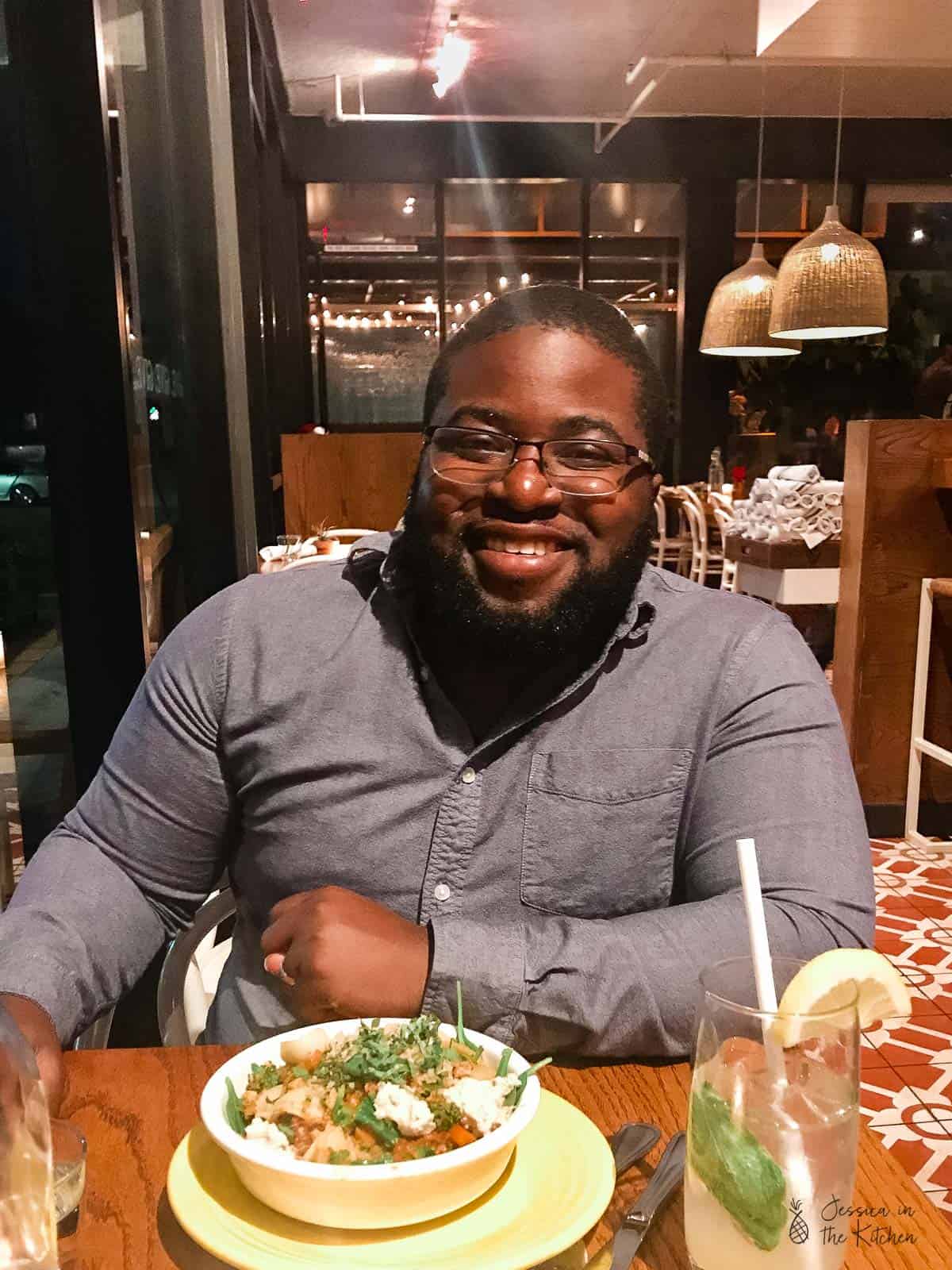 FIRST THOUGHTS, FEARS AND PUSHING FORWARD
I didn't want to start my first ever post on Jessica in the Kitchen (Look Mom! I'm a writer now!!!) with a cliché but this month has absolutely changed my life. Anyone who knows me could not imagine that I would do this. Known for my BBQ skills and faux asian inspired dishes, I received a lot of raised eyebrows as I spoke about the journey I was about to undertake. Nevertheless, I went forward with determination and curiosity.
As the day to kickstart my new journey approached, the burning questions started in my mind. What if I started back at the gym how can I build muscle on a vegetarian diet, How can a vegetarian get protein, What about my source of omega 3's its much easier to get that from fish right? How silly was this? I'll admit that I feel even more embarrassed as I had Jess – a living breathing specimen of health showing me that all my questions were just my mind finding reasons to resist change. I point this out only to say we may feel as though we want to do something but until we truly open ourselves up we will never be ready to take the first step into understanding.
My first day of my month as a vegetarian was the hardest day and this statement is important because it really wasn't that hard at all. I had oatmeal with almond milk for breakfast and began and that was great. In true Gavin style trying to give myself an inordinate amount of work to meal prep the most elaborate vegetarian dishes! I had to make this my best month of eating possible. Sometimes I just don't understand why I would do this to myself.
When elaborate meal number one was done and I realised none of this was sustainable. I promptly switched to simple and delicious plant based meals. Oh, if only there was a resource that had over 300 vegan recipes to choose from at the tip of my finger! After finding my aha! Moment and using our simple recipes, I had simple and oh so delicious meals that I could heat up and eat in minutes.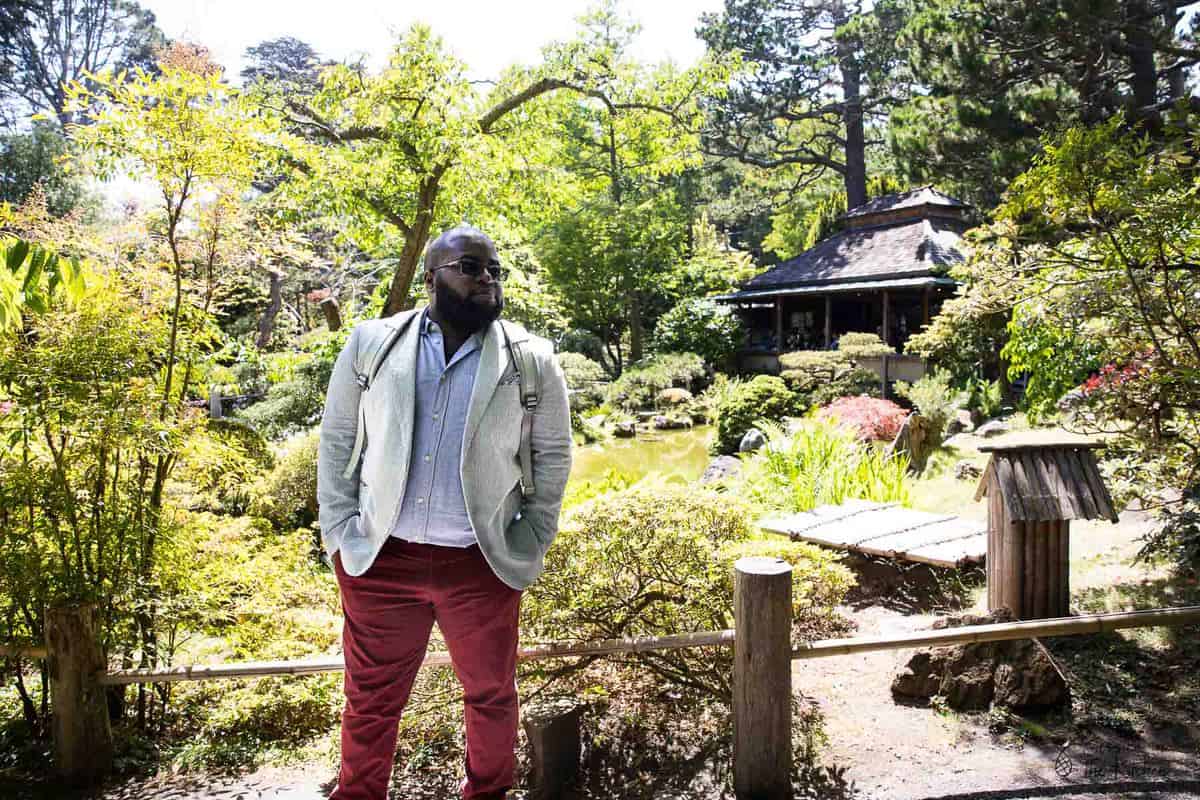 MY FAVOURITE MEALS & BIGGEST TAKEAWAY
Speaking of meals, I wanted to share my favourites with you if you yourself are thinking about going vegetarian/vegan for a month. My favourites were the Chickpea Curry with rice, Vegan Teriyaki Meatballs and rice, Sticky Sesame Cauliflower Wings and rice (ok ok I like rice sue me). The point is, I didn't really change the nature of my meals – it was just the delivery vehicle of my favourite flavours and textures. I think this was my biggest takeaway -it was so easy to feel satisfied by eating what I loved, I just made it plant based.
By week 3 I was feeling confident in my newfound vegetarianism, I felt that I could do anything I put my mind to. I was feeling good! Then it dawned on me, I was feeling good! I didn't have that lethargic end of the day feeling! I was more focused, I had energy, my sinuses felt better & not to mention after getting comments from Jess I weighed myself only to find out I had lost 4 pounds. Note that this is not from dieting at all.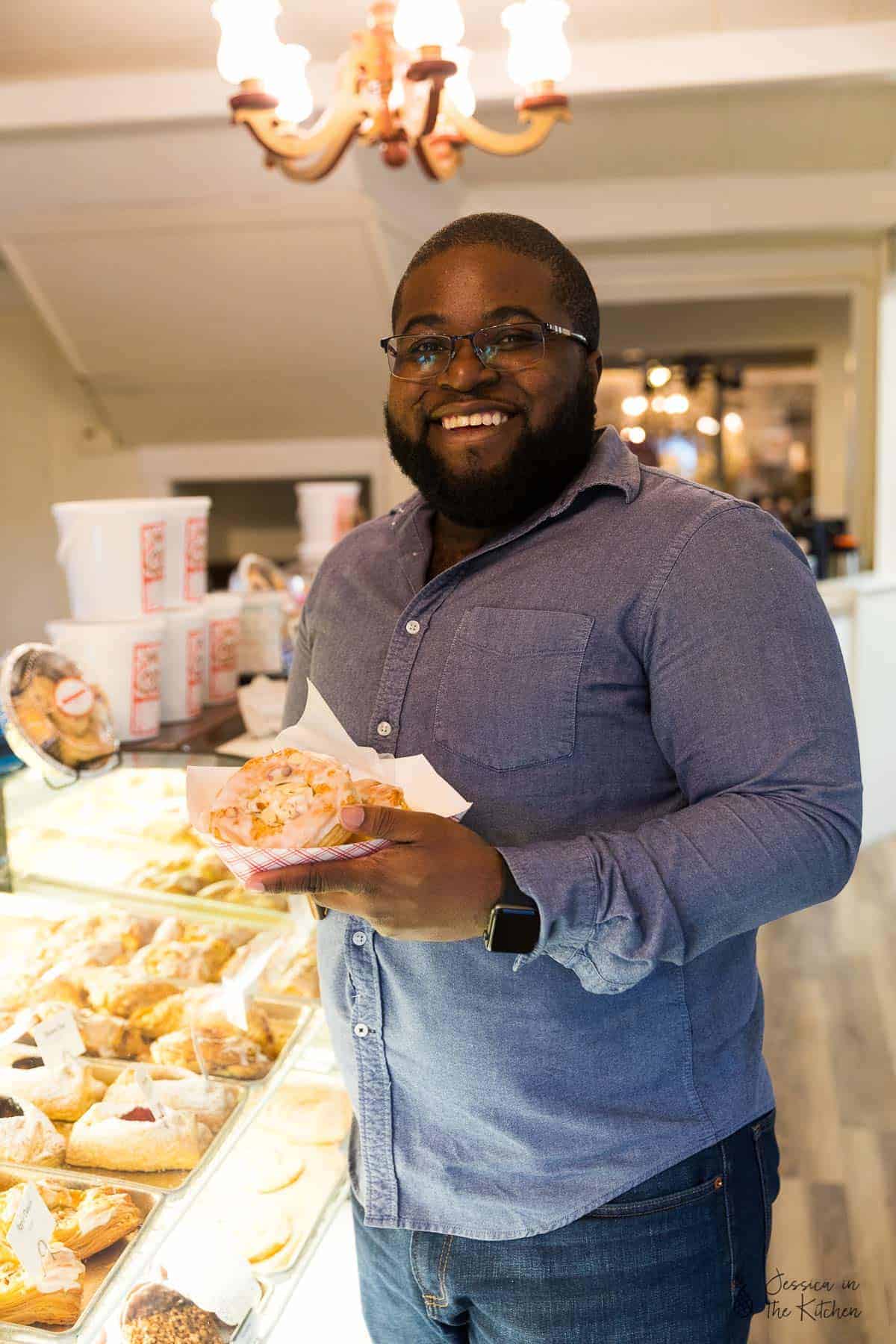 I realised that my meals were packed with veggies! I ended up not having dairy at all and I also realised I began drinking more water than normal. Needless to say, I was convinced that there were obvious benefits to living a vegetarian lifestyle and would definitely recommend this to everyone!
SO…WHAT NEXT? MY CONCLUSION
For full disclosure, after my month as a vegetarian I slipped back into my old meat eating routine, but this turned out to be such a good thing! I immediately felt the difference. It was so bad that I even got a little sick afterwards!
I've been listening to the persuasive argument my body has been presenting and surprise: I'm now fully plant-based!
I'm steadily transitioning on my food journey and learning lots of amazing things. Working to be known locally and internationally (Jess needs to stop my delusions soon) for my plant based BBQ and asian inspired dishes.

MY BIG THREE TAKEAWAYS
1. To truly appreciate a journey, you have to be completely and honestly open to receive any knowledge there is to gain. Long story short – have an open mind.
2. Switching to a plant based lifestyle isn't a reason to stop eating your favourite types of food.
3. Listen closely to your body – it will really guide you in the right direction.
I hope you enjoyed this post about my month as a vegetarian. Thank you for reading.
Love is Love,
Gavin