15 No Churn Vegan Ice Cream Recipes
These 15 No Churn Vegan Ice Cream Recipes will help you cool off and enjoy summer completely with no guilt! They are all so easy and so delicious!

I may have mentioned my love for ice cream once, twice or too many times to count here. Ice cream cools you down immediately and always taste amazing, no matter where in the world you're having it. If you love it as much as me, you've probably wanted to make it at home. Having an ice cream maker is great of course, but if don't own one then no churn vegan ice cream are definitely the way to go. You get the same delicious creaminess of ice cream without needing the ice cream machine. Hooray!
This roundup is loaded with my favourite no churn vegan ice cream recipes from bloggers all over the web. Most of them are fruit based, all of them are vegan – so rest assured you won't need to drink gallons of water right after and you can serve these to anyone. Plus they are all easy so let's drive right in to some no churn vegan ice cream, shall we?
15 NO CHURN VEGAN ICE CREAM RECIPES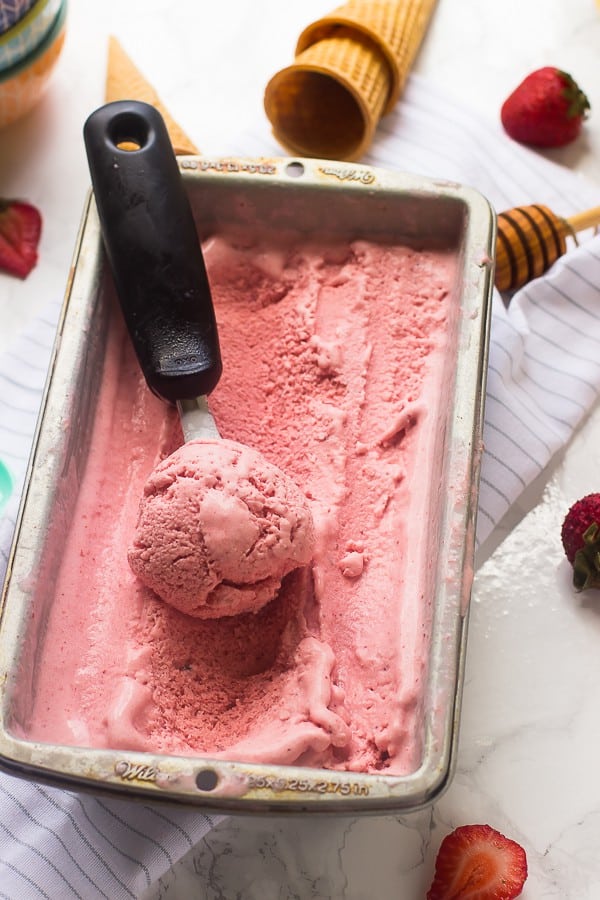 Vegan Strawberry Ice Cream (No Churn) by Jessica in the Kitchen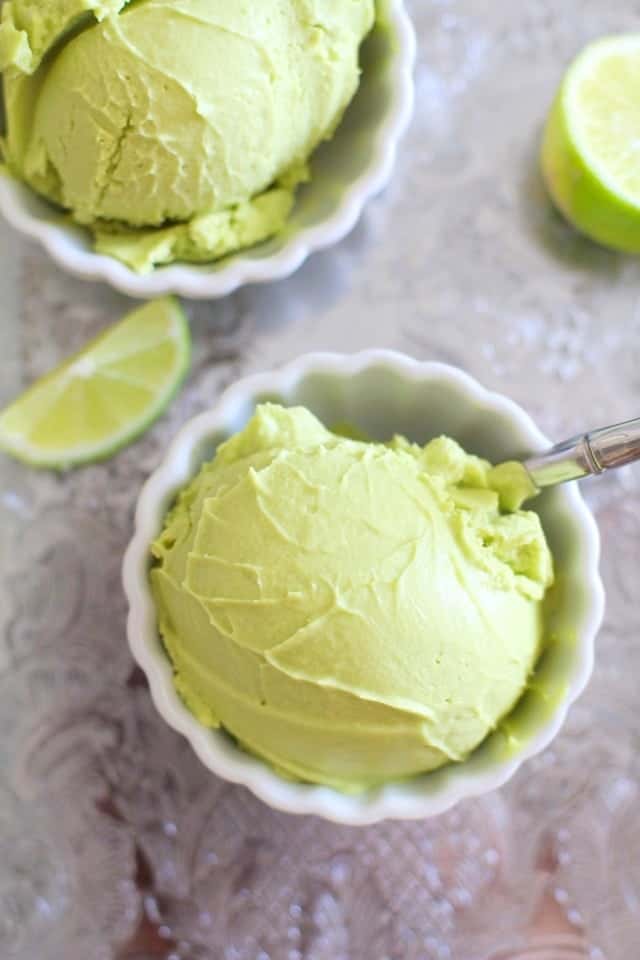 Vegan Key Lime Ice Cream by The Roasted Root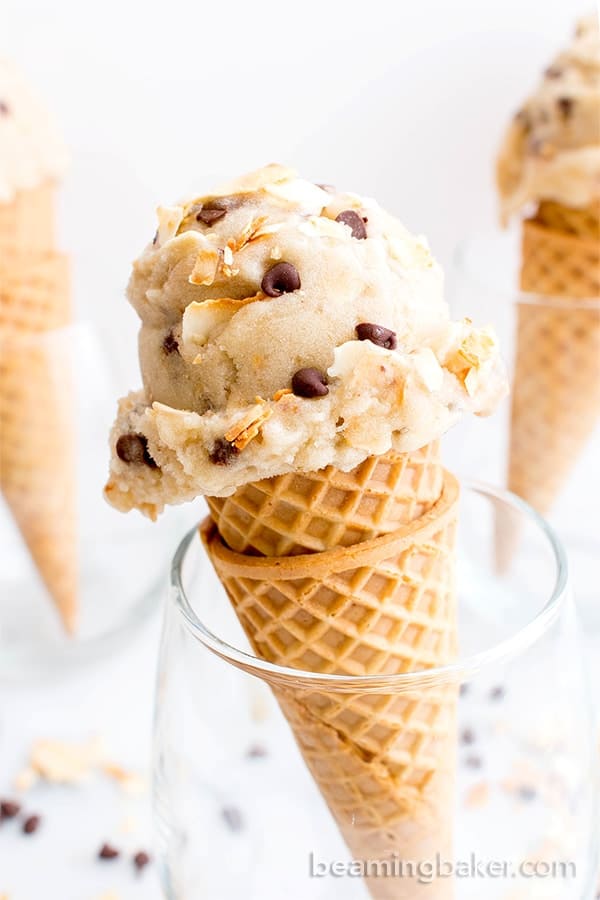 Toasted Coconut Chocolate Nice Cream by The Beaming Baker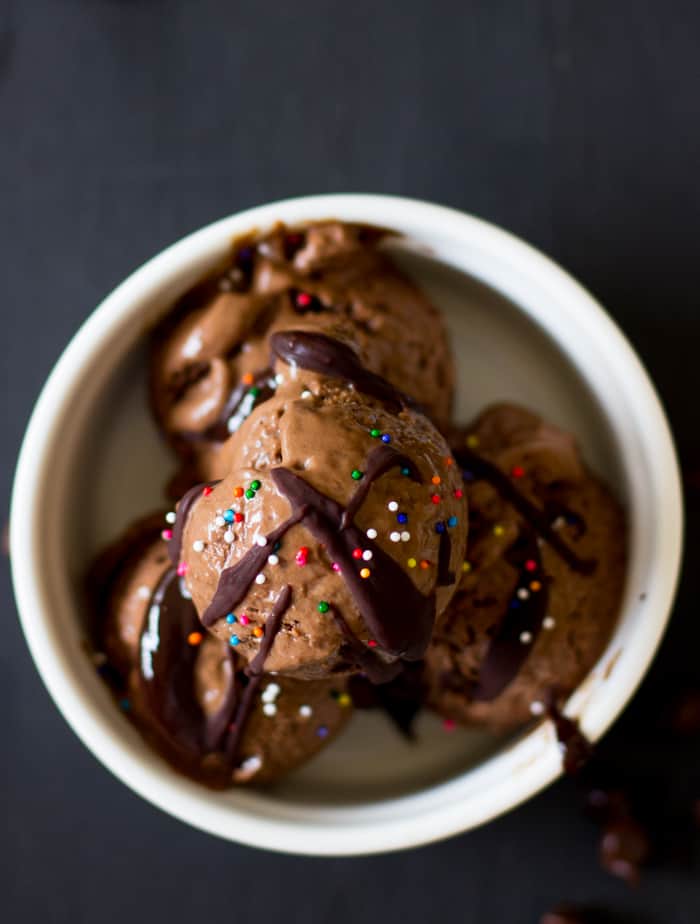 No Churn Chocolate Avocado Ice Cream by Jessica in the Kitchen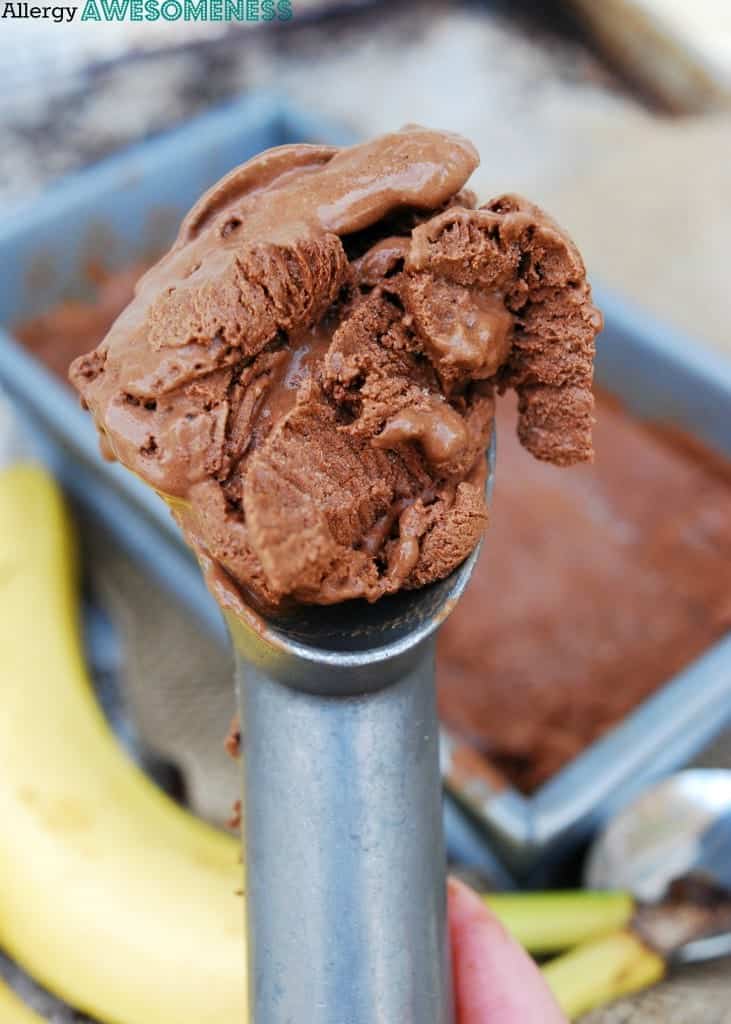 No Churn Vegan Chocolate-Banana Ice Cream by Allergy Awesomeness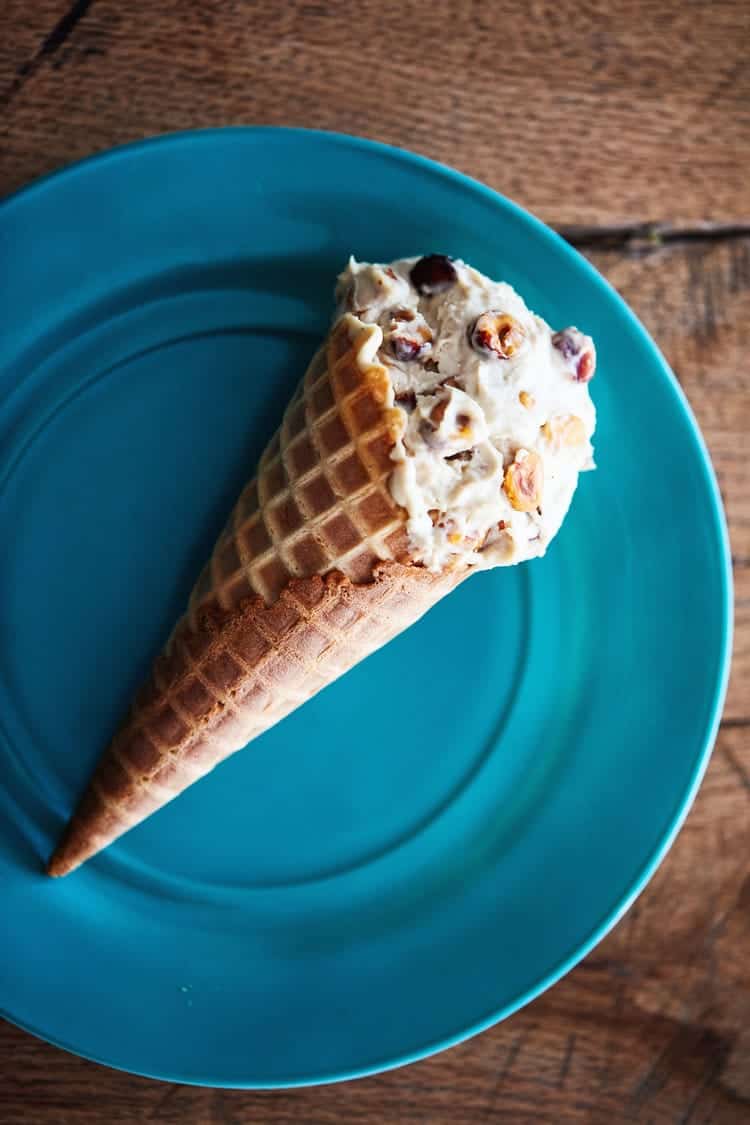 Whiskey Hazelnut No Churn Ice Cream by Natural Girl Modern World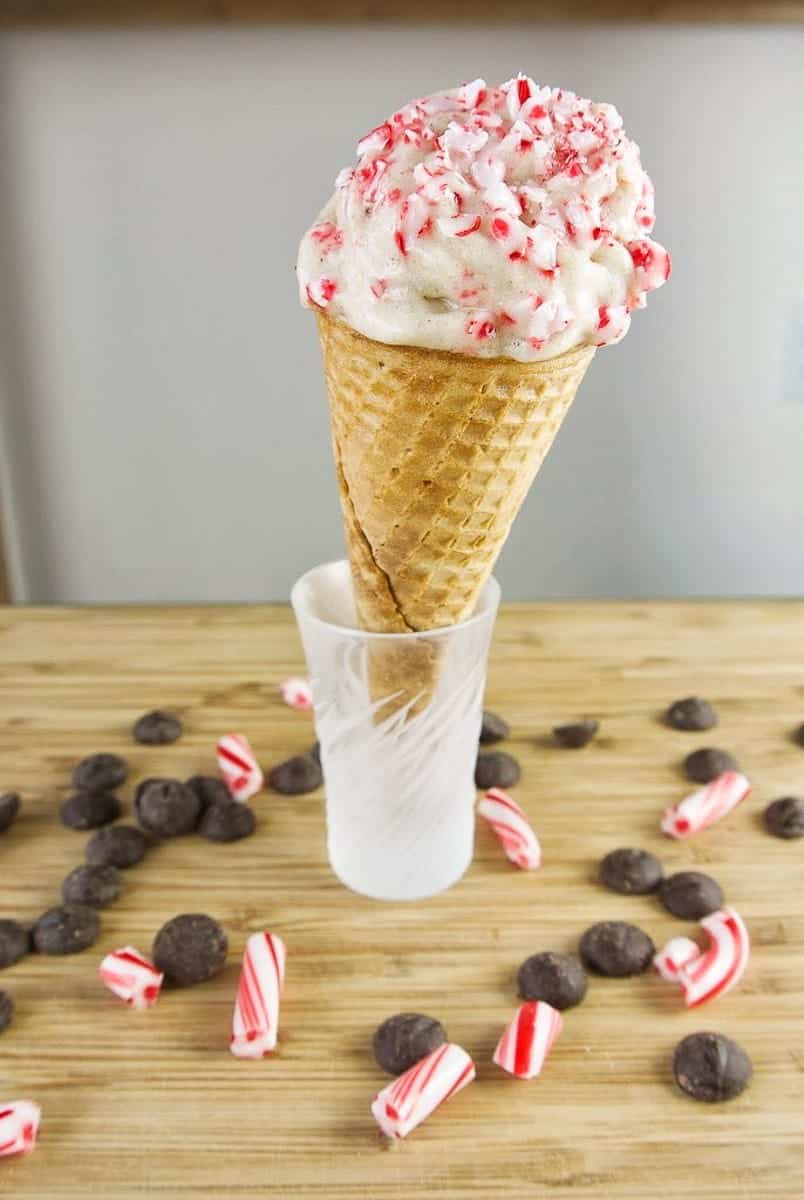 1-Ingredient Banana Ice Cream by Culinary Ginger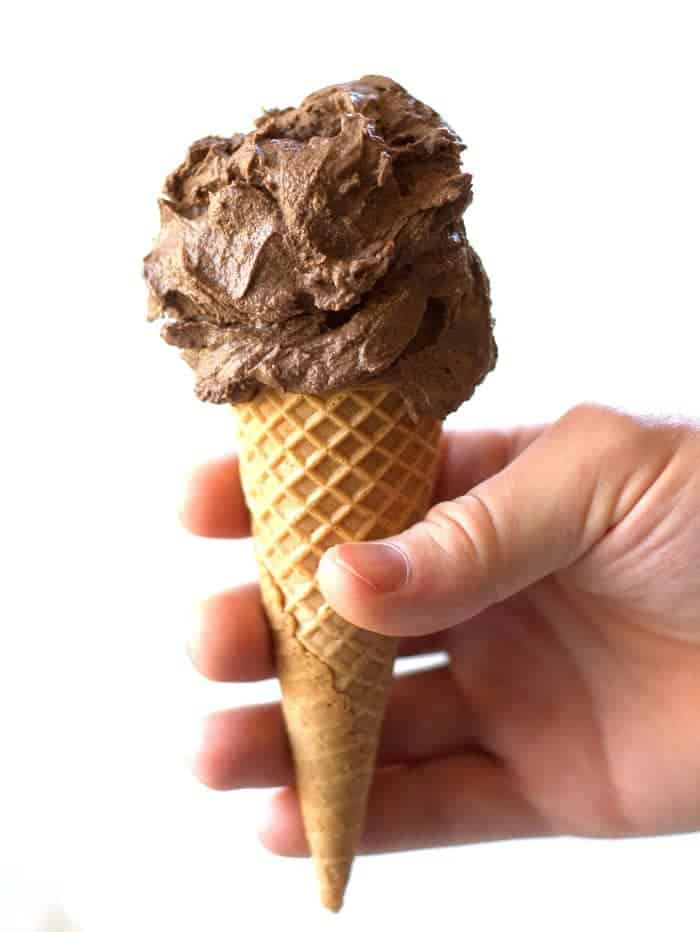 No Churn Raw Vegan Chocolate Ice Cream by Connoisseur Veg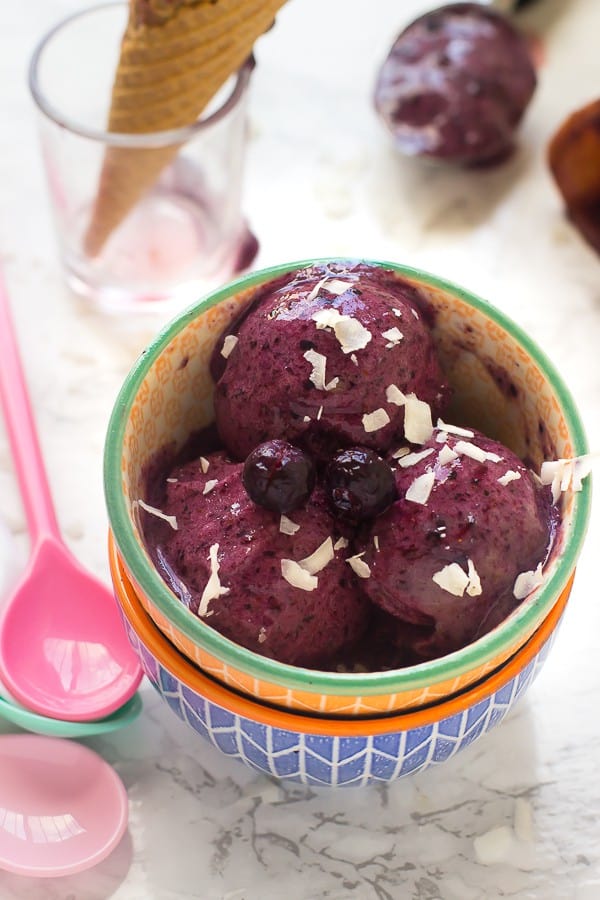 2-Ingredient Vegan Blueberry Ice Cream by Jessica in the Kitchen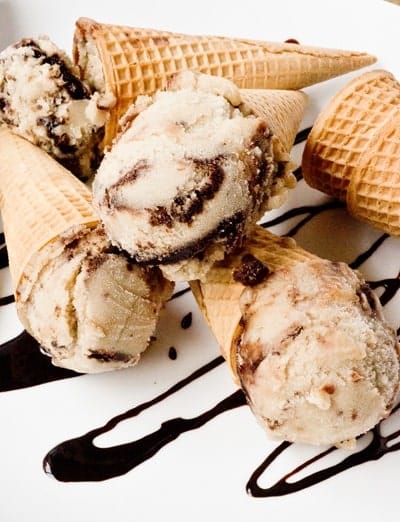 Chocolate Chunk Banana Ice Cream with Chocolate Fudge Ripple by Keep it Sweet Desserts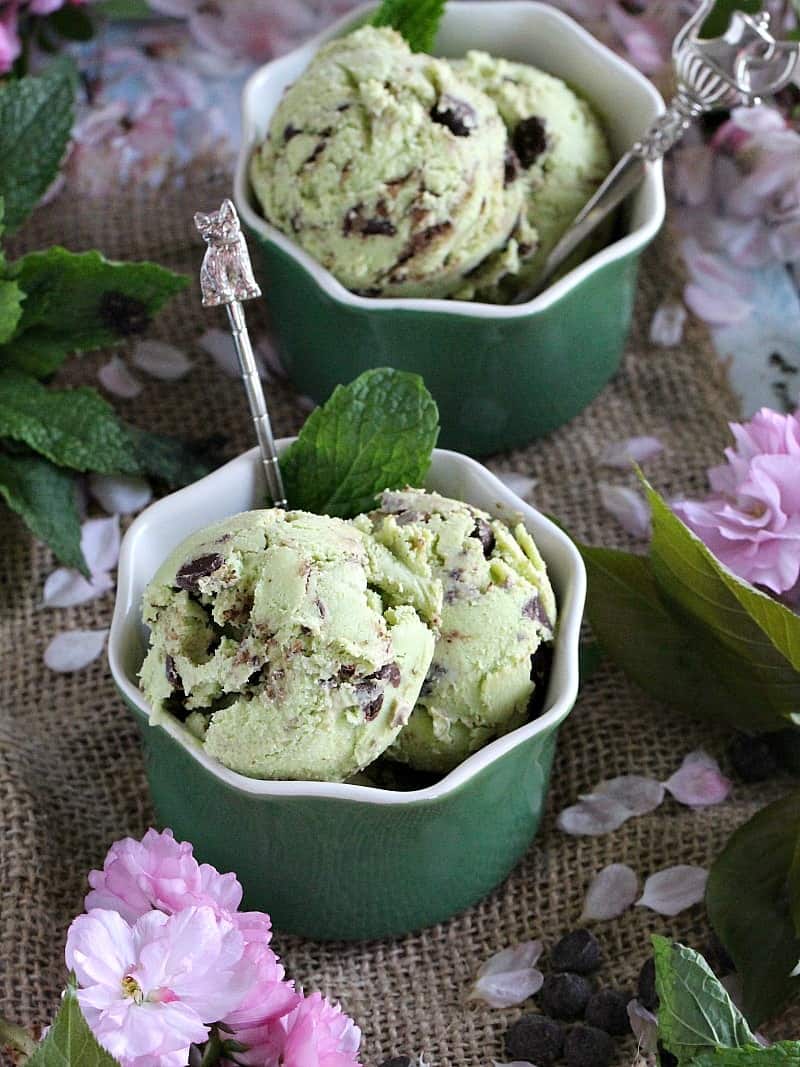 Vegan Mint Chocolate Chip Avocado Ice Cream by Peas and Peonies
Peanut Butter Banana Ice Cream by Chocolate Moosey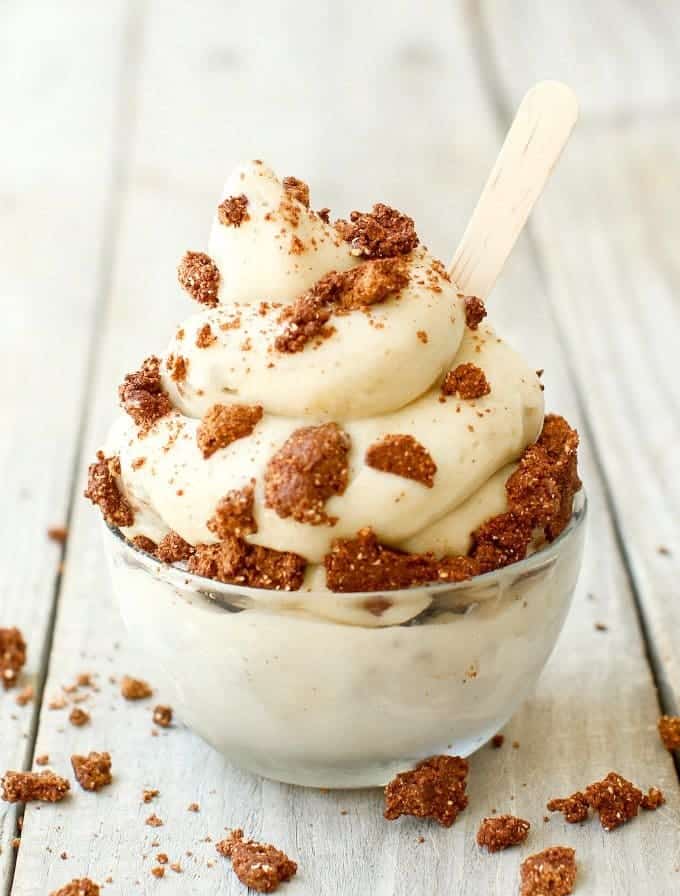 Healthy Protein Packed Cookies & Cream Ice Cream by The Big Mans World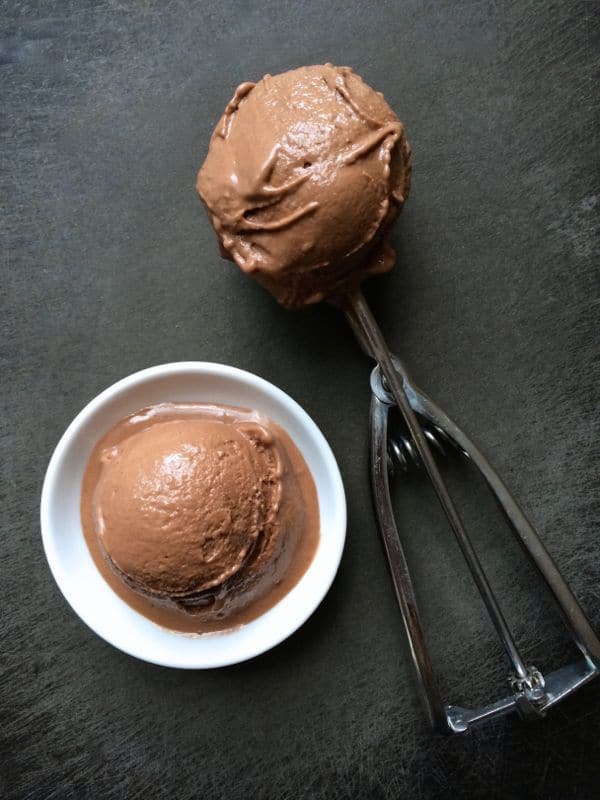 Vegan Chocolate Peanut Butter Ice Cream by The Lemon Bowl
If you try any of these No Churn Vegan Ice Cream Recipes please let me know in the comments!