I Said YES!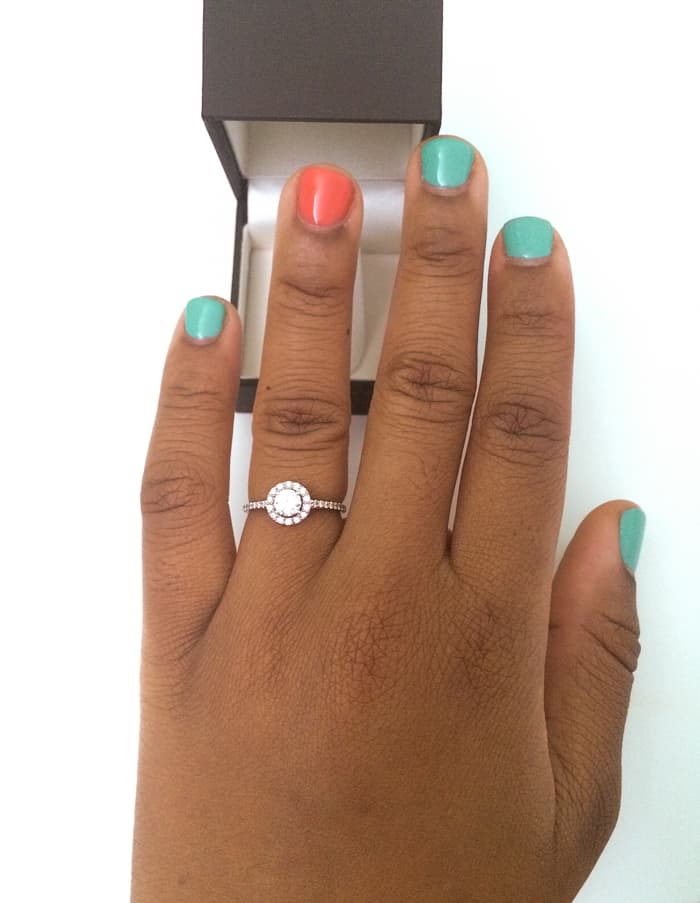 Hello everyone! So no food post today but, I GOT ENGAGED!!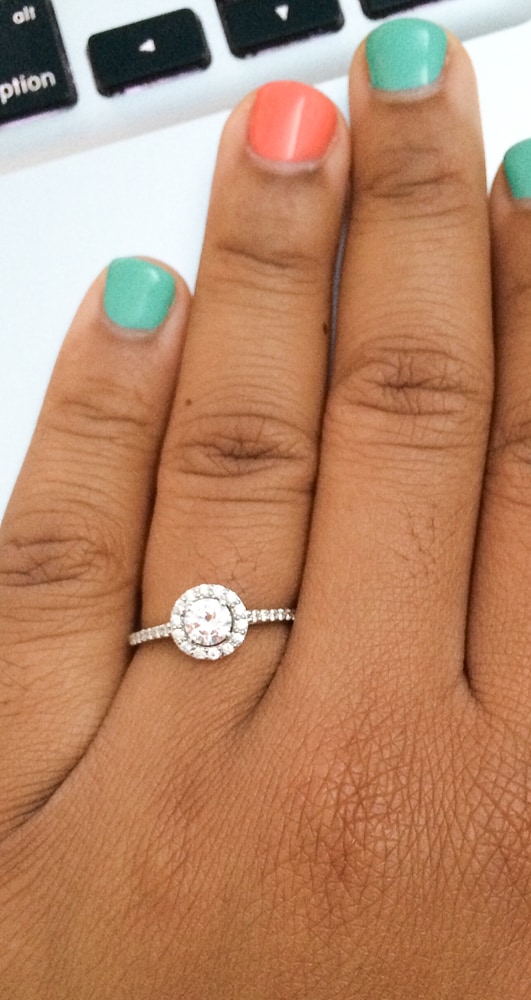 I'm still feeling sooo overwhelmed but in a great way!! On Wednesday, July 16, Mr. Bakes asked me to marry him and I said yes :). I'm so happy we got to share the moment with my closest friends and family that were in Jamaica. I will share more details later but a synopsis is on my Instagram page.
Have an amazing weekend!