How To Make Fluffy and Delicious Frosting – Baking Tips
I have some great news to share with you!
1. After a Jessiker Bakes' (the business not the blog) meeting, you're going to be seeing some great changes!
2. A great sale is coming up for Jessiker Bakes
3. The giveaway for the 50 GREAT spices is still on!
Forgive all the exclamation marks. I'm watching the Next Great Baker and a cake just collapsed. Not only did I scream outloud, but I'm still having a heart palpitation.
Yikes,
NOW, frosting! The truth is, I basically covered frosting yesterday. I just wanted to re-cap and all a few extra details.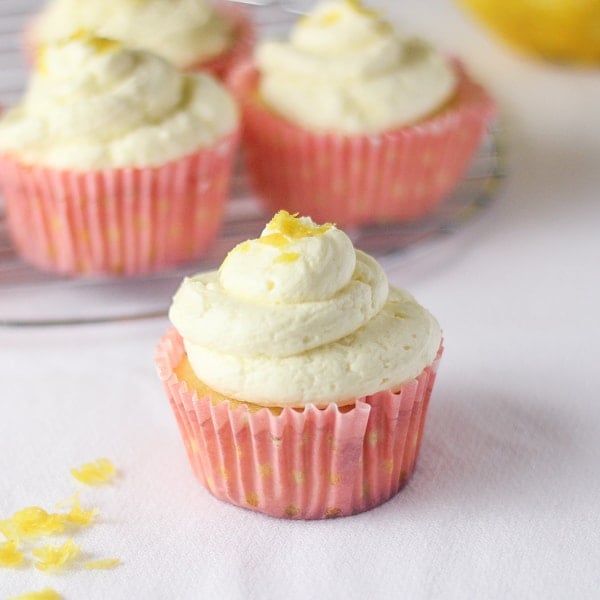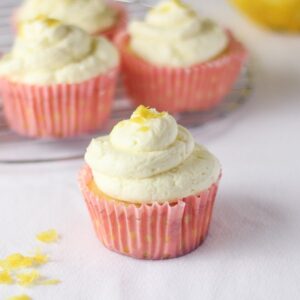 Make Fluffy and Delicious Frosting
A delicious and easy frosting that's perfect for cupcakes!
Ingredients
1 cup butter (room temperature), 2 sticks
1 teaspoon pure vanilla extract
3 cups powdered sugar
2-3 tablespoons milk, half and half or cream
Instructions
Using a mixer, cream softened butter and vanilla until smooth. Jessica's note: To soften butter, leave on the counter whole for about an hour before use, or 30 minutes if cubed. Always cut your butter in small cubes before putting into mixer, so that the butter will not only blend better, but won't fly everywhere from the mixer trying to cut it!

Add sugar gradually, allowing butter and sugar to cream together before adding more. Jessica's note: Add the three cups in by 1/2 cup increments for a small bowl and 1 cup increments for a bigger one. If you have a splash guard, use it now! Sugar will be flying everywhere. You want to mix your frosting until it is WHITE.Yes, it will look yellow for a while, but after being beat for about 5 minutes it will turn white.This will work perfectly for adding colours so it won't have a yellow tinge.

If you want your frosting a little creamier, add a teaspoon of milk at a time and beat on high until you get the right texture. Jessica's note: a little milk goes a long way. You don't want to end up watering down your frosting so remember, add a little at a time.
Notes
Before I start, this is a basic buttercream frosting. Before you start making your frosting: 1. Make sure you sift your powdered sugar. It tends to harden together in the bag. The easiest way to break it up is to put it in a food processor and blend it. It will be soft, light, and ready to fluffy frosting. During making your frosting: 2. Add any colour you want to add near the middle of the mixing process. That way it won't streak and your frosting won't taste like food dye. After you've made your frosting: 3. You can put in add-ins such as a teaspoon of most extracts, melted chocolates of all types and other fillings. 4. If you realize you want a thicker frosting, add 1/4 more powdered sugar at a time. If you want a thinner frosting, add a tablespoon more at a time. Variations: CHOCOLATE: Add 5 ounces of unsweetened chocolate. STRAWBERRY/RASPBERRY/BLUEBERRY: Add fruit puree to taste, about 3 tablespoons for every 3 cups LEMON: Eliminate vanilla extract and add 1 teaspoon of pure lemon extract
Calories: 254kcal, Carbohydrates: 30g, Protein: 1g, Fat: 15g, Saturated Fat: 10g, Cholesterol: 41mg, Sodium: 4mg, Potassium: 8mg, Sugar: 29g, Vitamin A: 483IU, Vitamin C: 1mg, Calcium: 8mg, Iron: 1mg
Disclaimer: Although jessicainthekitchen.com attempts to provide accurate nutritional information, kindly note that these are only estimates. Nutritional information may be affected based on the product type, the brand that was purchased, and in other unforeseeable ways. Jessicainthekitchen.com will not be held liable for any loss or damage resulting for your reliance on nutritional information. If you need to follow a specific caloric regimen, please consult your doctor first.