Five Weeks in California!! Photography Award Finalist, Google & More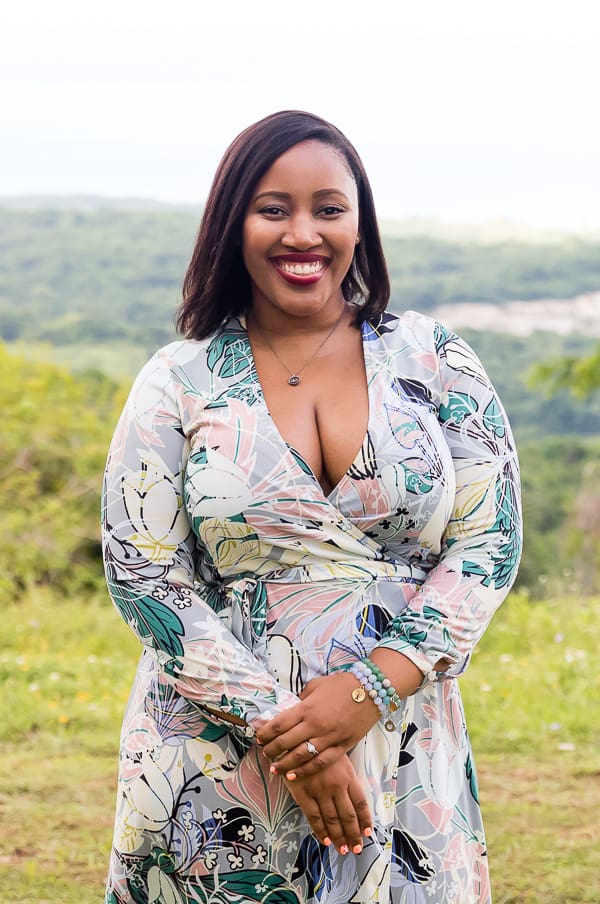 Today is an INCREDIBLY exciting post for me, because it's something I've wanted to share with you for a while! At the end of this month I'll be going to California for five weeks!!
Okay okay, you have a ton of questions, and I'm here to answer them all for you.
Why California? Well, a couple of reasons. The first reason calendar date wise is because I've been nominated and chosen as a finalist for a best original photography award!!! Scrolling through my inbox one day I found an email that said congrats finalists! I thought it was a general email going out to all conference attendees, but then I saw my face as I was scrolling down!!!! Friends, I've been nominated for a best original photography award!! This was out of hundreds of choices apparently that got narrowed down to a top 3.
Needless to say, I am incredibly excited. The self-doubt in me said wait what how why me? But the pure self love in me said you deserve this. It made me say – what have I been doubting?! It feels amazing to pour so much into something without reward, and to get one anyway. Even better, the Mr. and my mom and dad are coming with me to the Awards Ceremony!! The award ceremony will be held at the Shiftcon conference on February 3, 2018. Okay – I am so excited about this one!! I'm so excited to also go to the Shiftcon conference, check out the Irvine, California area and explore Laguna Beach beside it!! PS if you've been to Shiftcon before or you're going this year then you can vote for me here!
Also, I'm going to GOOGLE!
As in…whaaaaaat?! Last year I went to Charleston, South Carolina for Mediavine's very first conference. This year, Mediavine's next conference is being held at the GOOGLEPLEX headquarters in Silicon Valley! When I first didn't get a ticket, I really had to pray HARD for acceptance and I finally decided that God knew why. Then when I got pulled from the waiting list to get a ticket, I was even more happy since I had accepted not getting it. I immediately bought my conference ticket and did a happy dance around my living room in front of my mom and the Mr.
Google, friends!
I'm really excited to see how the inside of Google looks, how it works, and of course to see my blogging friends!!!! I can't wait to see my blogging friends again, spend time, go on donut runs and laugh and chat endlessly. Blogging conferences are so fun for increasing your positive energy that I really recommend you attend one if you're a blogger. Imagine hundreds of people, just like you, in the room. People who get it! It's a total high vine energy boost for me that lasts months. Anyway, I'll definitely be updating you via social media and I'll do a post on this when I come back. I've never been to do conferences in a year so I am INCREDIBLY excited to feel that energy boost x 2!!
Last, and DEF not least, I'll be spending a week with one of my best friends.
I was supposed to leave after the conference, but then Kellie (I named cupcakes after her a bunch of years ago) said she wanted to come up. I immediately changed my ticket and we'll be in San Francisco for a week! We've already gone on a trip before to see a Sia concert, so I already know we are going to have so much fun. She's a total foodie too (she introduced me to quinoa!! So you can thank her all the quinoa posts) so look out for lots of food pics. Plus it'll give us a week to really experience some cool parts of San Fran and totally be tourists, sans fanny pack. Unless they come in glitter pink. I kid, I kid.
So all in all, the time between the Shiftcon conference with the Awards Ceremony and the Google conference will be spent experiencing California. The Mr. will be there for two weeks, so we will get to spend lots of time being long term tourists, trying all the restaurants, doing all the hikes, and taking all the photos. Then I'm thinking of staying in West Hollywood after that! I'm so unbelievably excited friends. Our itinerary isn't yet set, but you can keep up with our adventures over on Instagram!
Why is this a life changing trip?
One – it'll be the longest that I've ever been away from my home country since living here! Also, I've never lived on my "own". I went from living with my parents to the next day literally living with the Mr. While I have taken solo trips for work or to a conference that hasn't lasted more than like 5 days by myself. In fact, the last solo trip that I took to a conference taught me so much about myself that I knew I wanted to experience that again. So for two weeks I'll be by myself. I plan to use the time to get to know myself better, show myself self-love and enjoy California. Of course I'll meet new people and probably Skype the Mr. daily. It'll be a really exciting time. I want to try and take the time to rely on my own opinions, instead of asking someone else what they think I should do. It's a bit scary, and I'm really looking forward to it.
Book Recommendation!
Of course, I can't end this post without a book recommendation. Going away for five weeks wasn't an easy decision, but at 26 I said there is NO time like now. Reading Daring Greatly by Brene Brown is a book that really helped to propel me into taking this "risk" and trying out something totally new.
That's it!!
If you have any recommendations, please, let me know!! If you live in any of the areas I mentioned I would also love to meet up! In fact, I'm thinking that a JESSICA IN THE KITCHEN MEETUP would be amazing! What say you?! Also yes, I'll definitely be blogging the whole time.
Till next time friends!