15 Vegan Fall Dessert Recipes
Here are my 15 Vegan Fall Dessert Recipes to enjoy for this fall season! Pumpkin, apples, candied nuts – you name it!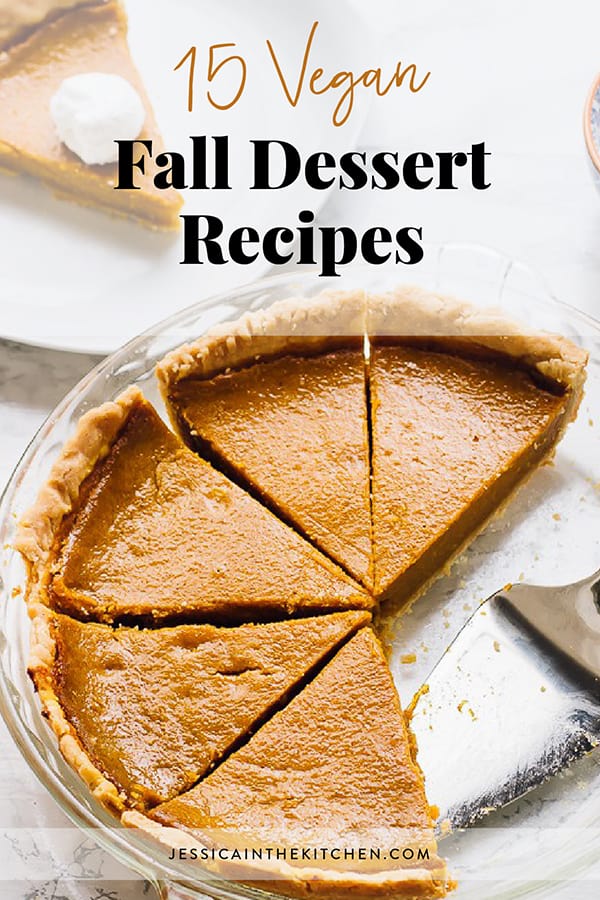 It's almost FALL!! The season of all things sweater weather, comforting warm drinks and all things PUMPKIN!! A time for hanging out with loved ones. Baked with the young ones. Dressing up in our favourite outfits. You know, the ones that aren't so bulky you are waddling, so it's actually still pretty cute and stylish. Yesss, those.
I have been waiting to share everything pumpkin related with you. I know it's a bit early, but that's the thing – we are prepping early this year. You might know that I share pumpkin and apples and all other fall delights randomly throughout the year on Jessica in the Kitchen, but I really get into it once fall hits. That's one of the reasons I knew I had to do this roundup to celebrate fall. I love fall ingredients because they really inspire a feeling of warmth, happiness and comfort. Pumpkin is such a versatile ingredient. As are apples and nuts and pears. That's why I wanted to share this roundup of 15 Vegan Fall Dessert Recipes. It's a list of recipes that are perfect for all fall occasions – sweater weather parties, Netflix-ing, Thanksgiving, chilling with friends, Pumpkin Spice Latte hangouts – all the things.
I hope you love this variety of recipes, friends. While most of them contain pumpkin, I did mix it up with a few readers favourites. They are all relatively easy to prepare, and very crowd-pleasing indeed. They start at 10 minutes and generally have a low prep time throughout the recipes. Lots of love and happy almost Fall.
Homemade 10 Minute Pecan Butter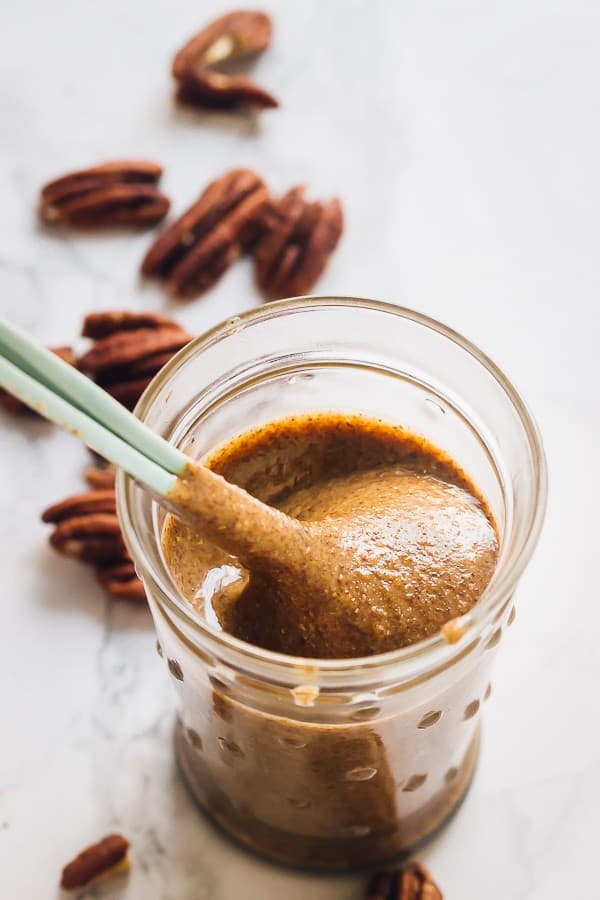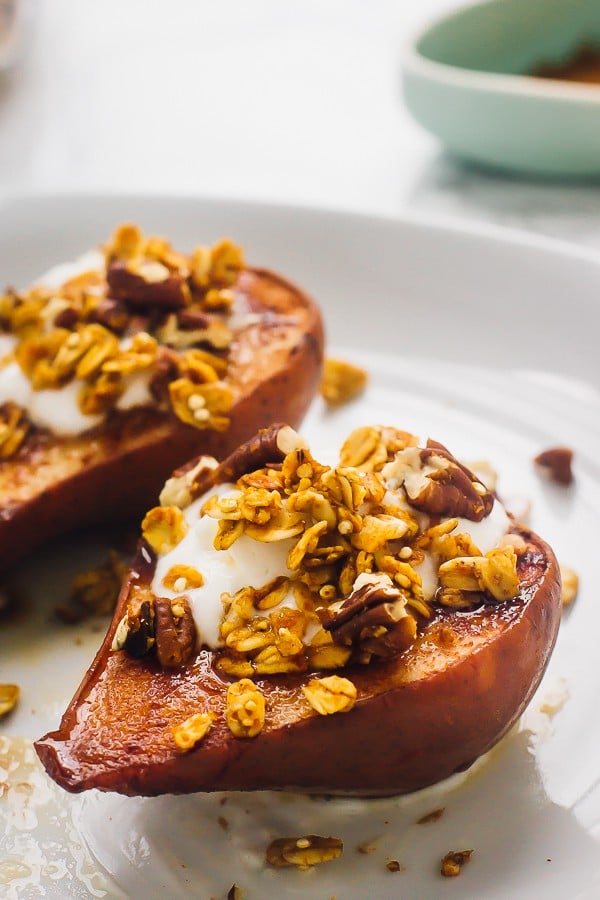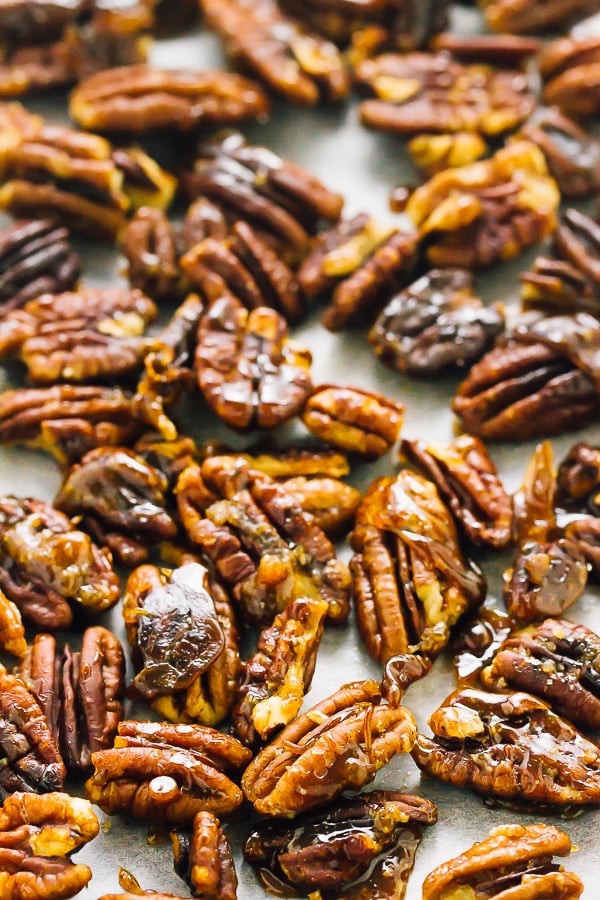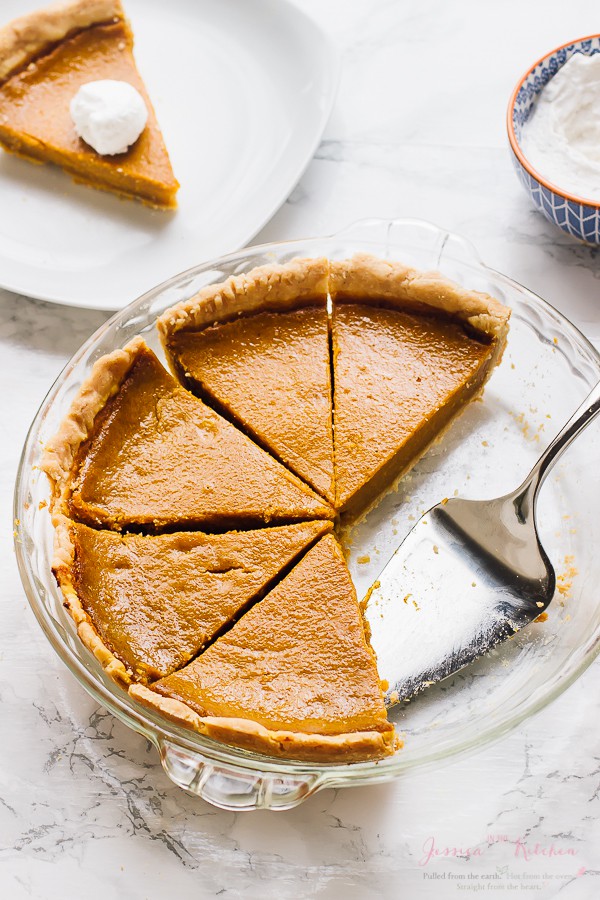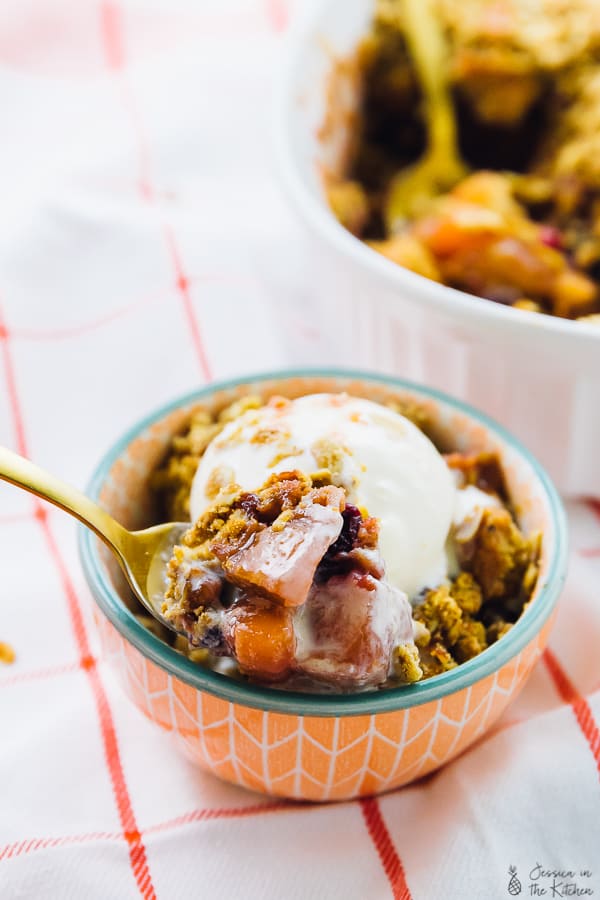 Baked Apples Stuffed with Cinnamon Oat Crisp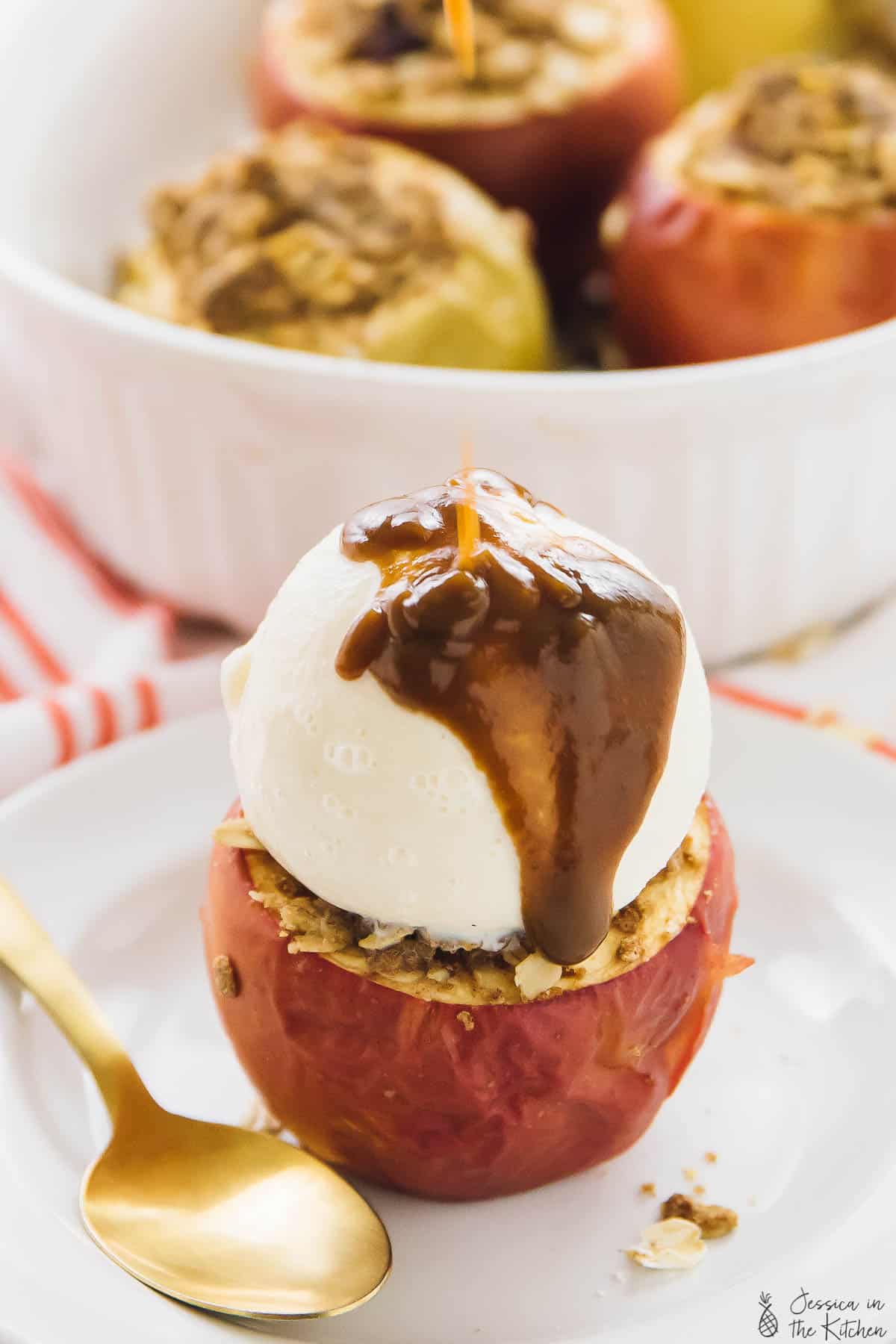 Apple Pie Bars with Salted Caramel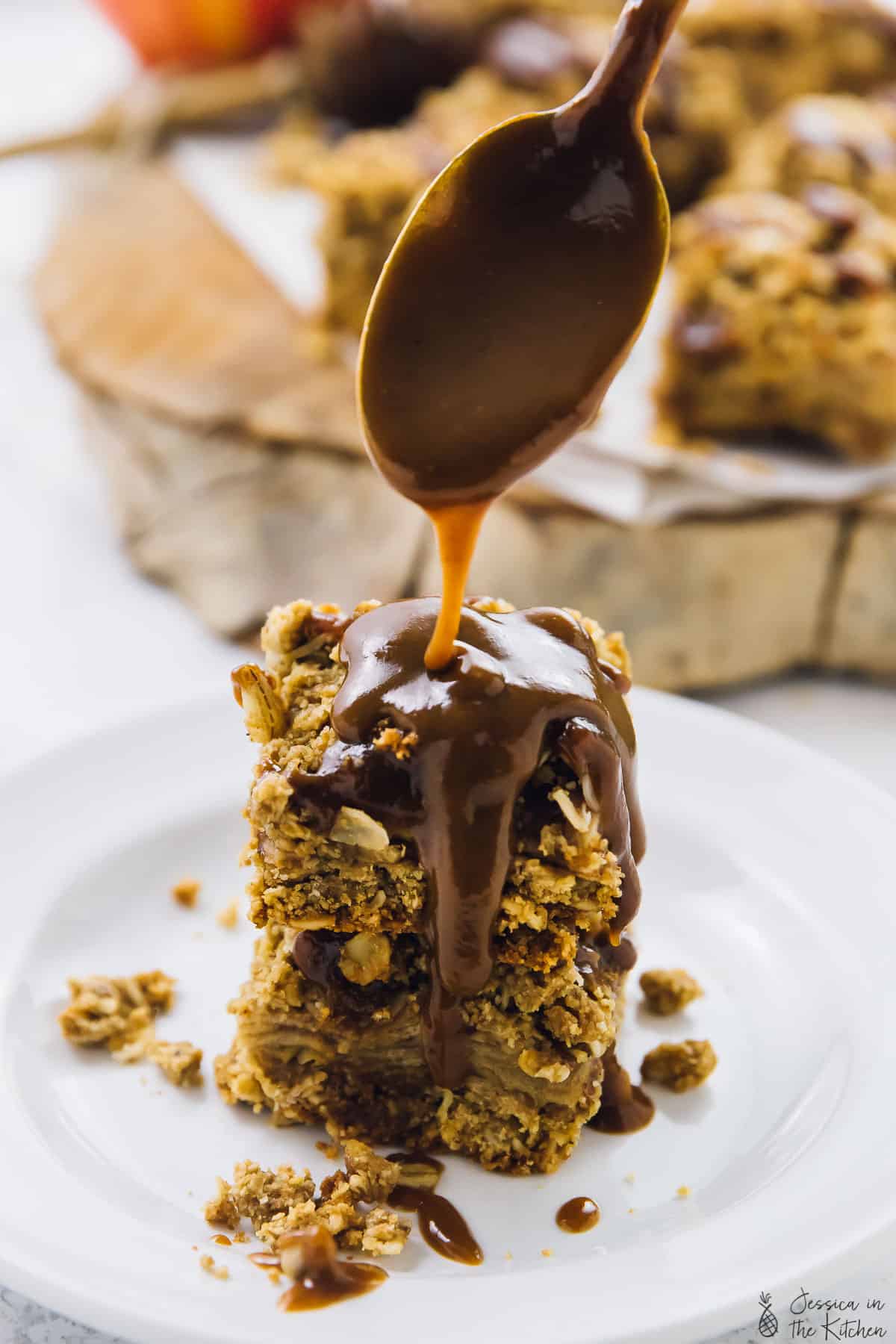 Vegan Pumpkin Chocolate Muffins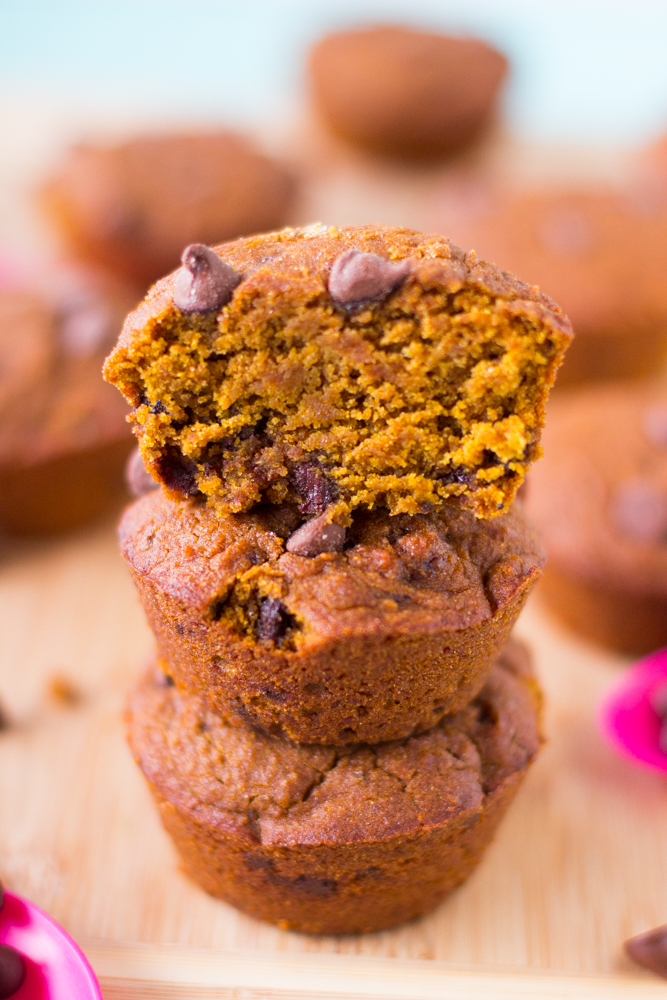 Vegan Pumpkin Cheesecake Swirl Brownies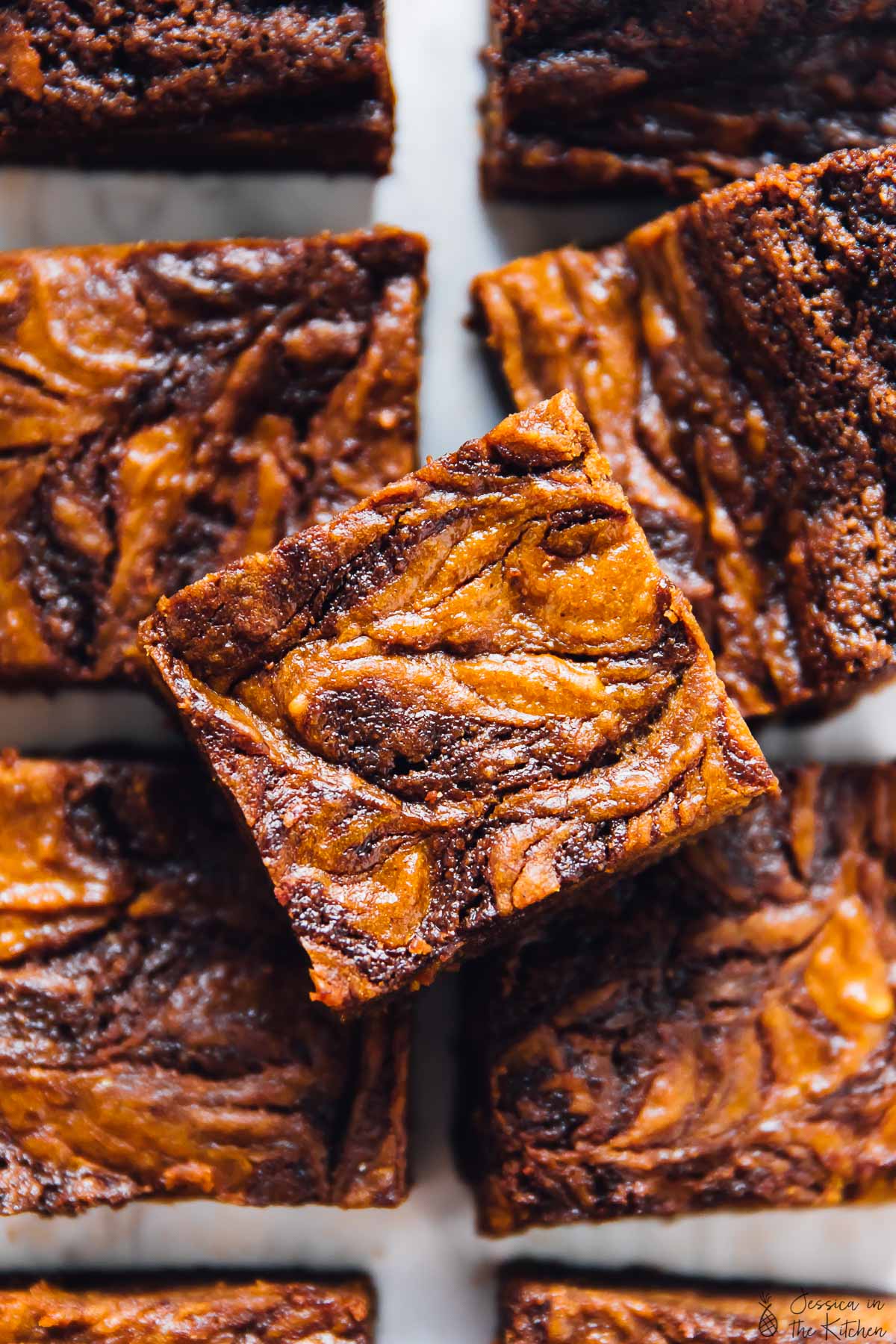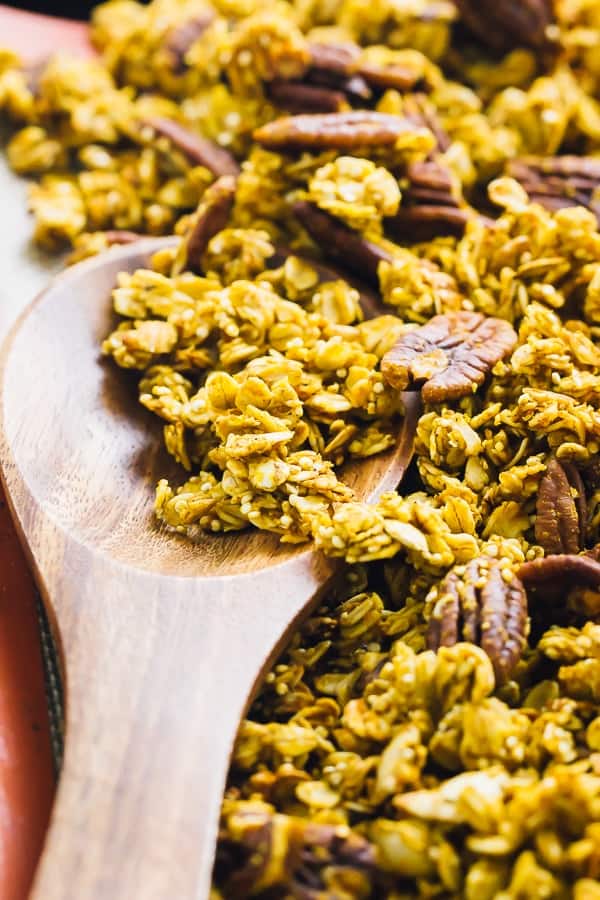 Vegan Chocolate Chip Pumpkin Bread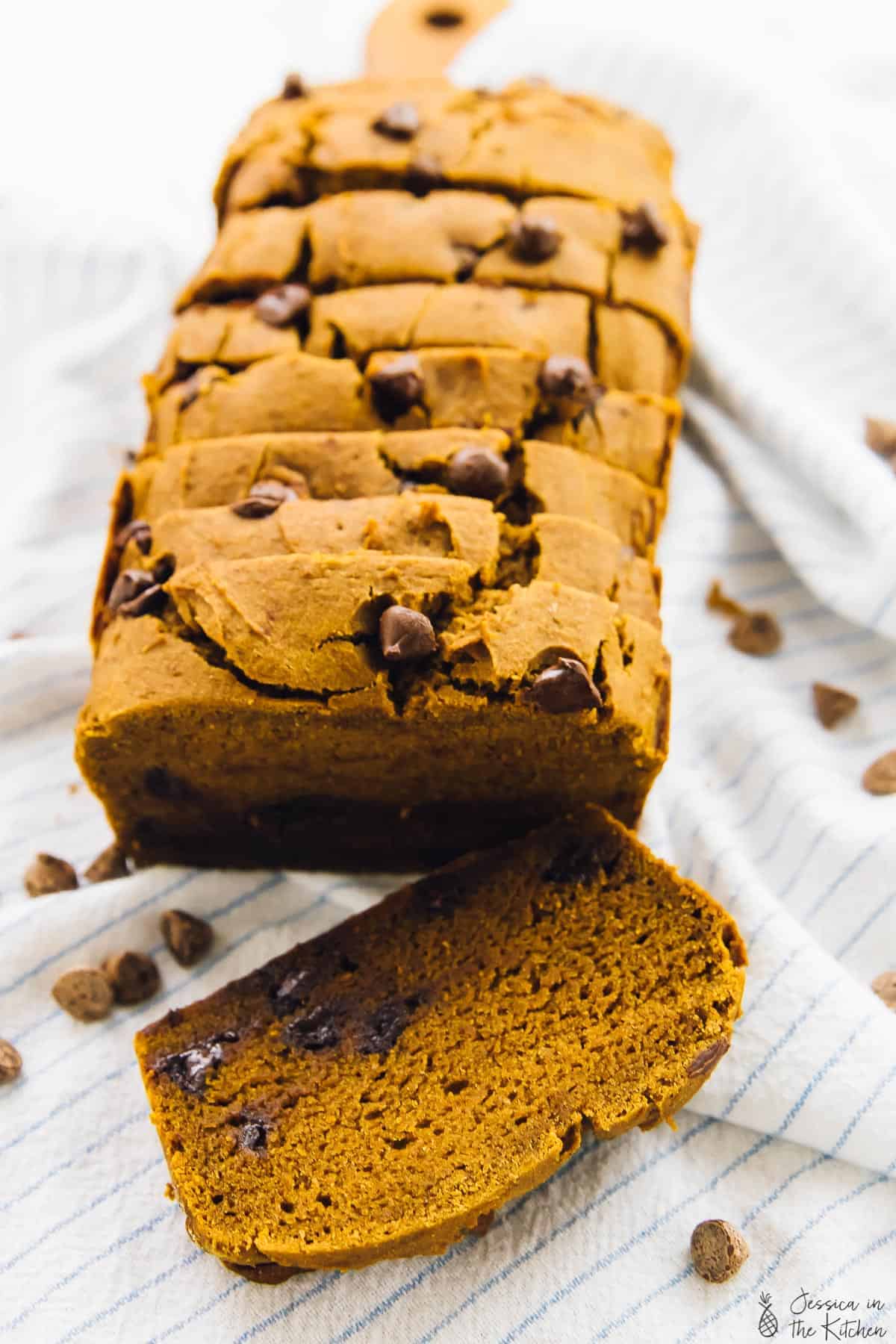 Flourless Vegan Pumpkin Waffles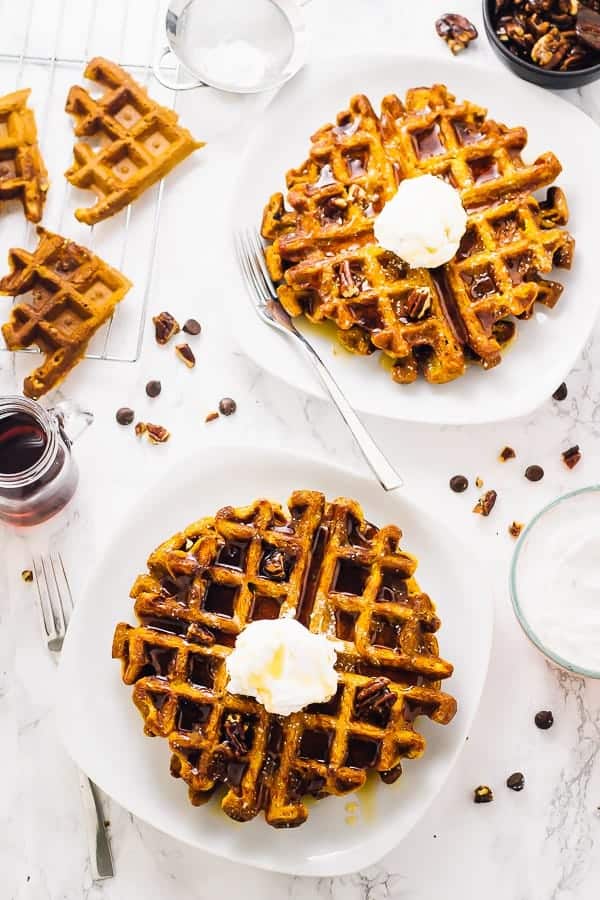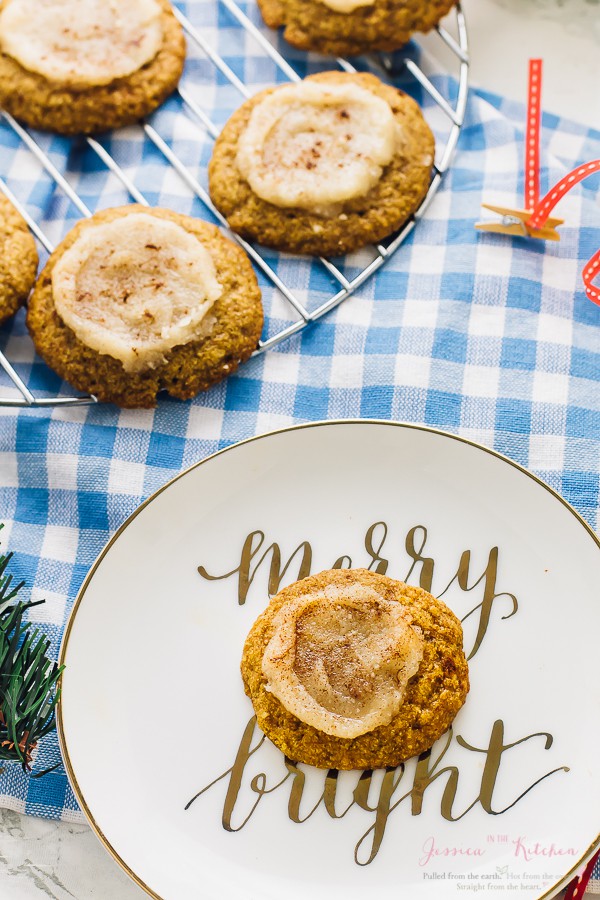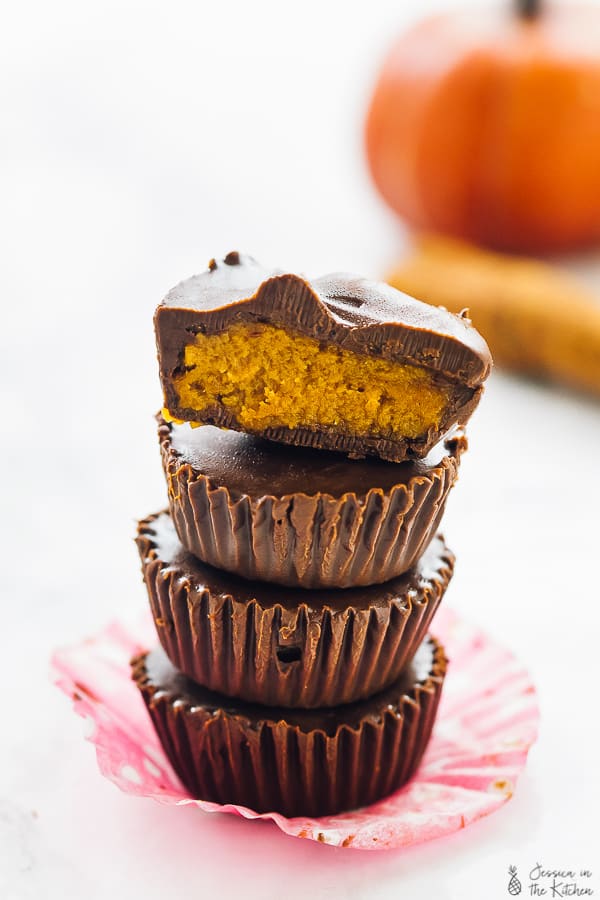 I hope you thoroughly enjoyed these recipes friends! Which is your favourite? What do you know you'll be making?