My Life in Ten: Blogger of the Week, GOT & Puggles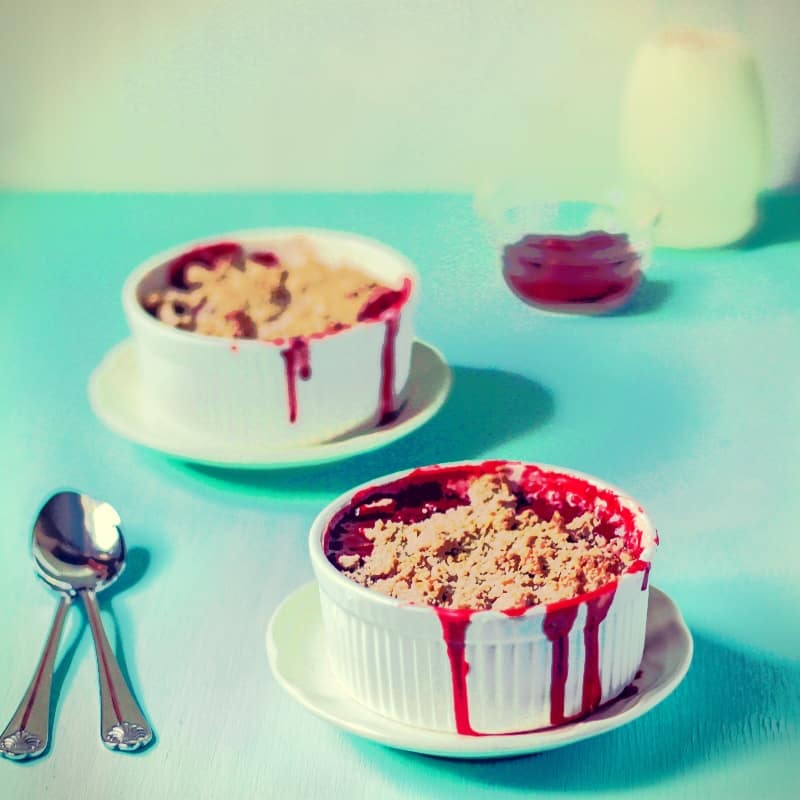 1. Hello there! Now before I start, someone tell me you noticed the slight change to my blog. I just switched things up because although I really do love my theme, EVERYONE has it! My Computer Science days in high school come in handy every now and then, and although I'm no Shay Bocks (she is so amazing) I like the slight change. Extra points to the Mr. for telling me it looked very professional.
2. Although I had some pretty exciting things happen this week, it revolved mainly around one thing: going to court.
3. Now, I know what you're thinking, did you steal cookies Jessica?! Part of our law school programme requires us to attend court and take notes several times for each year, which means many days of suits, heels (for day one usually, then I give up), lots of walking and the "lovely" HOT sun. Thank God it was a bit cool with all the rain this week, and I have to say, we all look pretty cool walking in – to non-lawyers we probably look like lawyers already! Until the attorneys see us with yellow and white notepads, searching the board for the court room and well, just plain looking like rookies. One day soon, one day soon!
4. I've also spent most of the week studying. Don't worry, I'm just getting the boring things out of the way. I sit my last exams (EVER) at the end of May and I am trying not to have a panic attack as I realise while typing this that that is almost just one month away. OMG. Please, pray for me, bake for me, sing for me, I need your support. These exams are no joke! I can spend an entire day on one topic out of one course, and not be THOROUGHLY finished. Quick, someone pass me a cookie to calm me down.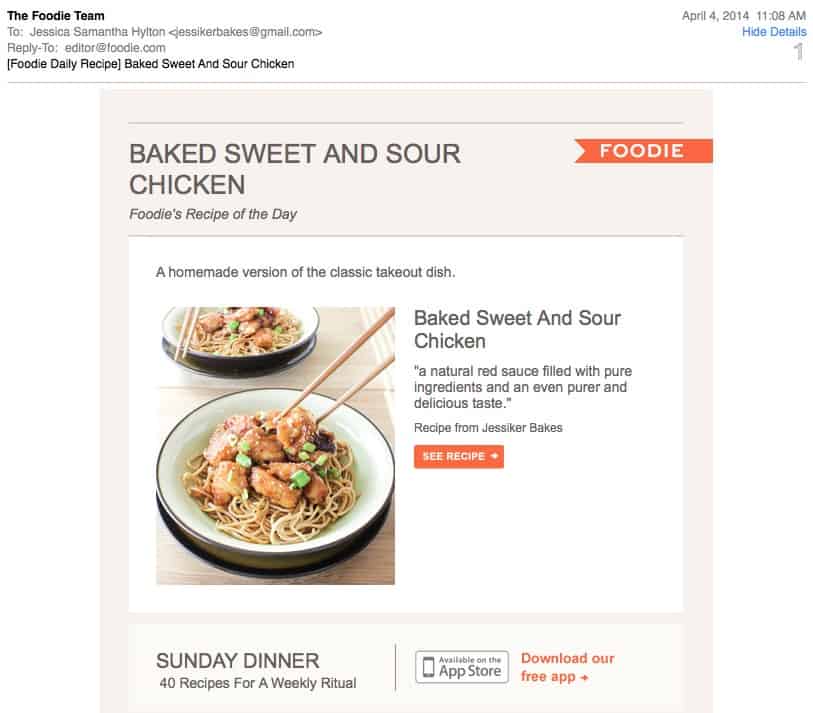 5. Let's talk about happier things. Like the time I got featured on Foodie by Glam's email as Recipe of the Day! Oh wait, that was just yesterday *big grin*. I get excited if I get to pet a puppy, so you can just imagine how excited I was when Zainab messaged me to say I was today's Recipe of the Day. I had just pulled an all nighter, going to bed at 8 am and waking up at 9, then 11, and so this was a pretty awesome wakeup message and email! I just joined the Foodie by Glam network on Monday and they tweeted me to say that they chose my recipe before I even signed up – so you know who was blushing insanely (mentally).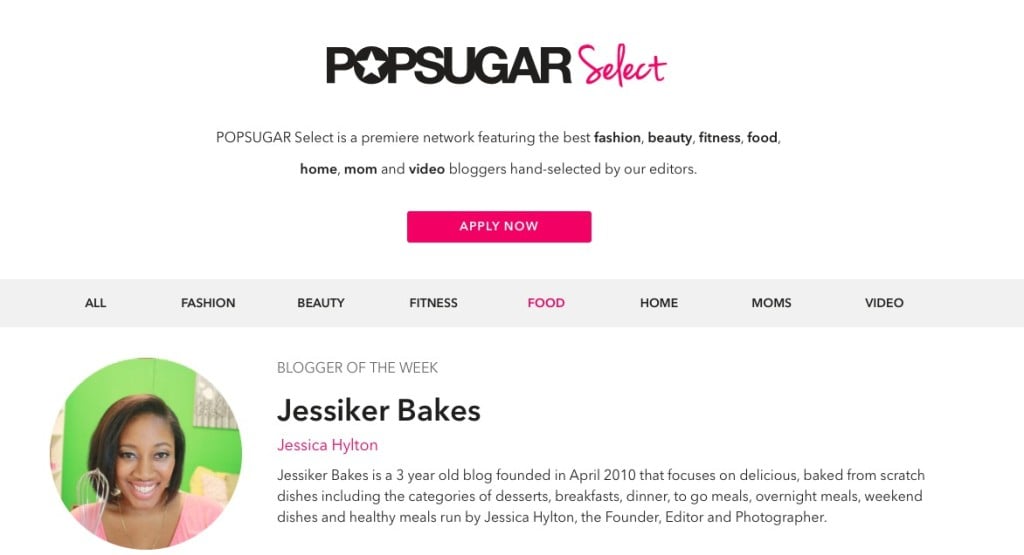 6. Also? I was POPSUGAR's Blogger of the Week! I am a part of their Blogger Select group, basically just to submit posts since I love their site, and I was so excited! Of course I'm sure it had to do with my post last week, which I guess means I did a pretty awesome job. Yay!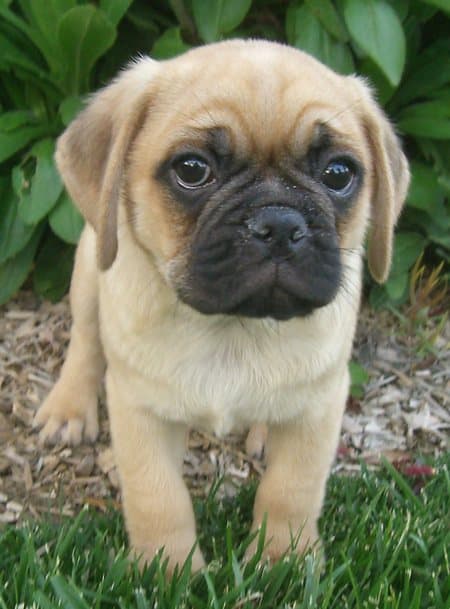 7. Speaking of puppies, I'm on puppy #15 I want to get. I ended up on Pickles and Honey today and discovered a breed of dogs – Puggles. WHERE HAVE I BEEN?! I don't want to violate her dog's to endless "awwwwwwws" so I've added a google image of what a pug and a beagle mix look like. I am in love, for sure. Along with my Pomeranians and big fluffy black dog, we should all be fine. What's that Mr. Jessiker Bakes? I can't hear you!
8. I have officially missed two episodes of Suits and yes you can just arrest me for such a crime. Again, I will blame all of the studying and totally forgetting until I end up on my timeline accidentally. How is it the Season Finale next week?! It just started. Is it true only law students and their partners watch it?? I've heard this theory so many times.
9. Now, speaking of shows, GOT starts back on Sunday. I've pretty much cleared my day (I wish) to make way for the anticipation. Before Game of Thrones, Dexter was the original show that brought my family together. After the Red Wedding scene last season, I'm pretty much unprepared for whatever they'll throw at us. Anyone else as nervous as me?!
10. Before you head off, I need you to watch this video of laughing babies. It's insanely adorable, and bound to make you laugh. Babies rule the world! .