Happy New Year! + A Medical Update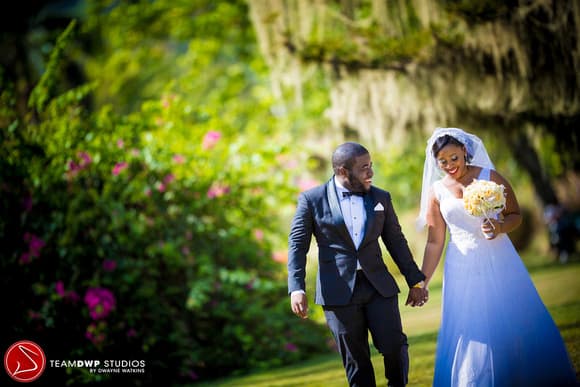 Hello out there & Happy New Year! To say it's been a while would be an understatement. I got married earlier this year, then came back afterwards to start blogging again…then disappeared completely. The last few months have been very interesting for me because in August I fell sick…and well, never fully recovered. I've had a series of hospitalisations, faintings, unbearable amounts of pain, endless (I mean ENDLESS) amounts of medication and lots and lots of bed rest. We are still trying to figure out what's completely wrong but I'm happy to say that I've gone from 10% a day to about 70%, and I'm so ready to start back blogging. I spent a long time comparing myself to other bloggers and their constant consistency, but I realised that that definitely wasn't making me any better nor was it mentally healthy for me.
I'm pretty sure the Christmas season definitely added some magic. It's been a challenging time, and SERIOUSLY, I have the best husband who has been unwavered throughout the last few months and always by my side no matter the numerous doctor visits, medical procedures, endless crying on my part or anything else that was thrown his way. My family has been 100% supportive and I really have had the BEST set of friends who have always been there for me. I also want to thank everyone who noticed my absence and offered me kind words of care, and in particular my blogger friend Zainab who despite just becoming a first time mom and having other full time responsibilities, checked in on me numerous times!!
Despite this, I said no matter what I am going to enjoy this holiday season, and I planned for this to be a Very Special Christmas! It's was our first Christmas as a married couple (whaaaat!) and I gathered the energy to decorate our home for the holiday season, which means every morning I wake up is a happy morning! I haven't been able to bake anything but I am determined to do so before the season is over. I can't promise I will be able to post it, but I'll eat enough for all of us! Hmm, maybe not the best idea…
I planned this update post because I thought you, my readers, deserved to know where on earth I've disappeared off to, and to know that I am waiting for the day I get to hop back on and share another fun recipe with you. I also posted it to remind us all to think of others this seasons, because we are all going through secret burdens that no one knows about. I've kept a front to most people except my closest friends – which means smiling through tons of pain! And trying to be my normal over-giddy hyperactive self – but I'm trying to view this as a life lesson to learn from, in whatever way I can, and just accept it and just be. I realised that I wouldn't allow myself to just rest, which only made things worse, and so I'm trying to accept that.
Do you know what I also realised? I haven't shared any of our wedding pictures with you! What?! Today will make 6 months since we've been married! So to make up for the last few months, here's some of our favourite wedding pictures. I also can't wait to show you our home hopefully later on when I pick back up my camera. See you very soon!