How You Can Help Victims of Hurricane Irma – Please.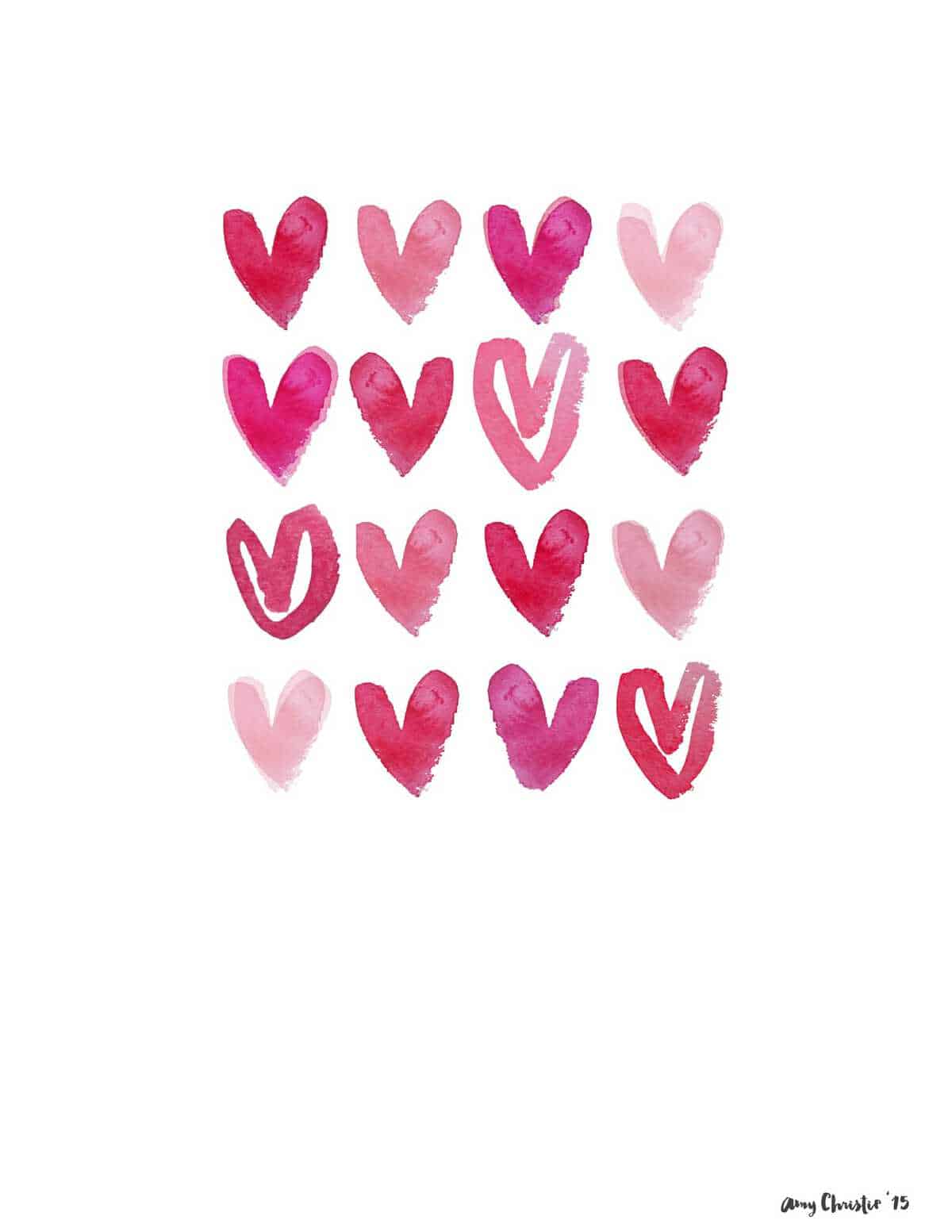 image via Heart of Mine Blog
Hey friends. This will be a short post. From now throughout all of tomorrow, September 12, 2017, we will be donating 100% of proceeds for our It's That Easy Ebook to those who became victims of Hurricane Irma.
I grew up in Tortola, in the British Virgin Islands, and what I see now of the island I loved so much growing up has left me in tears and distraught. Loved ones left back in BVI are alive, but are without their homes, without food and without water. I am asking for your help please.
You'll be able to choose your own price to donate freely and again, 100% of proceeds will go to the Richard Branson's Virgin's BVI Community Support Appeal. I'm doing it this way because I want to THANK YOU for donating – you'll receive the ebook as soon as you donate at no extra cost. I want to do my part to help those who are in devastation and truly need our help. The direct link is: https://gumroad.com/l/jitkebook
P.S. – if you want to give directly to the BVI Community Support Appeal, you can do so here: https://www.virgin.com/unite/bvi-community-support-appeal . All that matters to me is that the money goes back to the BVI. Thank you so much!
I also recommend Convoy of Hope who is another organisation giving back that I love.<3
Love,
Jessica