Favourite Freezer-Friendly Fall Recipes
These fall recipes range from pancakes to casseroles to muffins and cookies and are all freezer-friendly!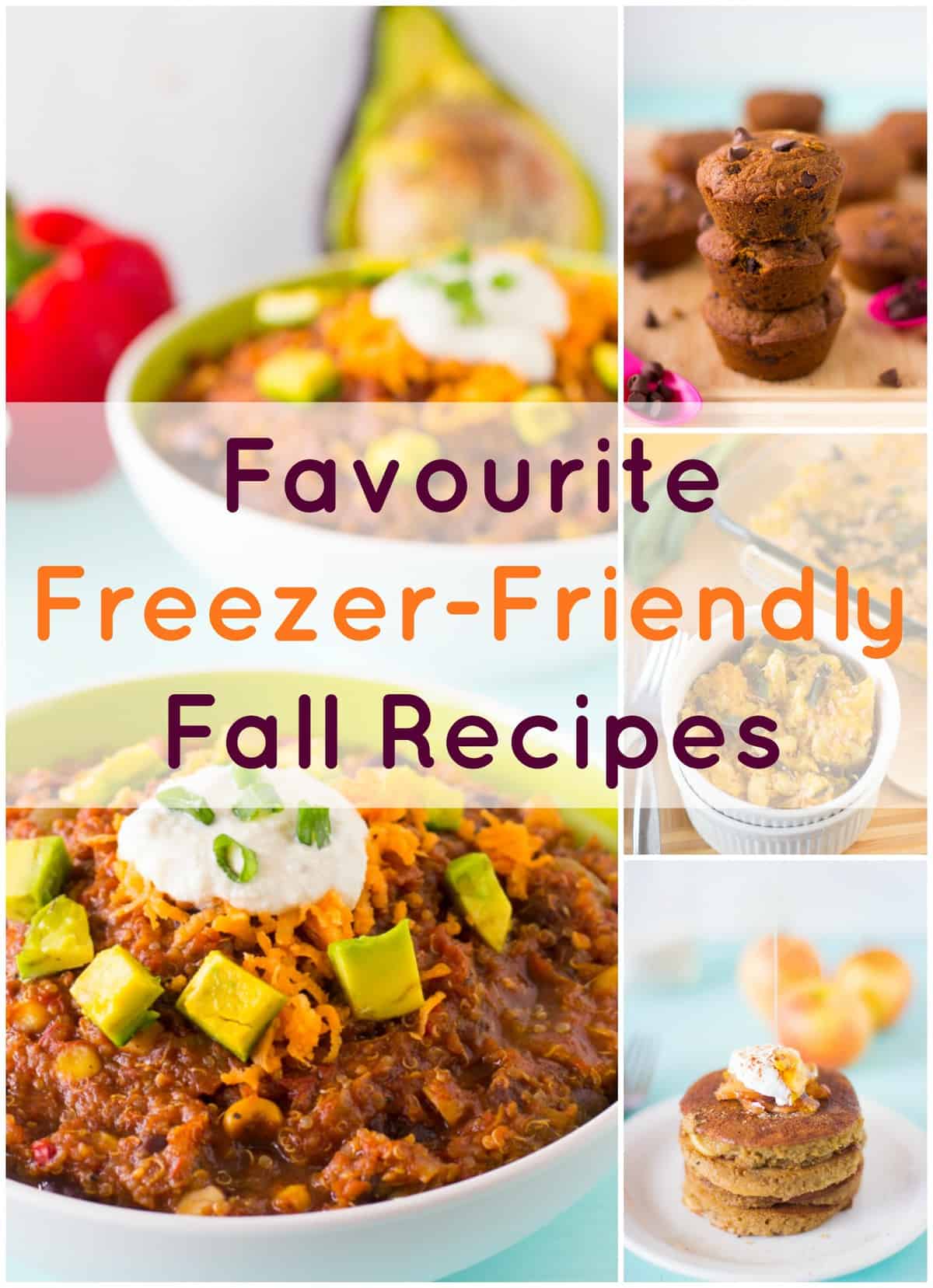 So, I'm back! I know it was about two weeks since I've last posted which is probably the longest time period ever between recipes for me! I just wanted to say firstly, thank you SO much to everyone who contacted me to see if I was okay and who sent well wishes! I got sick with a virus that's been going around here and was completely out of the kitchen, then life just threw some hurdles at me as soon as I got better, so I'm back on two feet (literally haha) to get back into my blog. I've missed blogging so much in the short space of time and I can't wait to get back into the kitchen today to start whipping up some recipes! I actually start working in less than two weeks (eek!) so even better to get a head start on recipes and posts.
Today I wanted to share a roundup that I've wanted to share with you for a while now – my favourite freezer-friendly fall recipes. I know that one of the greatest things about cooking is freezing leftovers, then warming them back up to reveal food that tastes just as good as the original. These were definitely my all time favourite freezer friendly recipes, all frozen in their own ways post baking or cooking and without added condiments in them (such as the chili) for the season. I can't believe it's about to be November and we will be halfway into fall already! Now's definitely the time to stock up so that on a cold night you have a meal already prepared for you – that definitely saved me throughout the time I was sick since I couldn't cook anything. I would have to say my favourite on the list would have to be the chili because it was very easy to cook then freeze and reheat.
In terms of reheating or thawing, every recipe is different. Here's a general guideline: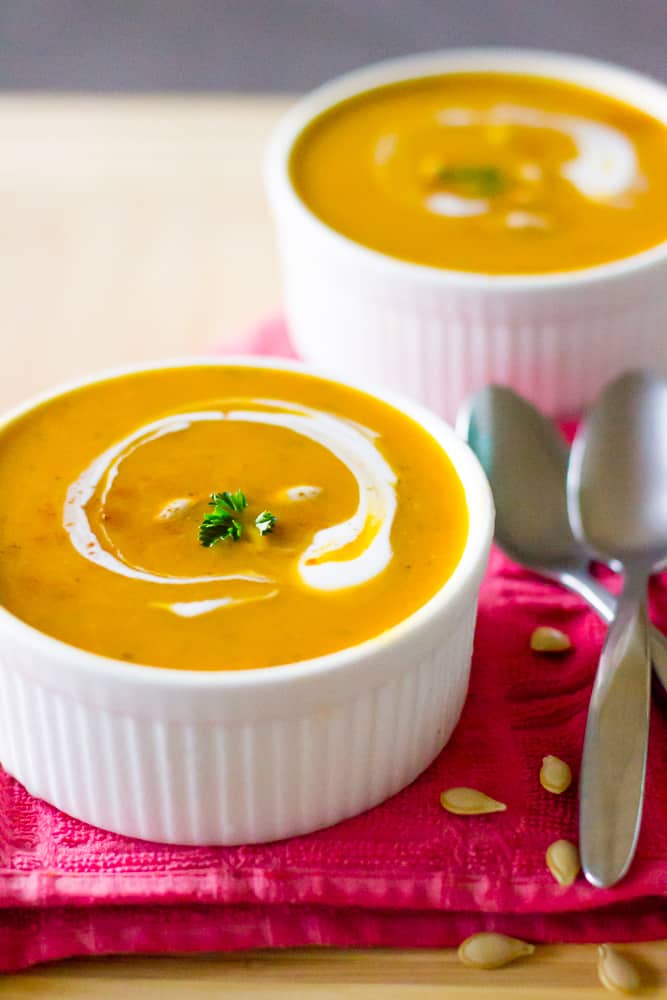 Soups & Chilis: Let cool completely after cooking then place in a freezer-friendly container with a bit of space at the time – the ice will make it expand a bit. Allow to thaw (up to 24 hours in the fridge, 6 hours on the counter) then you can reheat.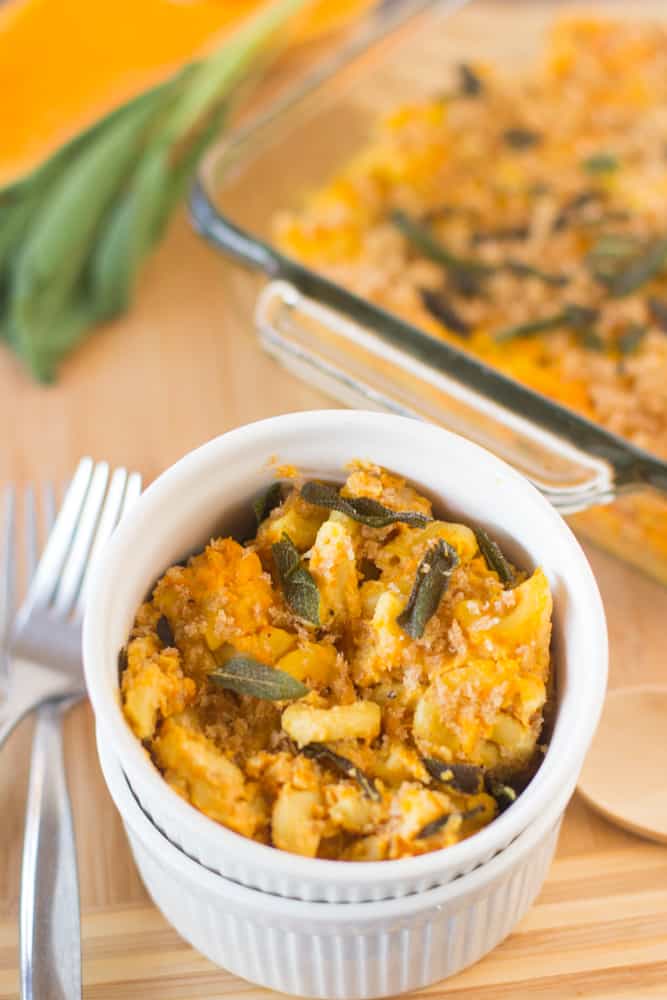 Casseroles & Macaroni and Cheese: If baked in a glass container, you can go ahead and freeze it in that same container and cover the top with foil pressed tightly (to prevent freezer burn). Thaw (up to 24 hours in the fridge, 6 hours on the counter) then reheat in an oven similar to previous baking directions heat but for about 10-15 minutes depending on your preference. If you want to go into super freezer mode, skip the bake time, freeze it, and bake it and it will taste like it was freshly prepared.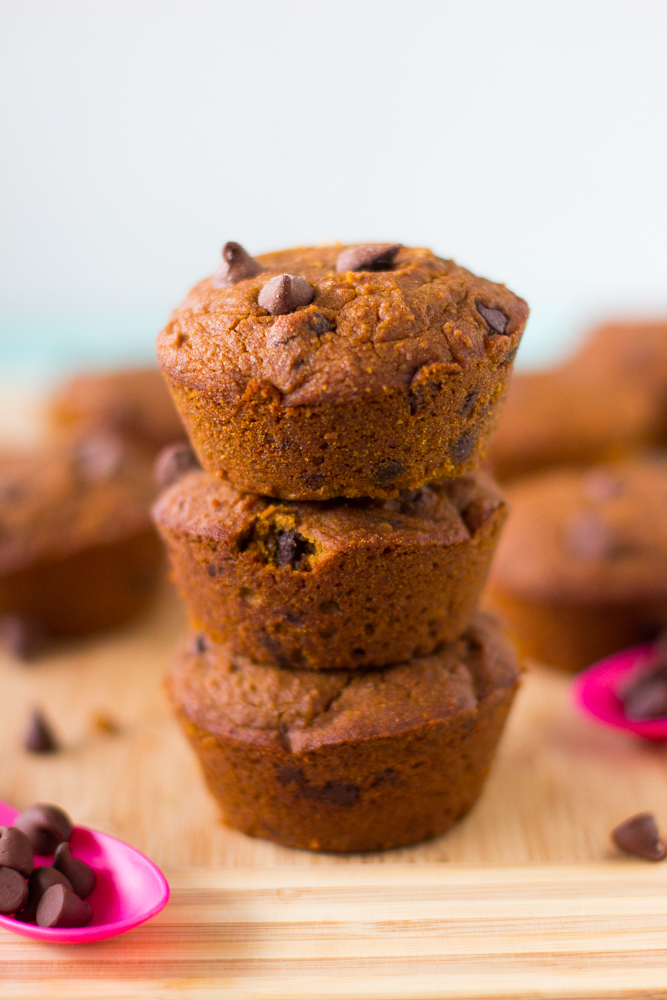 Muffins, Cookies and Baked Goods: Bake like the instructions suggest then store in freezer safe zipped bags. They thaw very easily on the counter in like an hour or so.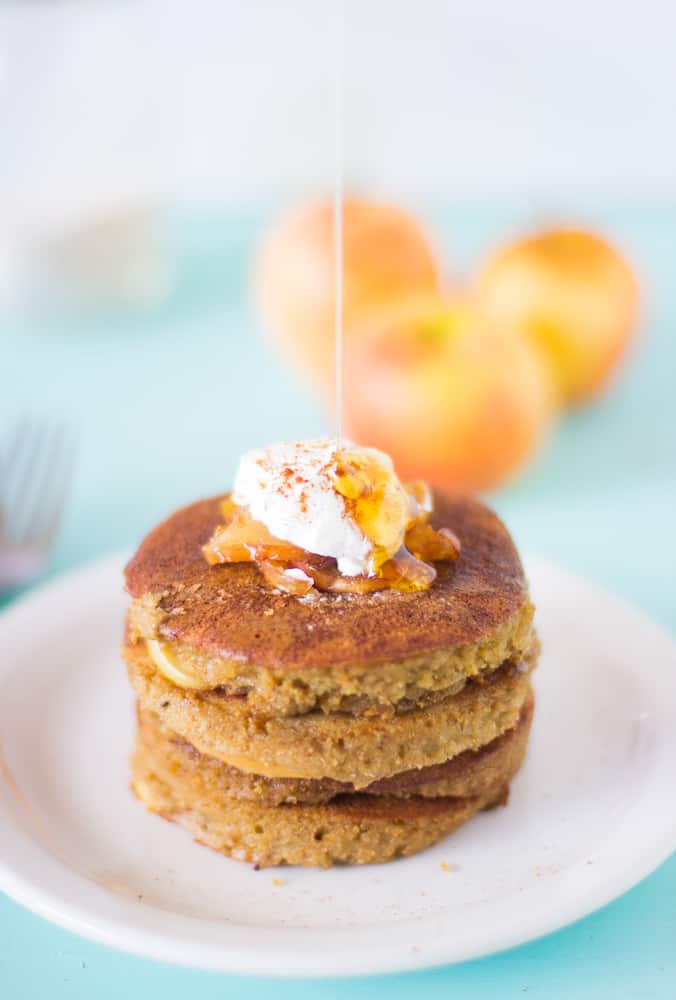 Waffles and Pancakes: Pop in the toaster or toasted oven to thaw and crisp these back up to taste just like fresh breakfast items.
Happy Freezing!!