Happy Holidays from Jessica in the Kitchen (JITK)!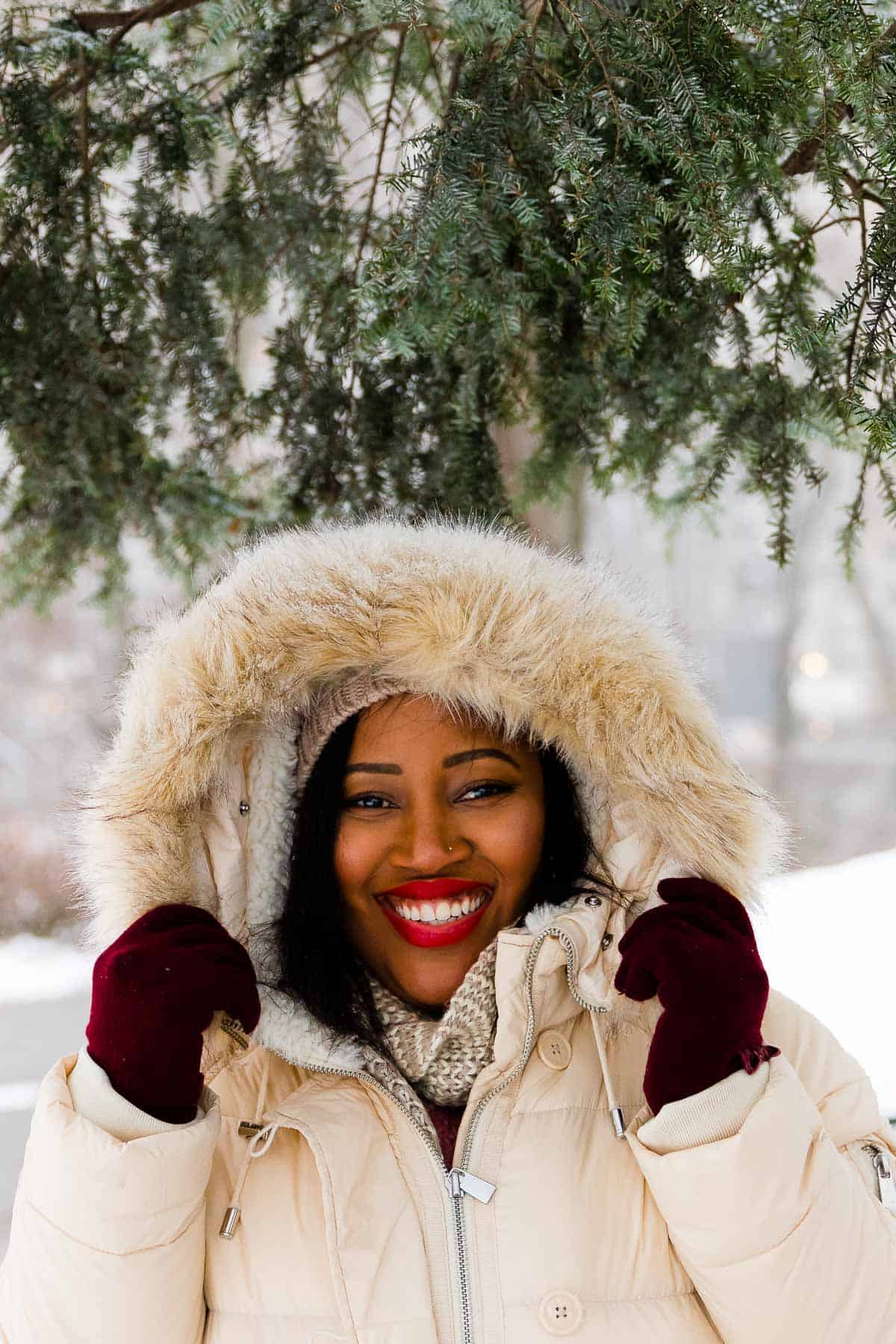 Friends! I wanted to pop in to say this will be the last time you hear from me in 2018! I hope you that whichever holiday celebration you're celebrating that it is filled with love, happy memories and LOTS of food! Happy Holidays from Jessica in the Kitchen!
I do just want to add one more thing. I know that the holidays can be filled with an overwhelming amount of feelings. As I board the plane for our family flight today and I myself am battling some of those feelings (plus airports can be a hectic place), grounding myself in a practice of gratitude really helps. Even if you just take a few moments to go other a few things you are truly grateful for, it can be such a big difference. Whether it is being surrounded by people who love you, a little break from work, whatever applies to you. For me, I am eternally grateful for YOU – my readers!
Jessica in the Kitchen wouldn't be JITK without you! Thank you for all your endless love, support, jokes, questions, encouragement and so much more. Sending you all so much love and that you take some time to really embrace all the love you possibly can.
Lastly, wishing you a Happy New Year when it comes! I have so many changes planned for next year and some exciting things to share, so be sure to look out for new posts in the new year! Bye friends!
Love,
Jessica