It's That Easy Affiliates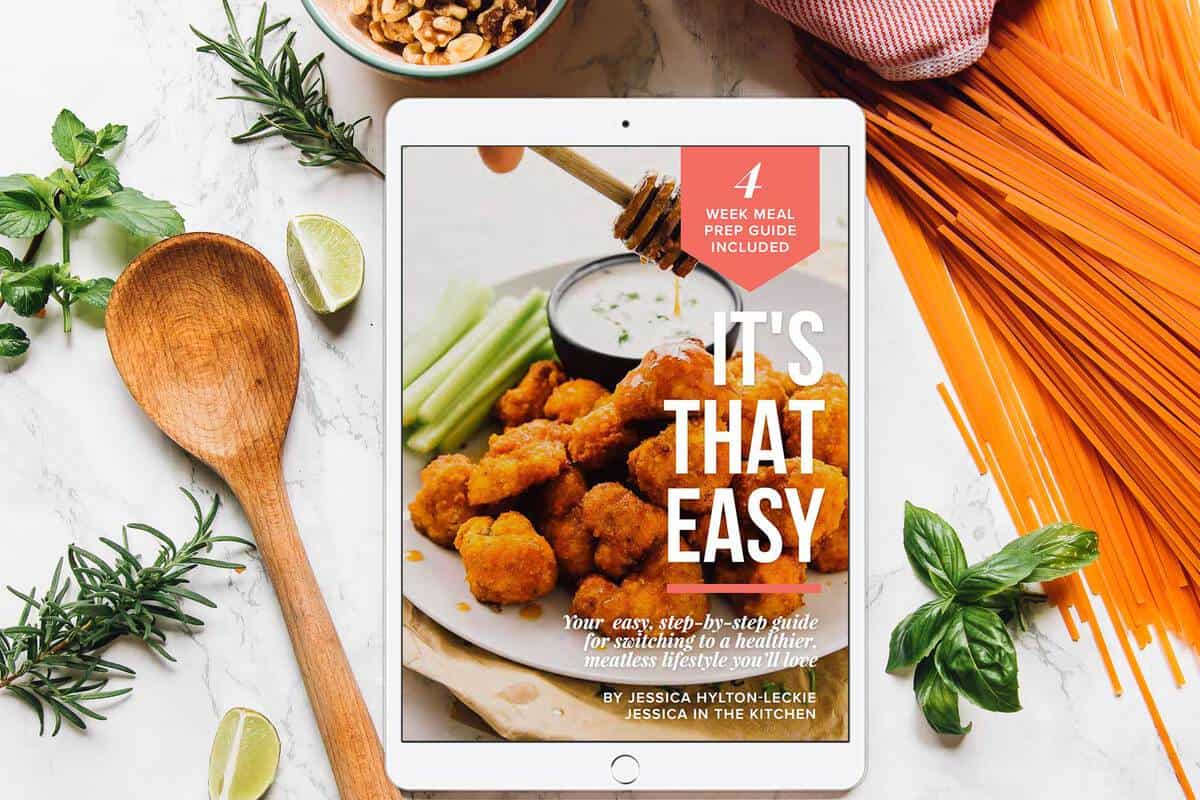 Hey friends! Today Jessica in the Kitchen is starting an affiliate program for
It's That Easy
, my ebook, with a
50% commission on every sale
! If you want to read more about my ebook,
check it out here
.
What does that mean? An affiliate program (such as this one) allow bloggers and website owners the opportunity to sell another company or brand's products and services and to receive a commission when a sale occurs. Even if you don't have your own blog or website, you can still be an affiliate!
So, if someone buys a copy of It's That Easy after clicking on your affiliate link you'll get a 50% commission of the sale which is awesome!!
By the way, the cookie link lasts 30 days! So even if they don't buy it immediately, once they come back and buy within 6 months of clicking on your link you'll still get your full commission!!
All you need to do is:
1.
Sign up for Gumroad as a user. Go to the top right hand corner, click on "Login", then click "Looking to create an account?" at the bottom of the login box.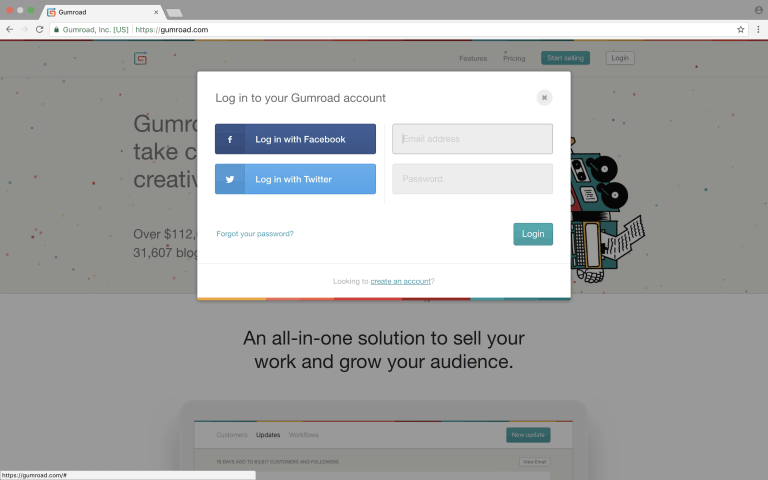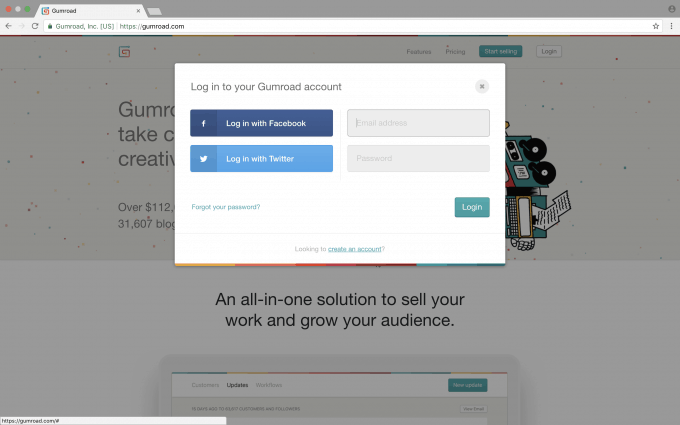 Here you can sign up with email and password, or through Facebook and Twitter. If you're using Facebook and Twitter, go to Settings -> Email under Gumroad to know which email address you're using.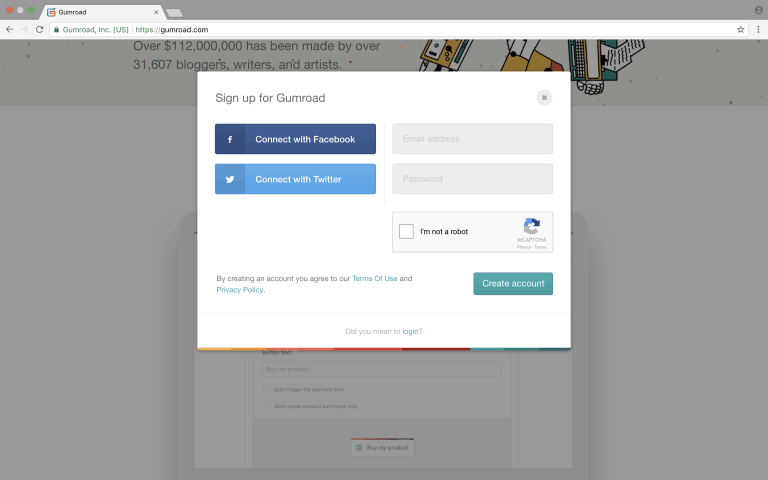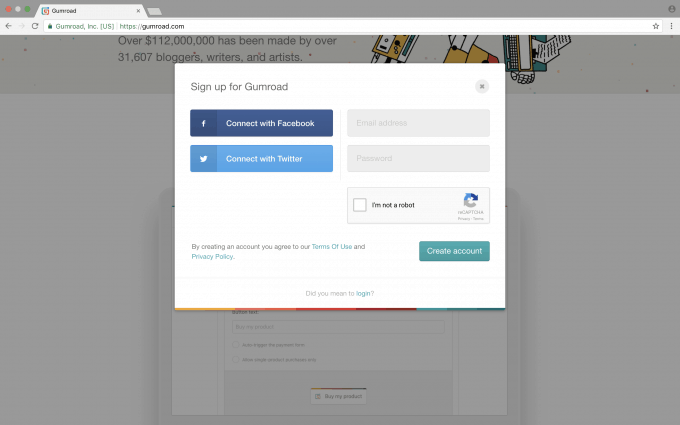 2.
Send me an email at ask@jessicainthekitchen.com with the subject line: "It's That Easy Affiliate" and include in the body of the email: your name, your blog (if you have one) and your Gumroad email.
3. I'll sign you up as an affiliate and you'll get an email from me through Gumroad with your unique code. You can then use that unique code to share the ebook to your readers and or friends and family!
4. If you have a blog and would like to share the ebook with a narrative, or photos, come back here and grab one of the below images to help you market the ebook OR you can use a text version instead, it's up to you. In WordPress or whichever blog platform you use, go to the Text/HTML section and drop the code below depending on the image you want. You can market it anywhere you'd like. Replace "YOUR UNIQUE LINK HERE" with your actual unique affiliate code.
5. That's it! Happy sales!


copy this text:

copy this text:

copy this text:
copy this text:

copy this text: