Gavin Joins Jessica in the Kitchen! Plus Youtube & New Updates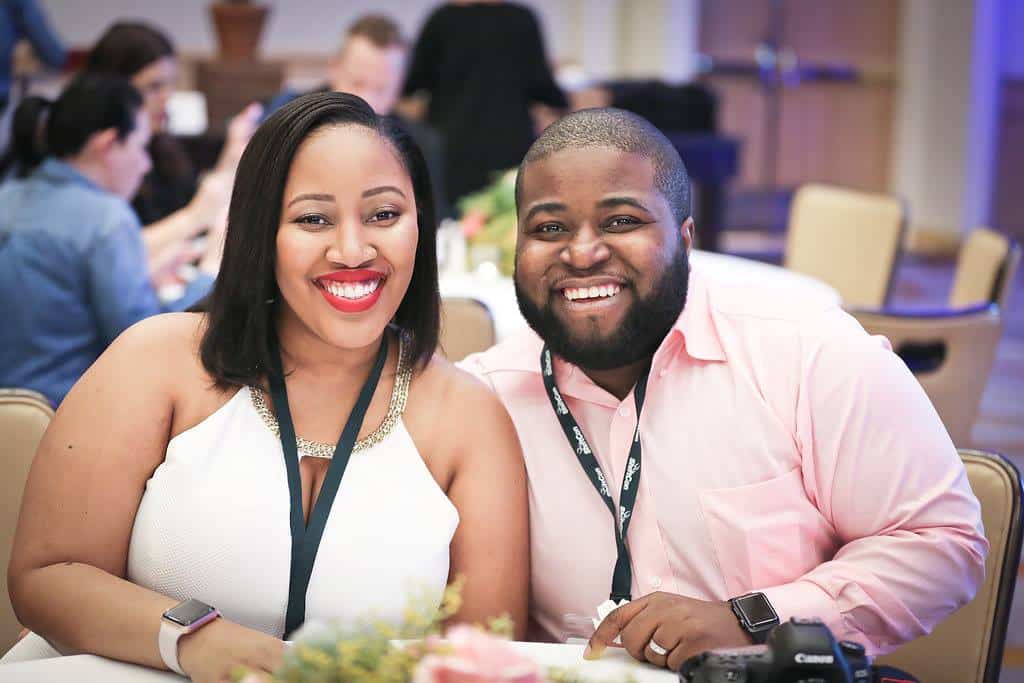 Hey friends! Today is a totally different kind of post – I want you all to please welcome Gavin aka "The Mr." to the team of Jessica in the Kitchen!
Gavin aka Gav officially joined the team last month full time, and then we realised *fake gasp* that we never announced it! So here's the official announcement!
I wanted to do a Q&A and an introduction to Gavin since if you leave a blog comment, you're going to or probably have already received a response from him! He's much quicker at replying than me (cue the dozens of unread messages across my social media messages…eep) so now you know that it's him replying to you!
What's Gavin's official role?
Here's the funny thing about running an online business. Even when you have an official role, there are so many unofficial roles. So let me list all the things that Gav is doing and will be doing:
Website background manager – Ensuring posts are up to our SEO standard, and updating old posts, which help you the readers to get more accurate recipes and JITK to get viewed better in Google, which means we reach more people, and spread the food love! Gavin has already identified a ton of things to update in several posts since JITK goes all the way back to 2010!
Brand manager – Gavin has been working on compiling a list of and reaching out to the brands that we want to work with at Jessica in the Kitchen. I always want to be super transparent with you – so while 90% of the time brands find us, we find them too about 10% of the time. We of course only reach out to and work with brands that we have an undying love for, so he'll be managing communications for that.
Answering comments here and on Facebook – I try to answer all the questions I get on the blog, but I fall behind ALL the time! Gavin has been pretty efficient in managing it, so yay for that! P.S. Gavin is a phenomenal cook, and after living with a vegetarian *now vegan* for so long, he's super versed in our world and food in general!
Team management – This is another eventual role, where Gavin will be the one reaching out to other members of our amazing team. That includes our amazing designers, VA, website technicians, hosts, developers and anyone else we end up bringing up on or working with.
Set management – oh my gosh, thank GOD for this one. Gavin assembles and breaks apart all of our video, photography and Youtube sets. Honestly, I really didn't like doing this, since my anxiety would go through the roof around all that equipment and I've dropped my lens before (Gavin was the resident shoulder to cry on when that happened). It makes going right into do the videography, photography or smiling for 5 minutes so much easier!
ALL the other things – you see, this job kind of never ends. Gavin and I are now working side by side, whether that's on dishes (screams internally), coming up with ideas for the new month (we call him the idea man), dragging me off the laptop when I insist that working until 4 am is normal, being a shoulder to cry on when I'm inevitably too hard on myself after a shoot. Gavin is also the one who goes to the supermarket and buys all the things. Including at 10pm when I need (NEED) another bottle of pure maple syrup for a shoot. Yup, he's pretty patient. So you know, all the things. There are so many things I haven't listed yet, but all in all, he's now my full time partner in Jessica in the Kitchen.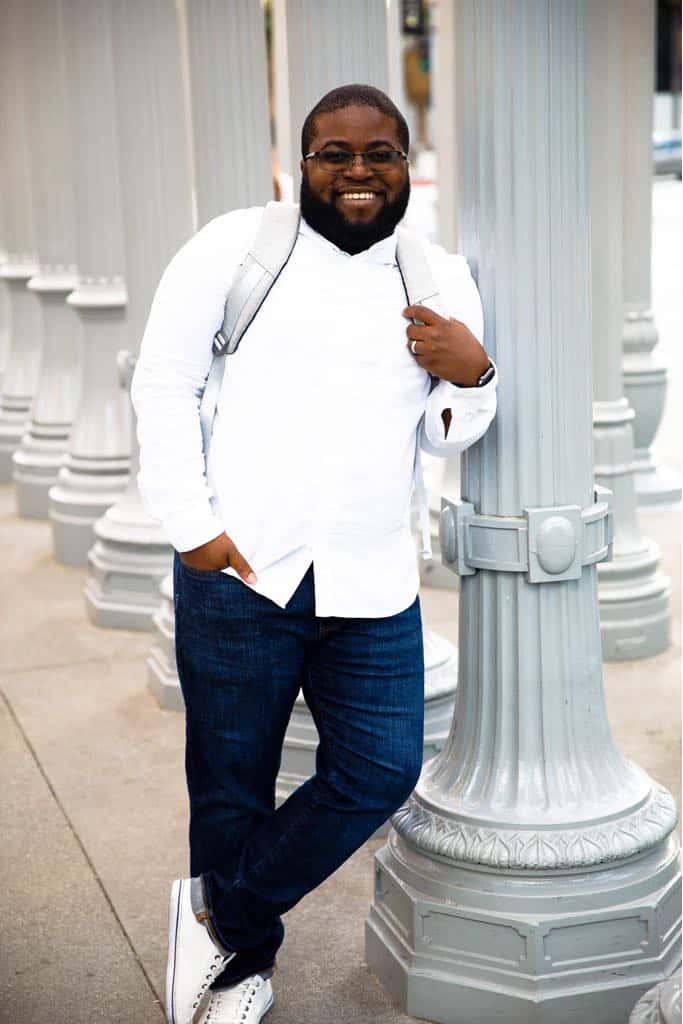 Great! So what are you doing now?!
All the things I did before! But friends, this post isn't about me :). Gavin joining means all the things I've always wanted to do in Jessica in the Kitchen, we can finally do! So look out for some new and exciting things!
A little bit of background on Gavin
My husband for almost 3 years now! We've been dating for almost 6 years. Fun fact: we started dating on a July 3, and got married on July 4 (4th of July!).
Excellent knife skills. If you ever noticed how beautifully an onion was cut in a blog post, he probably did it. I am terrible at onions.
Excellent chef! Gav used to cook for my family all the time and they definitely fell in love with his cooking. He's a pro at vegetarian and vegan food too, and is nicknamed sauce king! P.S. – he made this Loaded Sweet Potato Skins recipe!
Patient beyond belief. Thank you!!!!!
He's doing a MONTH OF VEGETARIANISM!!!! I kind of needed to scream that. It's only been week one and it's been going SO well. Funny enough, I wanted him to have a great month filled with lots of options, and it's as if together we've opened up a WHOLE new portion of the meatless world. We even made vegan sausages the other night from scratch. I'm in heaven, truly. If you have anything you want us to share about this, let me know!
How's this experience been for you?!
Okay, seriously I won't make this post about me, but it's been honestly amazing. Firstly, I'm no longer lonely all day! Secondly, my partner in crime is now my PARTNER IN BUSINESS too!! We've made the conscious decision to be each others partners, which I think is working out really well for us. I can't wait to be able to share with you after we've been working together for a bit longer. Being a husband and wife team has been pretty amazing so far since we're genuinely each other's best friend too!
Do you have any questions for us? Would you like to see joint content from us??
LASTLY
Jessica in the Kitchen is now on Youtube! You can see the most recent video here and below:
We'll be making NEW videos every single week! What kind of content do you want to see?! Let us know in the comments section below! Please subscribe to stay up to date!