60 Vegetarian and Vegan Christmas Recipes
60 Vegan & Vegetarian Christmas Recipes for the best Christmas ever! We've got you covered from breakfast to mains to sides to desserts to even drinks!

Happy week before Christmas!! The holidays have gone by so quickly, haven't they?! I know a lot of you have asked about this Christmas roundup, and it's finally here! Whether you're vegan/veg or your family members are, you can find everything and anything that you want here. I will be indicating my favourites amongst the list, but know that there's something for everyone. You can prepare a lot of them the day or even two days before to lighten the load. That will ensure that you get to spend lots of time on Christmas Day with your loved ones, instead of in the kitchen.
P.S. even though it says "vegan and vegetarian" everything is vegan!
CHRISTMAS BREAKFAST RECIPES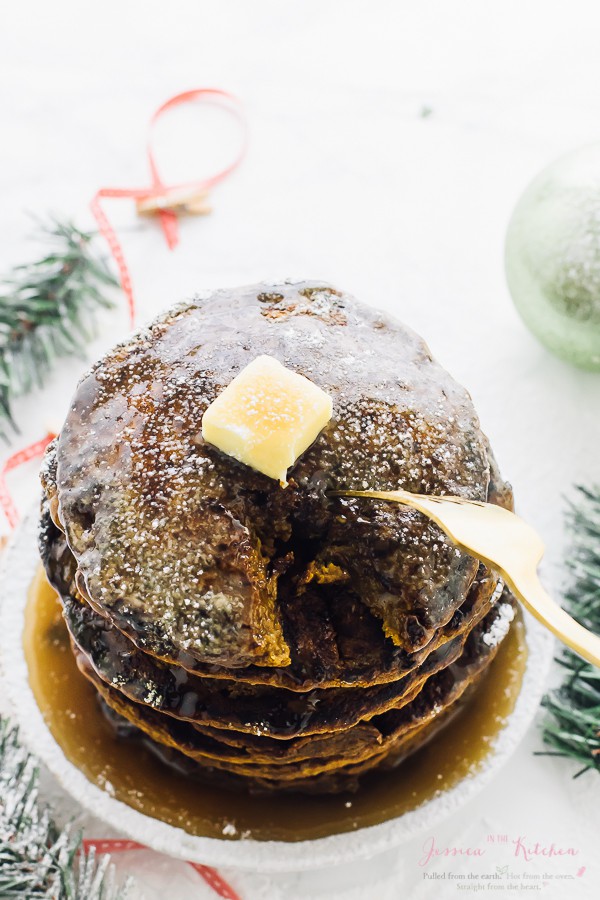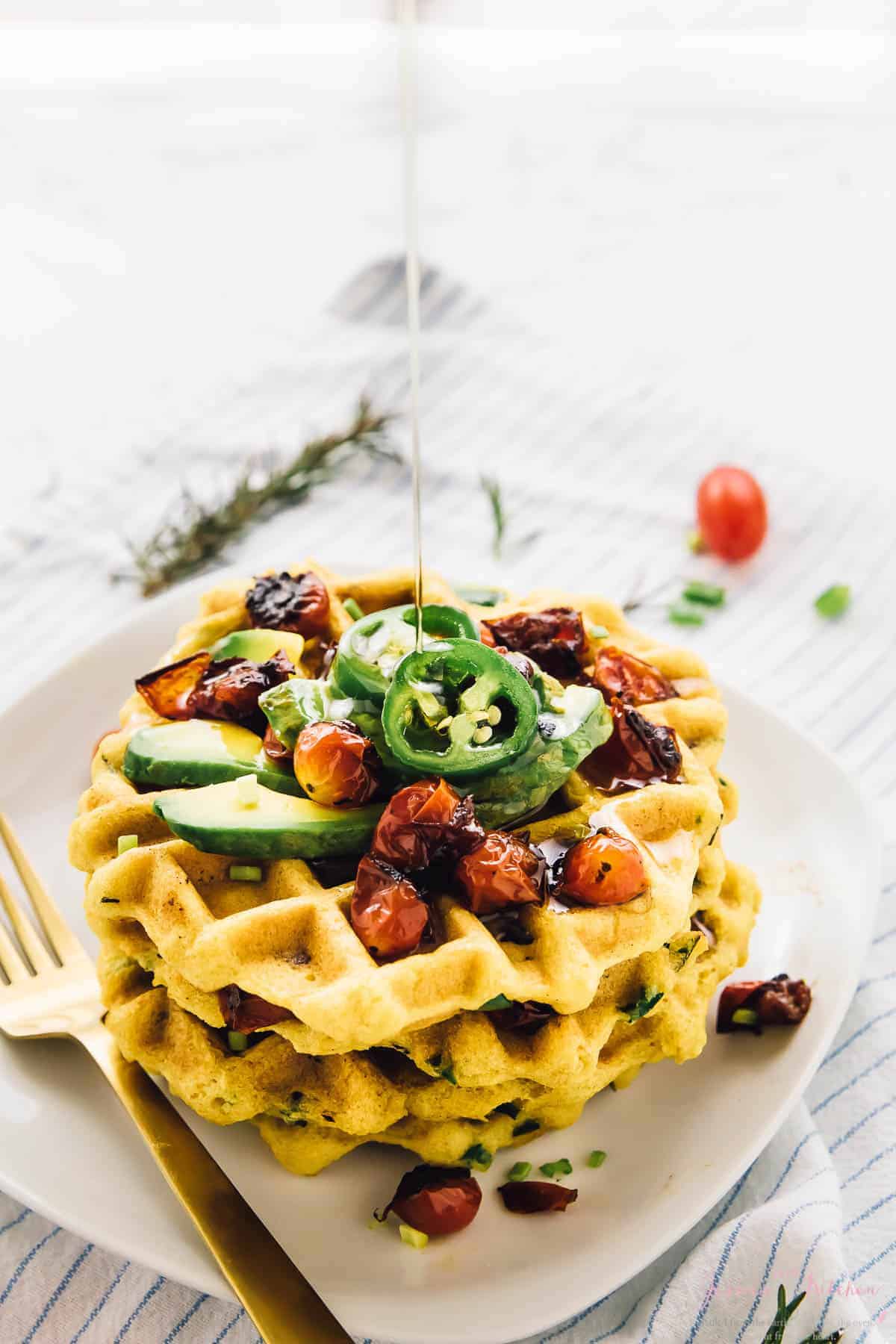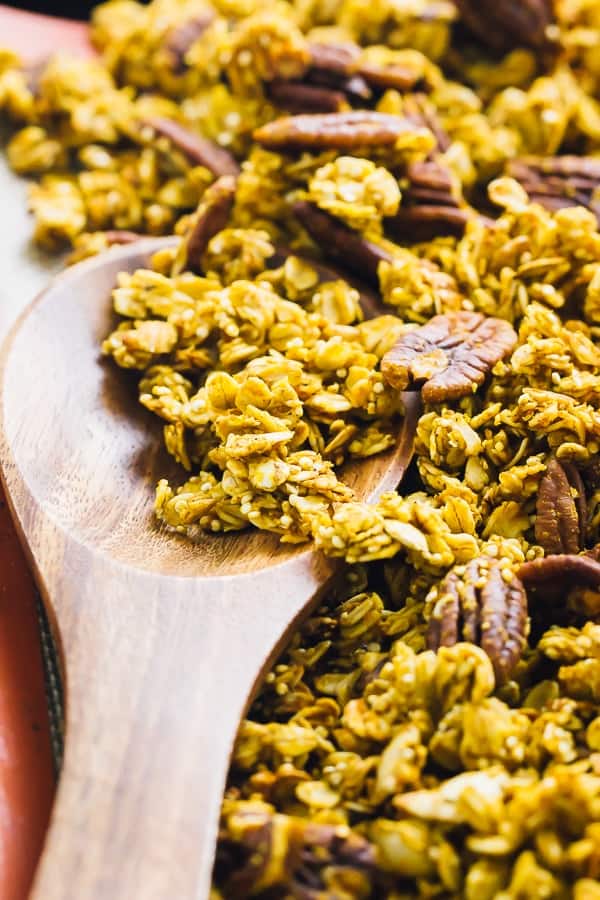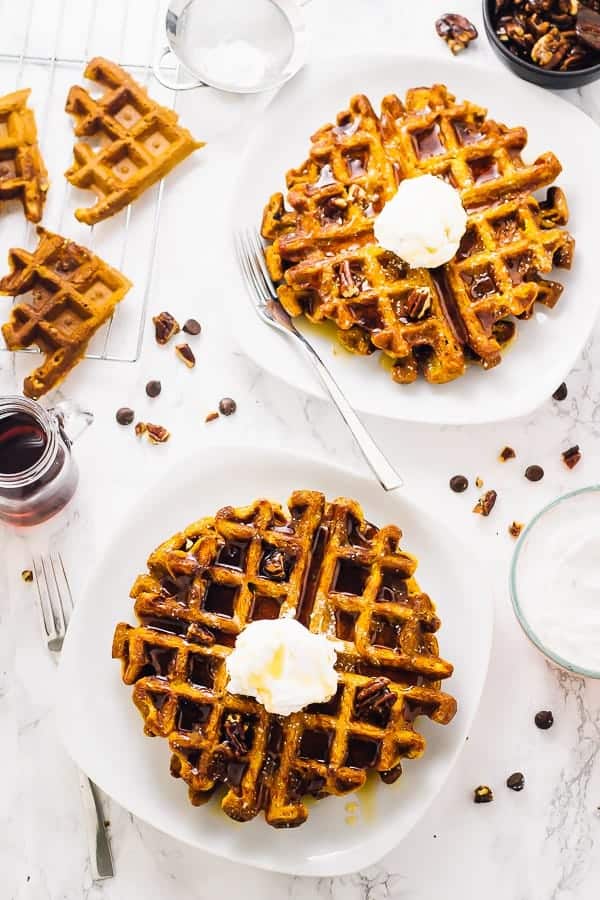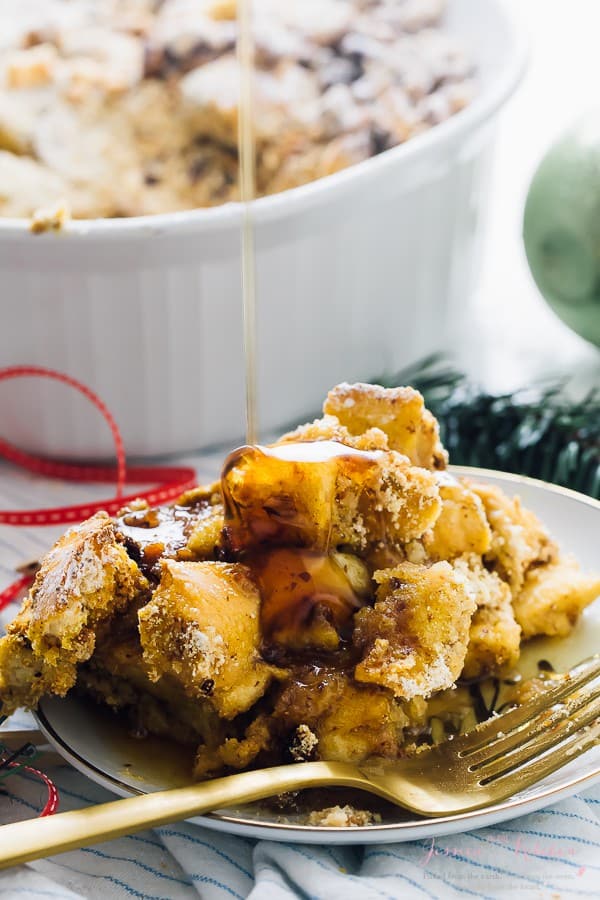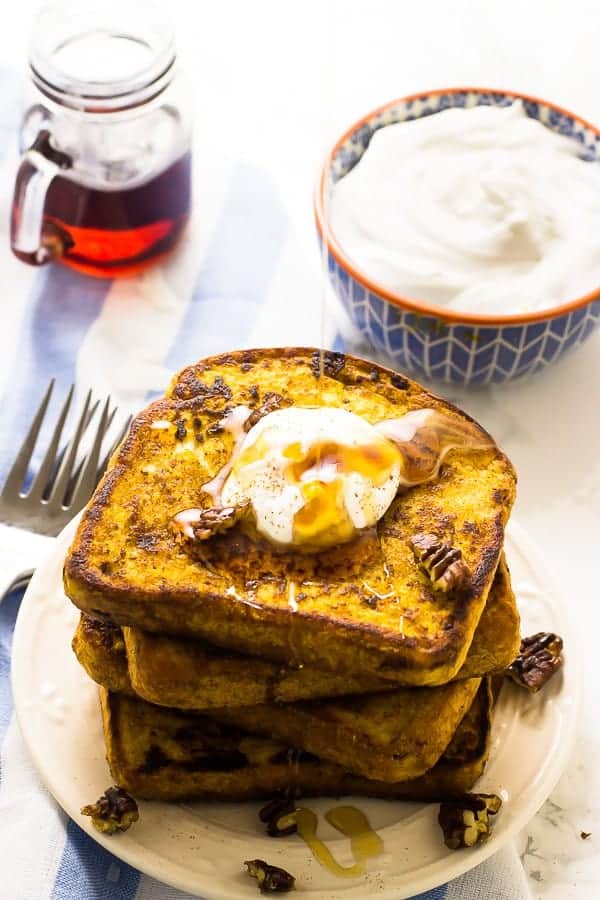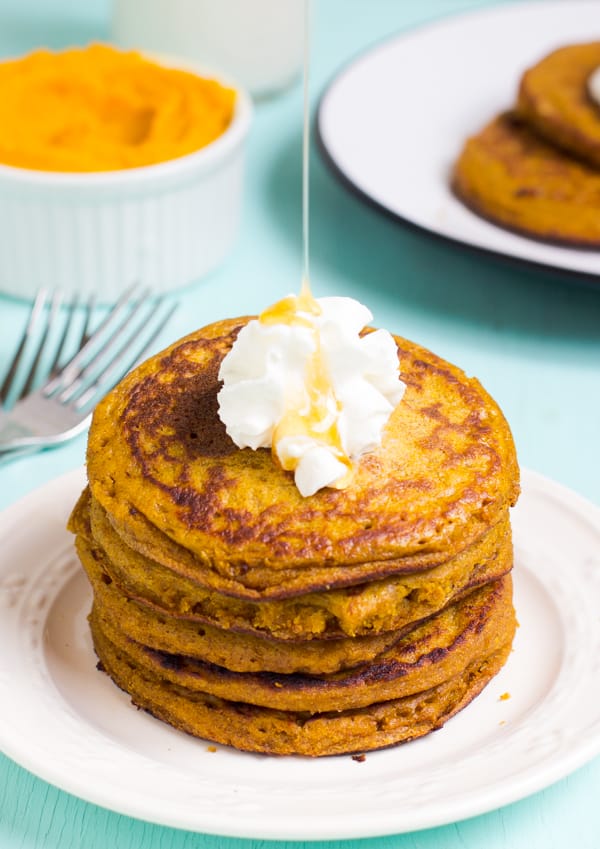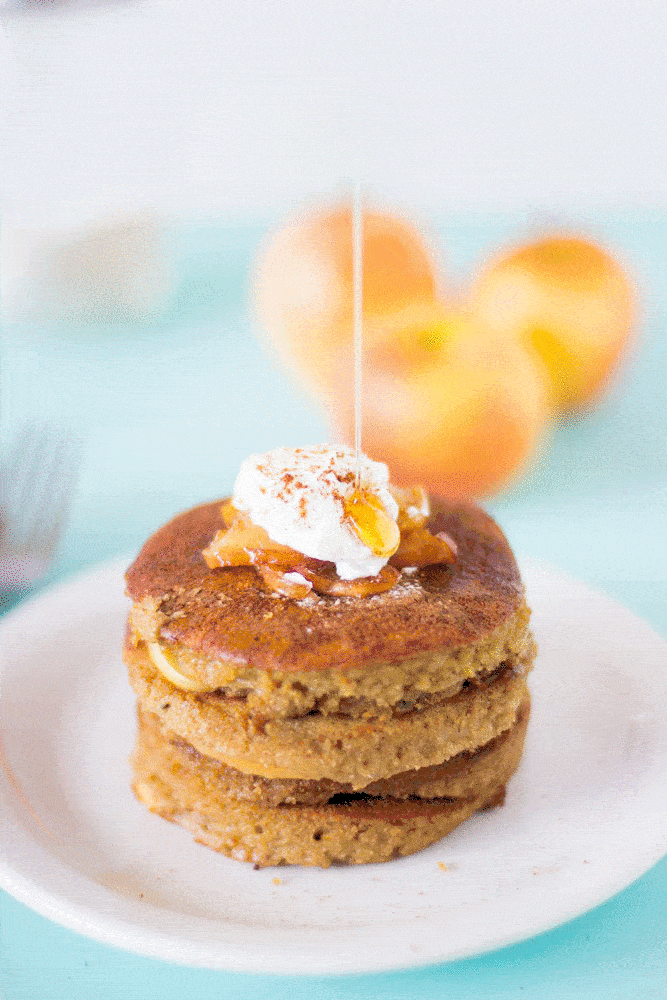 CHRISTMAS MAIN DISH RECIPES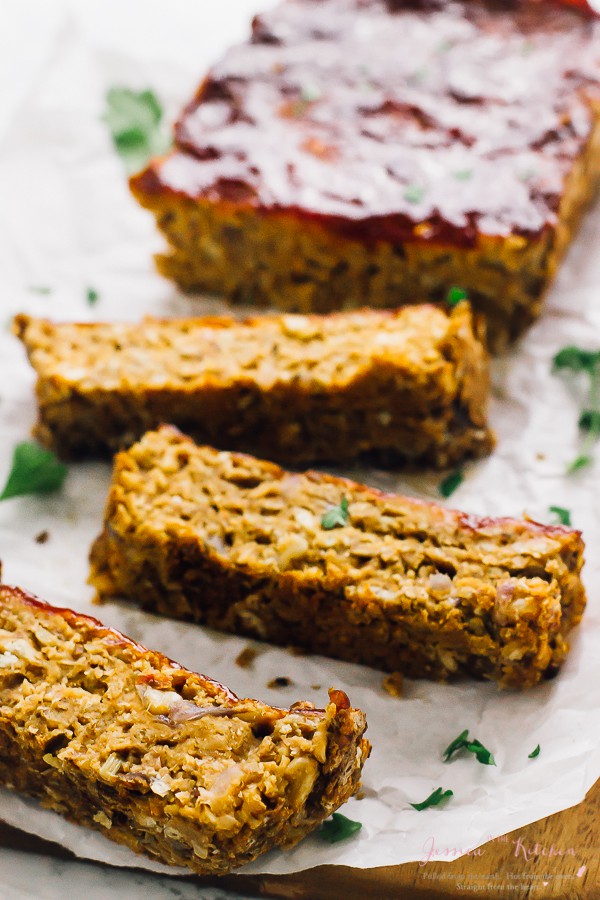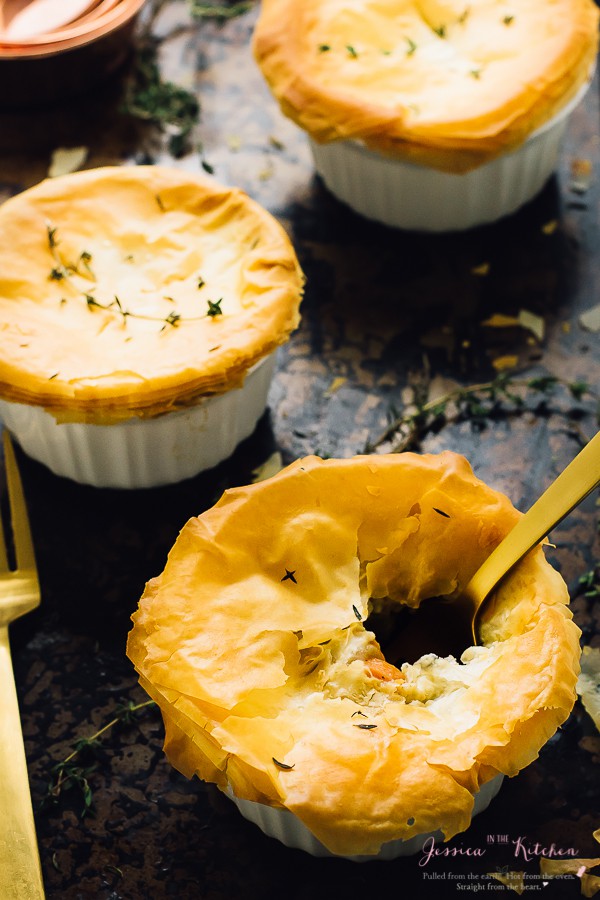 Probably the best reaction I've ever gotten for this pie was from my aunt who was so shocked there was no meat, and then went for seconds!!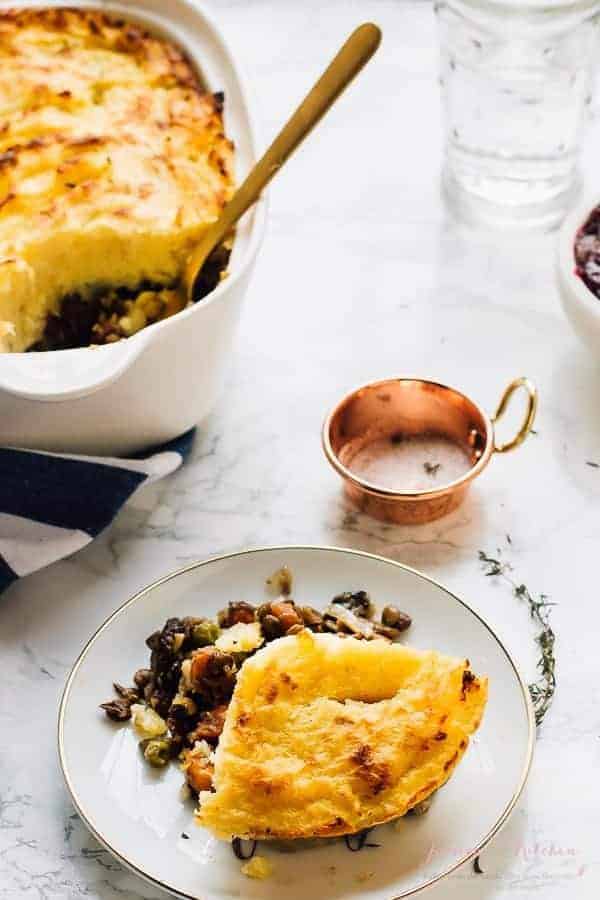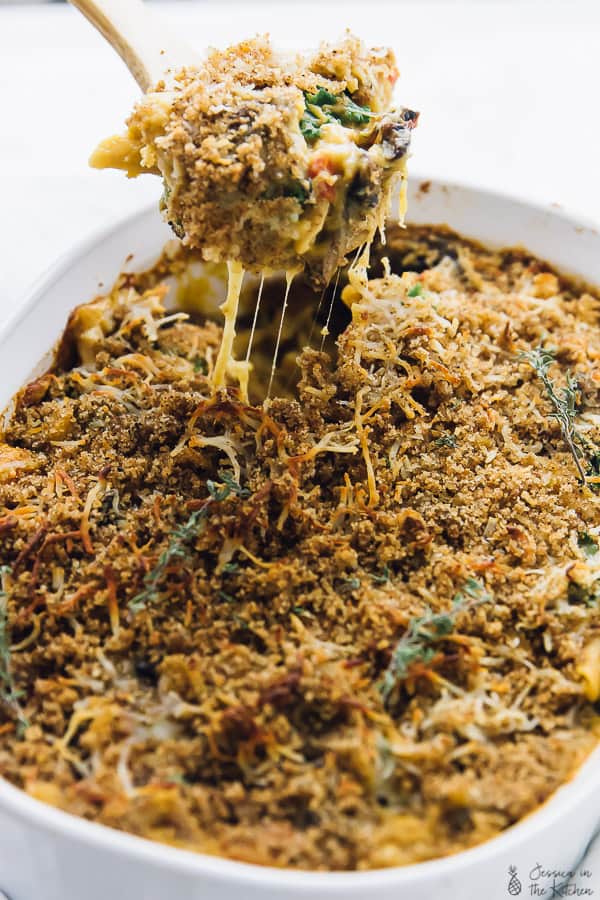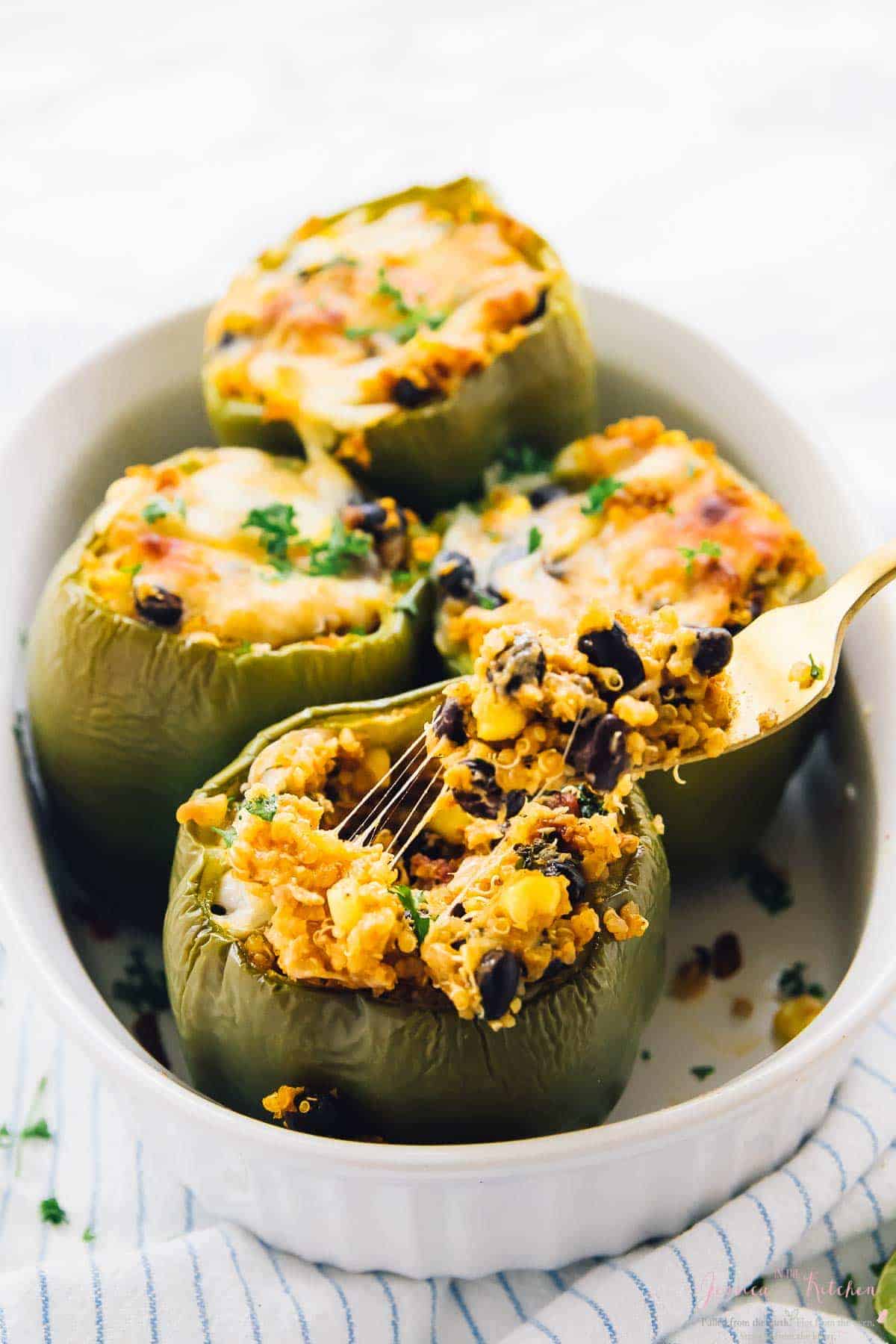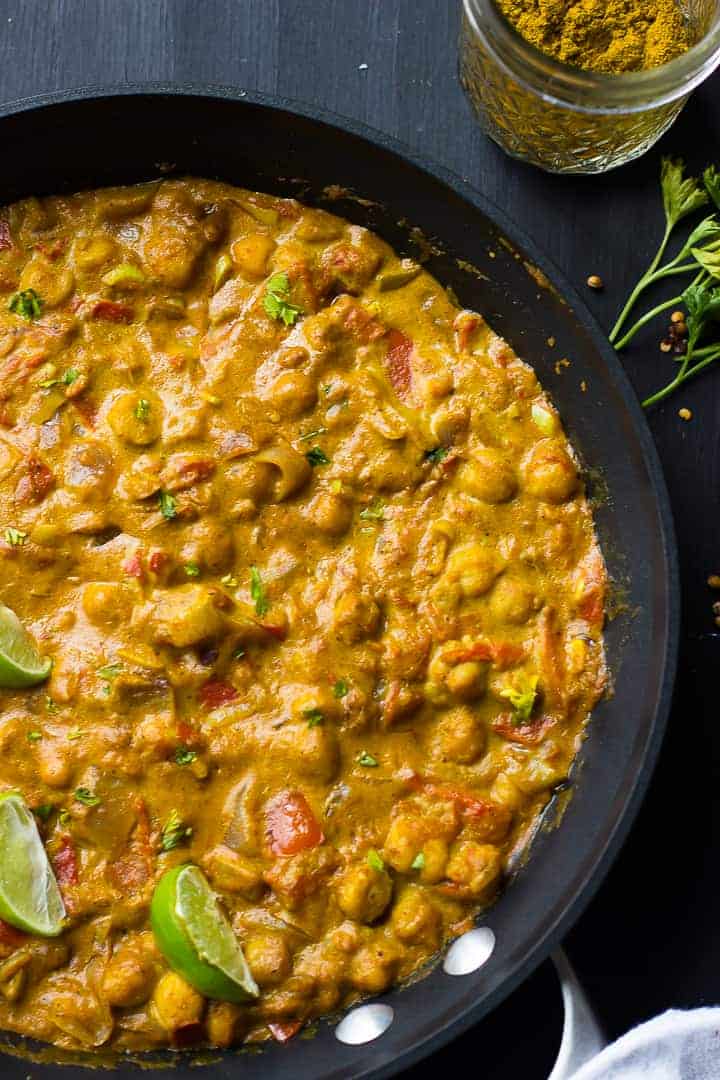 CHRISTMAS SALAD RECIPES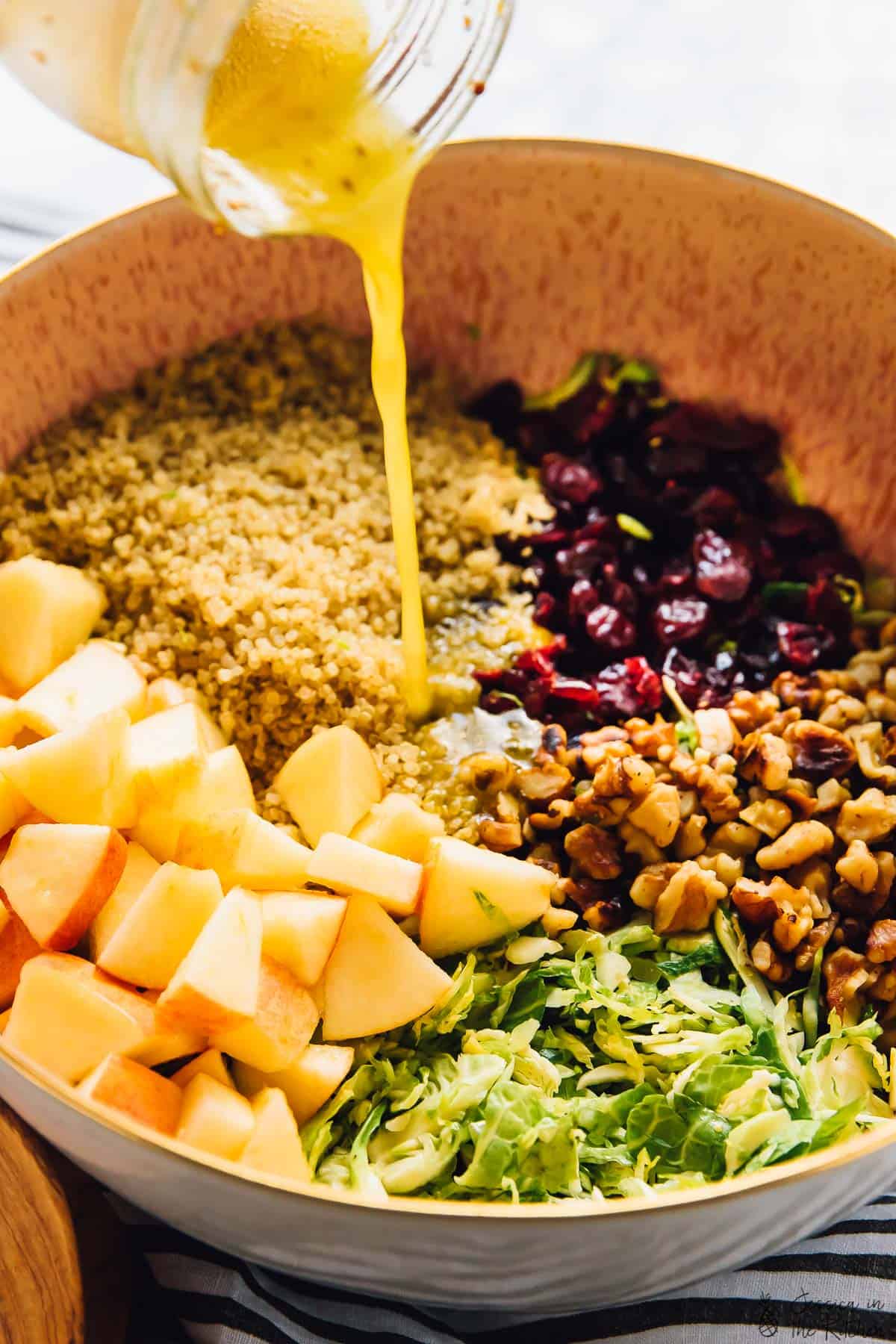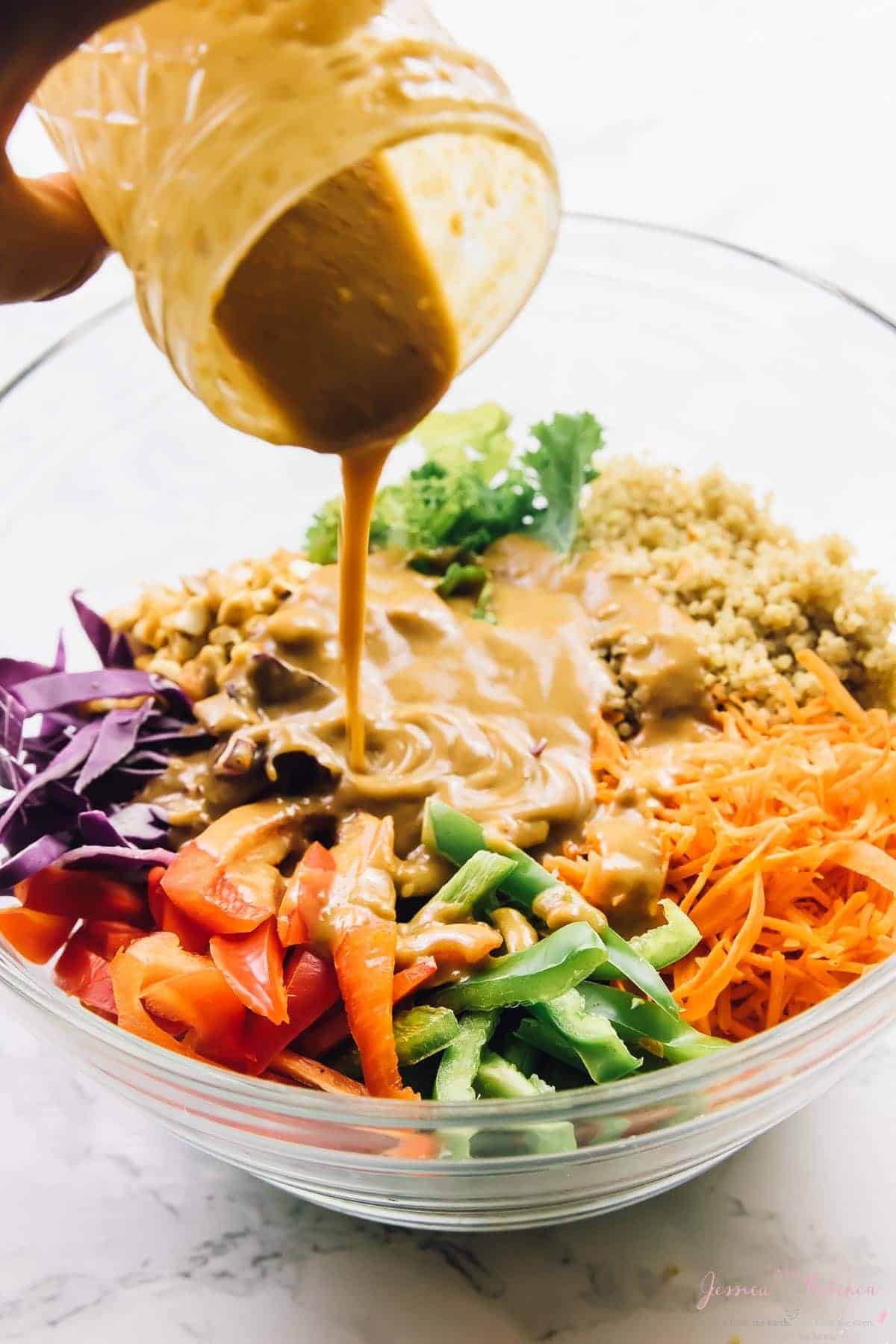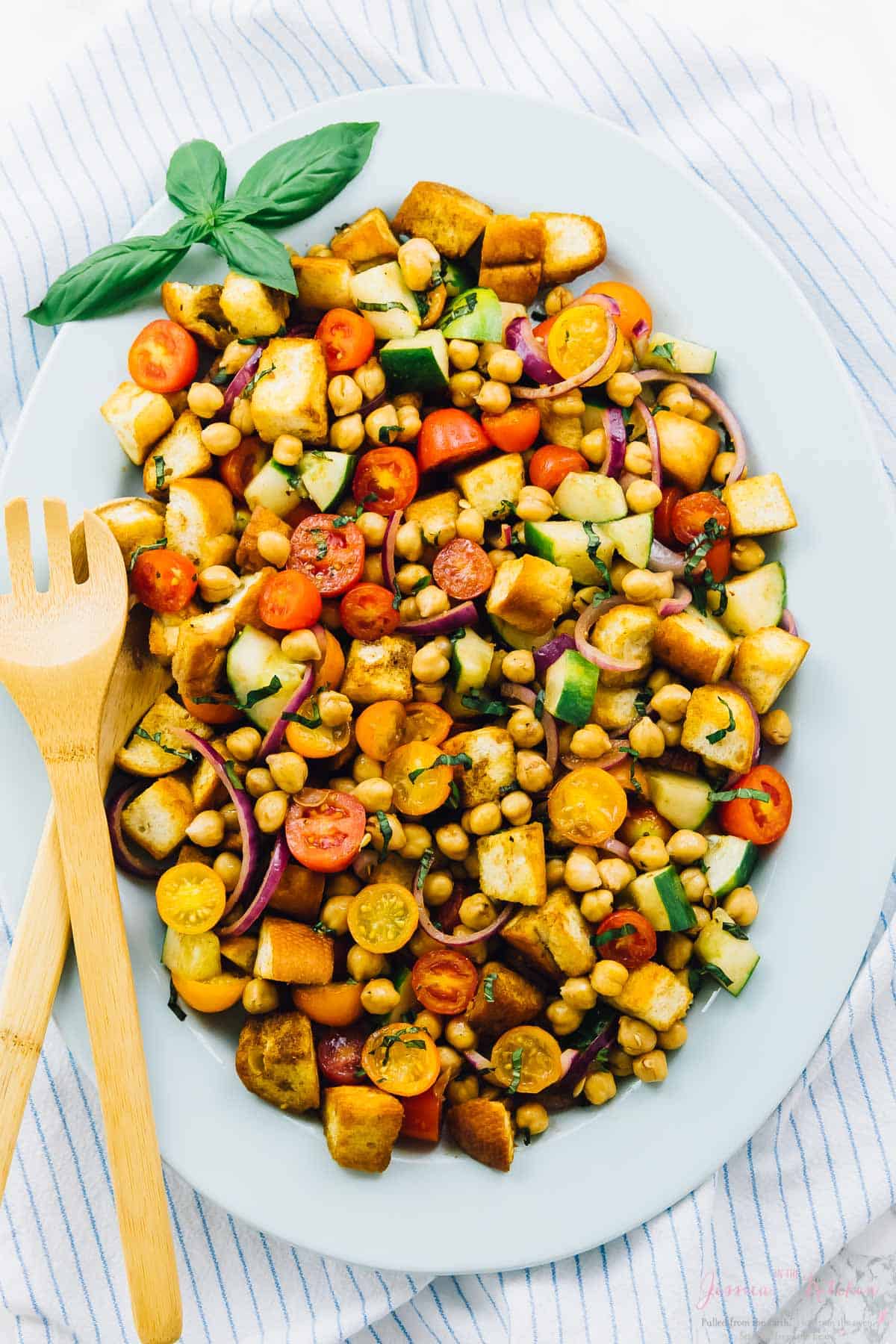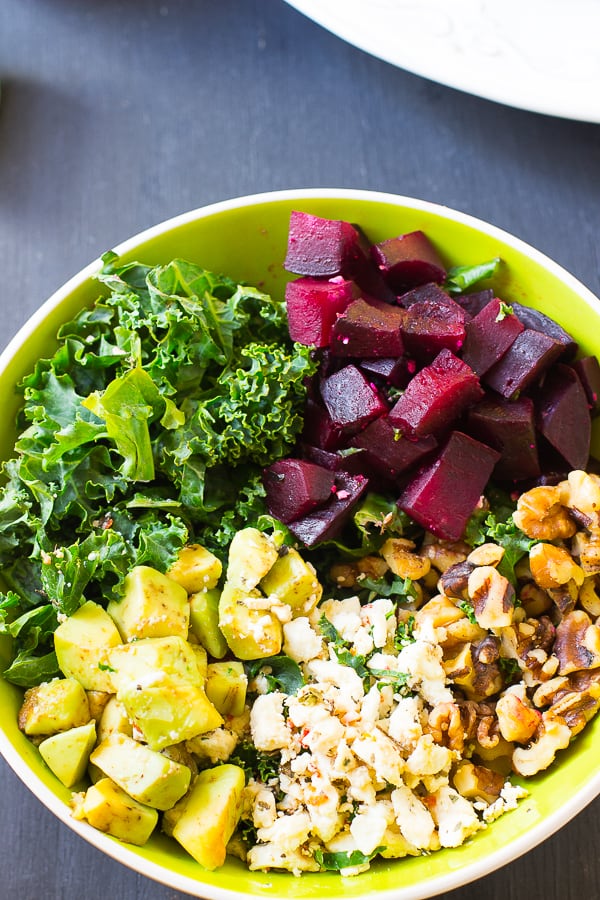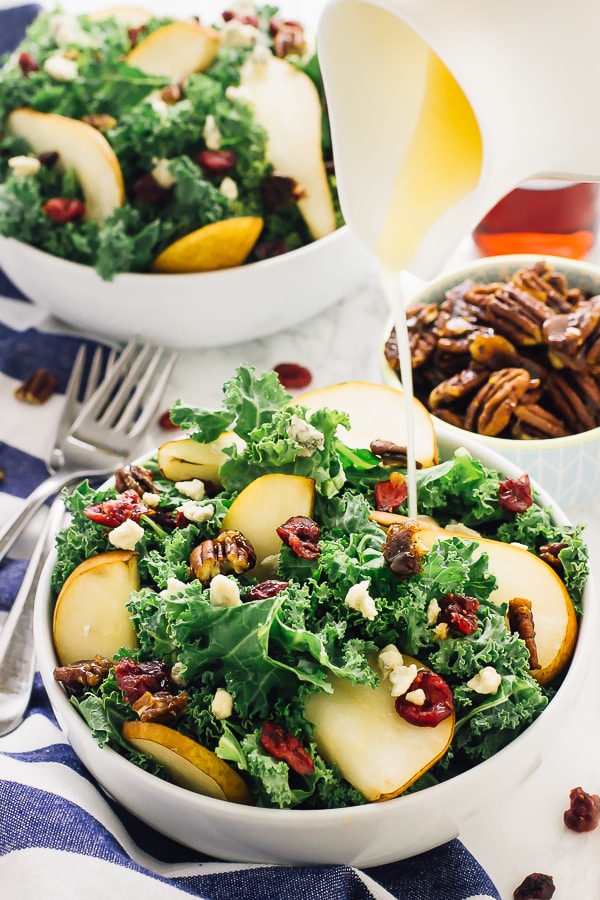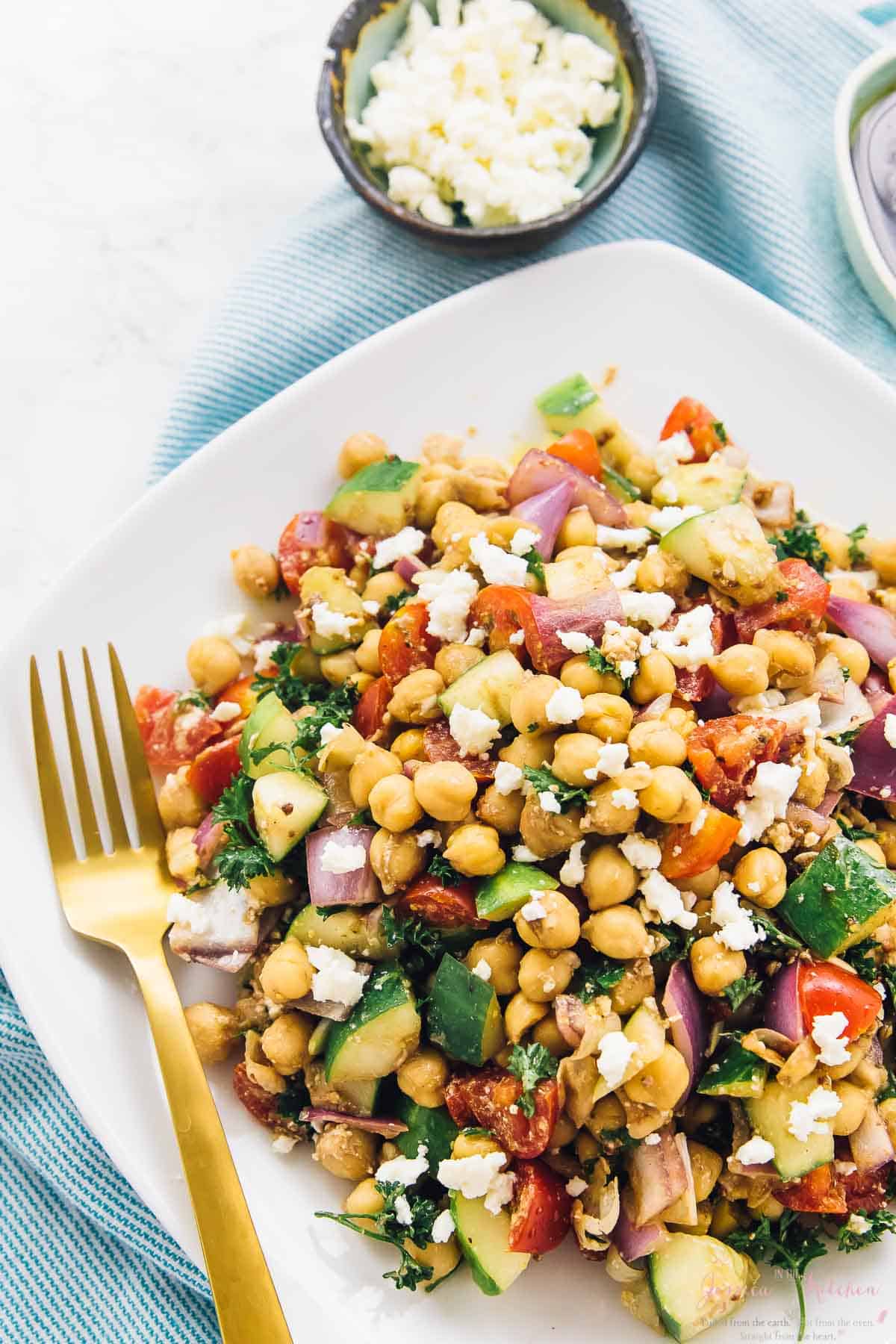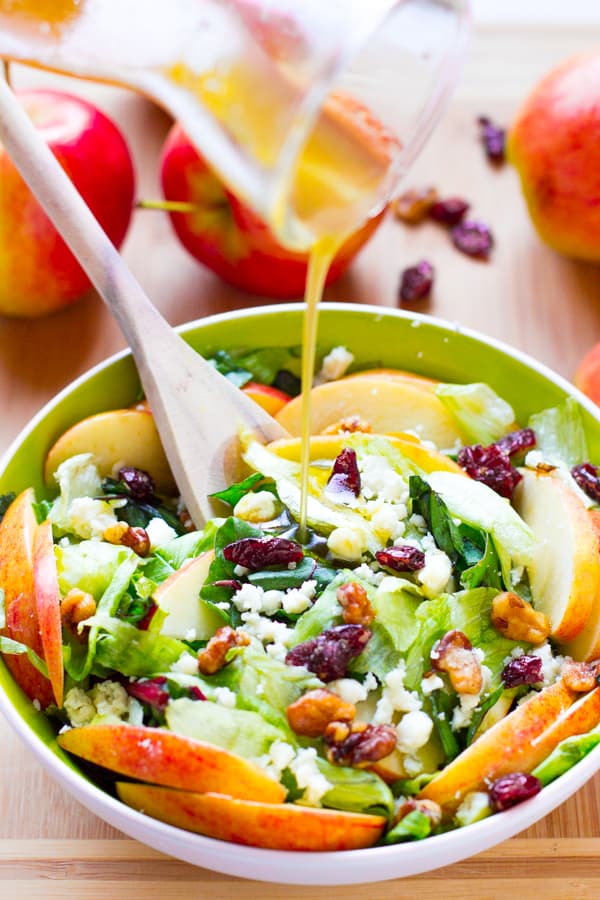 SIDES & APPETIZER RECIPES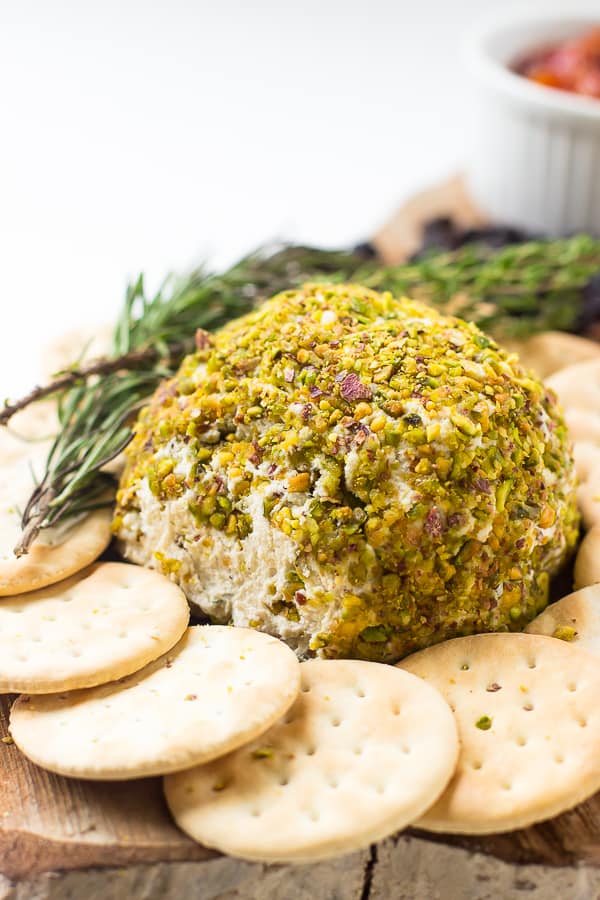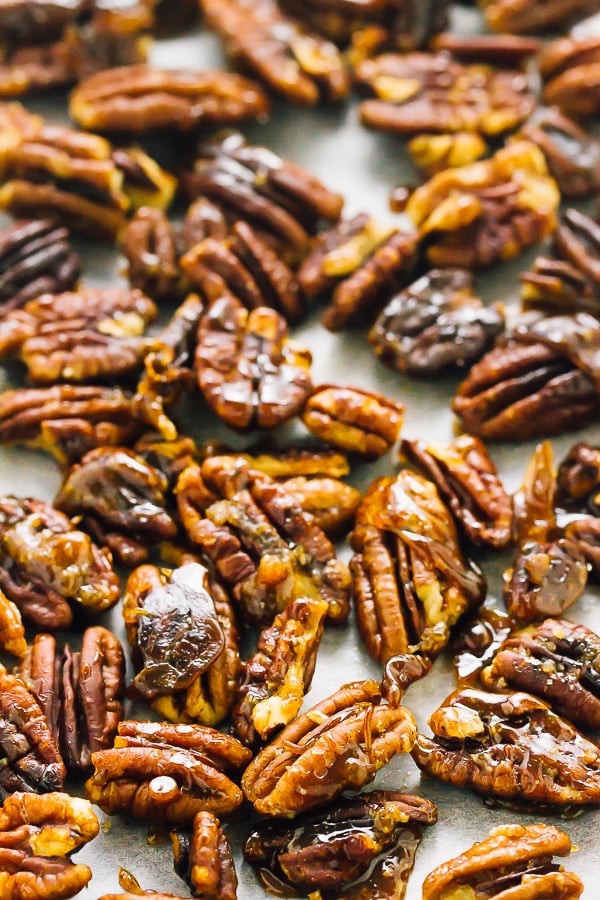 CHRISTMAS DESSERT RECIPES

This first recipe is a knockout with four different ways to make Christmas Chocolate Bark. White Chocolate Peppermint Bark, Peanut Butter Chocolate Bark, Salted Caramel Pretzel Bark, and White Chocolate Cranberry Pistachio Bark. The first is my fave, the last is the Mr.'s fave. These are super easy to make, and even include a video to show you how to get the best swirl effect.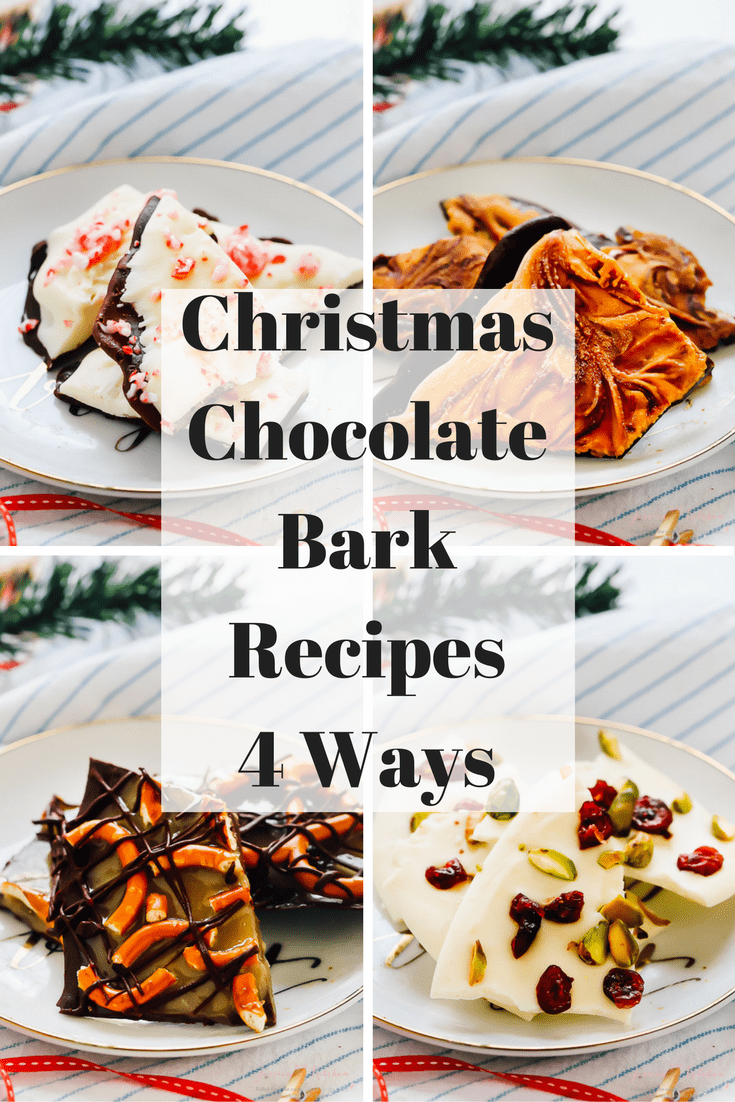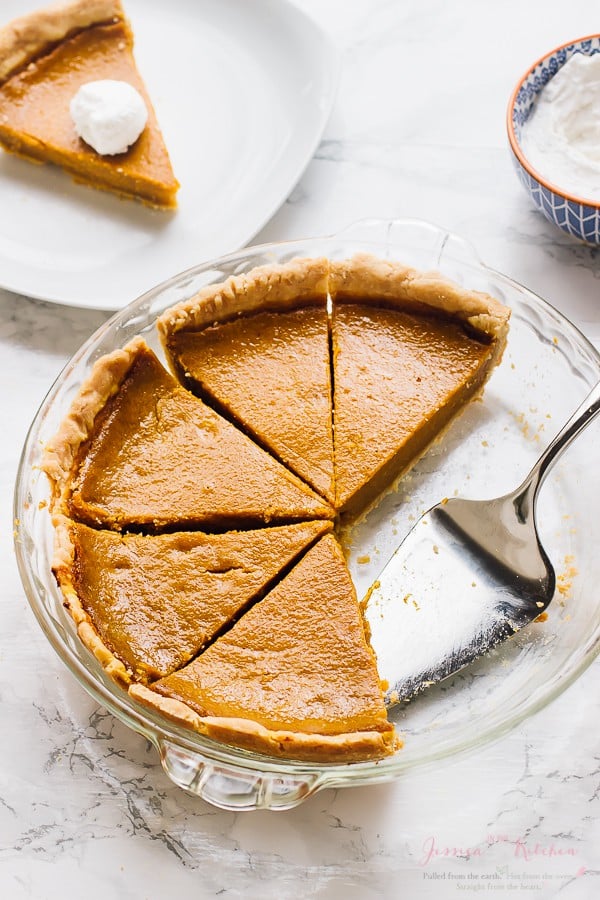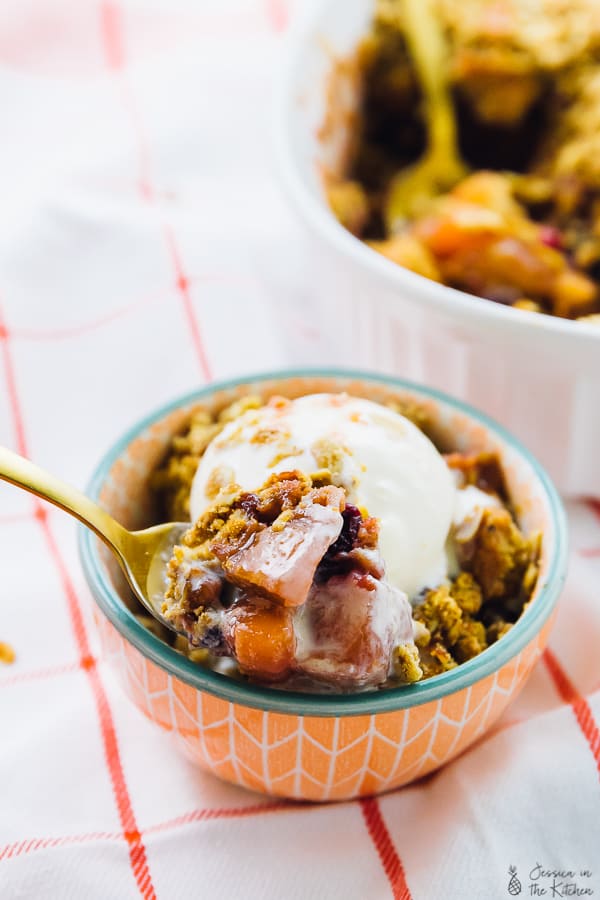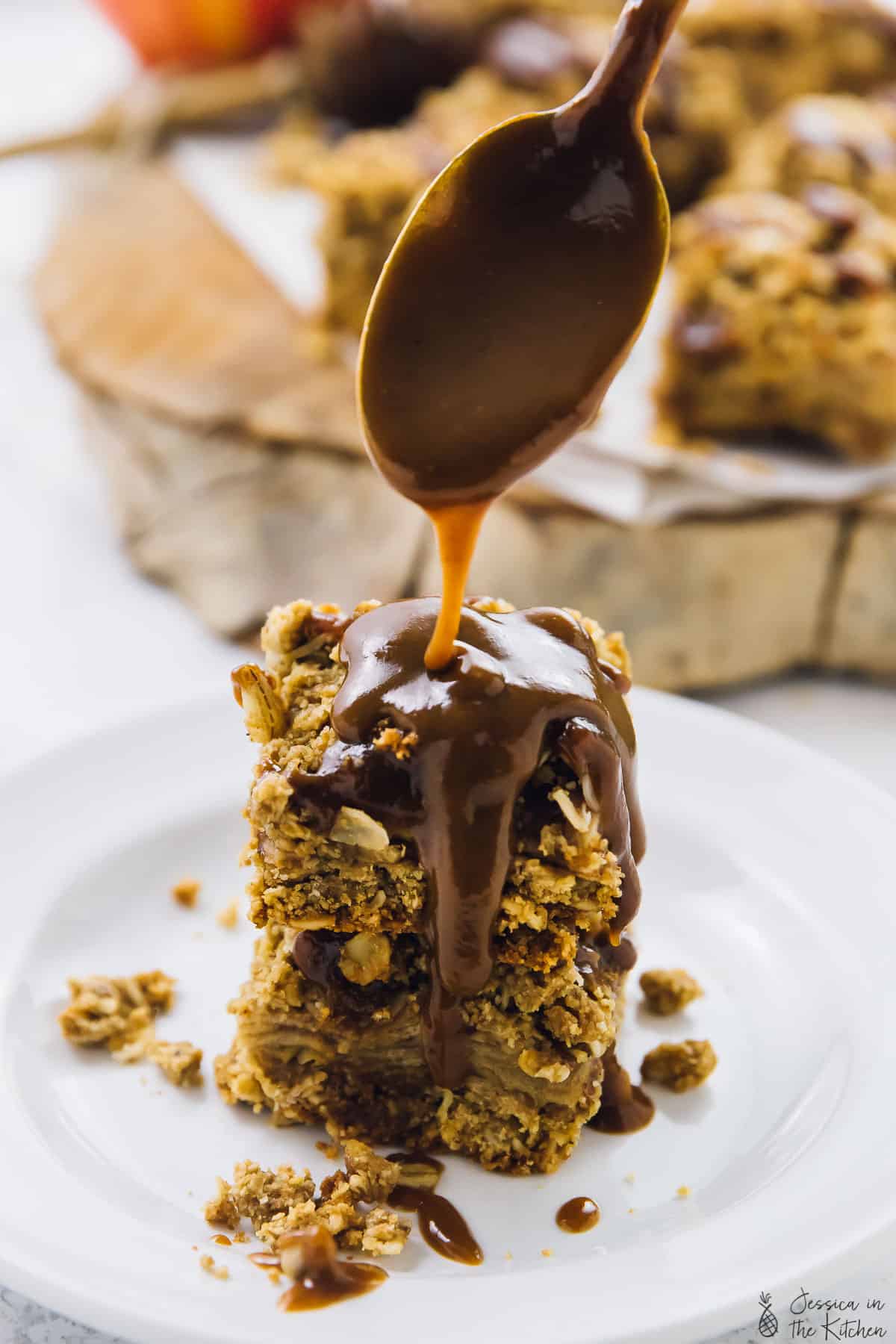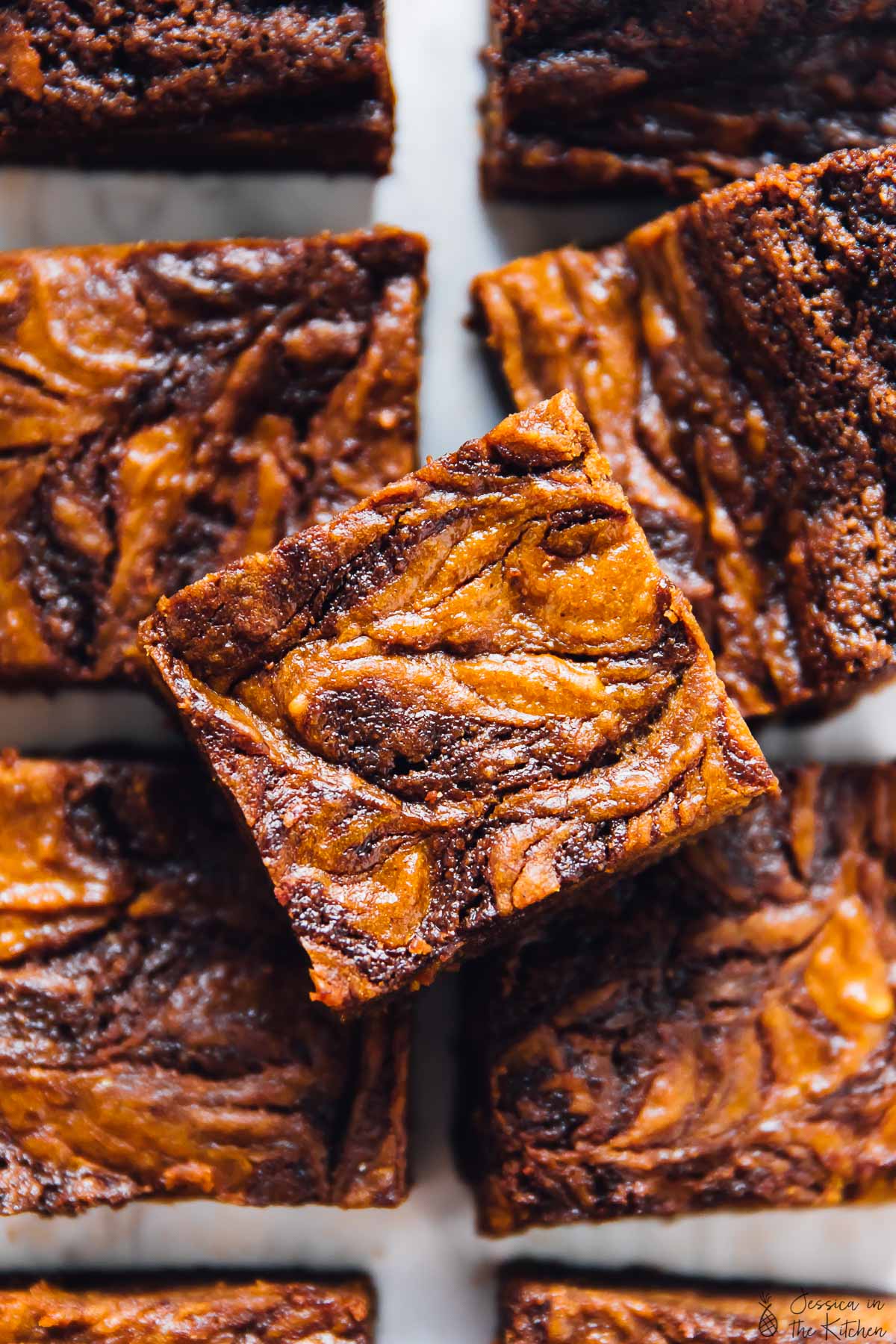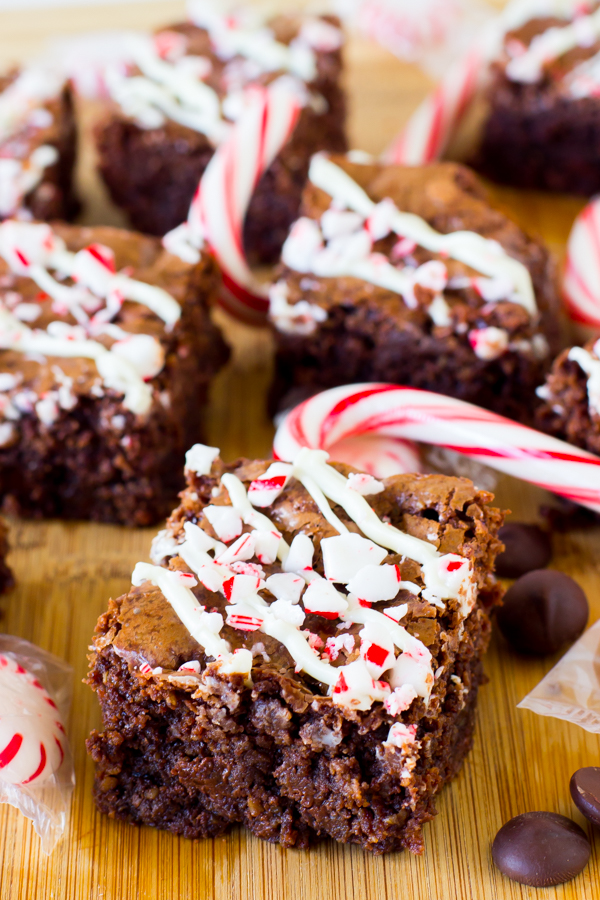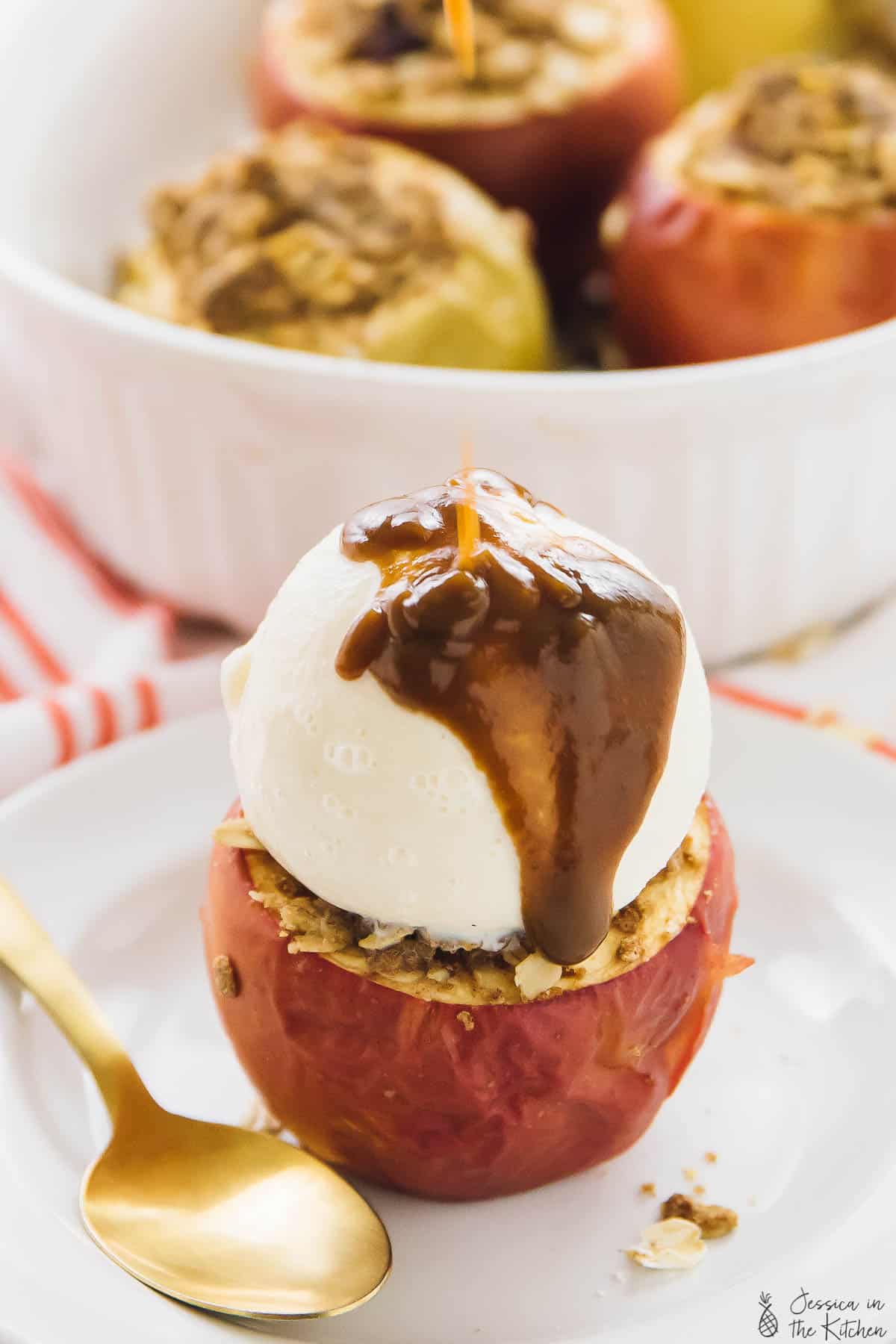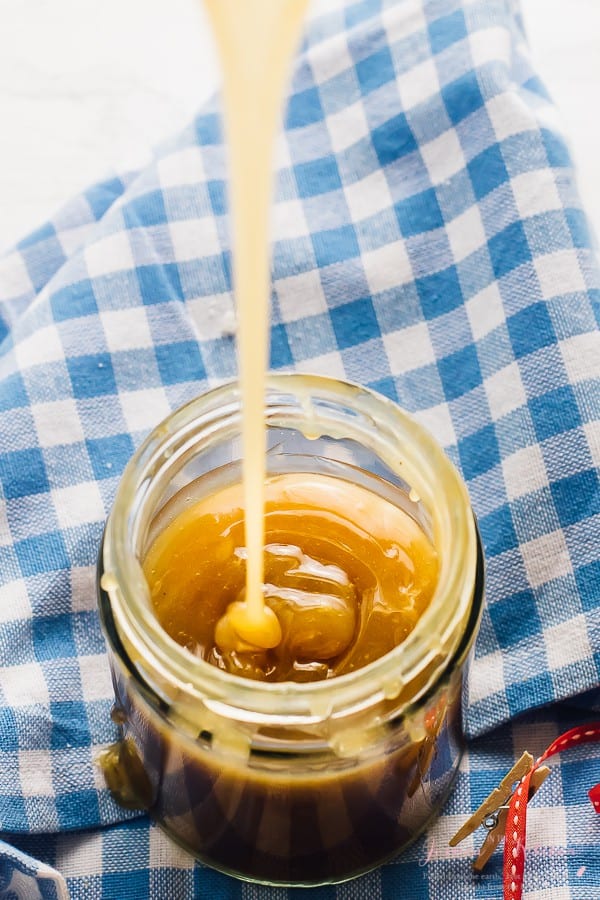 White Chocolate Cranberry Pistachio Cookies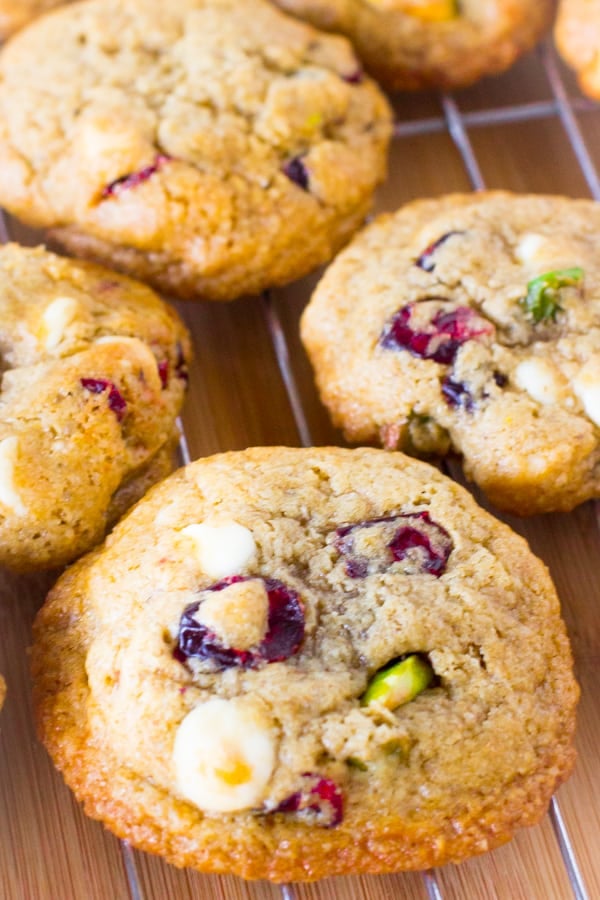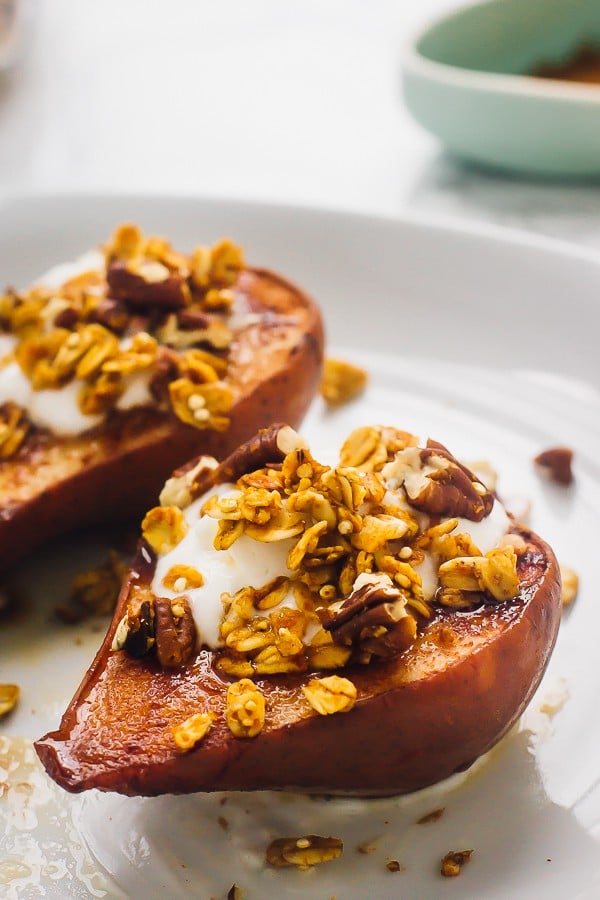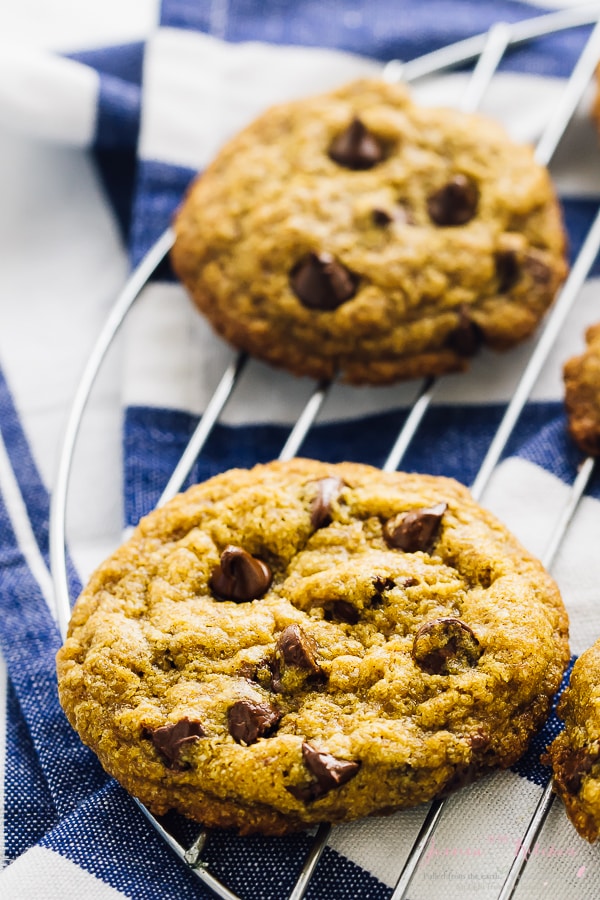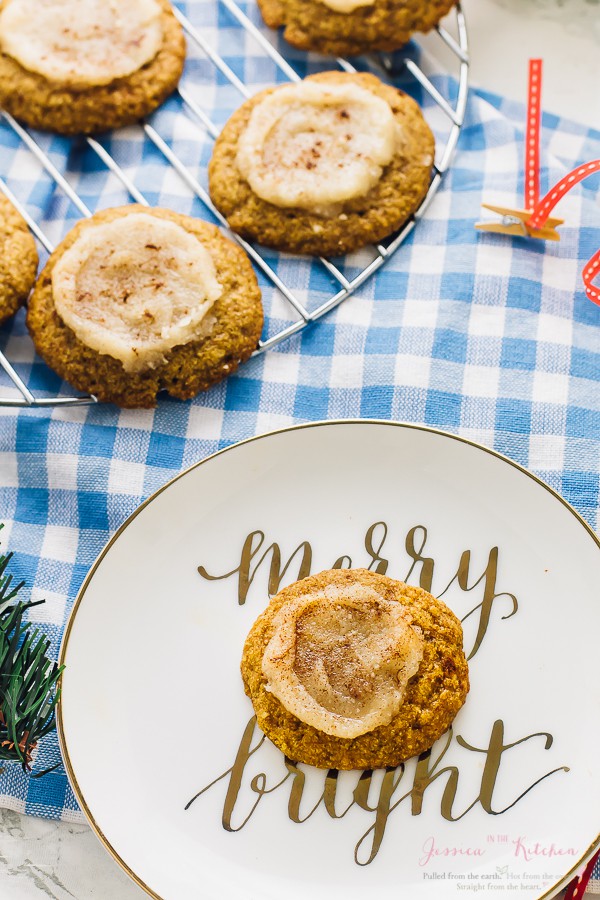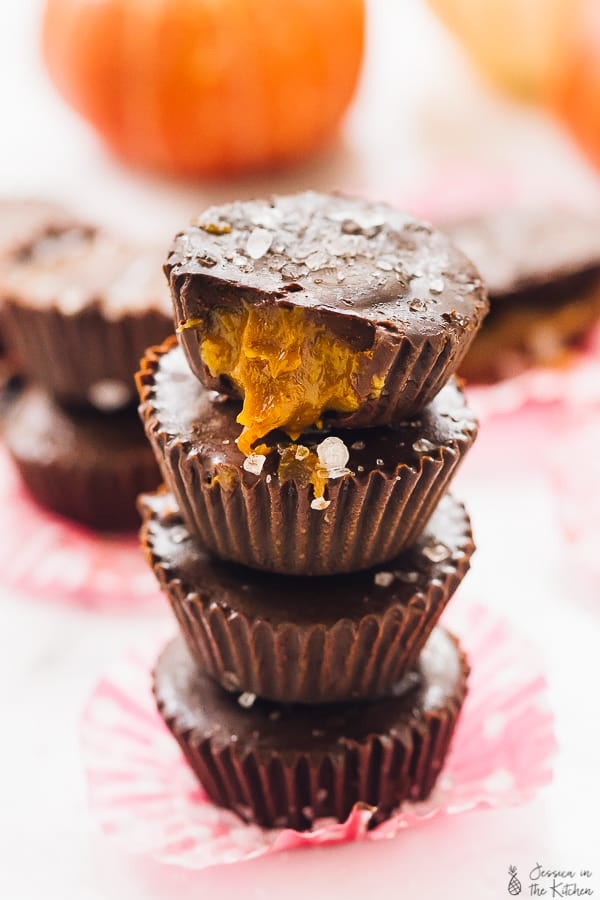 CHRISTMAS DRINK RECIPES