Today is my BIRTHDAY!!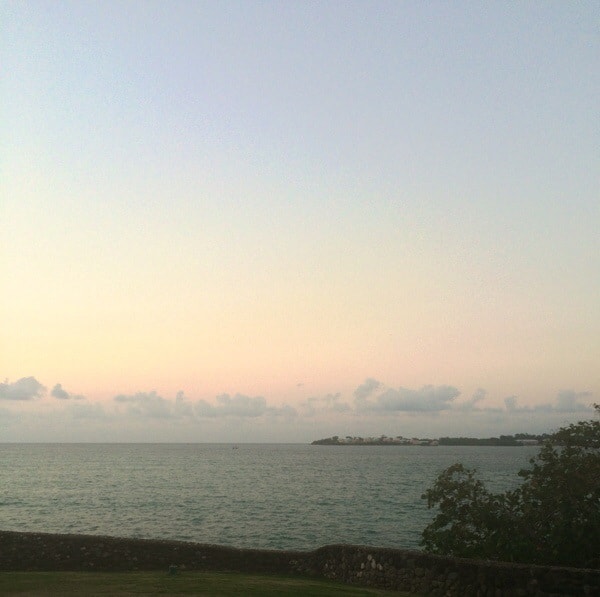 So I've been making jokes of getting older all week and then I totally fall asleep reading the night before my birthday! Serves me right.
TODAY IS MY BIRTHDAY! Today I am 23 years old! I am SO happy to be celebrating it in Negril, Jamaica thanks to a surprise by Mr. Jessiker Bakes! I'm going to make a conscious effort to enjoy this weekend and to just live life and be happy.
And, of course, to eat lots of all inclusive food. D-uh.
I will share more details with you later about my trip, but for now thank you to everyone who has already told me!! You are all so sweet and I hope you are all very equally blessed. I wanted to share the view from where I am that I will be blessed to be waking up to!
Here's to more of my favourites – wine, carrot cake and the beach – for many more years to come!
Love,
Jessica

xx