The 16 Best Vegan Snacks Ever
These vegan snacks are super easy to make in minutes, perfect for meal prep, and everyone can find one they love. Perfect for on-the-go breakfasts and school lunches, too!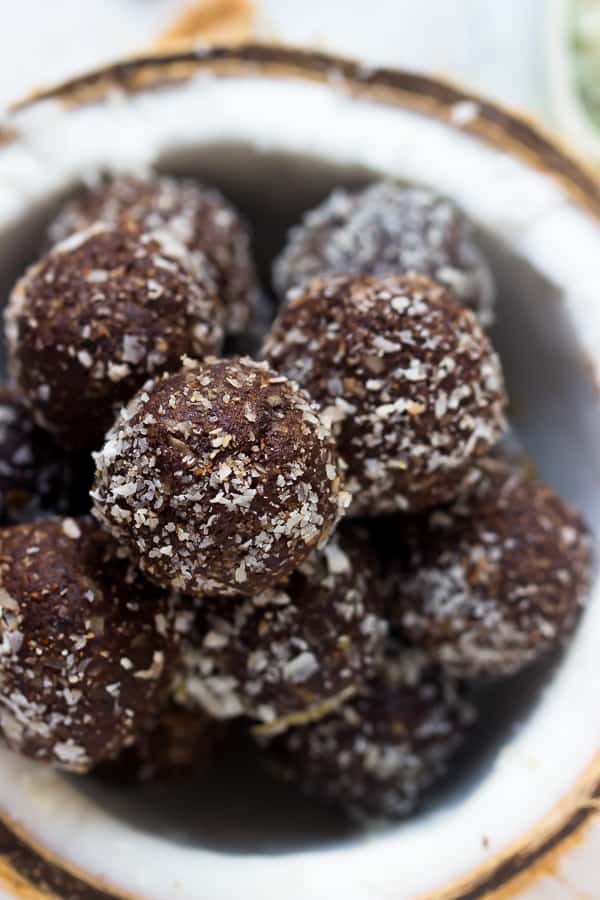 I'm a snack queen. I would rather eat a bunch of snacks throughout the day than sit down to a big meal. Granted, I love to cook — but sometimes you just want some salty chips or a delectable energy bite.
Whether you're looking for more plant-based treats or a lifelong vegan in need of new snack ideas, this is the list for you! I've got sweet and savoury. I've got room temp and frozen. I've got all the seasons covered!
These easy vegan snacks aren't just for afternoons. These are all also great for a nutritious breakfast before school, or a morning pick-me-up at the office, or just a healthier dessert. Which one is your favourite?
The 16 Best Vegan Snacks I've Ever Made
Snacks don't have to be boring! Savoury or sweet, I've got all the recipes you need for the best easy vegan snacks. Whip up a few every week, and stomp all your mid-morning cravings and afternoon lulls with these healthy treats.
Expert Tips and FAQs
Here's some basic tips and tricks to making your vegan snacks last as long as your cravings:
Make them in bulk. Most of these easy vegan snacks will last at least a week if stored properly. Whip up a week's worth of healthy snacks on the weekend and munch away!
Mix it up. Sometimes I get stuck in a rut and don't want to make anything. Try a few different recipes every week and see what sticks. Some things you'll want every day, and some you'll want when fruit is fresh or, of course, pumpkin season.
Keep some on you. The worst part about hunger is it hits when you're not home. I always keep a reusable baggie of energy bites or other vegan snacks in my purse or gym bag. That way, I can get some nutrients before I become a hangry Snickers commercial star.
Don't forget dessert! Some of these sweet snacks have saved me on late nights when my brain thinks we NEED chocolate — like right now. The natural sweetness of dates and maple syrup can be yummier than any vegan ice cream, I swear.