Jessica in the Kitchen 3rd Annual Reader Survey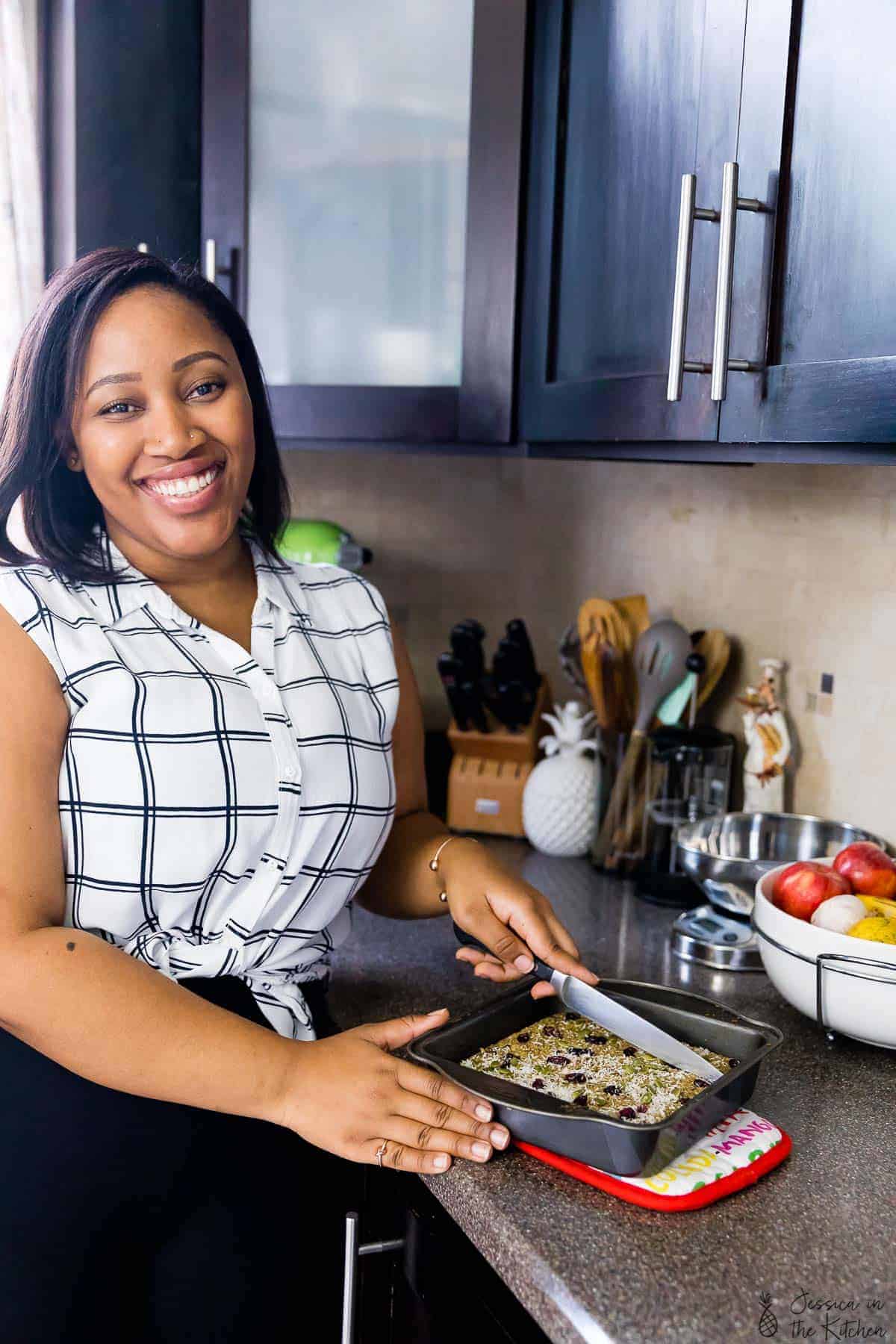 You can fill out the survey here https://goo.gl/forms/YXg6uMPYNvSkTQ3F2 or down below!
Happy Monday friends (or whichever day you're reading this!). It's that time again – time for Jessica in the Kitchen's Annual Reader Survey! First things first – if you're reading this – THANK YOU so much for being a Jessica in the Kitchen reader!
So much has changed since the last reader survey. We completed revamped Jessica in the Kitchen and the logo, branding, everything. We created a beautiful recipe index that makes it incredibly easy to find any recipe you're searching for. I also used so many of your suggestions in the last reader survey to total boost the content on the site! Way more meal-prep friendly recipes. WAY more budget friendly recipes. Ensuring that most of the recipes used simple/easy to find ingredients. I've been adding in gram measurements! Honestly, it's been a real pleasure using your suggestions throughout this year and I can't wait to hear them now!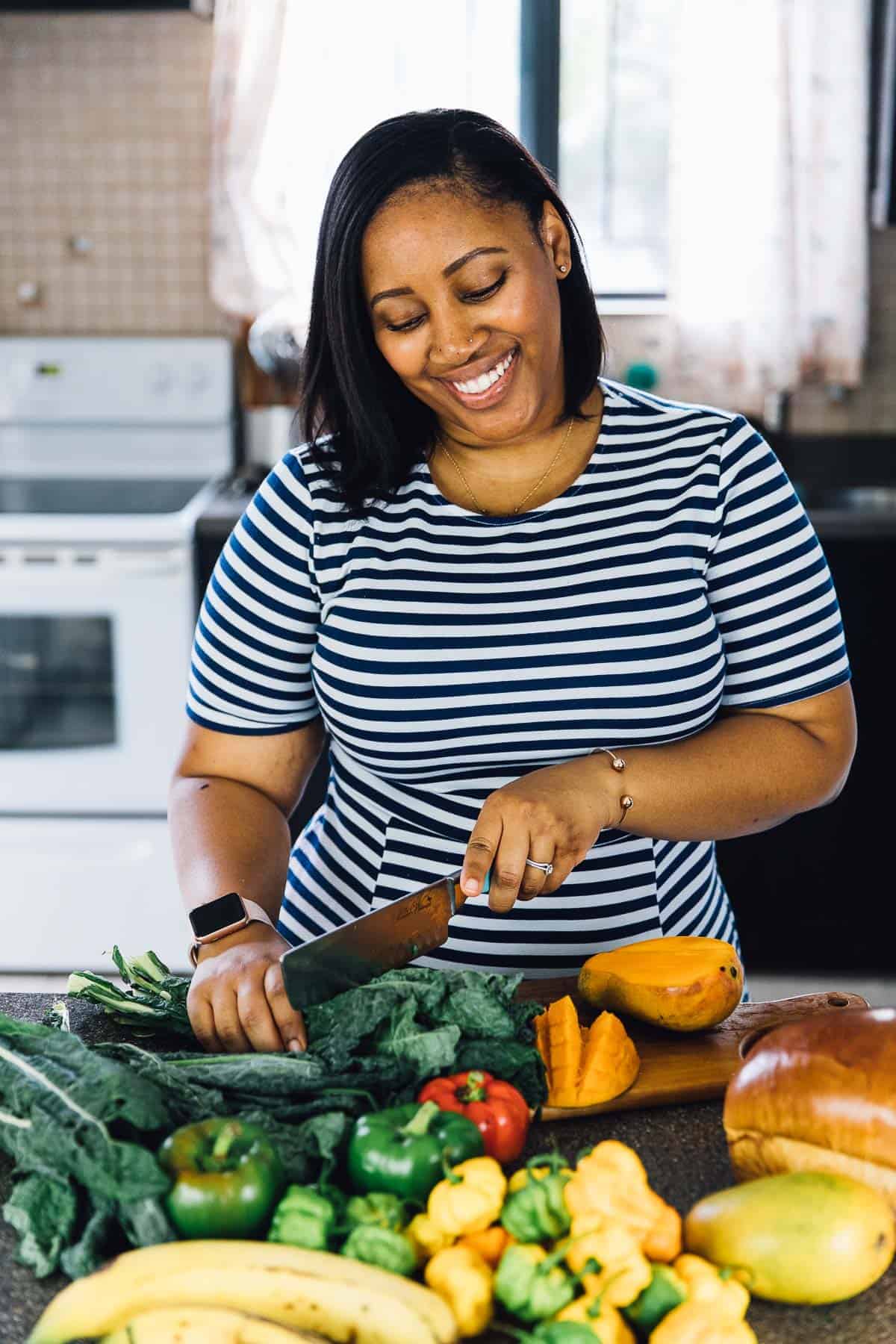 Friends, I want you to know why these surveys are so important to me. It's because I listen to you. I truly do. Your feedback helps so much more than you could ever possibly me, so I am always so grateful when you fill out these surveys! I also hope that they are mutually beneficial to you since you get to voice your beautiful opinions and I make changes/additions because of them.
The survey below is only 10 questions and I would love if you could fill it out please! Have a fabulous week!
You can fill out the survey here https://goo.gl/forms/YXg6uMPYNvSkTQ3F2! or down below.
P.S. are you following me on Instagram and Youtube?! I share content there that's not on the blog! Check it out down below.