Throwback Thursday – Birthday Updates & Surprise Party!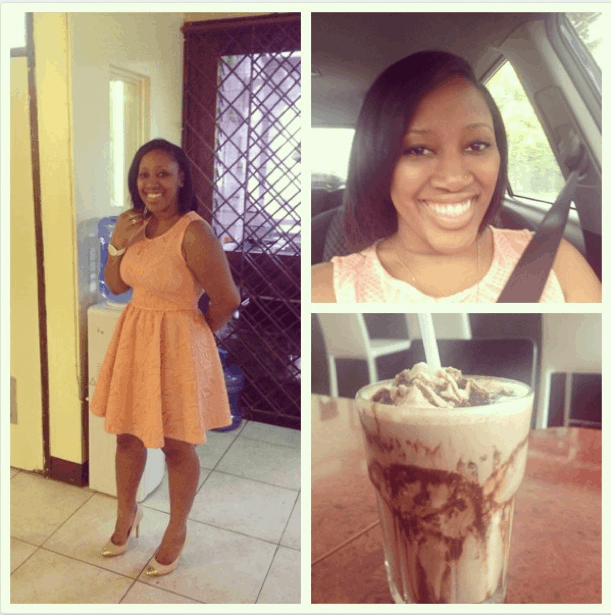 So! Now that the How-To Series is over, back to regular posts!
March 15, 2013 was my 22nd birthday (*all smiles*) and my birthday weekend was fabulous. I went to dinner with friends, a movie, dim sum, dressed like a princess, and all that was great…and THEN I got thrown a surprise party! That was beyond fun and exciting…I would upload the video but it's like way over upload capacity. I do look surprised AND like a deer caught in the headlights!! I just want to thank everyone who was a part of it especially my family – mom, dad and brothers and DEFINITELY the planner, the main trickster Mr. Jessiker Bakes. There was NO ONE there who shouldn't have been there, and the food was great! A menu I would've planned myself from sushi to pumpkin soup in espresso cups, vegetable spring rolls and samosas, the list goes on. BEST PART! Fireworks started going off!! It was truly a fun and magical weekend!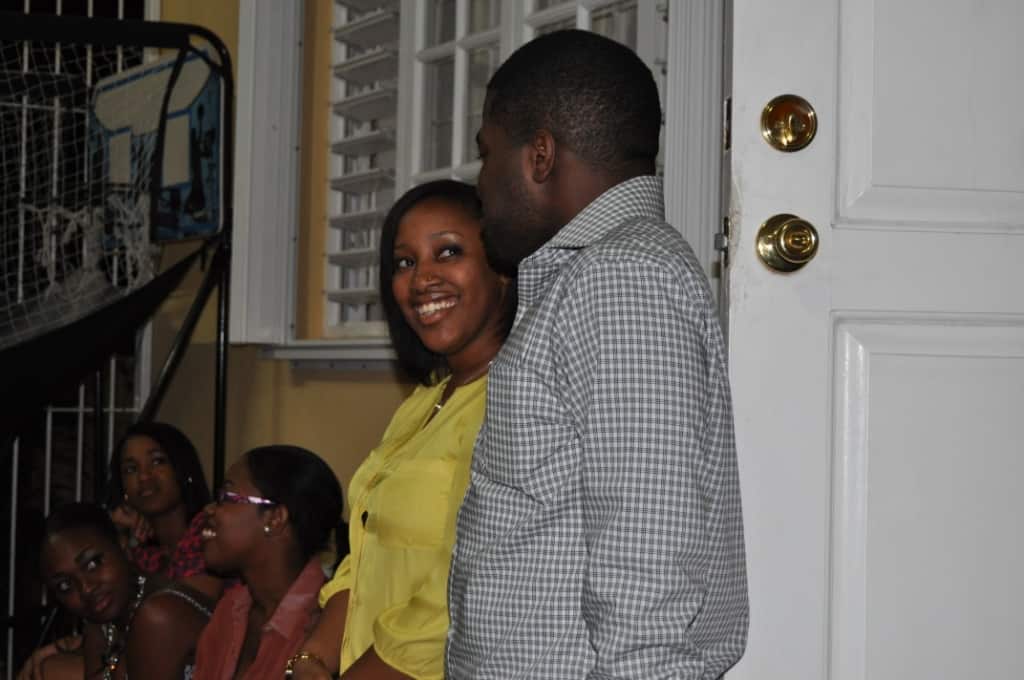 Oh here comes the best part. I was tricked into making my own birthday cake. A Chocolate Cake with Pink Ruffle ButtercreamOK I guess it's my fault that my standards are ridiculously high and well, only one other person's cakes have adored me aka Aunty Lorna who made not one but TWO cakes to go along with my cake! I was told that I was making a cake for a client…well turns out everyone wanted a cake from me anyway!
I will get you guys back. Although, that was a pretty smart idea since of course, I loved it.
Enjoy the pictures and, here's to another year!