5 Incredibly Easy Ways to Boost Brain Health + GIVEAWAY!
This post is sponsored by AARP's Staying Sharp Program. All views are my own. Thank you for supporting the great brands that support Jessica in the Kitchen!
If you're like me, health is really important to you, and you probably want to reap the benefits of a healthy lifestyle without an insane amount of work. To me, this means eating right, exercising and of course, focusing on your brain health, because yes, that's also just as important. Keeping your brain healthy and active leads to not only getting all of your important tasks done in a timely fashion, but also means a healthier you. No, you don't need to take some brain boosting pills or do some crazy tests. It's actually a lot easier than it seems. These are my top 5 Incredibly Easy Ways to Boost Brain Health.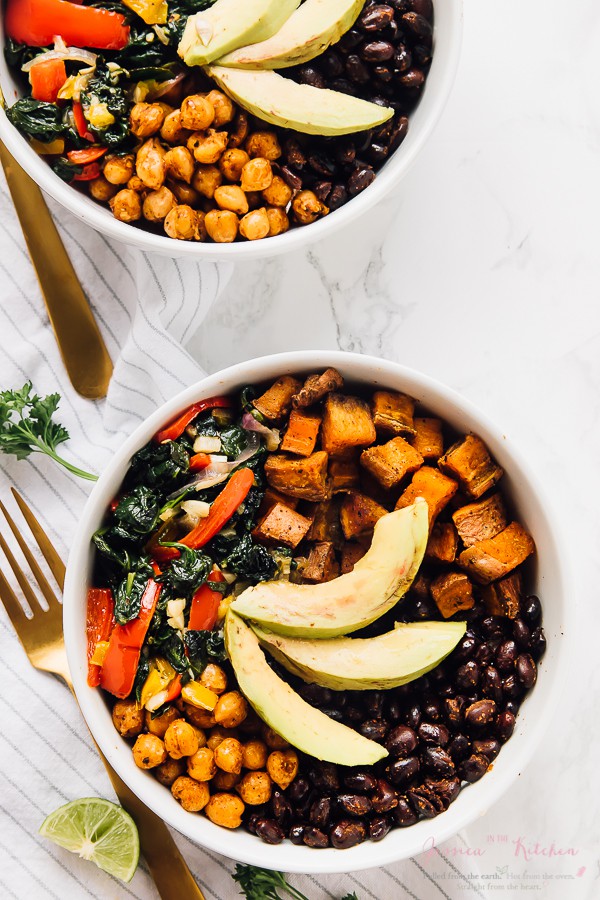 1. Brain Boosting Foods
The food we eat makes a huge impact on our brain health. Eating healthy, nutrition-filled foods helps to boost our brain health tremendously. My favourite contenders would be nuts and seed, healthy fats in moderation such as coconut oil, grains (hello quinoa!), a variety of greens and LOTS of water. Don't skimp on your water! You can also try coconut water to switch it up, which is loaded with lots of electrolytes. Ever notice how great and energised you feel after a healthy, nutritious meal? It all adds up!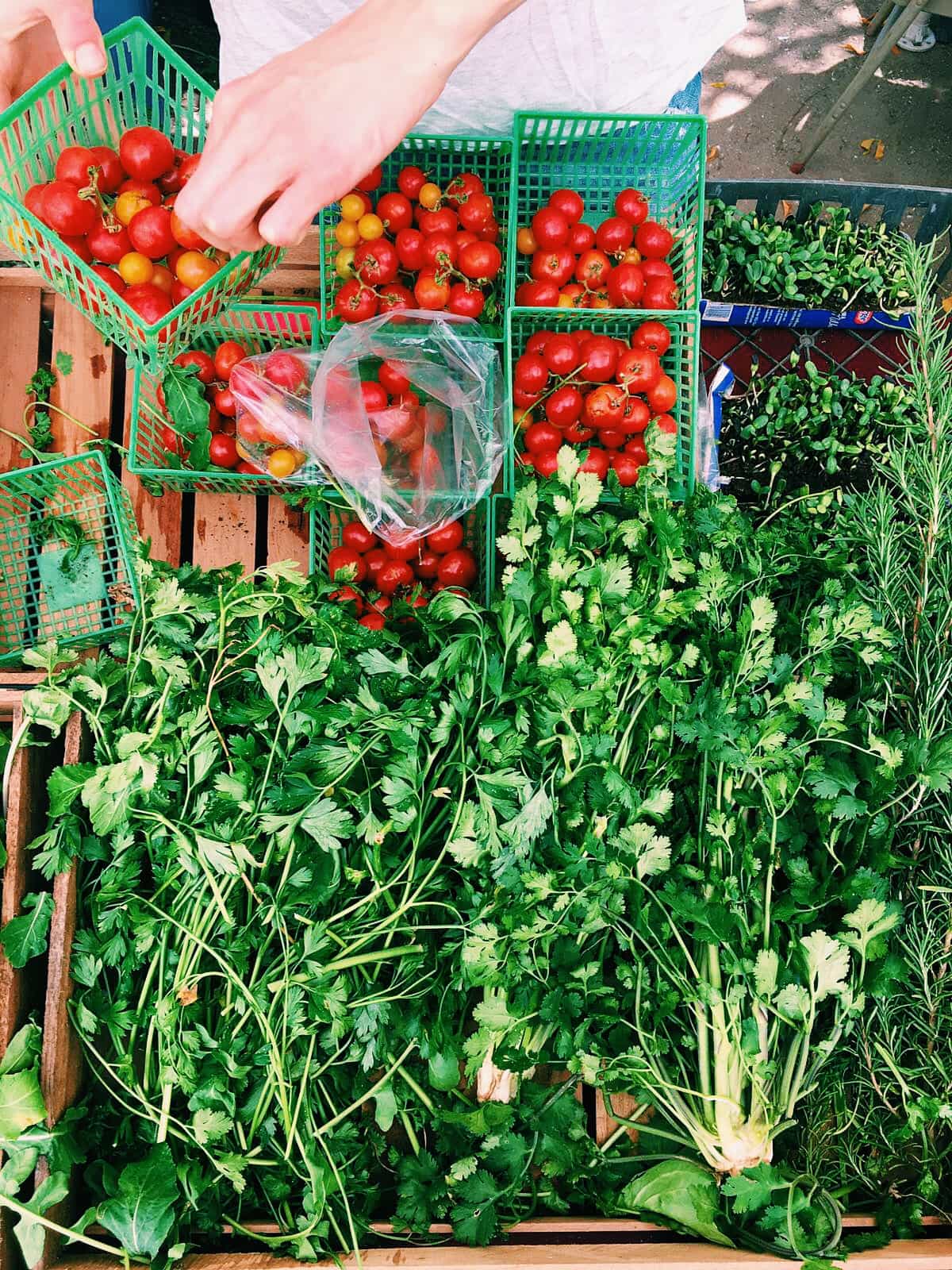 2. Get OUTSIDE and Get Active!
Get active! Find an activity that you love that gets you outside in the fresh air and sunshine, or at least one that keeps you moving. I love talking long walks along our airport road which is beside the sea, walking the farmer's market, and doing yoga. Exercise helps with our cognitive function, produces serotonin, endorphins and dopamine, which are positive chemicals your body loves that immediately make you feel better. Double win.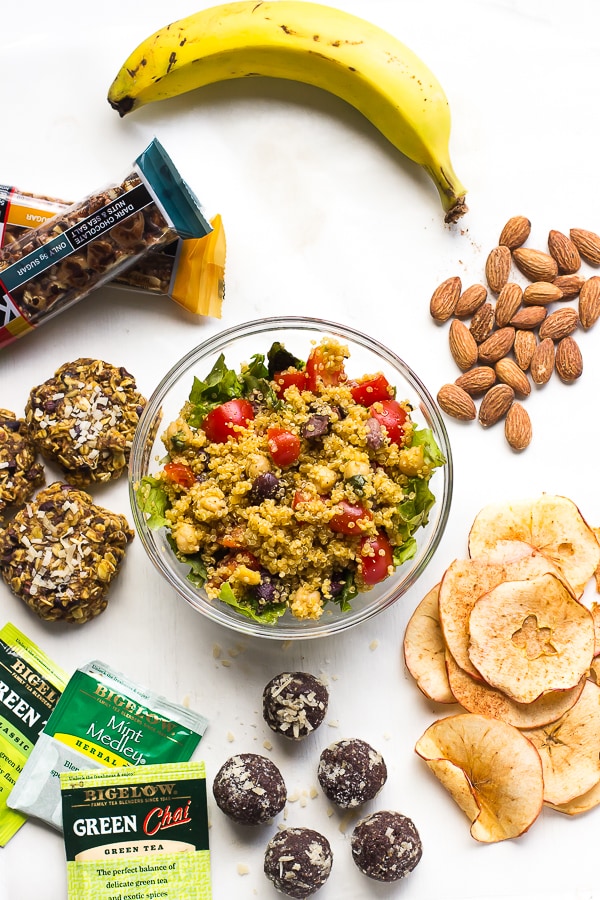 3. Get some real sleep
Did you know that most of us actually need at least 7 hours of sleep every night? Getting a good night's sleep is way more important than we may think. I know that I tend to struggle the next day when I don't get a good's night sleep, hence impacting my focus and ability to get work done properly. A good night's sleep means our bodies are properly relaxing, resting, recharging and re-healing for another day of life. Whether you're pulling an all-nighter to study for an important exam or finishing some important work, going to sleep will actually help your concentration and focus for that task.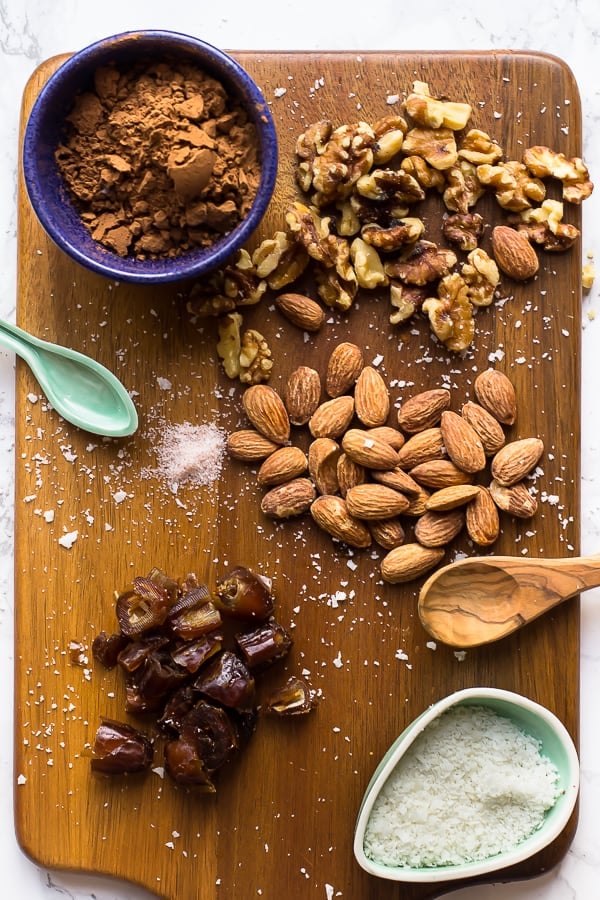 4. Try Meditation
I've been meditating for over a month now, daily, and it's made a world of a difference. It's helped me tremendously with focus, analysing scenarios, making better decisions, and so much more. It's as simple as taking time, as little as ten minutes a day, to do some deep breaths, relax, and be mindful and present. It sounds so simple, because it is. Give it a try and I bet you'll see a difference in less than a week.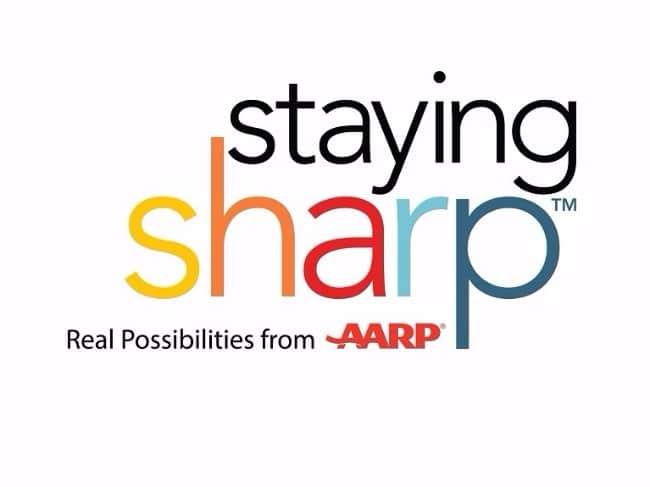 AARP created an amazing subscription-based platform website, with the main goal of promoting and maintaining brain health. Their slogan is literally 'Better Brain Health Starts Here', so you know you're in the right place, and it focuses on helping you train your brain health using their five key focus areas – NOURISH (eating right), MOVE (keeping fit), RELAX (managing stress), DISCOVER (learning new things), and CONNECT (being social). Sound familiar? Everything I've listed above from #1-#4 gets much easier to track on their Staying Sharp website. These are areas that really help to boost our brain health, and you can find science-based and personalized tools right on their website to help y0u get started and on track. I got to check it out for free and I've been loving it. Sometimes we forget the importance of keeping our brain health in check, and it makes it pretty easy with an endless amount of helpful articles and easy brain games.
What I love is that although it's science-based, they take a holistic approach to their website, which aligns 100% with the way I approach health on Jessica in the Kitchen. They also have tons of brain health boosting recipes, so you'll never run out of great ideas. BEST part? I've partnered with them to host a giveaway so that not one, but 20 of you amazing readers get to try out their program for one month!
If you want to check it out further, head on over for more information, or below for the giveaway!
GIVEAWAY TIME!
20 of you amazing readers will have the opportunity to try out the Staying Sharp program for FREE FOR 1 MONTH.
ALL you have to do is comment "I want to take the Brain Health Assessment." in the comments section below to be eligible to win. Only one (1) entry per individual. The giveaway ends in ONE WEEK, on February 24, 2017!
After you are confirmed as an eligible recipient and upon claiming the gift, you will receive your free 1-month membership to Staying Sharp. If you do not cancel, then your membership will continue and the annual subscription rate (plus applicable tax) will be charged to your credit card about the same date each year that you continue your membership. You may cancel your membership and stop the billing anytime by notifying AARP by calling 888-339-5758.
OFFICIAL GIVEAWAY TERMS/RULES:
A) Grand Prize Sweepstakes: post the comment "I want to take the Brain Health Assessment." Upon posting this comment, each entrant will become eligible to win. Only one (1) entry per individual.
• Selection of Grand Prize Sweepstakes Winners ("Sweepstakes Winners"): Prizes will be awarded to entrants on a first-come, first-served basis, while supplies last. Sponsor will notify Sweepstakes Winners via email address by February 27, 2017, and the winner must respond via email address within 24 hours to claim Prize. All potential Winners are subject to verification by Sponsor, whose decisions are final and binding in all matters related to the promotion. If Sponsor is unable to reach a potential Winner using the information provided, if potential Winner fails to respond to claim his or her Prize during the allotted timeframe, or if Sponsor is unable to verify a potential Winner when contacted by an AARP representative, that entrant will be disqualified as the potential Sweepstakes Winner and Sponsor will select another entry form from among all eligible entries on a first-come, first-served basis.
◦ Prizes: Each Sweepstakes Winner will receive a one-month free subscription to Staying Sharp. Approximate Retail Value ("ARV") of each Prize: $5.99. Total ARV of all prizes: $1,198. If the actual retail value of the Grand Prize differs from its stated ARV, the Sweepstakes Winner will not receive the difference in value. Limit: Only one (1) Grand Prize per individual. Odds of Winning: Odds of winning a Grand Prize depend upon the total number of all eligible entries received and when each entrant posts his or her comment on the Blog.
◦ Automatic Renewal:
Upon acceptance of the Prize, each winner will also be required to sign a statement authorizing AARP to enroll him or her in a Staying Sharp membership. This statement will authorize AARP to charge the Winner's credit card for the price of this membership (ARV: $35.99 per year). Upon termination of each Winner's free subscription, winners will be automatically enrolled in a Staying Sharp membership unless this subscription is cancelled by the Winner. This request for cancellation must be received within 30 days of the renewal date to be effective. There are no refunds for memberships following this cancellation deadline. Failure to consent to enrollment in this membership may result in disqualification of the potential Sweepstakes Winner and Sponsor shall select another entry form from among all eligible entries on a first-come, first-served basis.
◦Participant need not be an AARP member in order to enter and/or win the Grand Prize Sweepstakes. Being an AARP member will not increase your chance or odds of winning.