25 Vegetarian Super Bowl Recipes
Here are my Top 25 Vegetarian Super Bowl Recipes – from dips to chips, to burgers to wings! You're going to want to dig in – perfect for meat eaters too!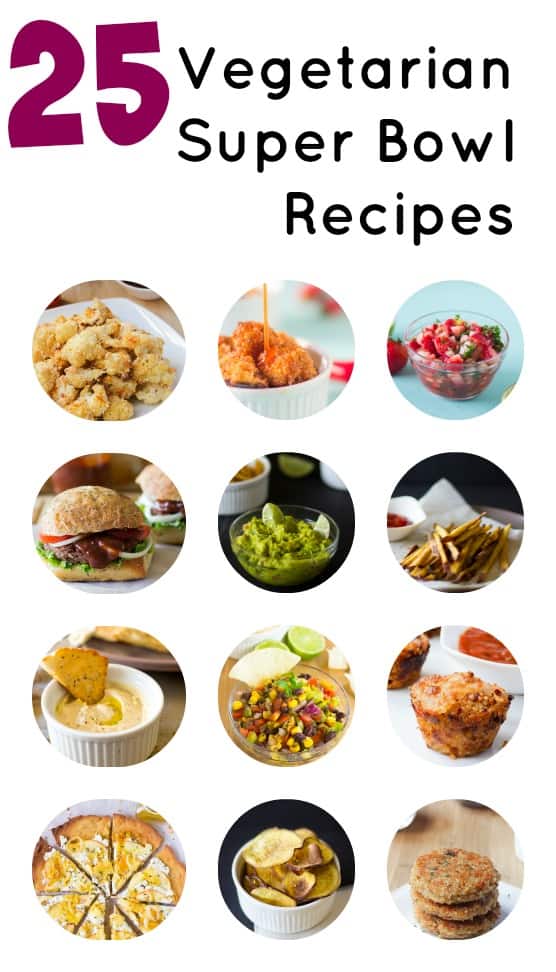 TOUCHDOWN!
You couldn't actually expect a less corny start to a Super Bowl post by me, right? In T minus 3 (4?) days it'll be the biggest American football event of the year and if you're like me, my fiends, and pretty much everyone I know, you'll be at a Super Bowl party or having your own. This is my first vegetarian Super Bowl (!!) and I'm so excited!
The truth is sooo many of your favourite Super Bowl meals are vegetarian like chips, dips, salsas…but I've also got you prepared for wings and burgers and one of my favourite side dishes, onion rings!! This roundup of 25 Vegetarian Super Bowl Recipes is so that if you're not vegetarian, you don't forget the vegetarians at your party and you still get to eat their delicious food, and if you are, you'll still have a blast at your Super Bowl party and not have to worry about what to eat. At our friend's party this year, I'll be the only vegetarian and another friend (The Mr.'s Best Man!) is vegan so we've got a ton of great ideas up our sleeve. I've noted a "V" beside all the vegan recipes. Enjoy – who are you rooting for ?!
Cheesy Cauliflower Buffalo Wings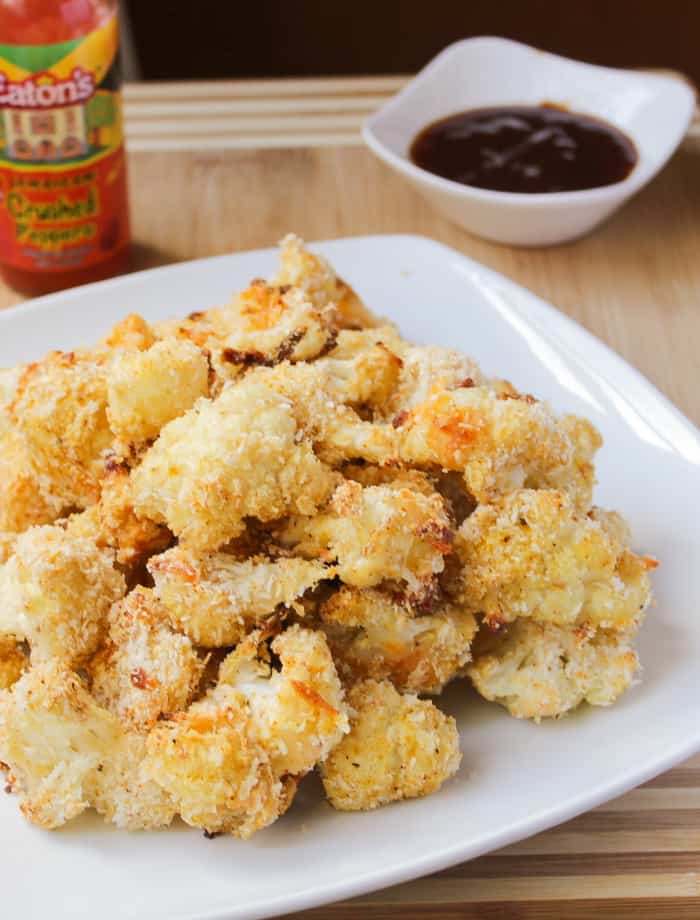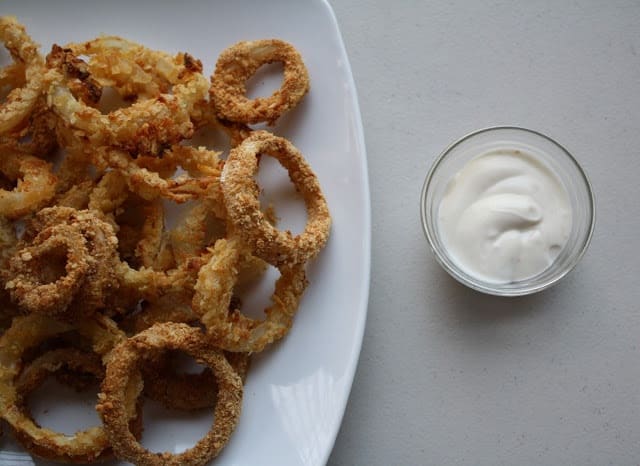 Whipped Feta Dip with Garlic Pita Chips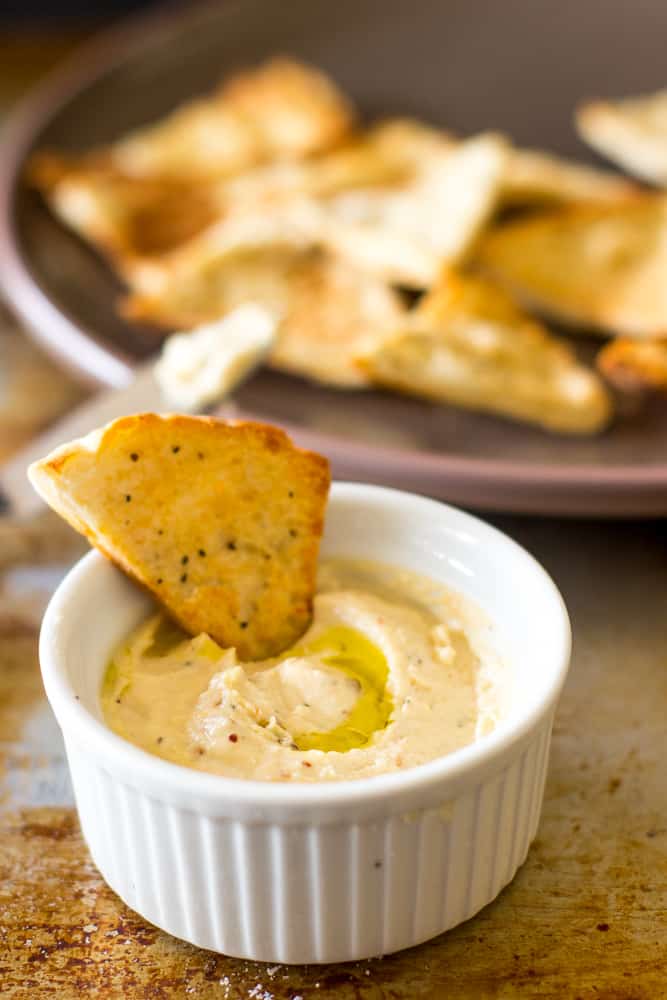 Spicy Guacamole (V)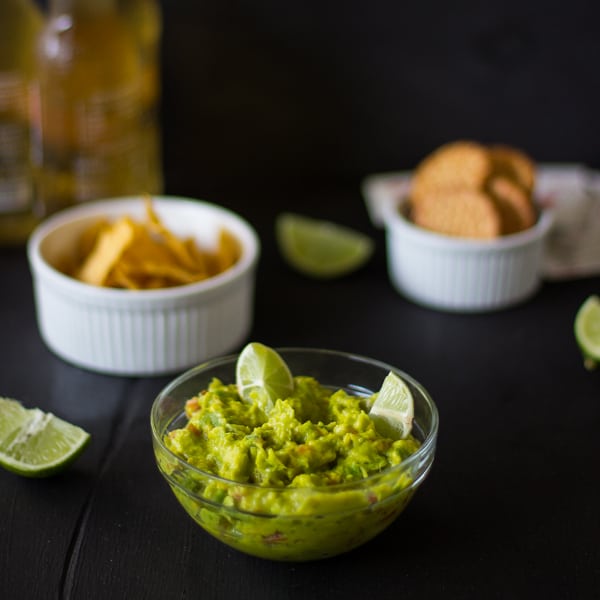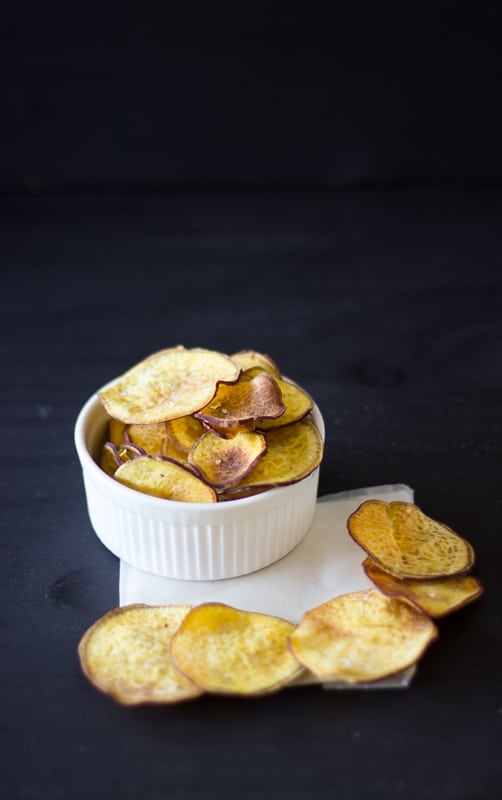 Quinoa and Black Bean Burrito Bowl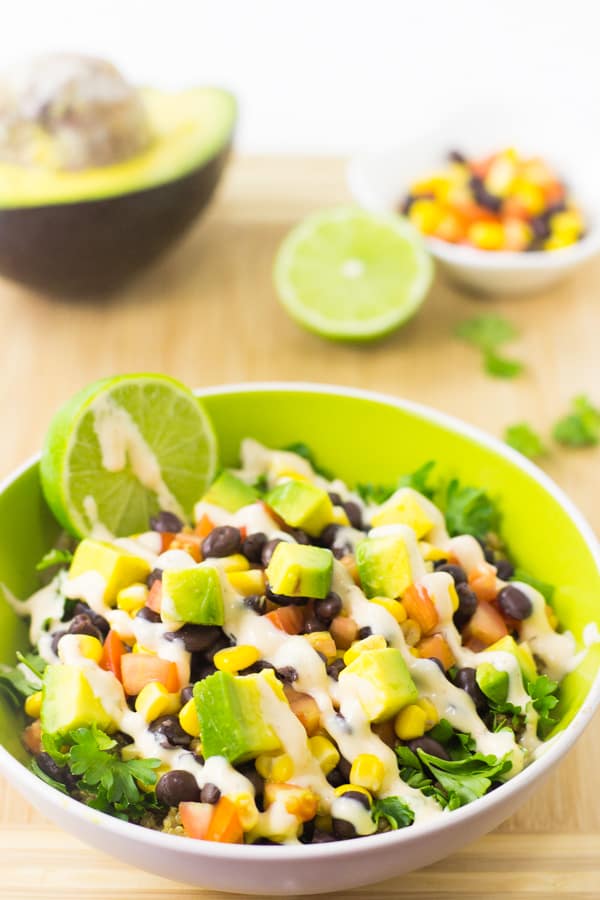 Cauliflower Bites in Honey Sriracha Sauce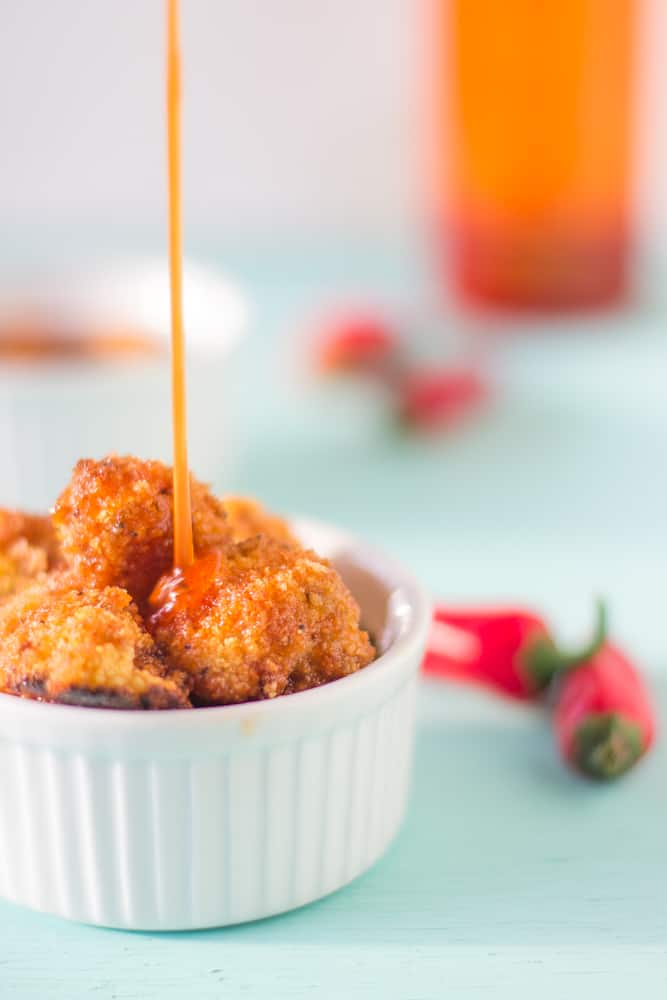 Classic Bruschetta with Balsamic Glaze (V)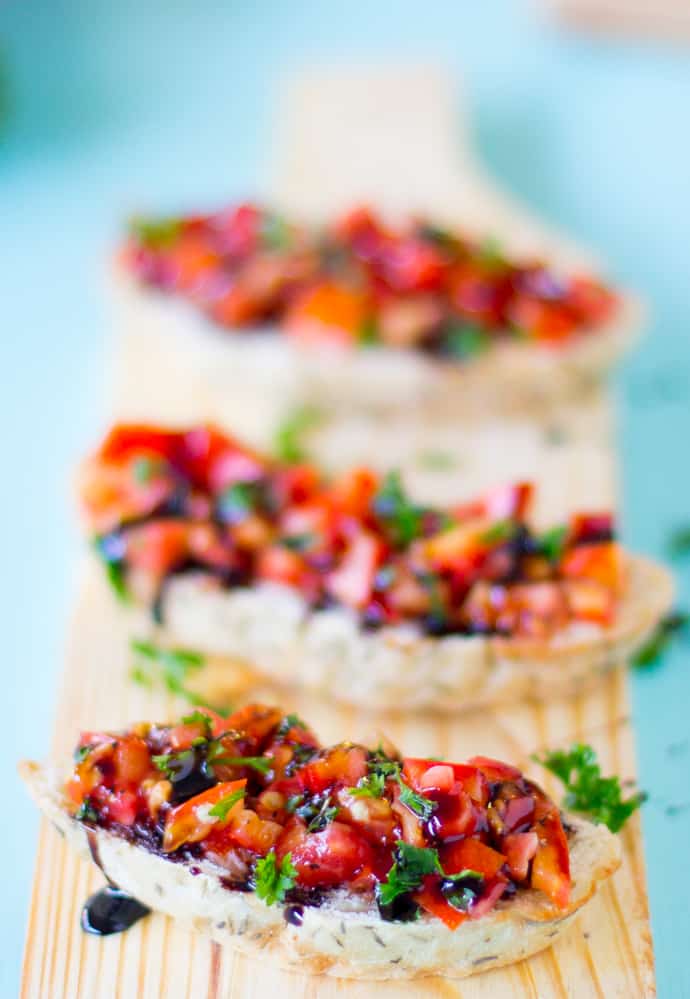 Black Bean and Quinoa Burgers with Strawberry BBQ Sauce (V)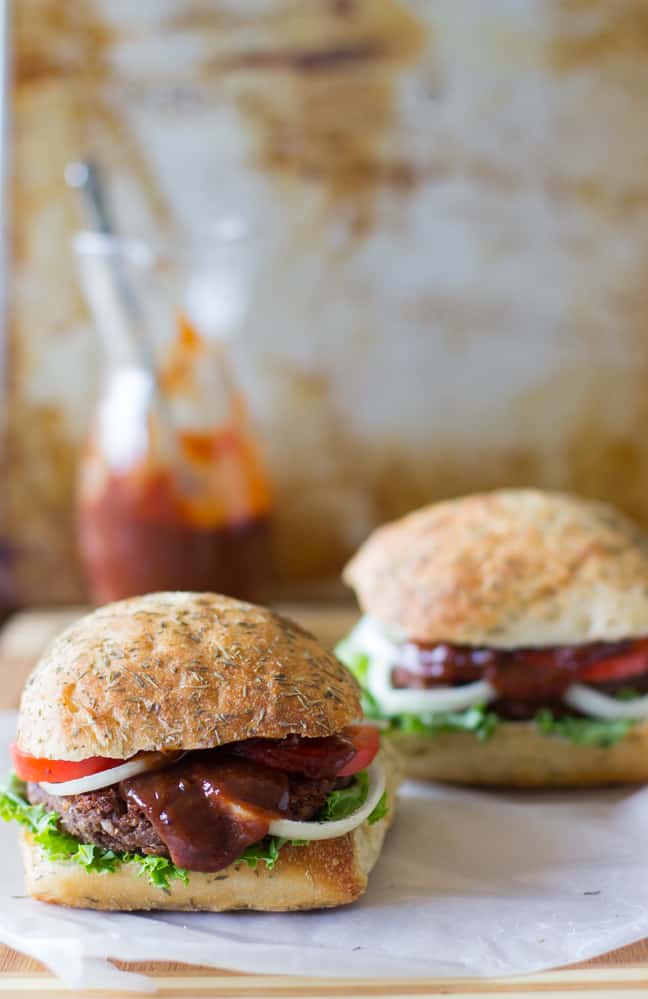 Sun Dried Tomato and Mozzarella Quinoa Burgers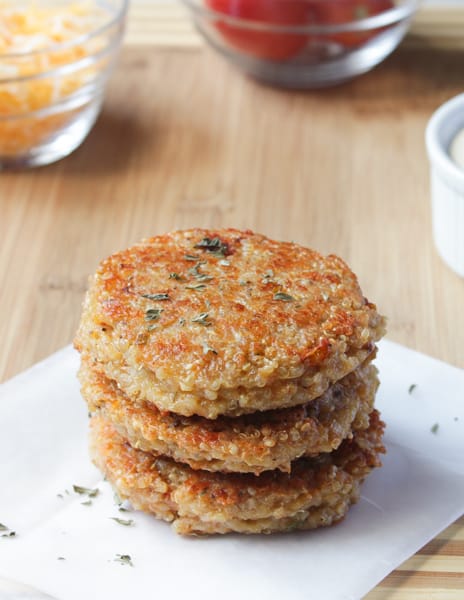 Cheesy Cauliflower Pizza Casserole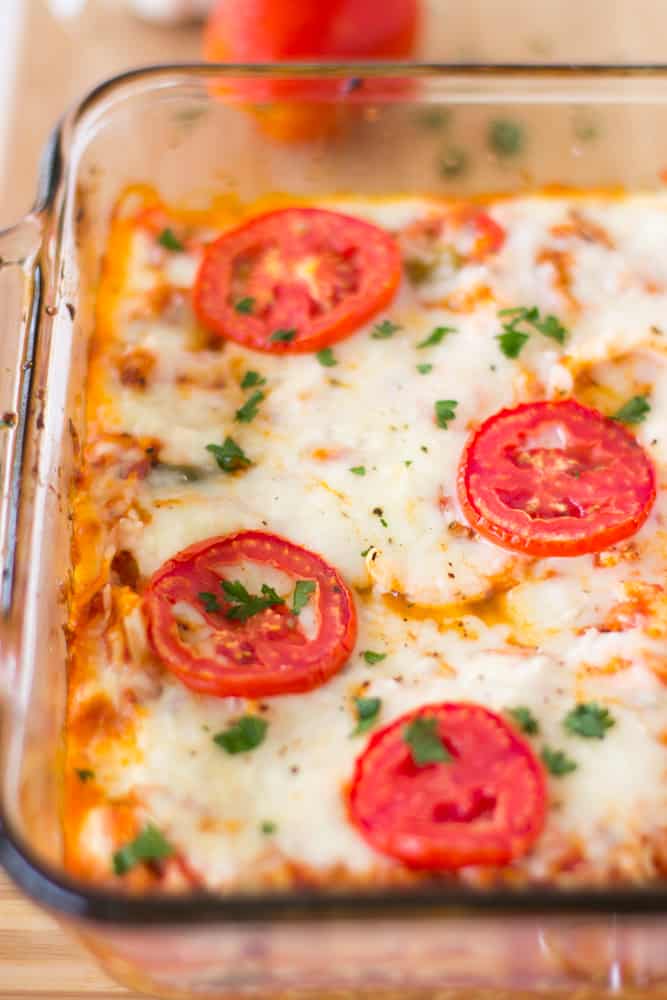 Strawberry Salsa (V)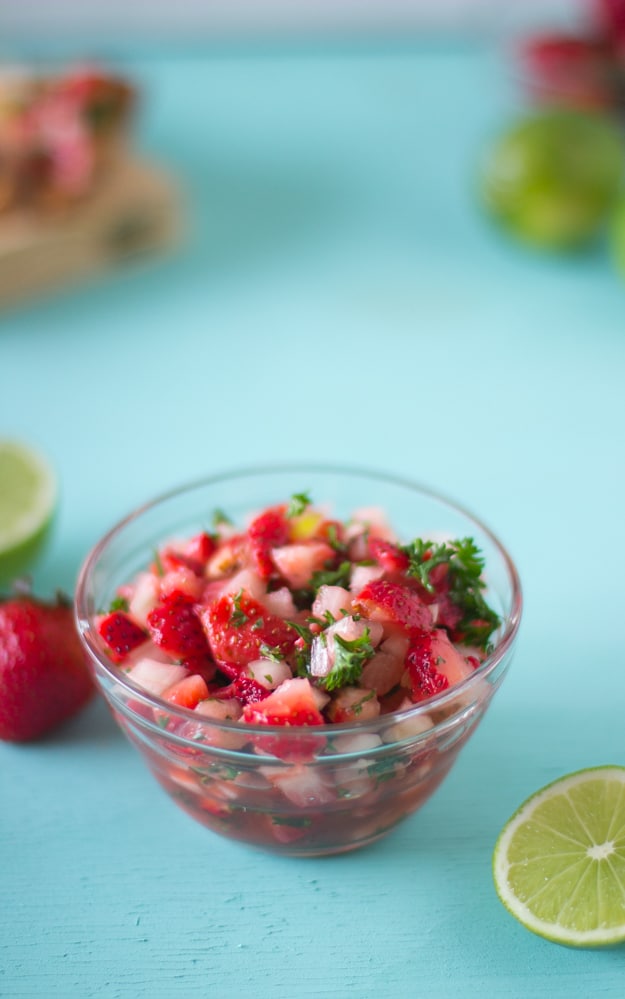 Black Bean Salsa (V)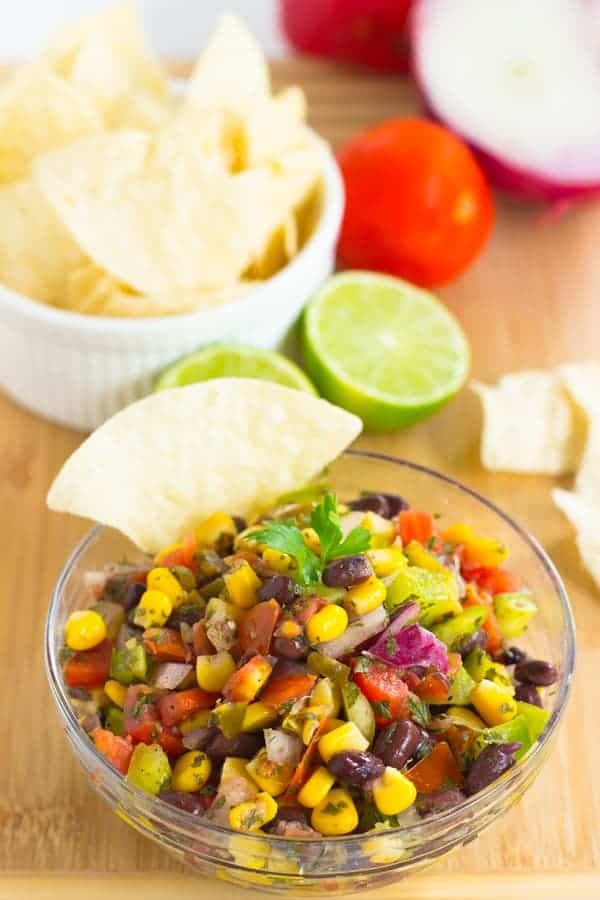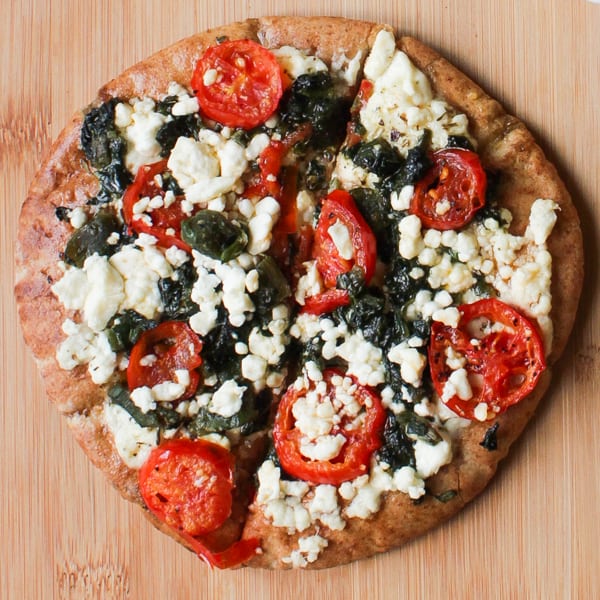 Caramelised Onions Apples and Goat Cheese Pizza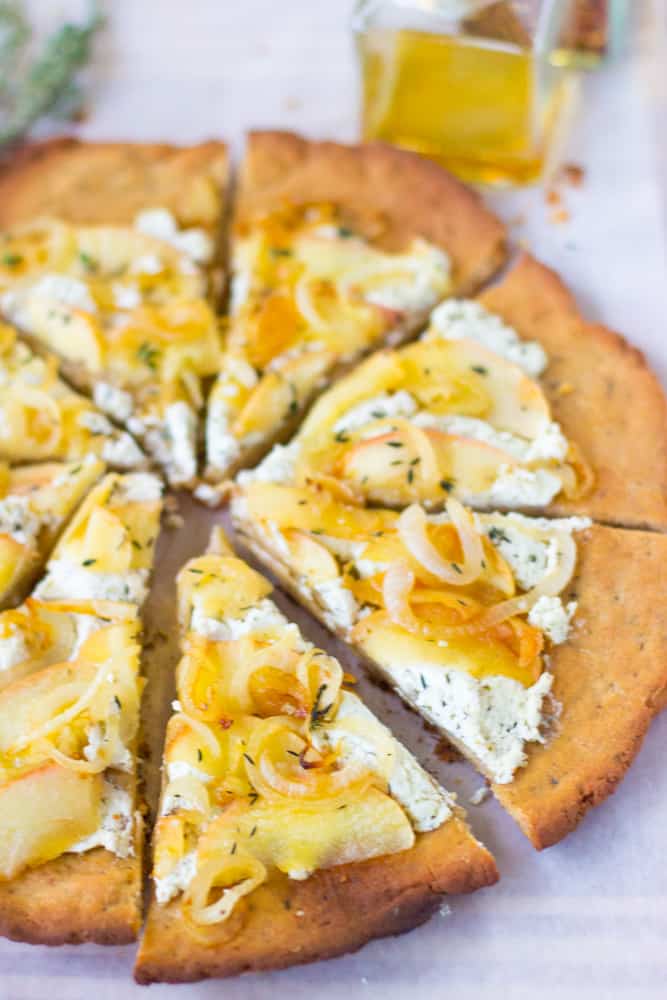 Sweet Potato and Crispy Kale Pizza with Balsamic Drizzle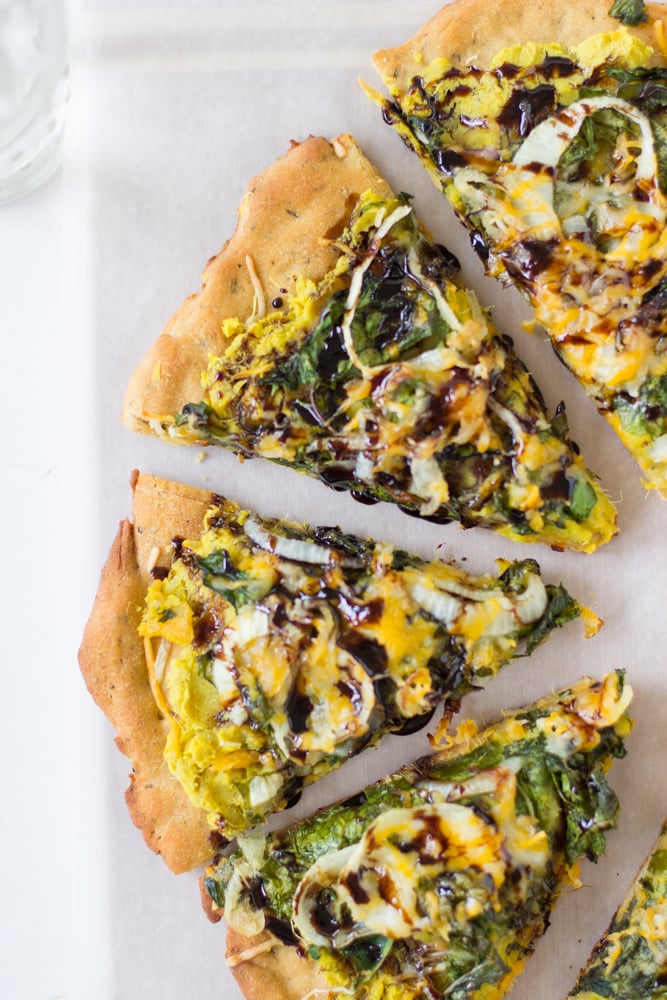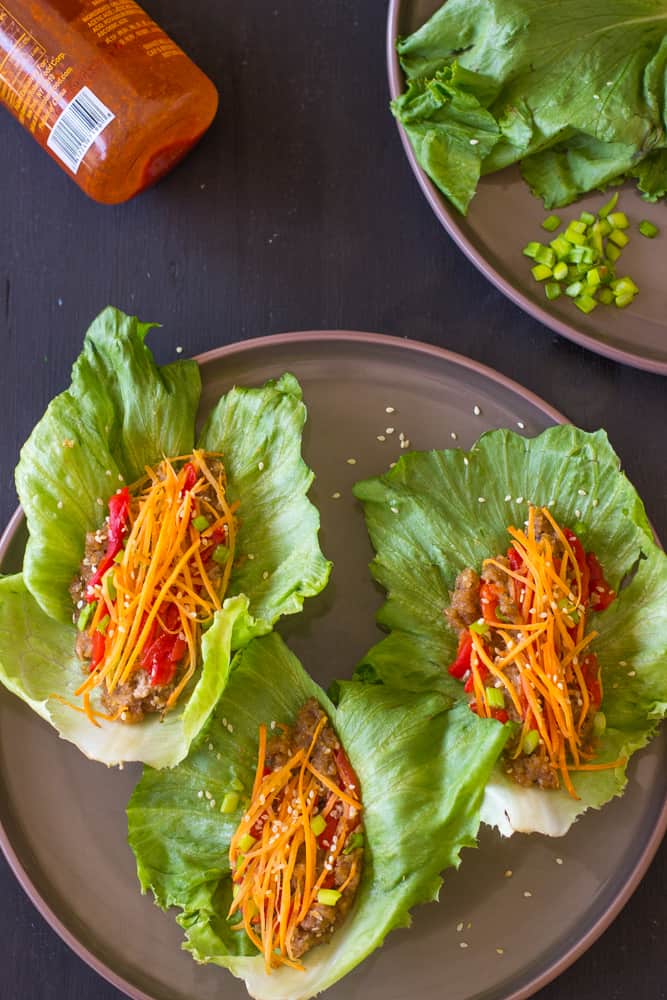 Beet Chips (V)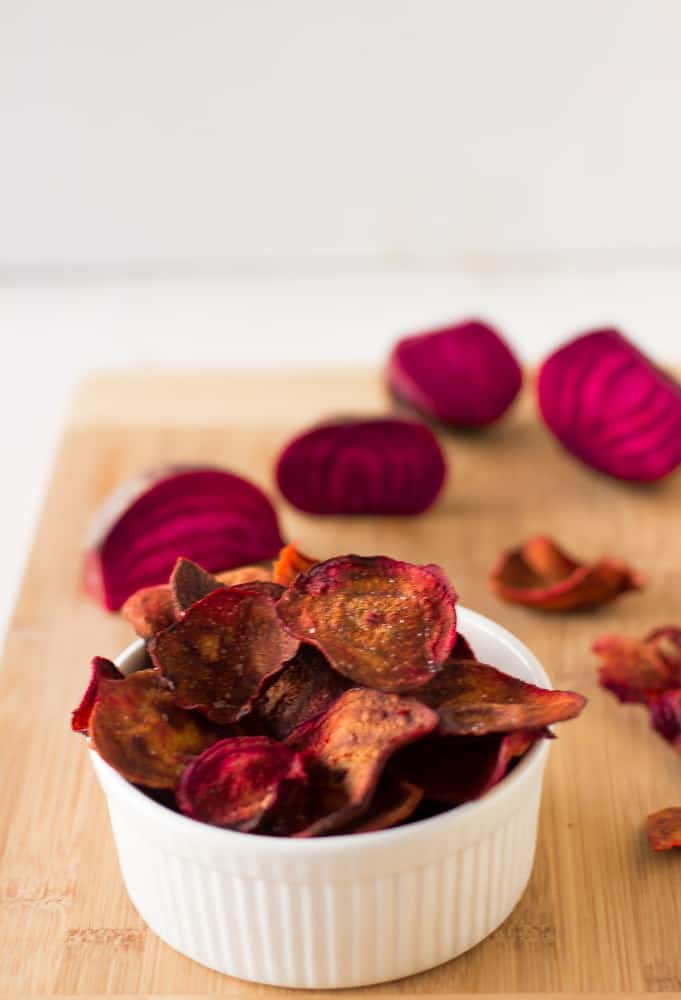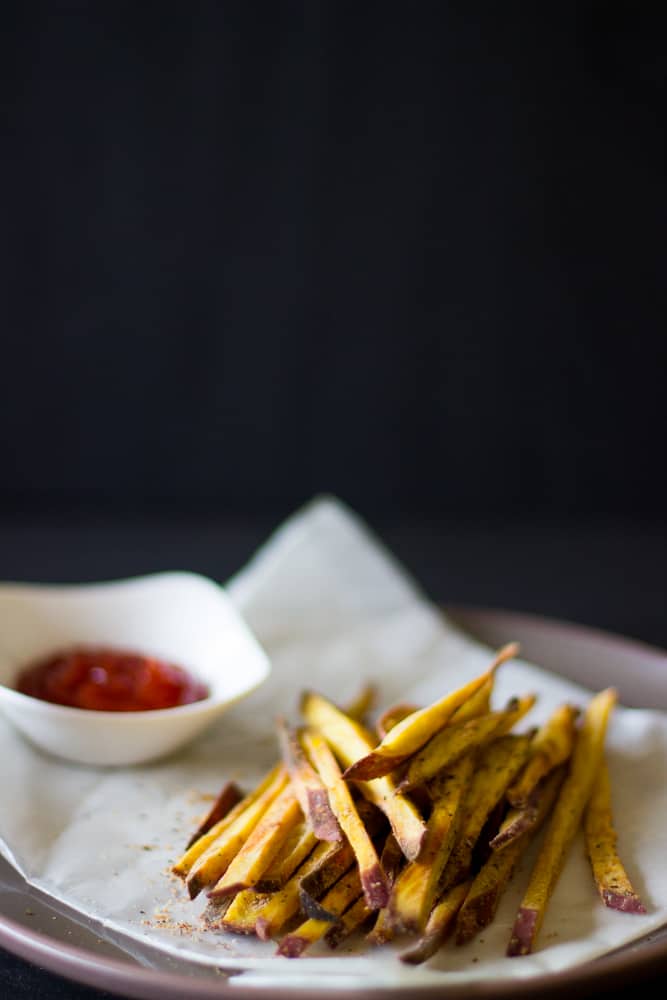 Homemade Sun Dried Tomatoes Bruschetta (V)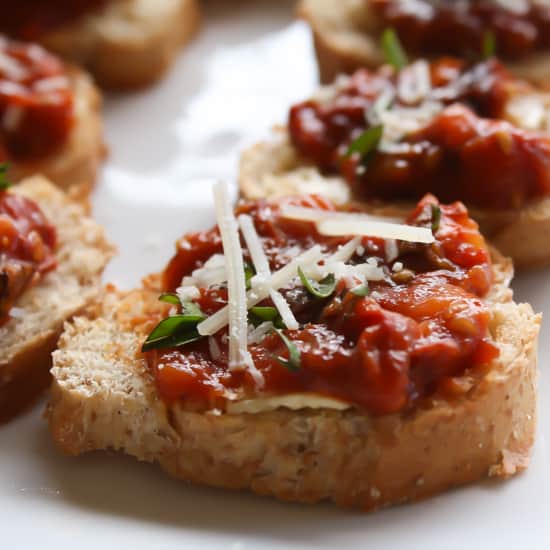 Baba Ghanoush (V)