My 2018 Reading List + My Fave Books from 2017 (Out of the Kitchen)
Here is Jessica in the Kitchen's 2018 Reading List! It features a range of self help books, memoirs, and adventure books. It also features some of Jessica in the Kitchen's favourite podcasts.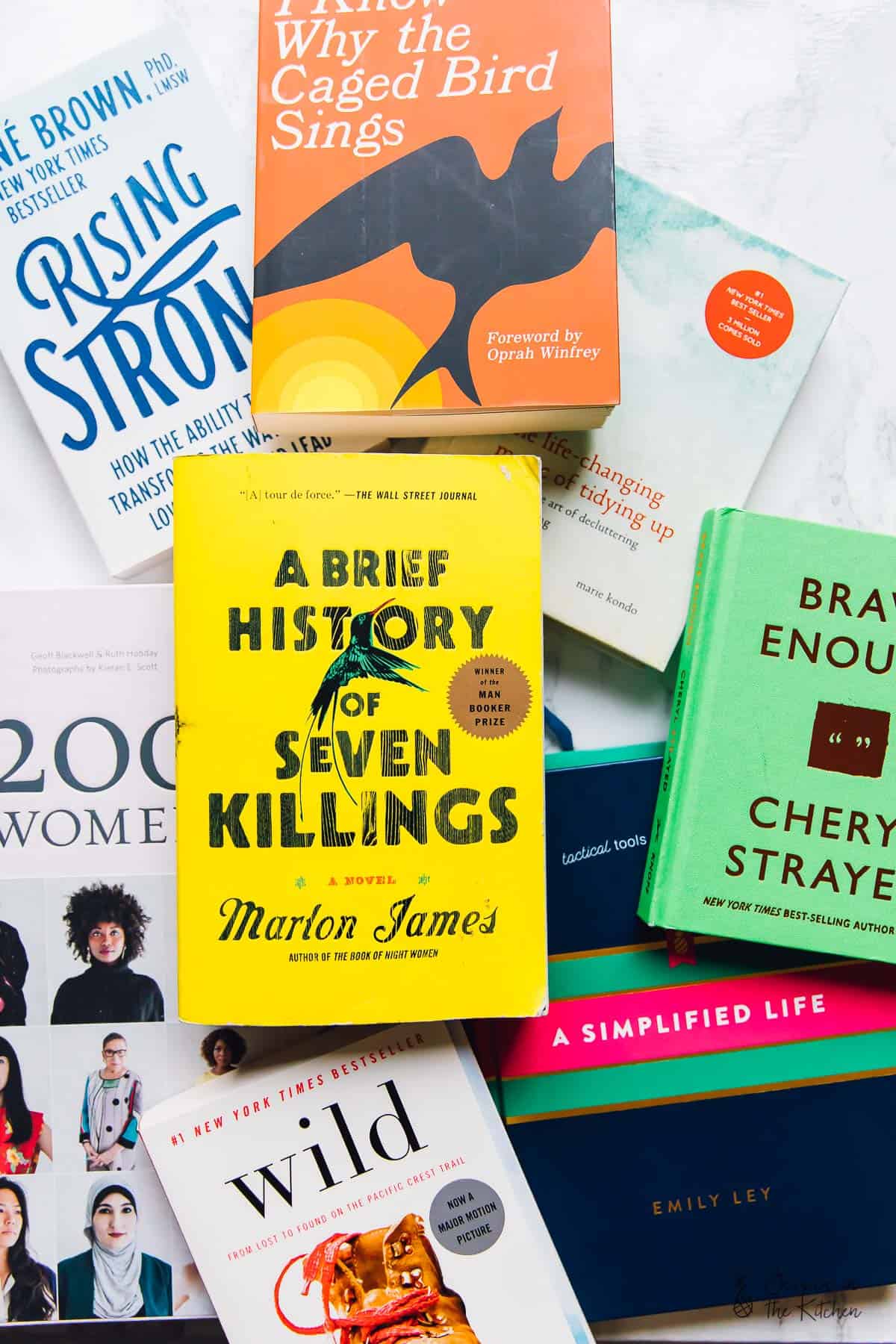 I know it's April. But I asked you guys last month if you still wanted to see my reading list in this Instagram post and it was a rounding yes! It's been a slow reading year for me so far. It got a bit hard to read while travelling, but since being back home I've been able to read more/listen to more audiobooks. Here's my 2018 Reading List! I'll also be sharing my favourite books from 2017!
I realised that I love Kindle books and audiobooks, but I also love a physical book. Turning pages, and not looking at a screen has its own amazing benefits. So this post will be a mix of the two. I'll also include some podcasts I'll be getting into since they kind of go hand in hand. I absolutely love podcasts!!
MY 2018 READING LIST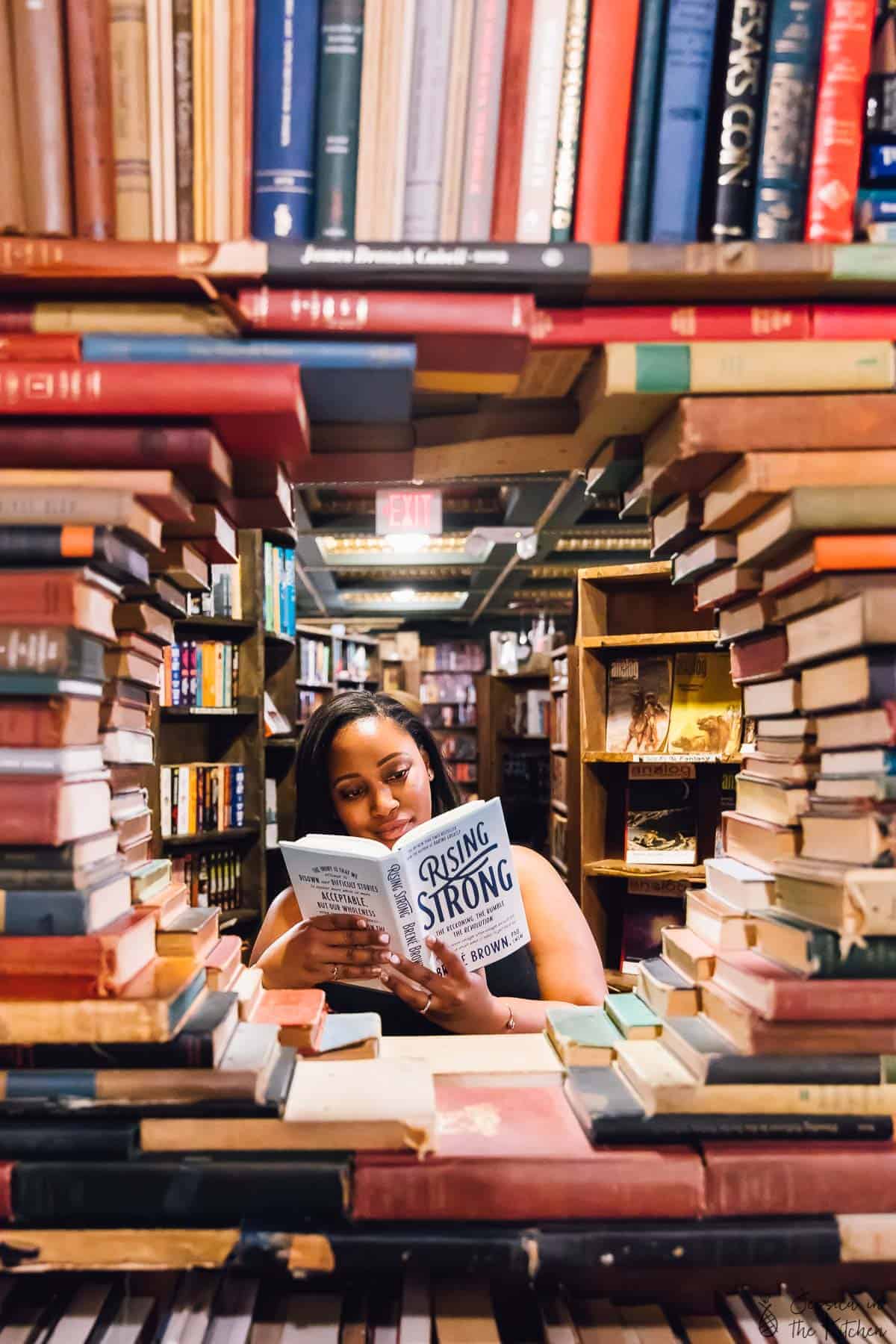 Podcasts
1. Super Soul Sundays by Oprah Winfrey – I mean. I've always been an Oprah fan. I started to listen to Cardi B's latest album because Oprah recommended it. This podcast is next level 'perfection' for me!! You will learn a multitude of lessons with each episode, so grab a pen and paper if you need it!!
2. Being Boss by Kathleen Shannon and Emily Thompson – I love these girls! Filled so much #girlboss love and lessons, I love their approach to work life and getting the most out of your day for your business.
4. Philosophize This by Stephen West – this is my husband's favourite podcast, and interestingly enough I've gotten into it when he listens to it. It's great for challenging your point of view and learning so much about history.
My Favourite Books from 2017
This list wouldn't be complete without sharing my favourite books from last year. In no particular order:
That's it friends! What's on your reading list?! Last year you all gave me recommendations and I TOOK them and read them, so please leave me more!!